Lot of 8 10" R-To-R Tapes Radio air-checks - Humble Harve estate Lot # 89 Без бренда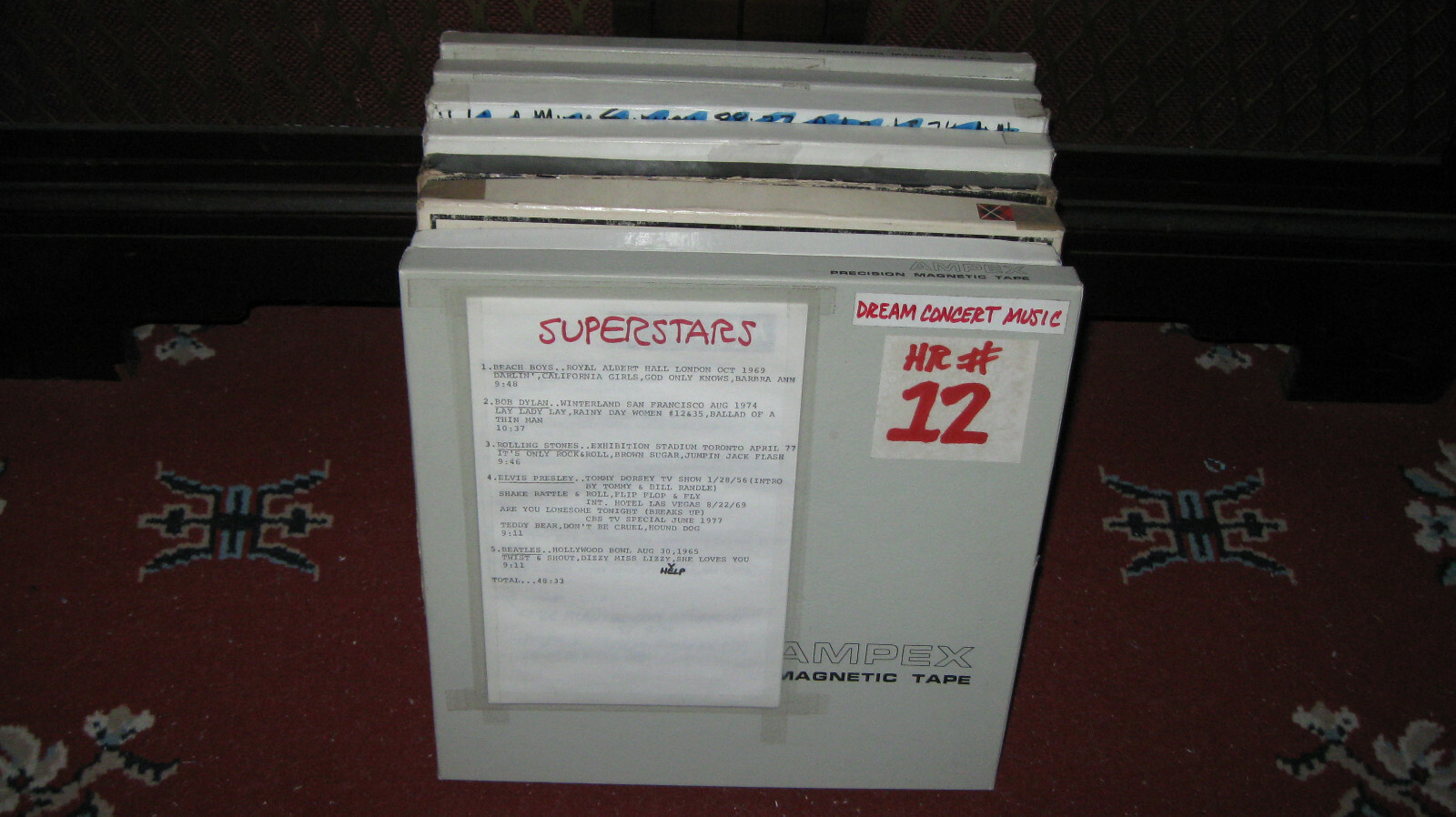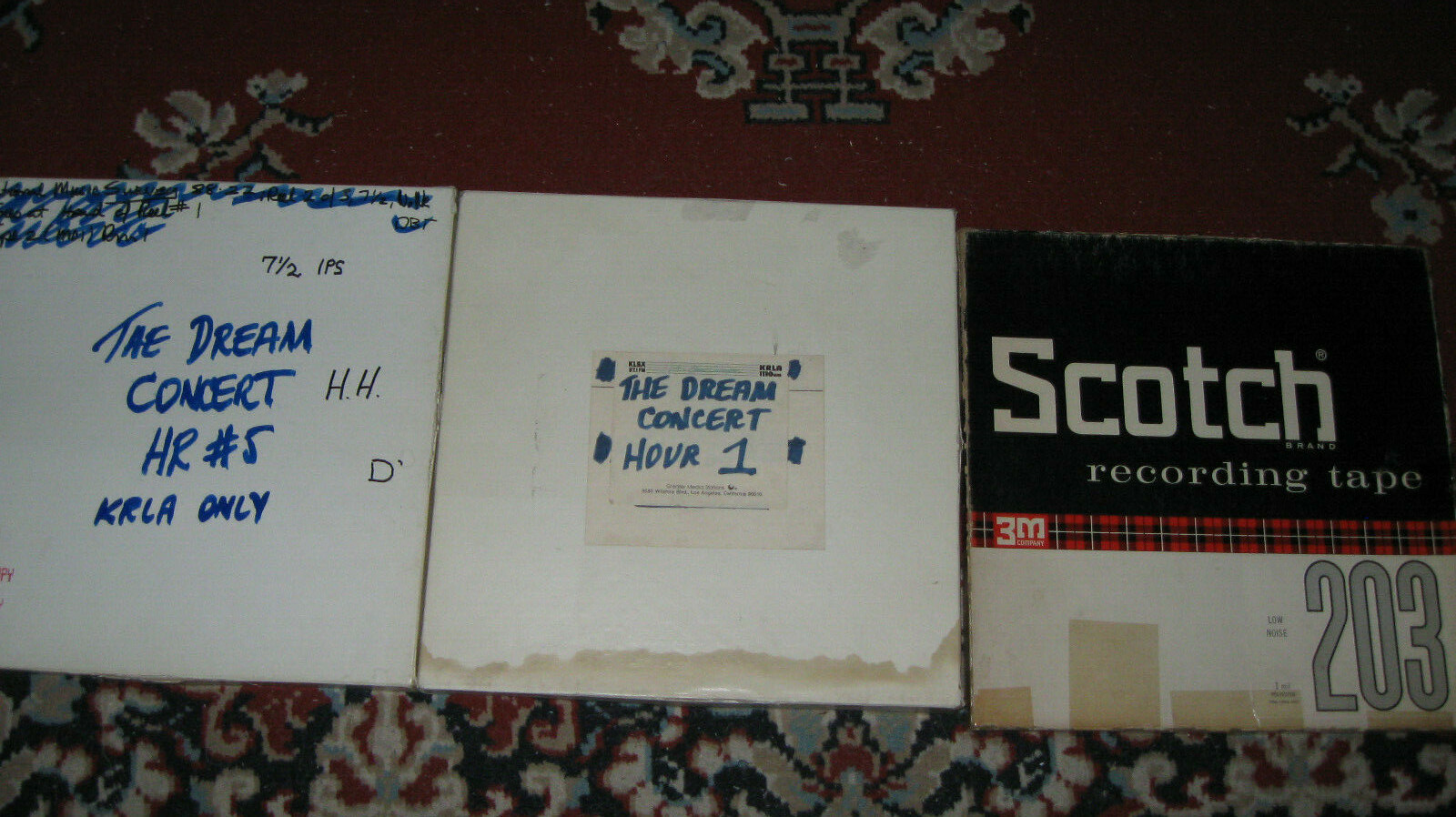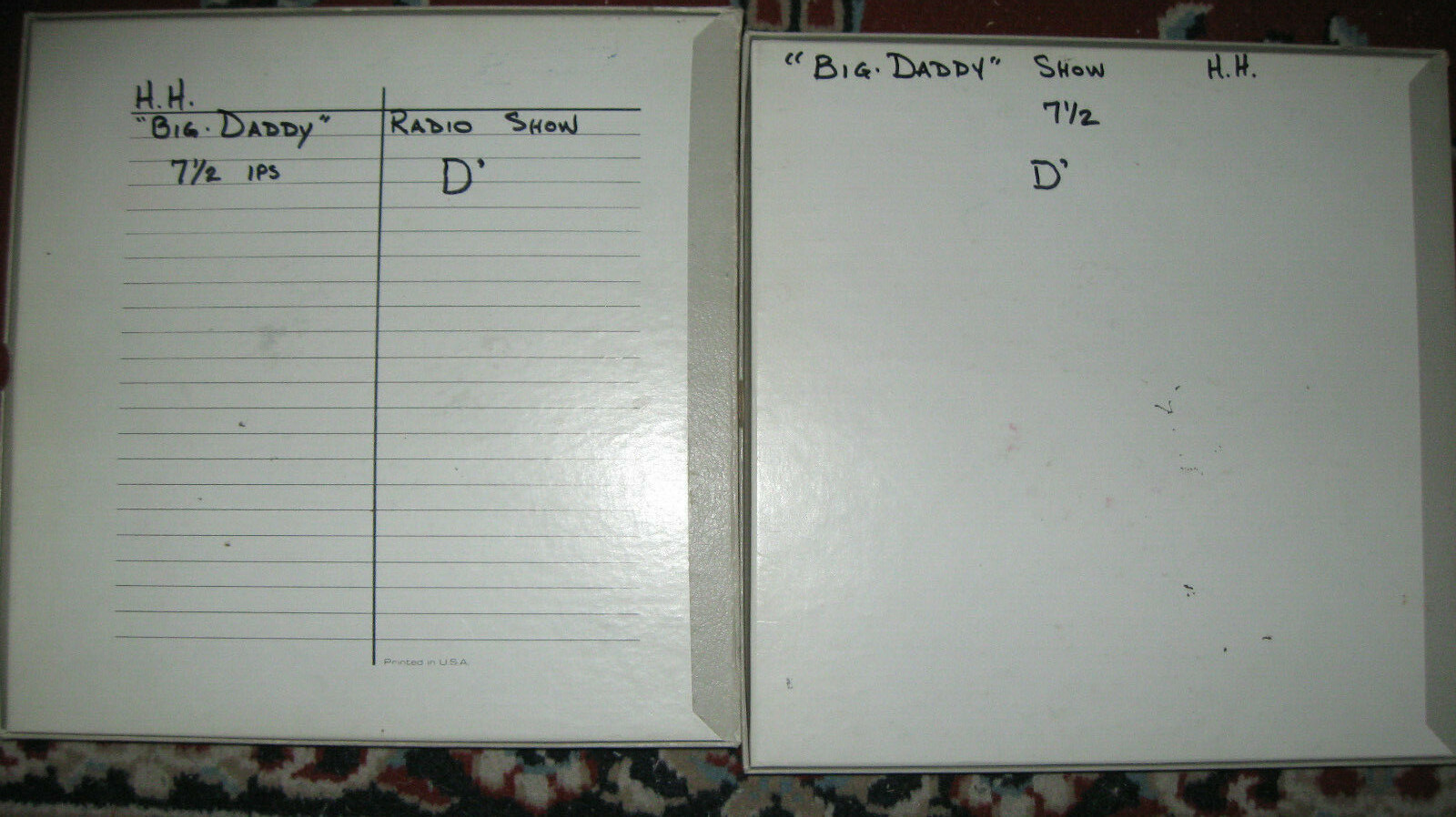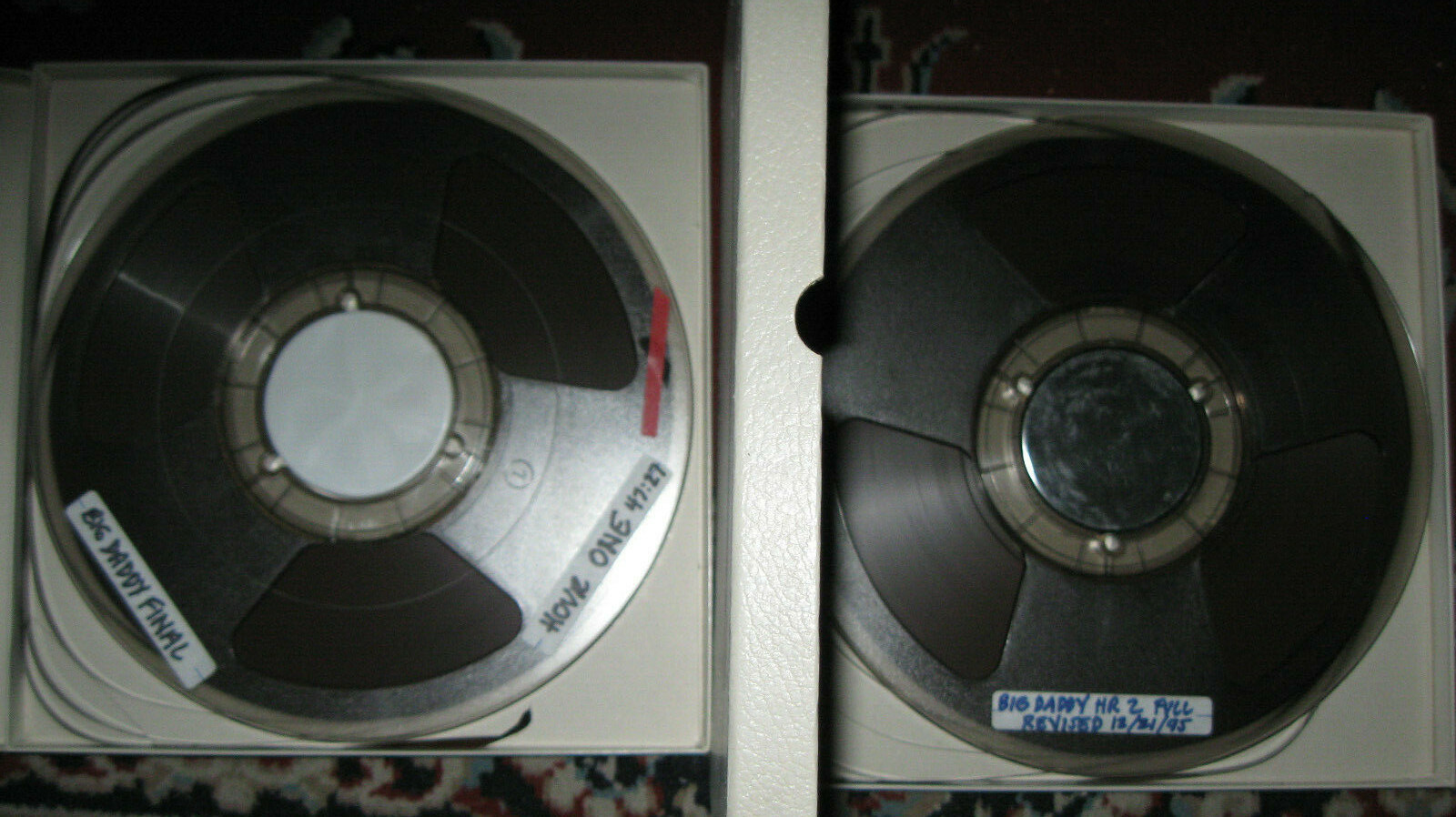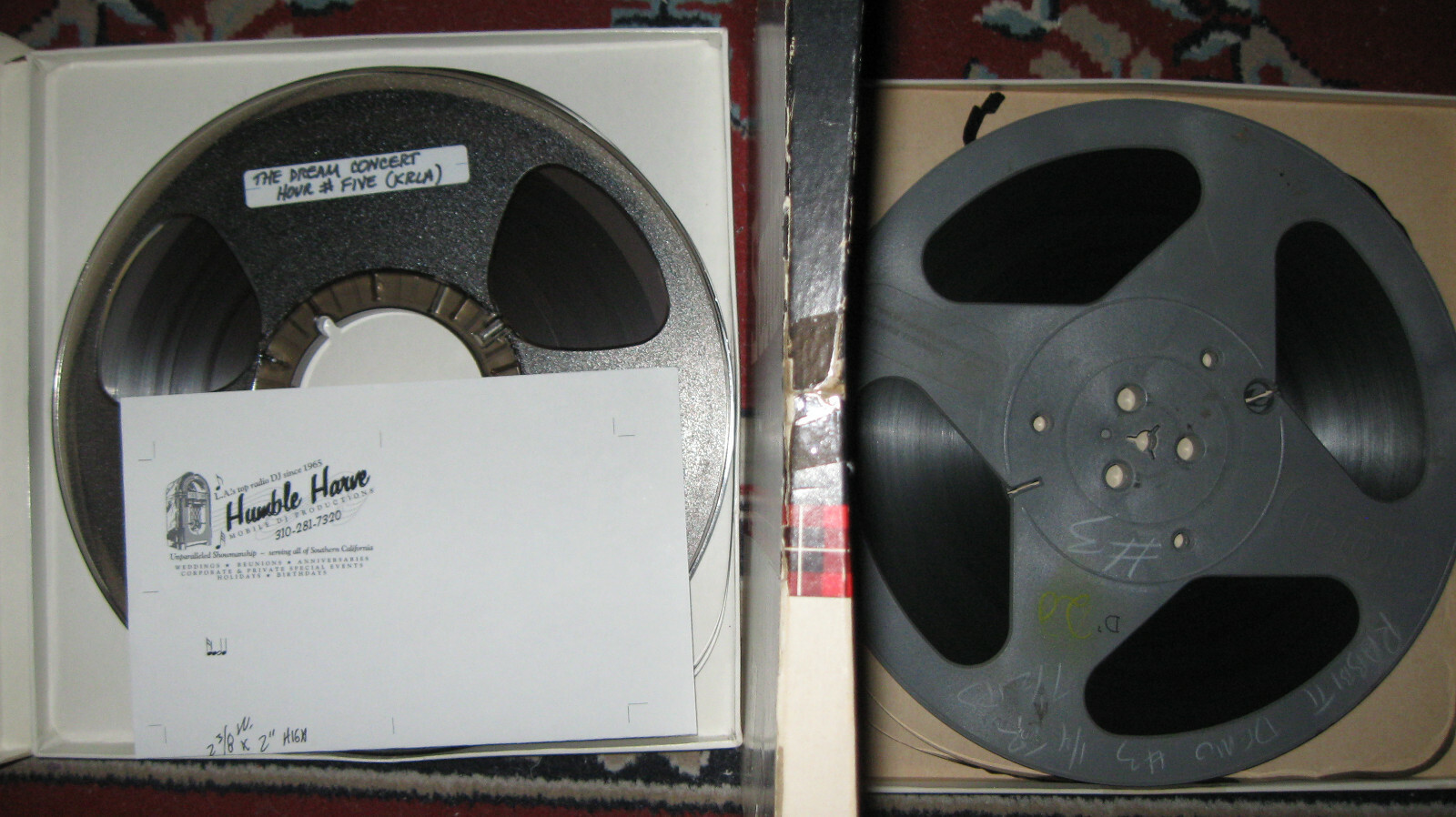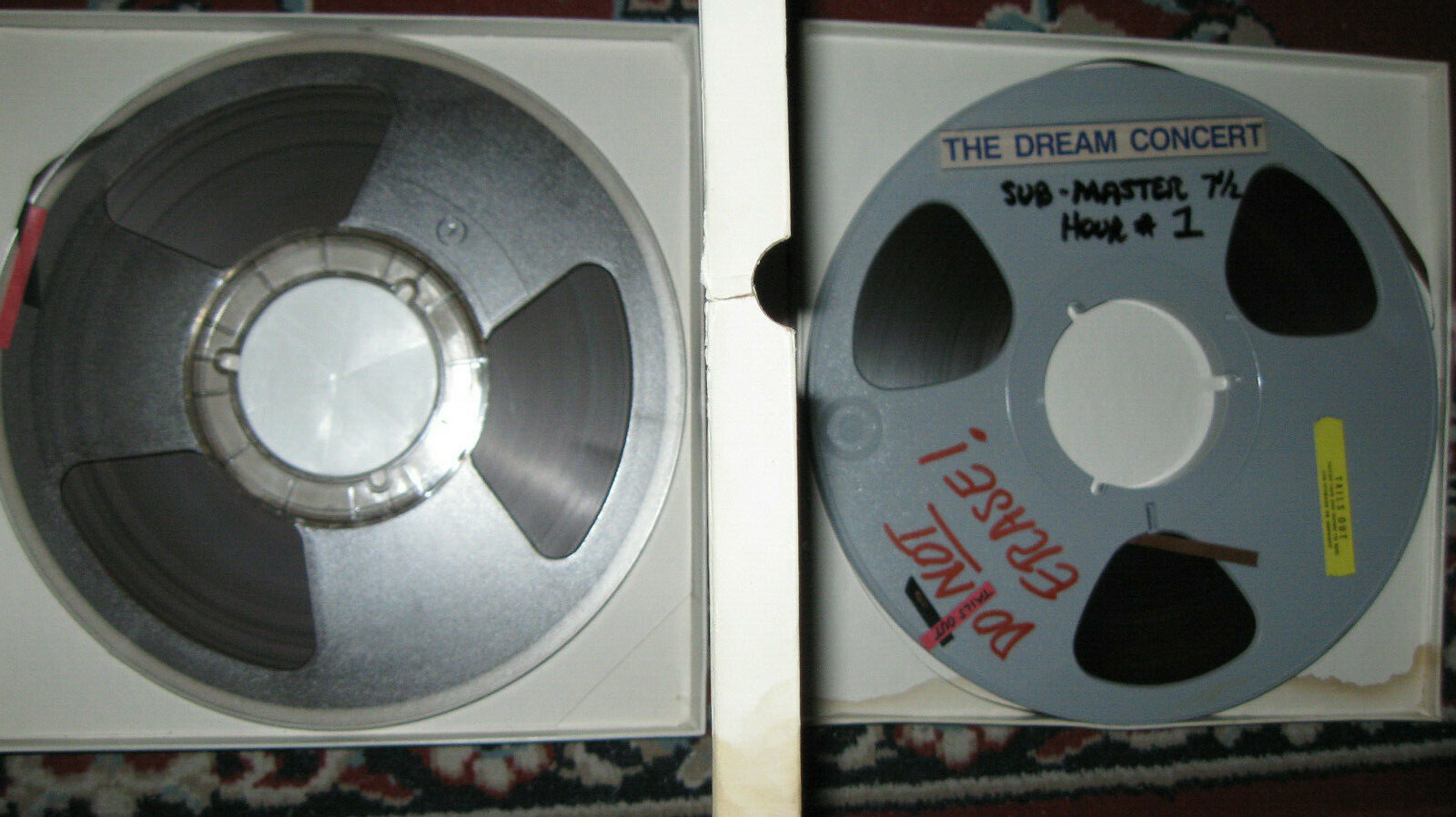 Характеристики
Country/Region of Manufacture
United States
California Prop 65 Warning
Businesses are exempt from the warning requirement and discharge prohibition if the exposures they cause are so low as to create no significant risk of cancer or birth defects or other reproductive harm.
Lot of eight 10 inch reel-reel audio tapes. All tapes in original, individual tape boxes. Tapes contain air-checks of Humble Harve's original, fantastic radio show titled: "The Dream Concert", as well as other radio related audio.

All these play perfectly, when tested briefly.

These tapes were part of legendary disc jockey Humble Harve's estate. We are selling his tapes for his widow. These were his own copies.
We are offering these as we unpack them from his storage closet, inside his home.

All these are in used & to be sold in "AS IS" condition.

Any questions, just ask. Thanks & good luck!