Lot Of Embroidery Thread - DMC,Matsuhato,Dee Lite,JP Coats,Samoilov - 900+ items DMC,Dee Lite,Matsuhato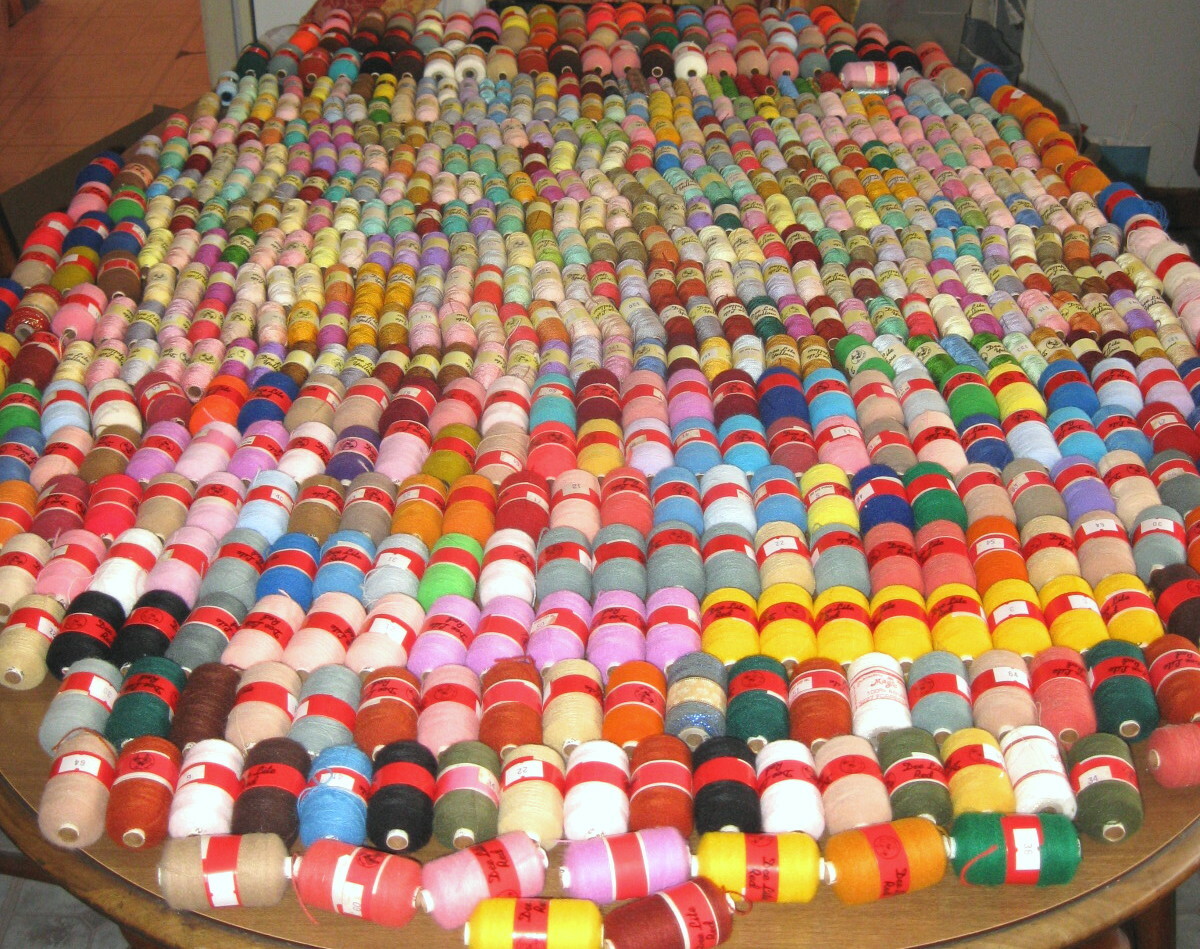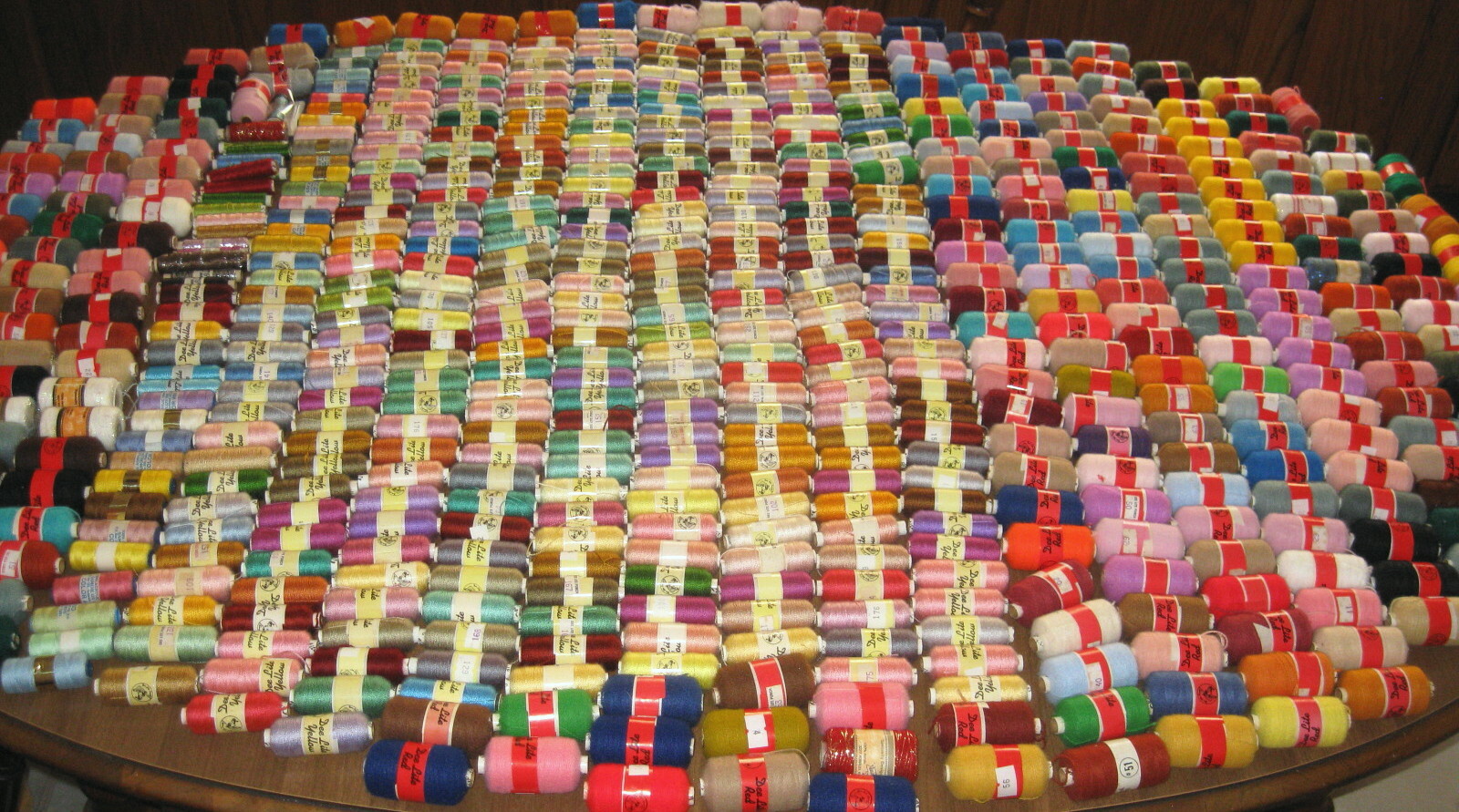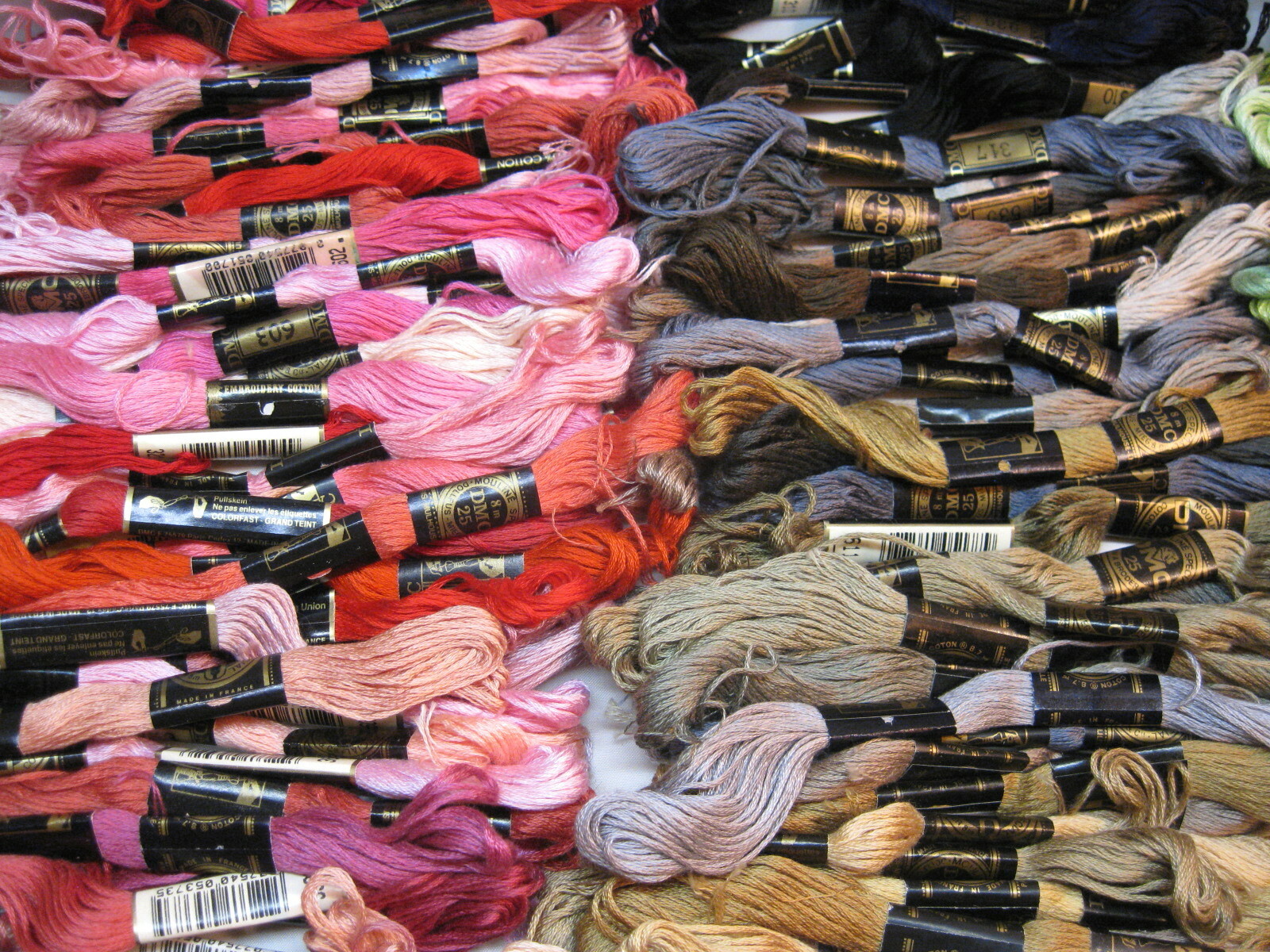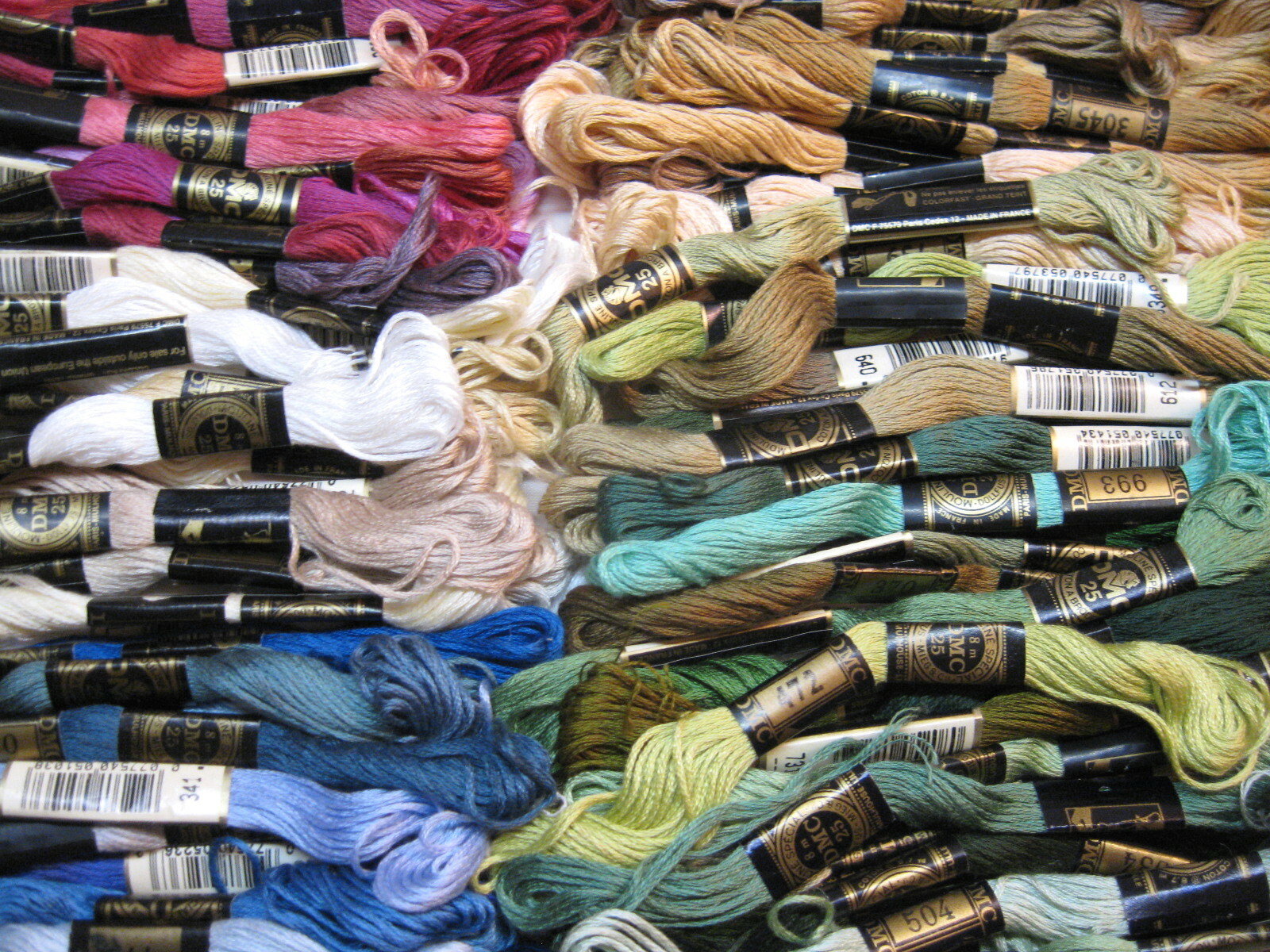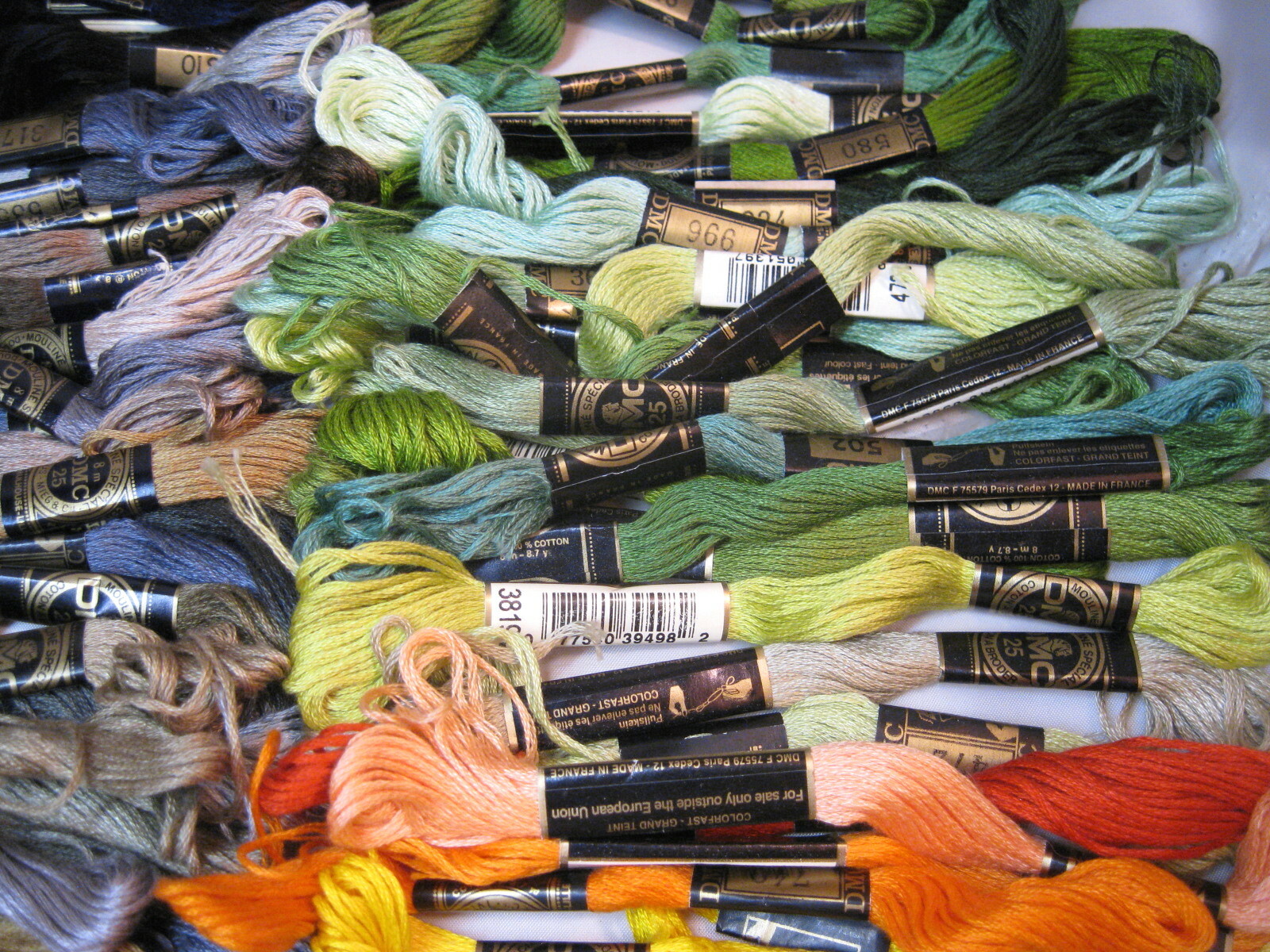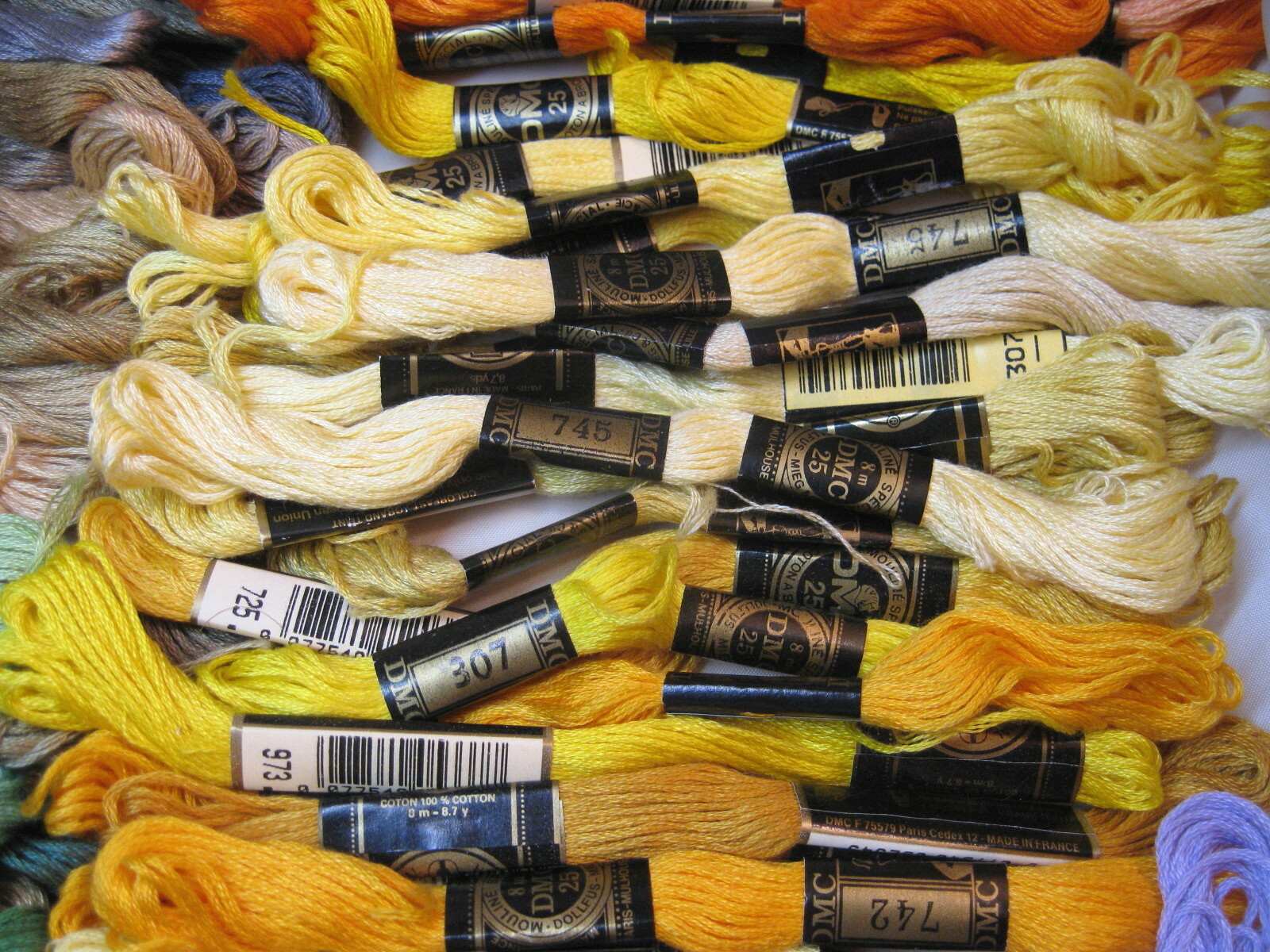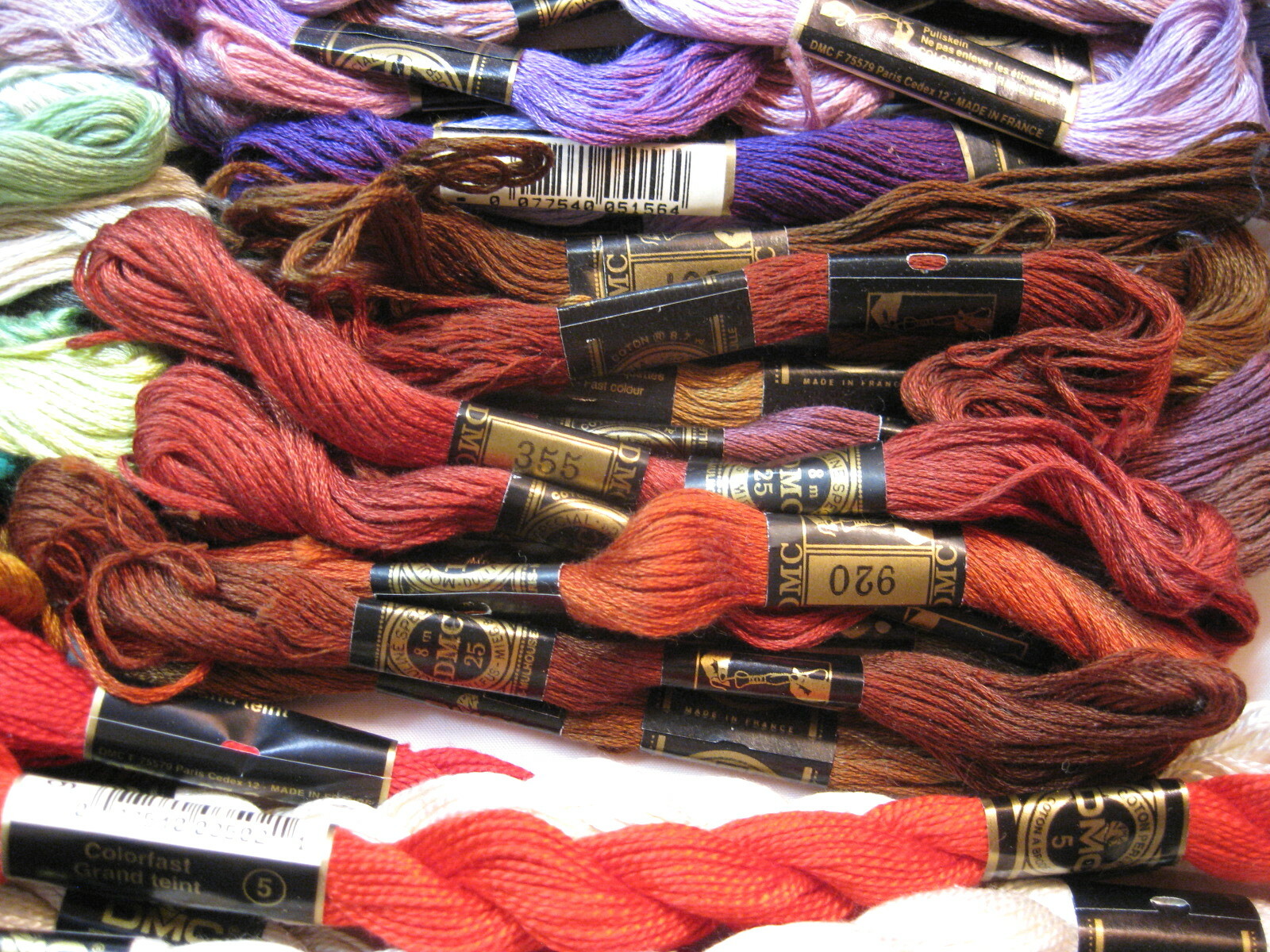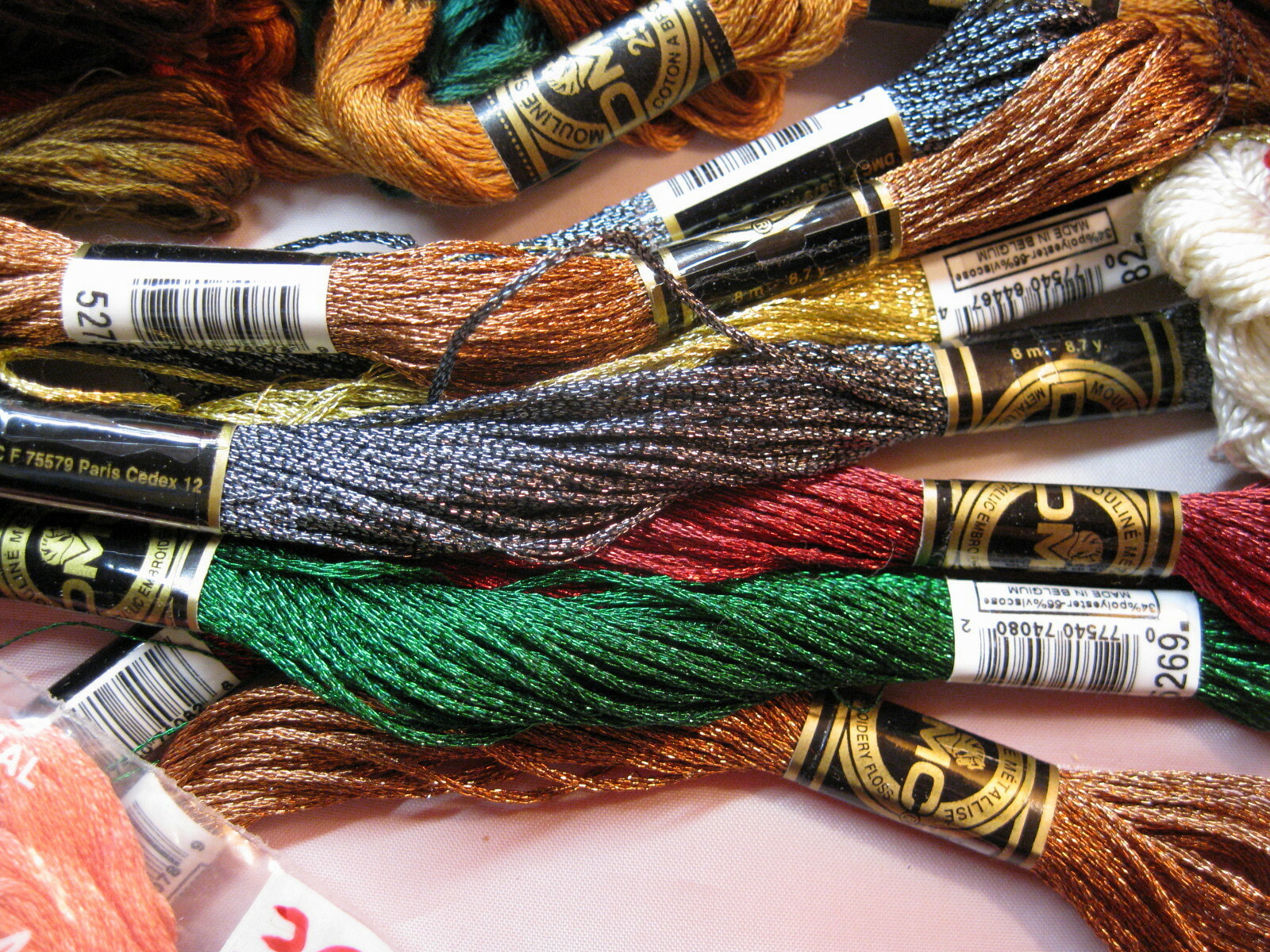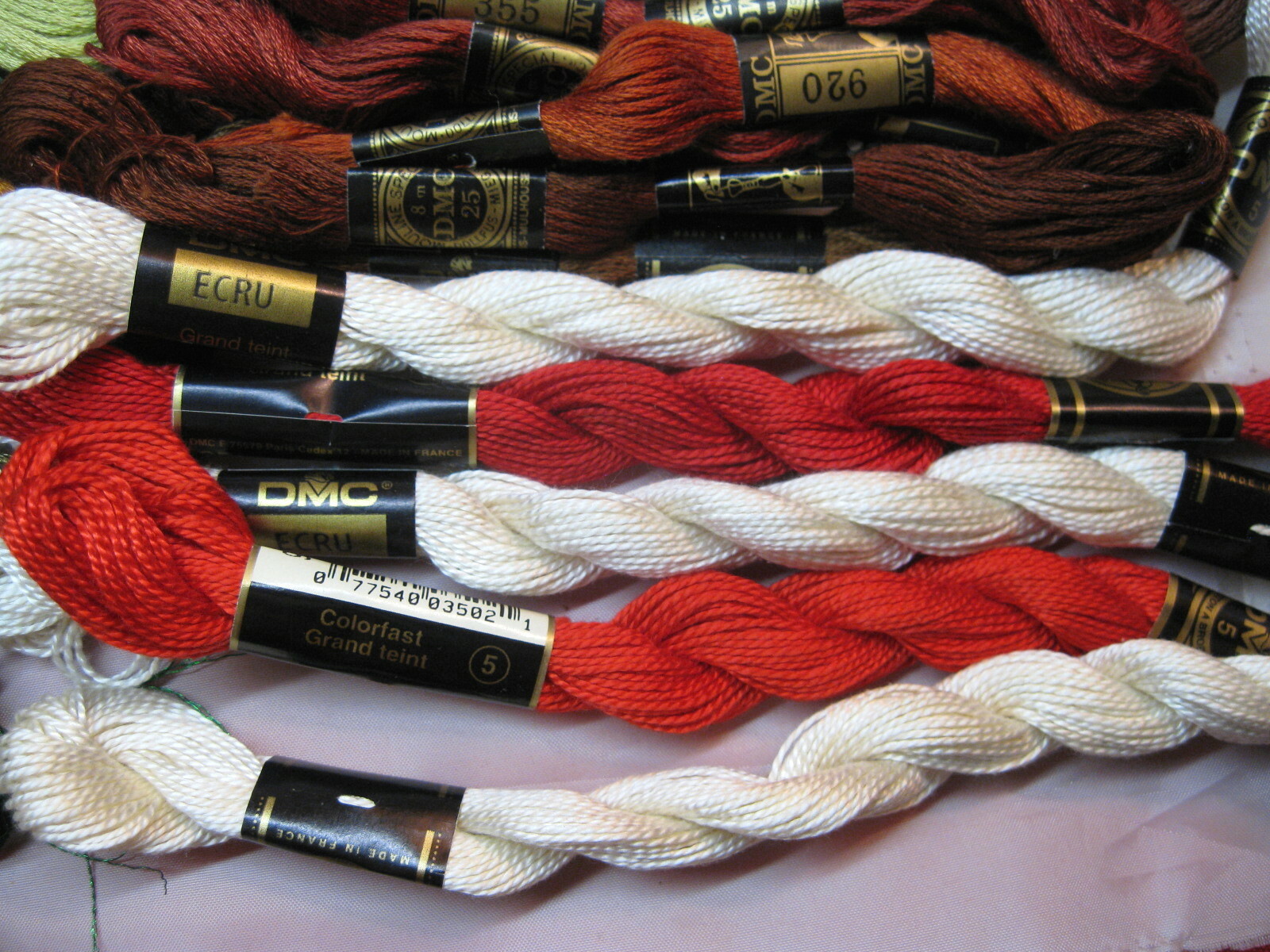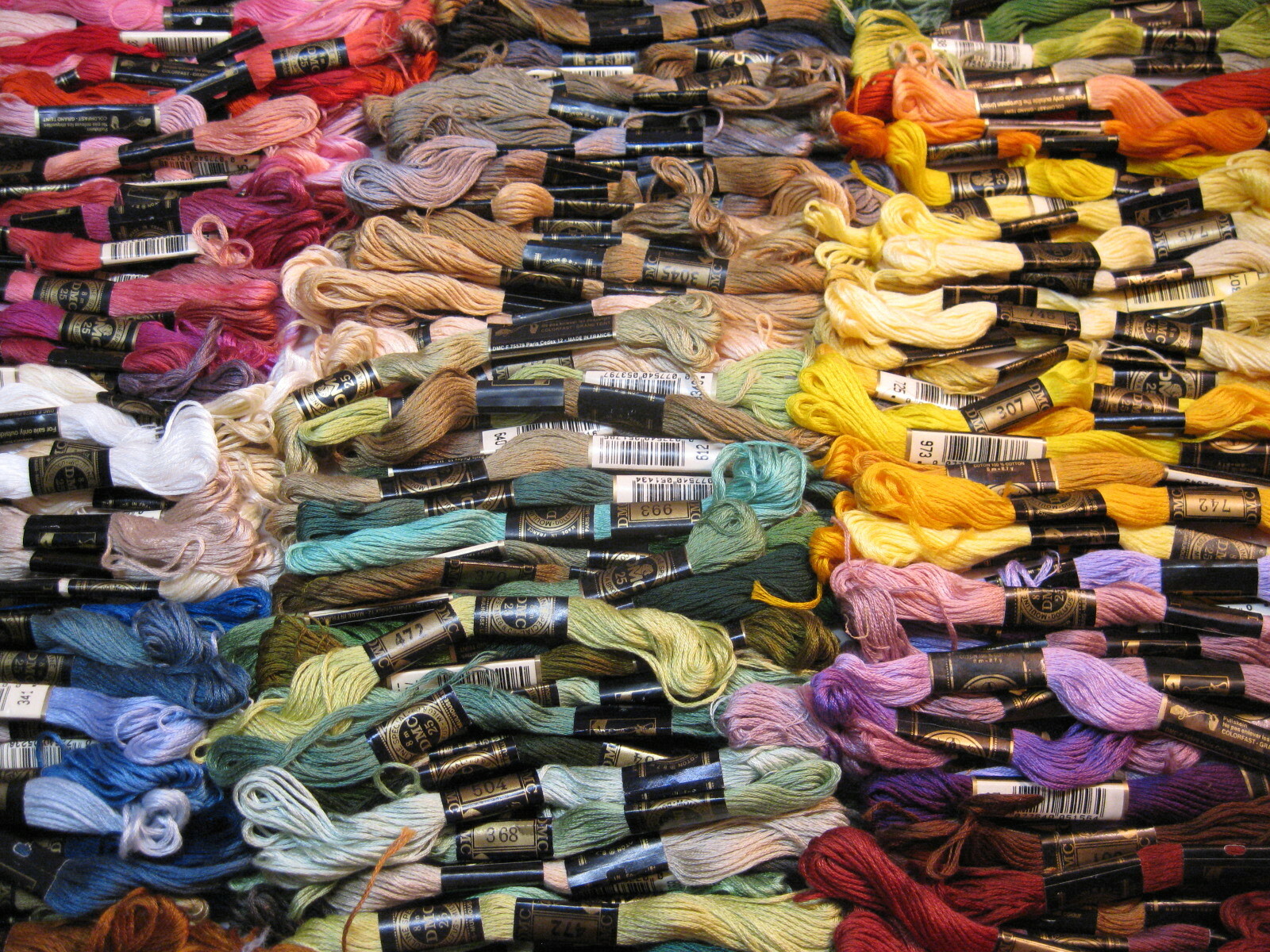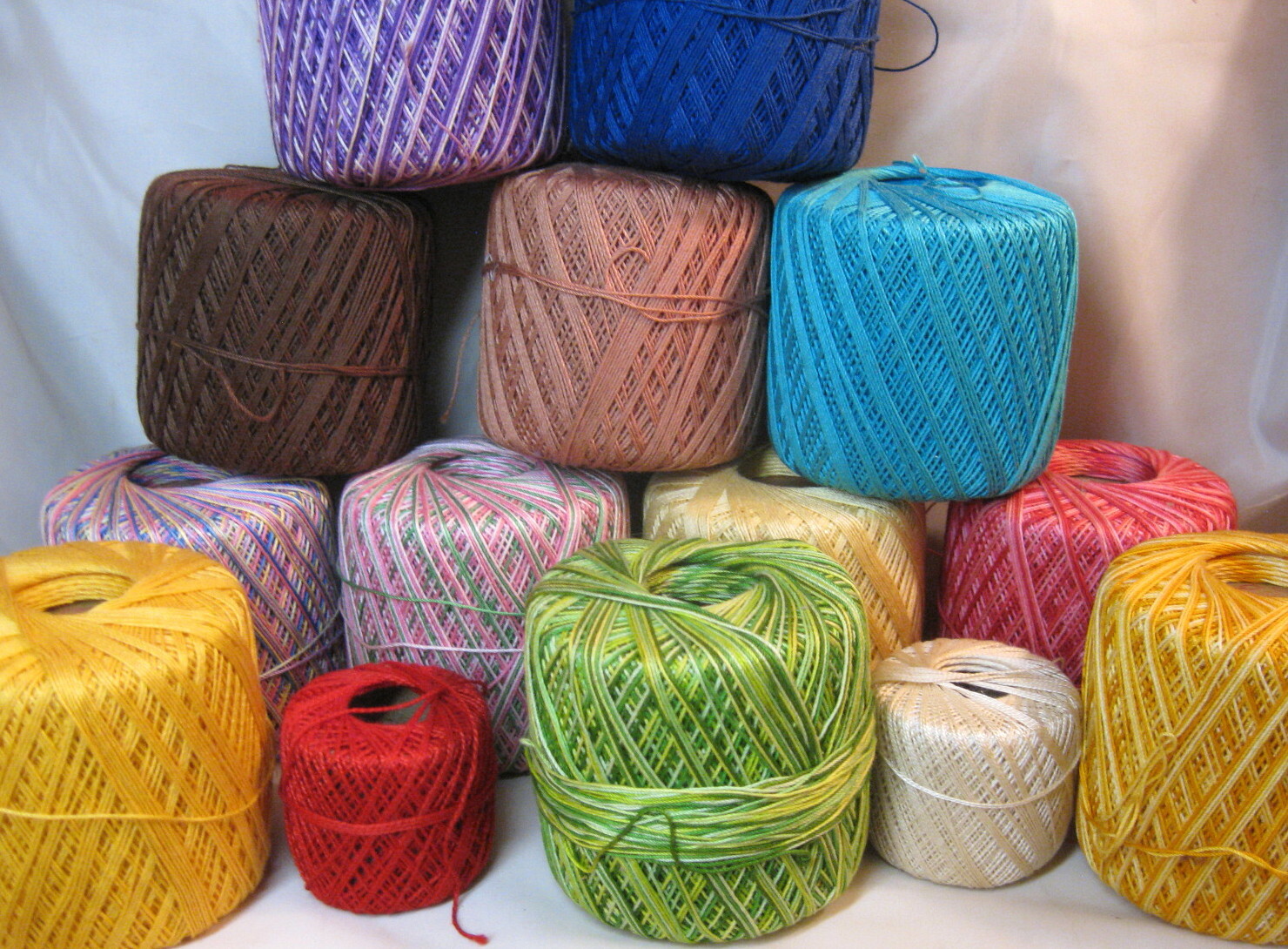 Бренд: DMC,Dee Lite,Matsuhato
This is a combination of several estate lots consisting of different types of thread and makers which include DMC, Matsuhato, Dee Lite red,yellow and blue,Samoilov,J & P Coats,etc. The actual count was 991 pieces but there are a small few that I can see had been used or unraveled a bit from spool- Maybe 10/20,going from memory.
The first 2 photos are of the Dee Lite and Samoilov brand and are the same table full,just 2 different angles. There's mostly Dee Lite red and yellow with just a few Dee Lite blue and Samoilov. The remainder of photos show different threads according to type or maker.
This lot weighs about 26 pounds using an ordinary scale and if the actual weight happens to be less,any over payment on shipping will be refunded to buyer. Conversely,if package is over 26 pounds there will be no additional costs to the buyer.
This is packed up and ready to go,if you have any questions please do not hesitate to ask
.