Lot of Knock Off Godzilla Action Figures King Kong Vs Godzilla Bootleg oodako KO Unbranded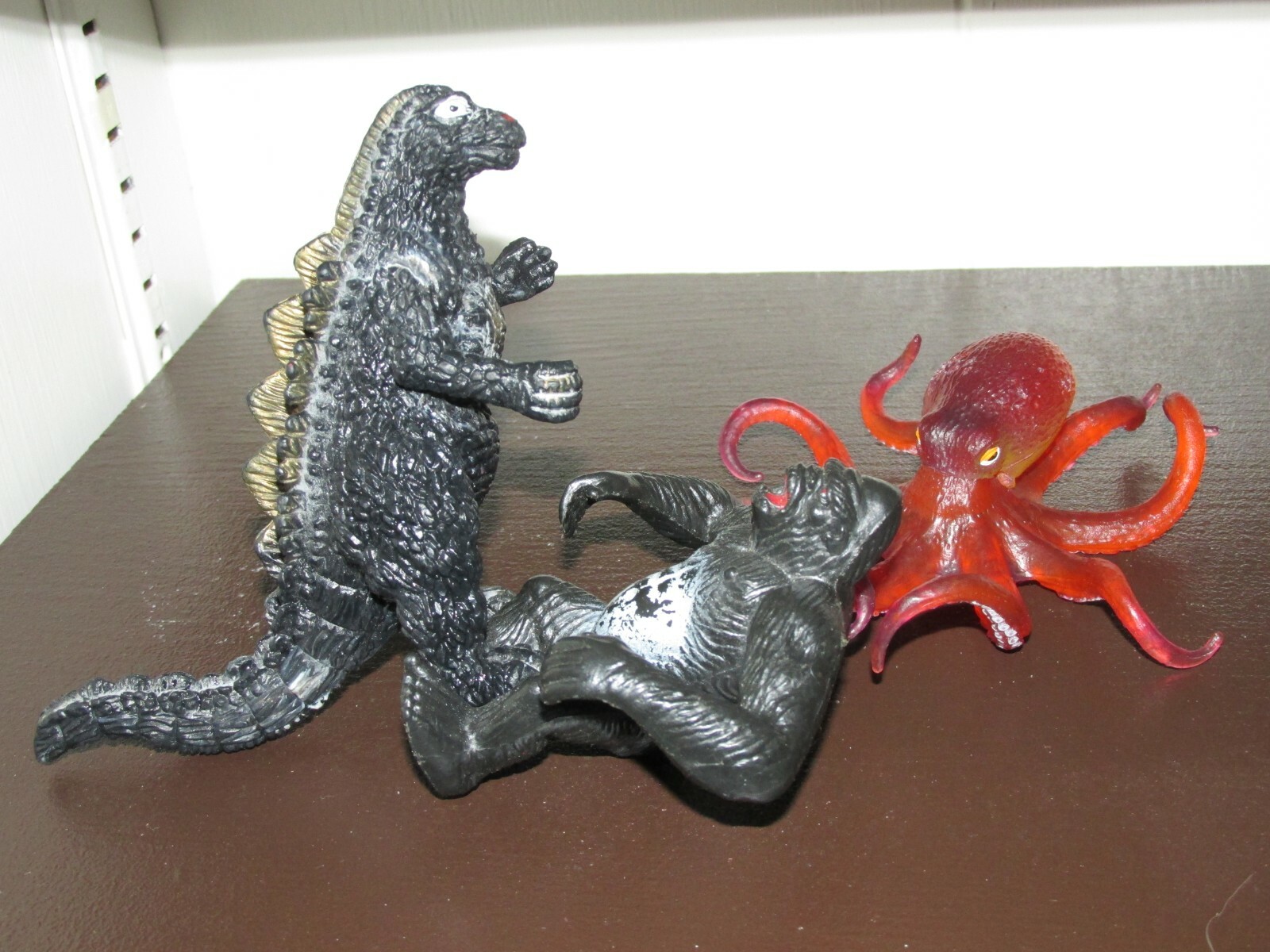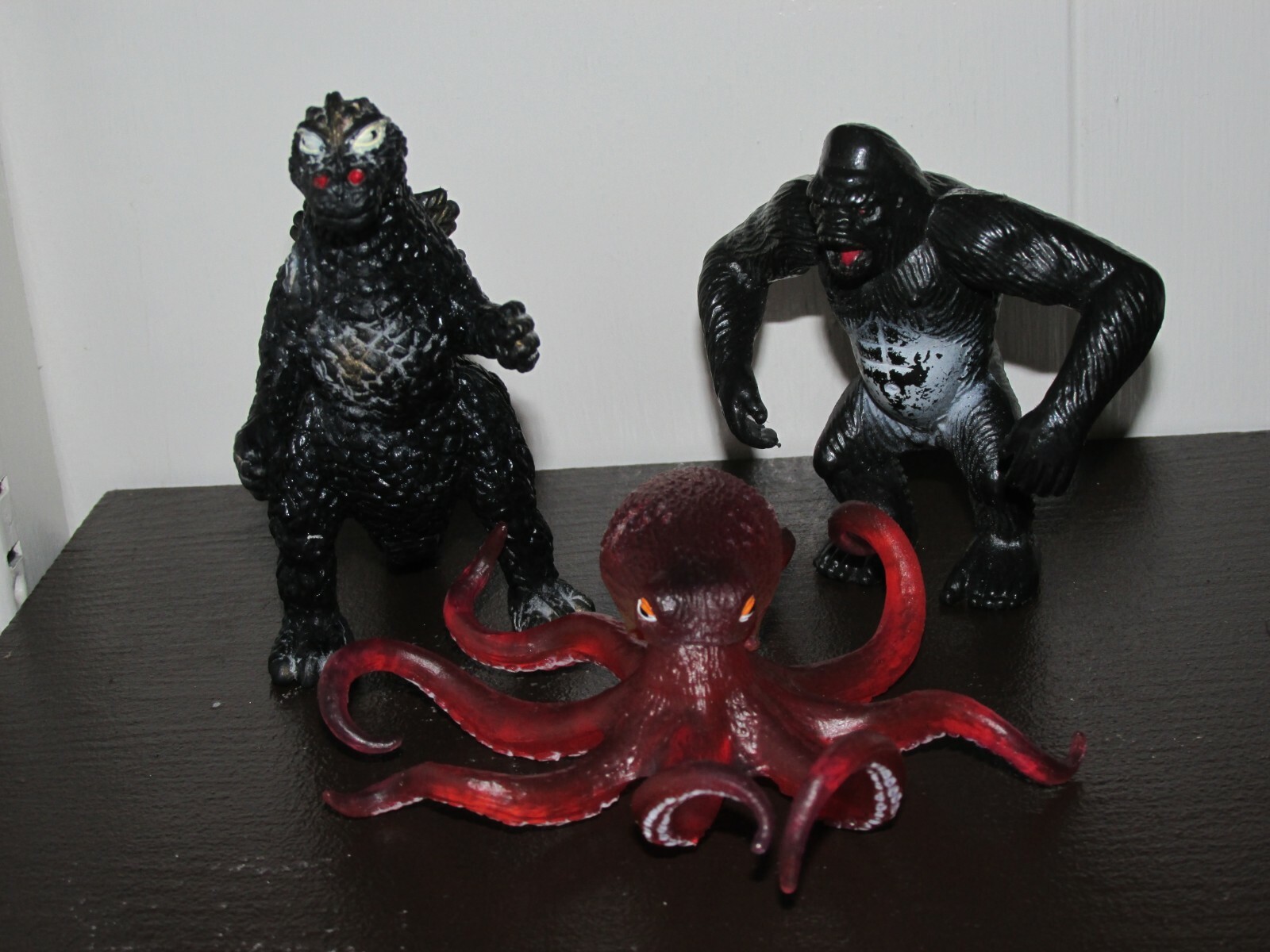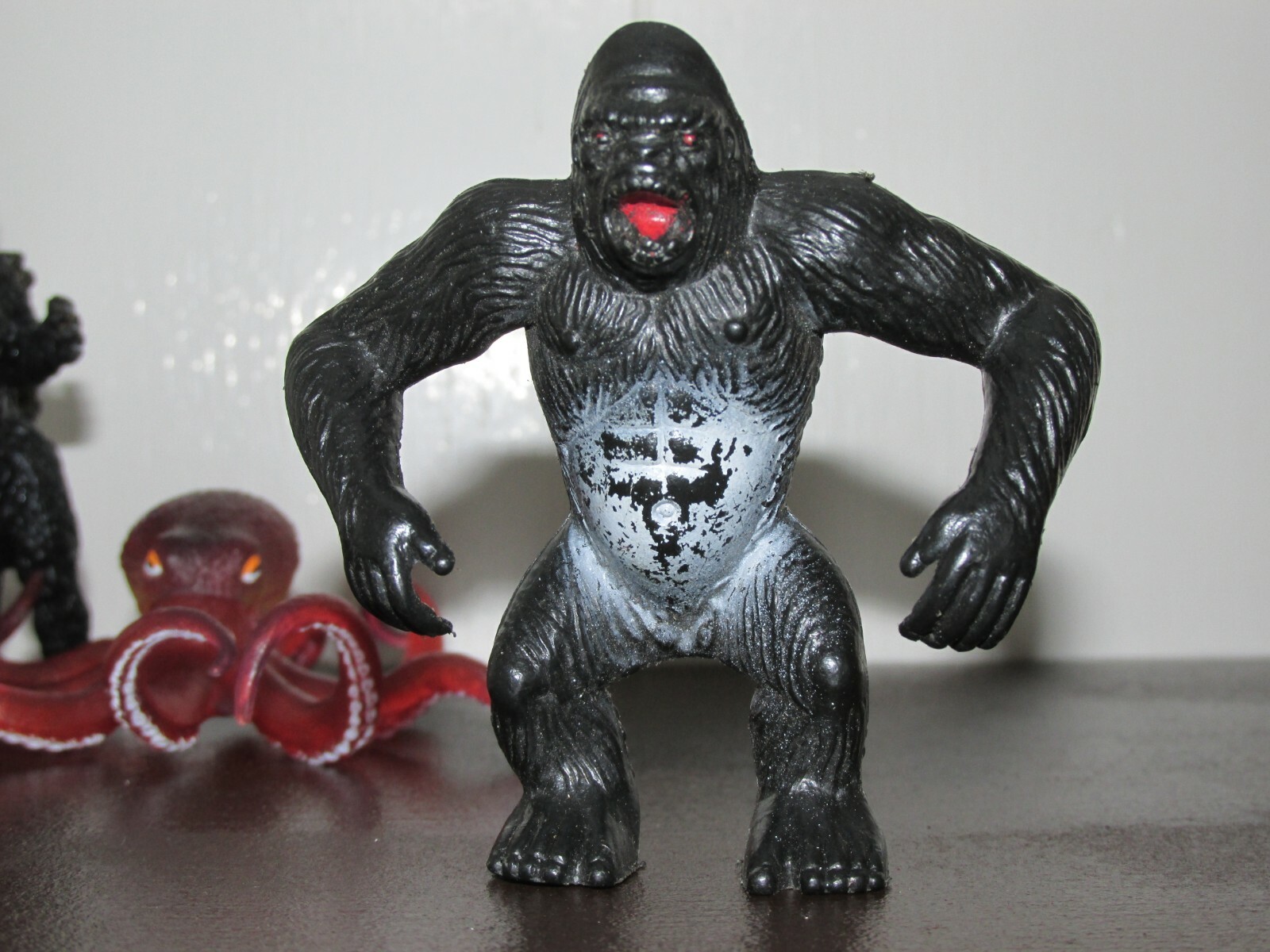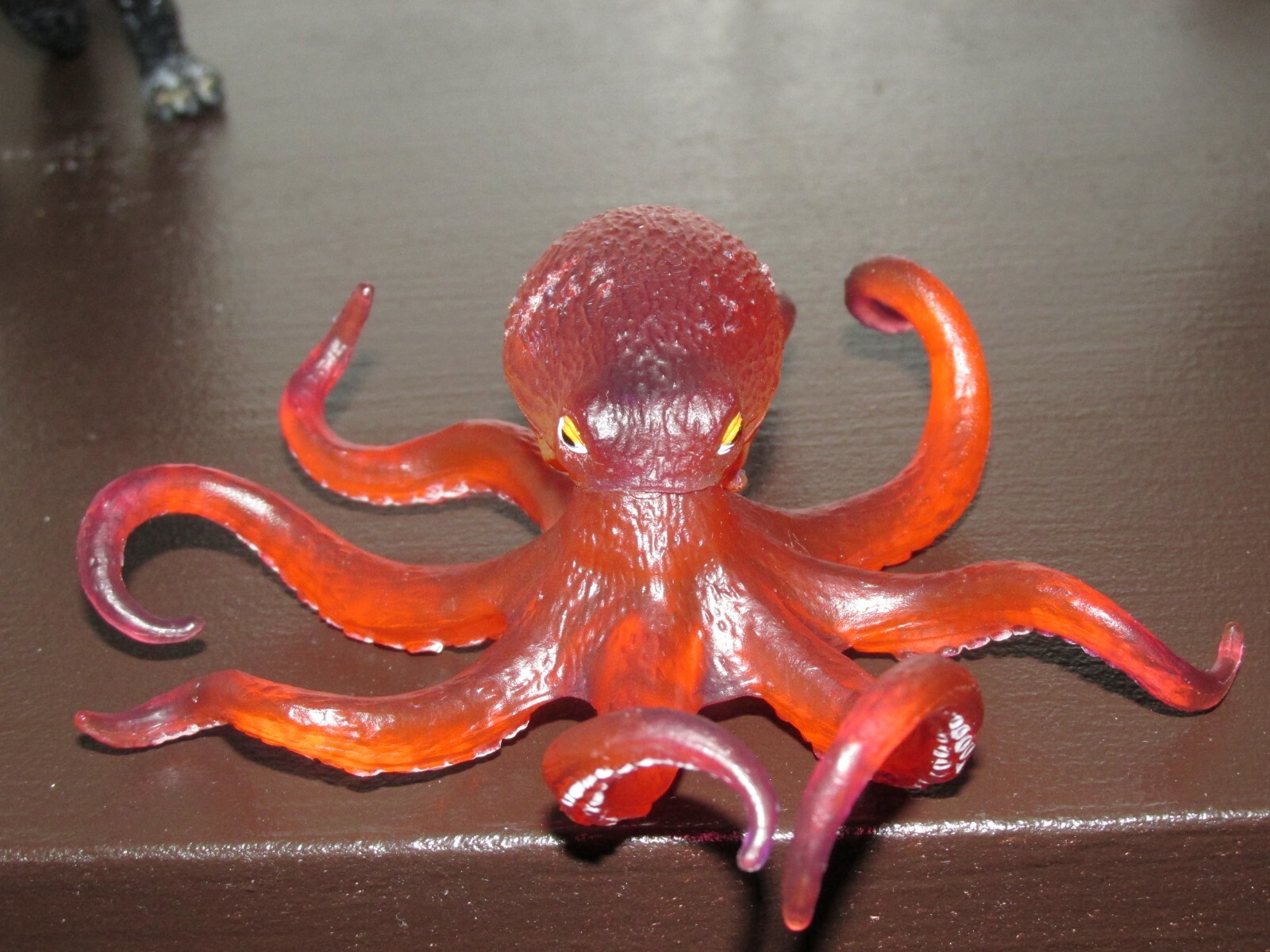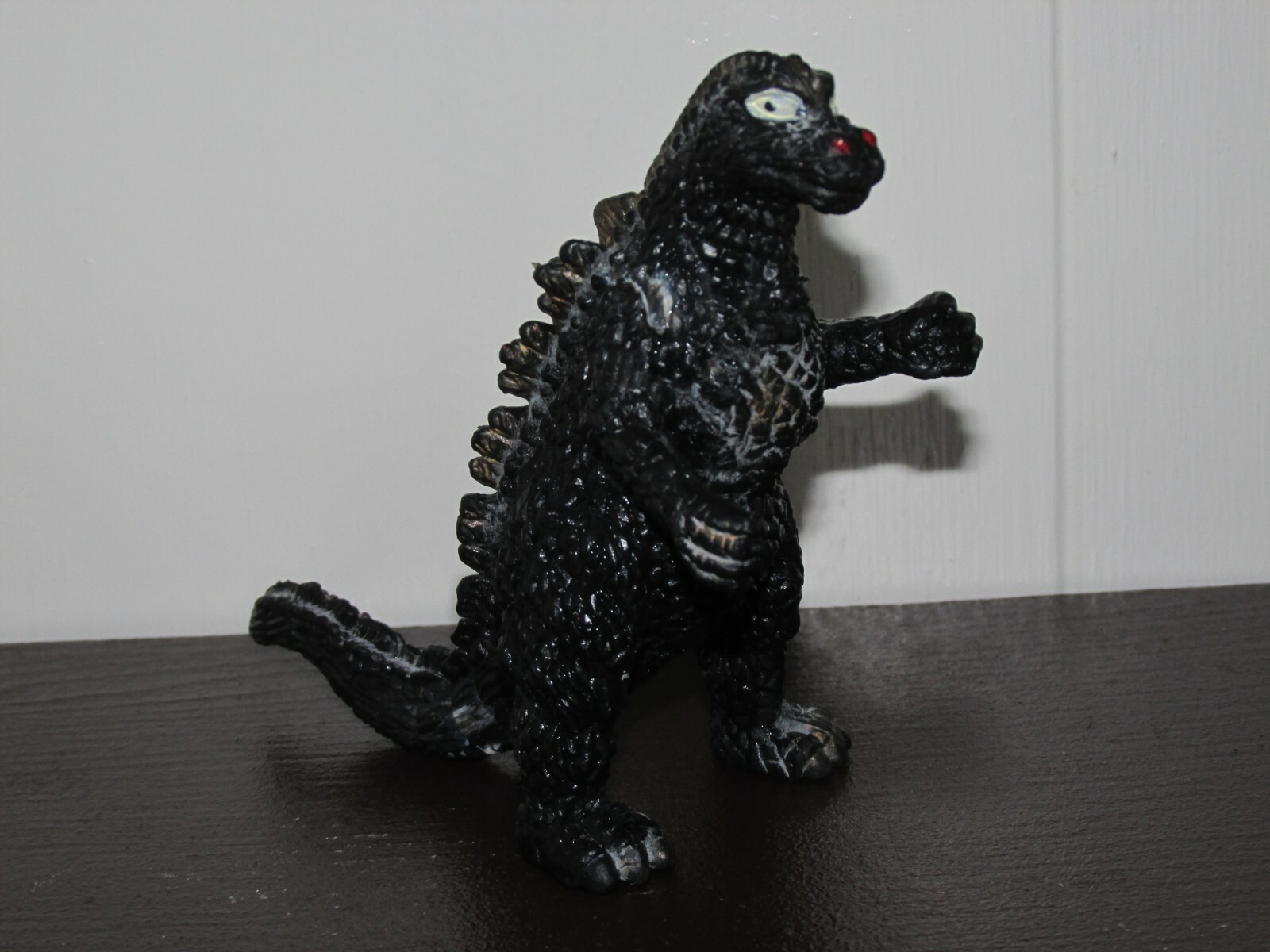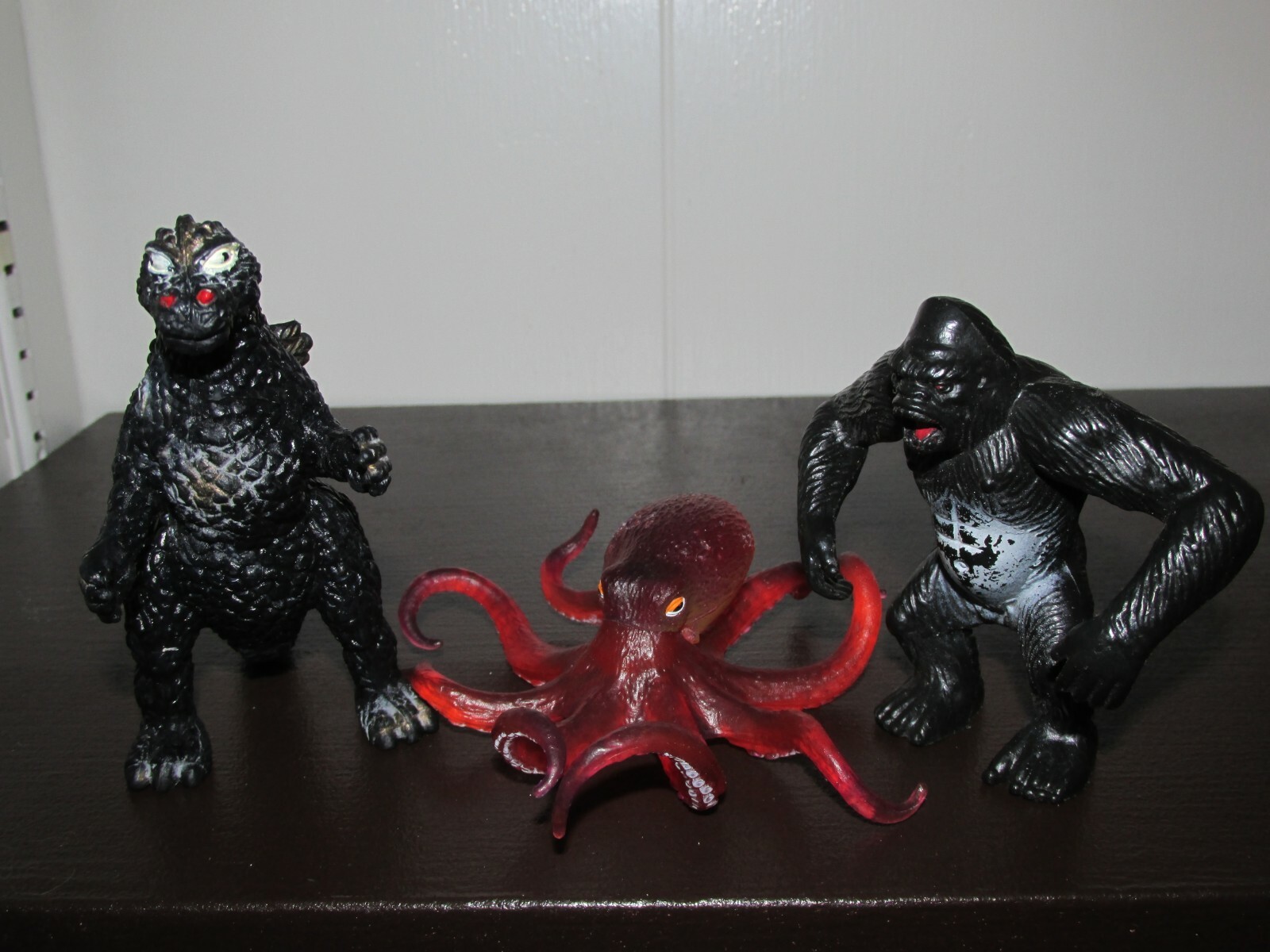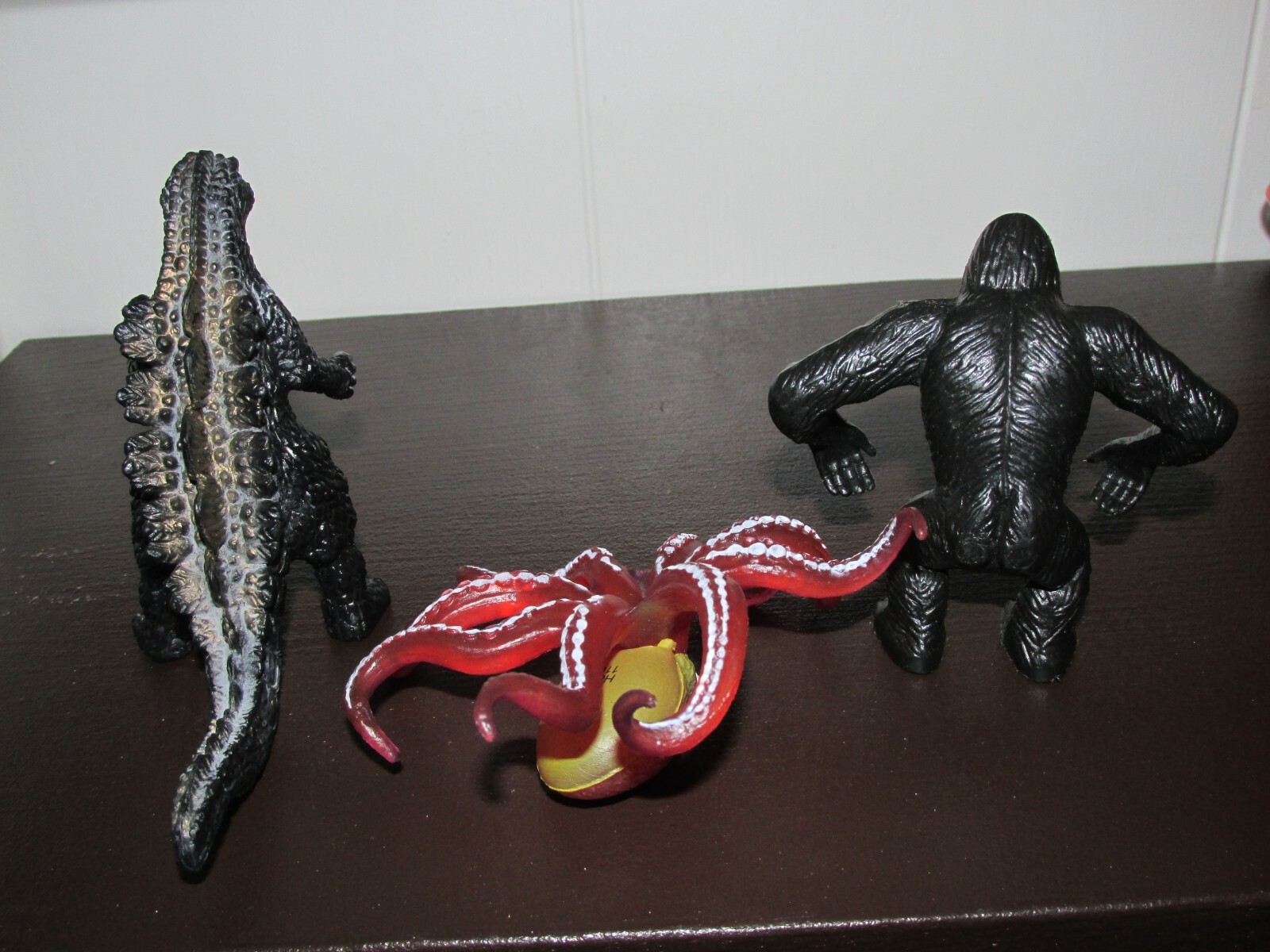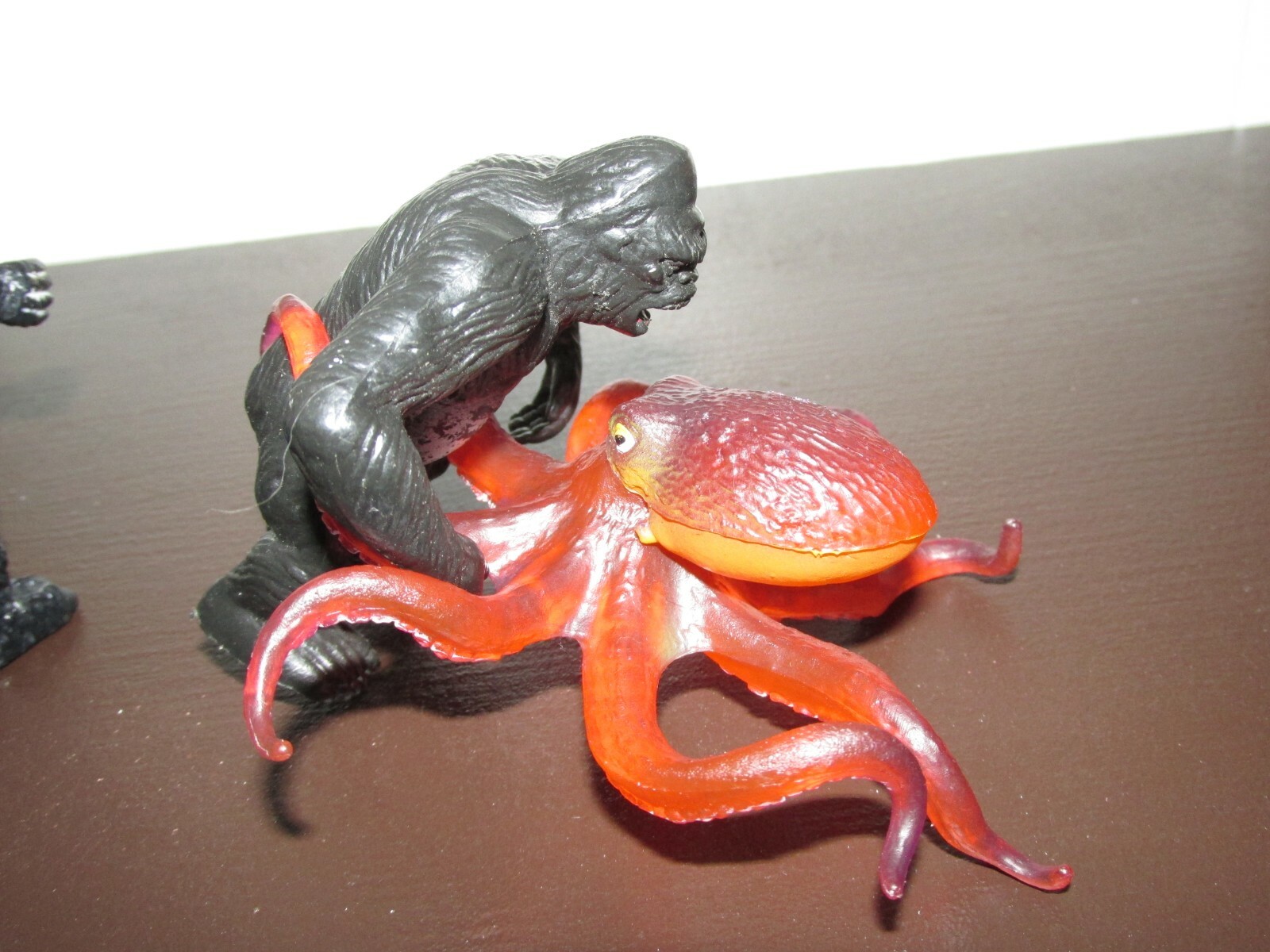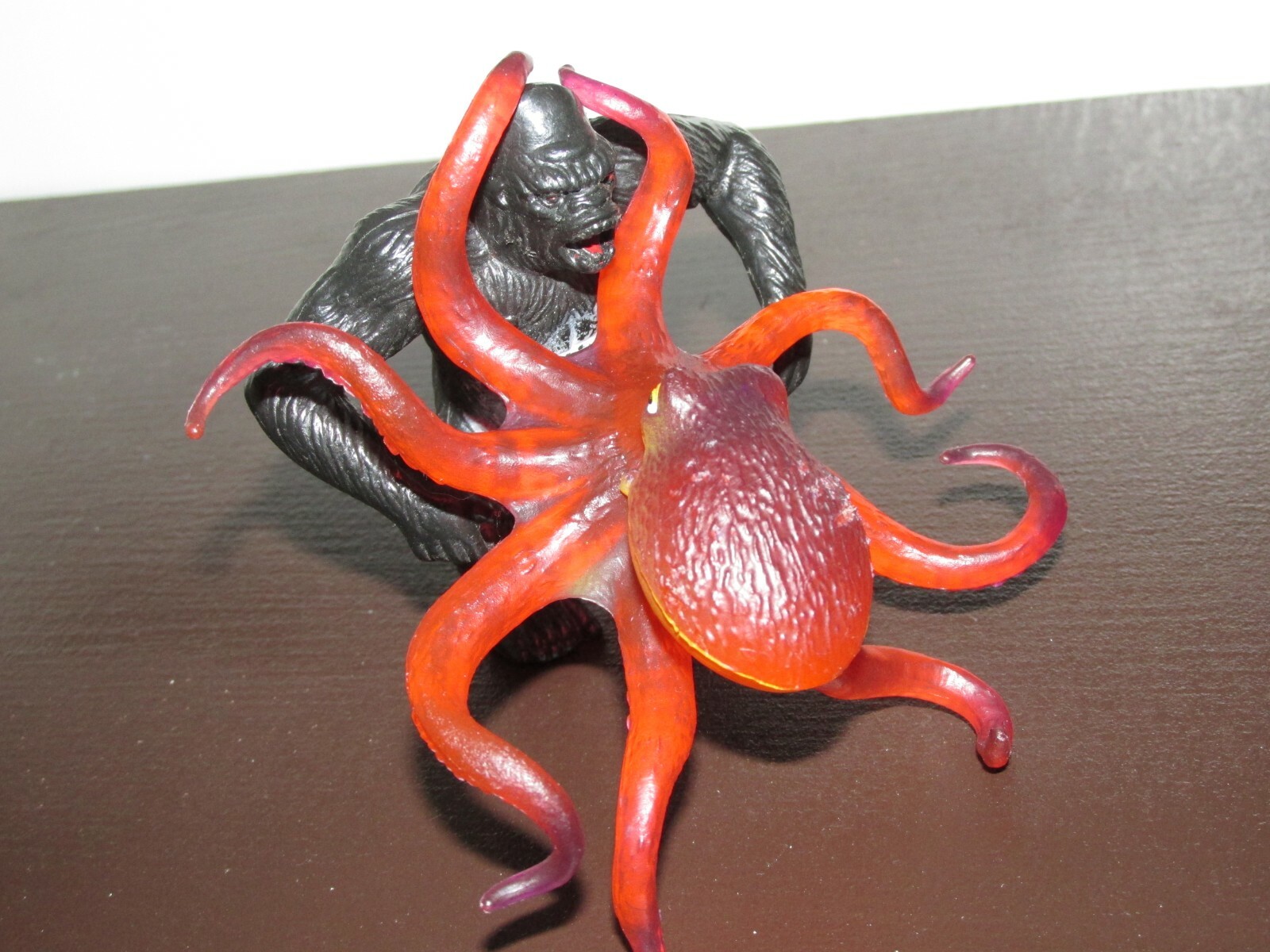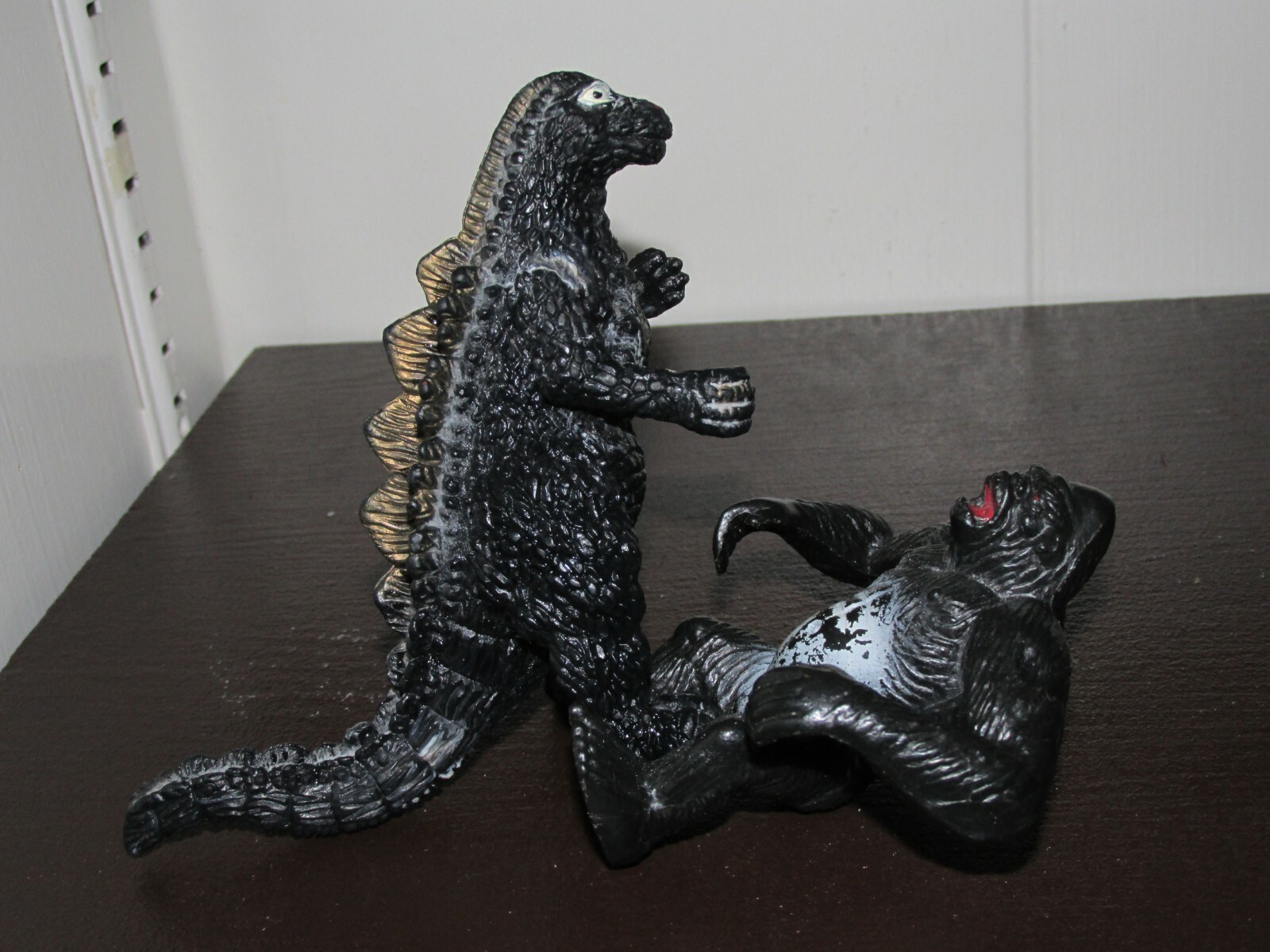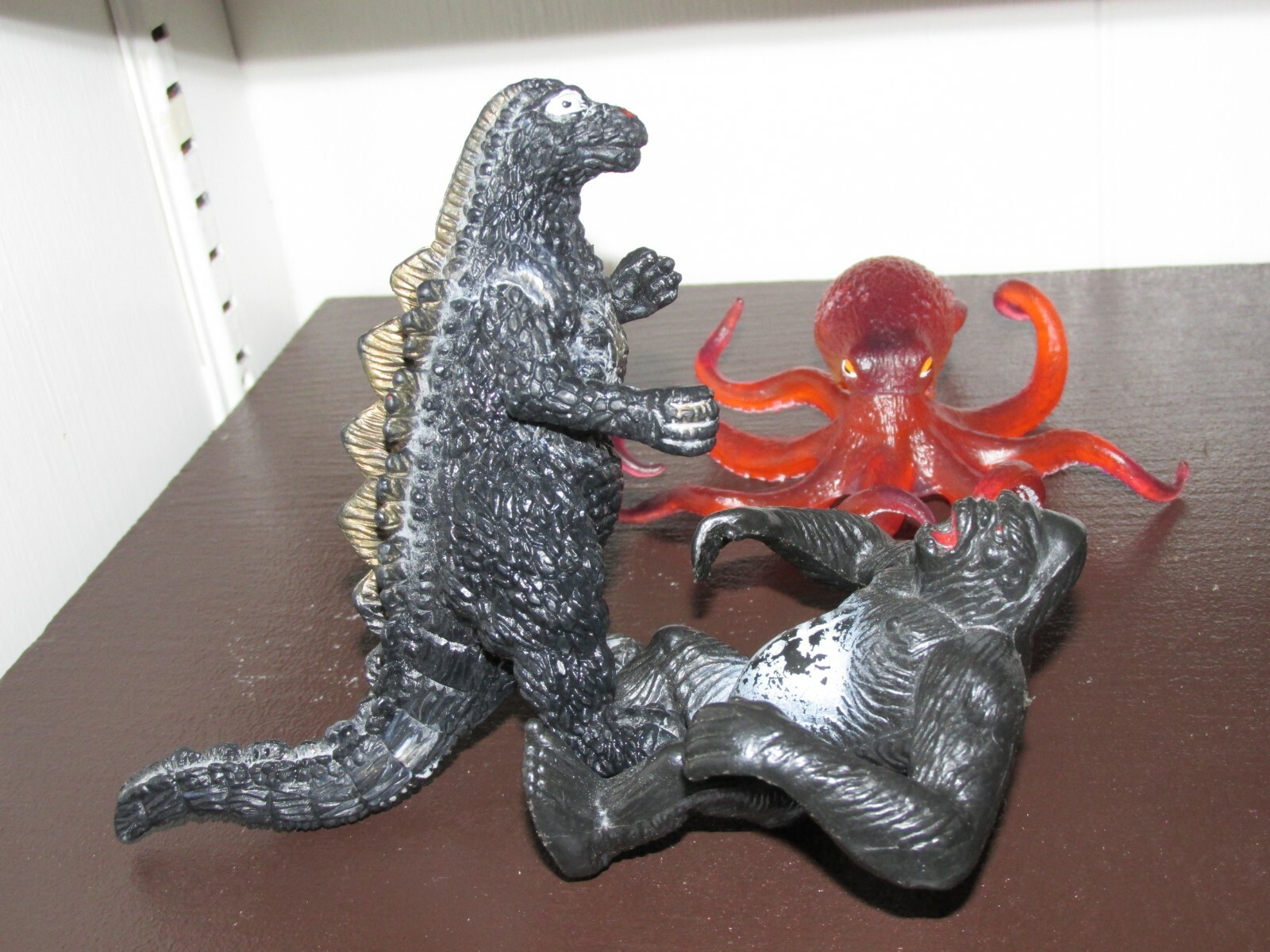 Характеристики
KNOCK OFF GODZILLA FIGURE
Godzilla KO, King Kong, Bootleg, Oodako, kaiju
Godzilla Knock Off
Godzilla KO, King Kong, Bootleg, Oodako, kaiju
OODAKO
Godzilla KO, King Kong, Bootleg, Oodako, kaiju
KO King Kong Figure
Godzilla KO, King Kong, Bootleg, Oodako, kaiju
Godzilla Lot
Godzilla KO, King Kong, Bootleg, Oodako, kaiju
KO Godzilla Figure
Godzilla KO, King Kong, Bootleg, Oodako, kaiju
Godzilla Bootleg
Godzilla KO, King Kong, Bootleg, Oodako, kaiju
Godzilla KO Lot
Godzilla KO, King Kong, Bootleg, Oodako, kaiju
King Kong Oodako
Godzilla KO, King Kong, Bootleg, Oodako, kaiju
Godzilla Figure Lot
Godzilla KO, King Kong, Bootleg, Oodako, kaiju
Vintage Godzilla
Godzilla KO, King Kong, Bootleg, Oodako, kaiju
Knock Off King Kong Figure
Godzilla KO, King Kong, Bootleg, Oodako, kaiju
Knock Off Godzilla Lot
Godzilla KO, King Kong, Bootleg, Oodako, kaiju
KO Godzilla
Godzilla KO, King Kong, Bootleg, Oodako, kaiju
King Kong vs Godzilla
Godzilla KO, King Kong, Bootleg, Oodako, kaiju
King Kong
Godzilla KO, King Kong, Bootleg, Oodako, kaiju
Country/Region of Manufacture
China
Godzilla Bootleg Figure
Godzilla KO, King Kong, Bootleg, Oodako, kaiju
Godzilla KO
Godzilla KO, King Kong, Bootleg, Oodako, kaiju
Vintage Godzilla Figure
Godzilla KO, King Kong, Bootleg, Oodako, kaiju
King Kong vs Godzilla figures
Godzilla KO, King Kong, Bootleg, Oodako, kaiju
KO Godzilla Lot
Godzilla KO, King Kong, Bootleg, Oodako, kaiju
Bootleg
Godzilla KO, King Kong, Bootleg, Oodako, kaiju
Godzilla Action Figure
Godzilla KO, King Kong, Bootleg, Oodako, kaiju
King Kong Figure
Godzilla KO, King Kong, Bootleg, Oodako, kaiju
King Kong Oodako figure
Godzilla KO, King Kong, Bootleg, Oodako, kaiju
Bootleg Godzilla
Godzilla KO, King Kong, Bootleg, Oodako, kaiju
This if for a Lot of three King Kong vs Godzilla Action Figures. Up for sale is an awesome Pair of Godzilla Knock Off action figures a King Kong Knock Off and a Godzilla Knock Off. The Octopus was manufactured by Terra by Battat and resembles Oodako from the film King Kong Vs Godzilla. These KO Godzilla Action Figures are undated and hard to find. As with all Knock Off made in china Godzilla Figures there is slight rubbing, I took several pics. These are very cool and a great piece for any godzilla collector. The Black Knock Off Godzilla Figure measures approx 4 inches tall and approx 4 inches long. The King Kong Knock Off figure stands approximately 3 inches tall and 3 inches wide. The Terra by Battat Octopus (Oodako) measures approximately 1 1/2 inches tall and 4 1/2 inches long. These pieces stand apart from the Bandai Godzilla Action Figures and will make a great addition to your godzilla collection as there are several collectors out there who collect bootleg and knock off Godzilla and King Kong figures because of their rarity. Please visit our store for more rare Godzilla and other action figures. These three action figures are meant to recreate scenes from the classic 1962 Film King Kong vs Godzilla. Thanks for looking.
King Kong vs. Godzilla (キングコング対ゴジラ, Kingu Kongu tai Gojira) is a 1962 Japanese kaiju monster film directed by Ishirō Honda, with special effects by Eiji Tsuburaya. Produced and distributed by Toho Studios, it is the third film in the Godzilla franchise, and the first of two Toho-produced films featuring King Kong. It is also the first time that both characters appeared on film in color and widescreen. The film stars Tadao Takashima, Kenji Sahara, Yū Fujiki, Ichirō Arishima, and Mie Hama, with Shoichi Hirose as King Kong and Haruo Nakajima as Godzilla. In the film, as Godzilla is reawakened by an American submarine, a pharmaceutical company captures King Kong for promotional uses, which culminates into a battle on Mount Fuji.
The project began with a story outline that featured King Kong battling a giant Frankenstein monster, written by Willis H. O'Brien. O'Brien handed the outline to producer John Beck for development. Behind O'Brien's back and without his knowledge, Beck would eventually take the project to Toho to produce the film, replacing the Frankenstein monster with Godzilla and scrapping O'Brien's story.
King Kong vs. Godzilla was released theatrically in Japan on August 11, 1962. The film remains the most attended Godzilla film in the franchise to date, and is credited with encouraging Toho to prioritize the continuation of the Godzilla series after seven years of dormancy. A heavily edited version was released by Universal International Inc. theatrically in the United States on June 26, 1963.
rare Godzilla Action Figure
Chinese Godzilla Action Figure
Made In China Godzilla Action Figure
Godzilla Made in China
Vintage Godzilla Action Figure
Bootleg Godzilla figure
Bootleg Godzilla figures
Knock Off godzilla figures
KO Godzilla Figures
Godzilla KO figures
Godzilla Knock off figures
Godzilla Bootleg Figures
King Kong Action Figure
King Kong Bootleg
King Kong KO
Oodako figure
Oodako King Kong Figure