Major Docusate Sodium 250 mg Softgels Stool Softener 100ct -3 Pack -Exp 08-2023 Major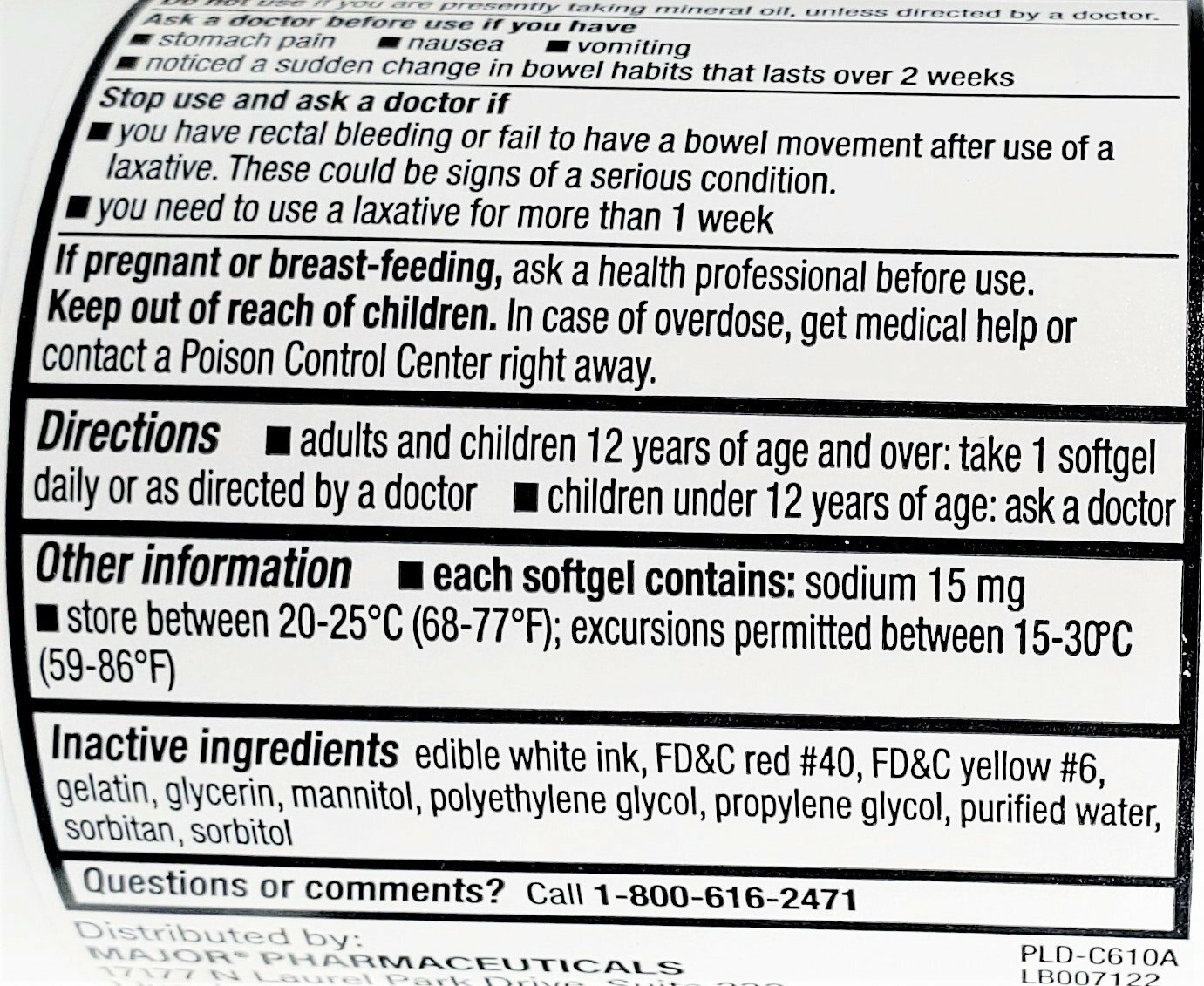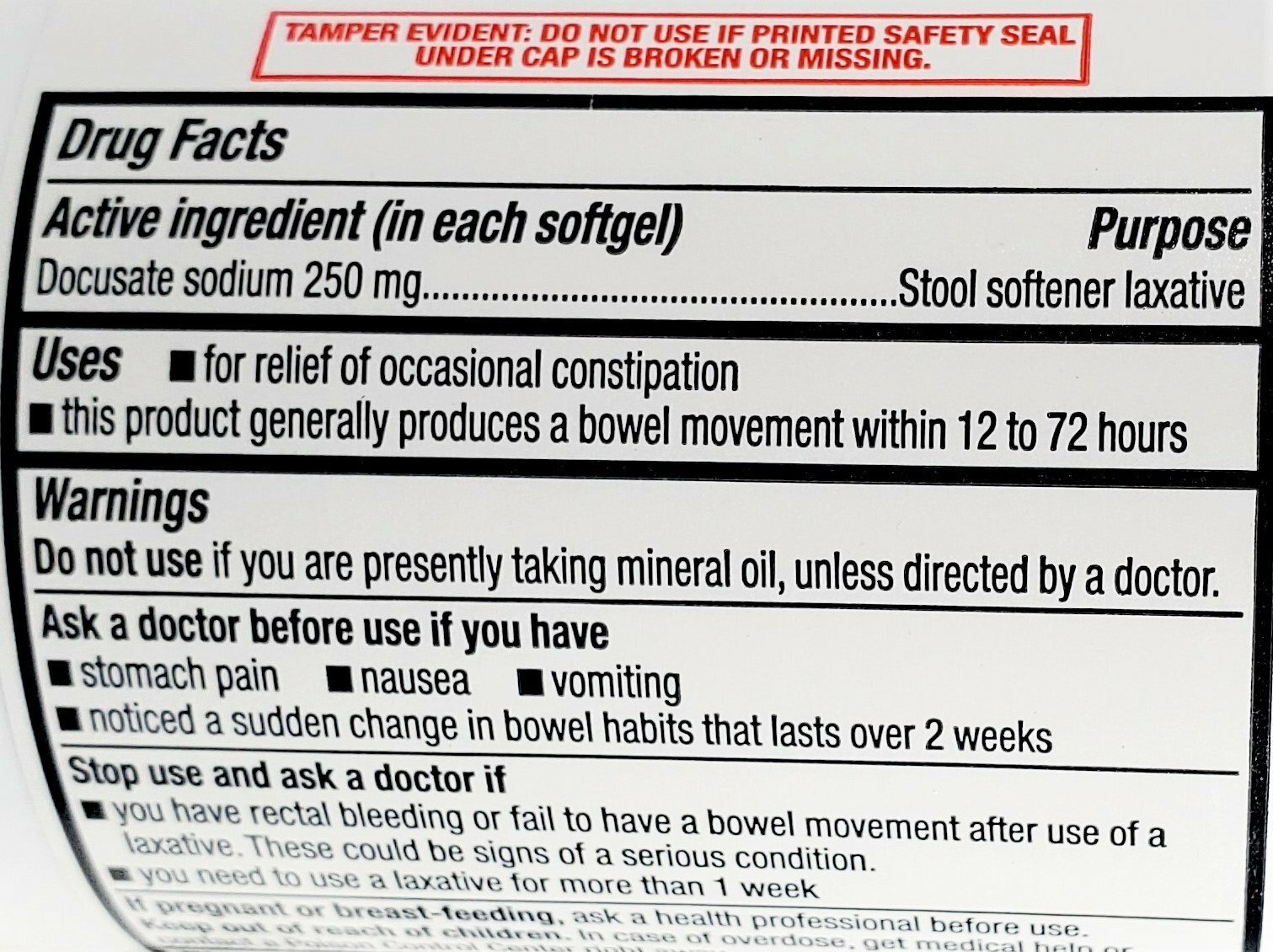 Характеристики
Main Purpose
Stool Softener
Product comes from a New York State licensed pharmacy.
Visit our EBAY Store for other great deals and to sign up for our newsletter:
If you have any questions please feel free to contact us.
Thank You!
We require immediate payment when purchasing products to save from the hassle of buyers who don't pay. We have a 30 day return policy and items must be sealed in original container and not tampered with.
We do not ship on Saturday and Sunday!
International buyers:
Your business is very important to us. We advise you to check with your country's shipping & custom regulations before purchasing products. Your package will come from your local postal carrier if there are any issues please contact them first. Please contact us with any other questions.