Medela Nipple Shield 24mm Lot of 2 #67203 Medela 89907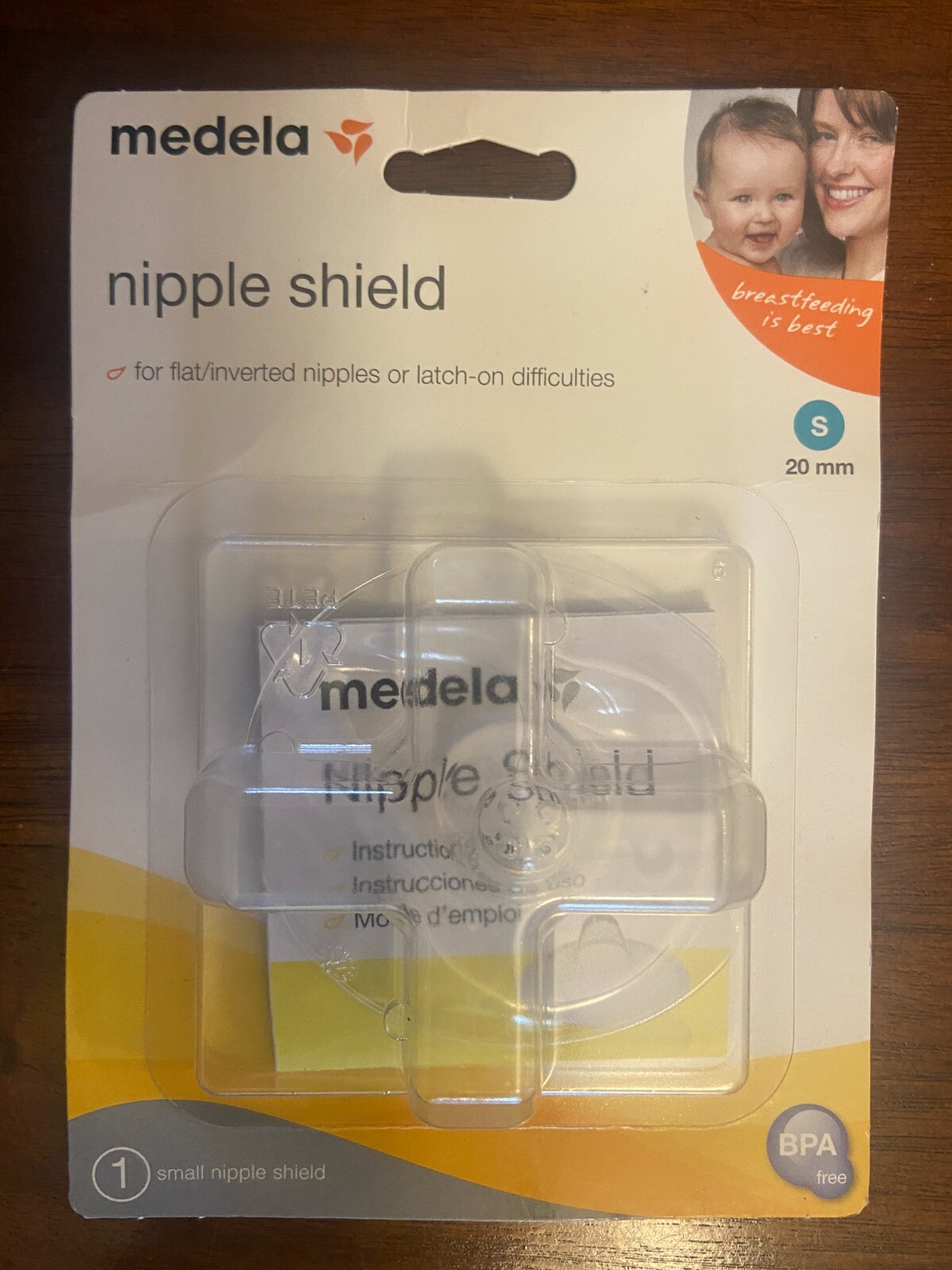 Бренд: Medela
Размер: Small 20mm
Medela Nipple Shield 20mm Lot of 2 NIB
This means that for this price, you will get 2 shields! The packages each contain 1 (ONE) shield so you get two packages.
Medela Nipple Shields can be an effective tool for professionals and moms to manage infants with latch-on problems, for moms with overactive let-downs or for flat, inverted and sore nipples.
These have been kept in a cool dry place and were purchased due to a hospital closing. They are all sealed and in excellent, NEW condition.
Best pricing is at least $8.00 on average including shipping . The Captain is looking to make someone very happy at this extraordinary price of $12.50 for 2 of these.
BEST PRICE ON EBAY !!!!!!!
At Captain Spaulding's Emporium, we strive to bring you the best stuff that you want and at the best prices...and our
Free Shipping
is always what makes you know you are getting a deal
These will not be shipped in their box but in their individual packages.
What you see is what you pay !!