Menthol Crystals 4 oz 100% Pure Organic Mint Crystals | Great for Making Show... Viktairy Does not apply
Бренд: Viktairy
Размер: 4 Fl Oz (Pack of 1)
Характеристики
Package Dimensions LxWxH
3.43x3.39x2.6 Inches
Menthol Crystals 4 oz, 100% Pure Organic Mint Crystals | Great for Making Shower Steamers, Creams and Soaps
Natural & Organic: Menthol Crystals is an organic compound obtained from peppermint oil or other mint oils, have a pleasantly strong minty aroma (cooling & refreshing), solid at room temperature and melts slightly above.
Breathe Better: Melt and liquify menthol crystals and add them to your favorite essential oil diffuser, the strong mint flavor of menthol will clear up your sinus instantly.
Sauna SPA with Menthol Experience: Menthol crystals for steam turn your home shower or steam room into a menthol infused experience. Let your body and mind get the perfect relaxation.
Craft & Fun: Menthol crystals bulk can be used in making of shower steamers, massage lotions, creams, shampoos salves, candles, soaps and many more. Bring more fun to your life.
Mixed Well With Essential Oils: Eucalyptus, Basil, Geranium, Grapefruit, Juniper, Lavender, Lemon, Myrrh, Pine, Rosemary, Spearmint, Tea Tree, and Wintergreen.
Pure Organic Menthol Crystals Botanical Name: Mentha Arvensis (WILD MINT), harvested from farm directly. Menthol is an organic compound obtained from peppermint or other mint oils. Strong & Long Lasting Menthol has a strong, clean, crisp mint smell, a little goes a long way, it will clear up your sinus or any congestion instantly, widely used to relieve minor throat irritations. Well Packaged in a Jar menthol crystals are well sealed in a food grade plastic jar, no worry about menthol leaking out. Menthol has a low melting point (105 To 107 F) and can melt during the summer months. How to use: Using in spas: place some crystals in a bowl in a steam room, or place a few crystals in an oil warmer with a small amount of oil. Use as bath oil or balm: You can also melt the crystals in warmed mineral oil to use as a bath oil. Or allow the oil to cool and apply as a balm for sore muscles. Many People using menthol crystals to soothe sore muscles, help to diffuse tension headaches or relax tight neck muscles. Clear your stuffy nose: You can add the crystals to an empty saucepan, then pour boiling water over the crystals. This will create a menthol infused vapor that you can inhale for respiratory relief. ART & CRAFT USE: Menthal crystallized can be used in making of shower steamers, cosmetics, massage lotions, shaving cream creams, shampoos salves, balms, foot sprays, candles, soaps homemade toothpaste. Specification: Botanical Name: Mentha Arvensis Item FormCrystal Cultivation Method: Farm Method of Extraction: Cold Extraction Aromatic Description: Cool and refreshing with a strong mint aroma NOTE: MELTING POINT is approximately 105 to 107 degrees F. PLEASE DO NOT ORDER IF THIS IS A PROBLEM FOR YOU! Recommended usage level is 0.5 - 8 % by weight. Causion: Keep away from children and pets. Can cause skin irritation. For external use only. Avoid if pregnant or breastfeeding, please consult a medical professional before use. Do not Direct use in baths.
We ship within Three business days of payment, usually sooner.
We use a selection of shipping services such as UPS, FedEx, USPS etc.
We only ship to the lower 48 states, no APO/FPO addresses or PO Boxes allowed.
Local pickups and combined shipping options are not provided at this time.
You can return a product for up to 30 days from the date you purchased it.
Any product you return must be in the same condition you received it and in the original packaging. Please keep the receipt.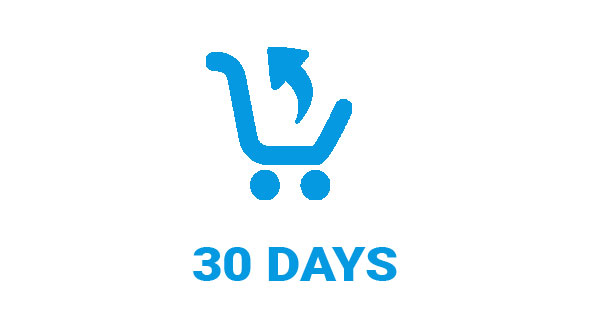 We accept payment by any of the following methods:
PayPal
Please pay as soon as possible after winning an auction, as that will allow us to post your item to you sooner!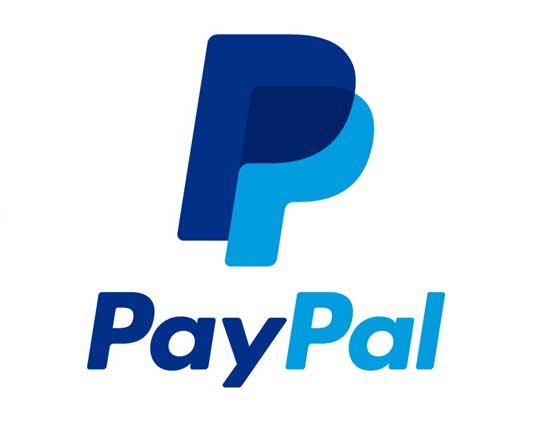 Customer satisfaction is very important to us.
If you have any problem with your order, please contact us and we will do our best to make you satisfied.

If you have any queries, please contact us via ebay. We usually respond within 24 hours on weekdays.
Thank you for shopping at our store.