New Airbrush Kit Single Cylinder Piston Air Compressor Dual-Action Hobby Set Segawe GSD-D1-1226A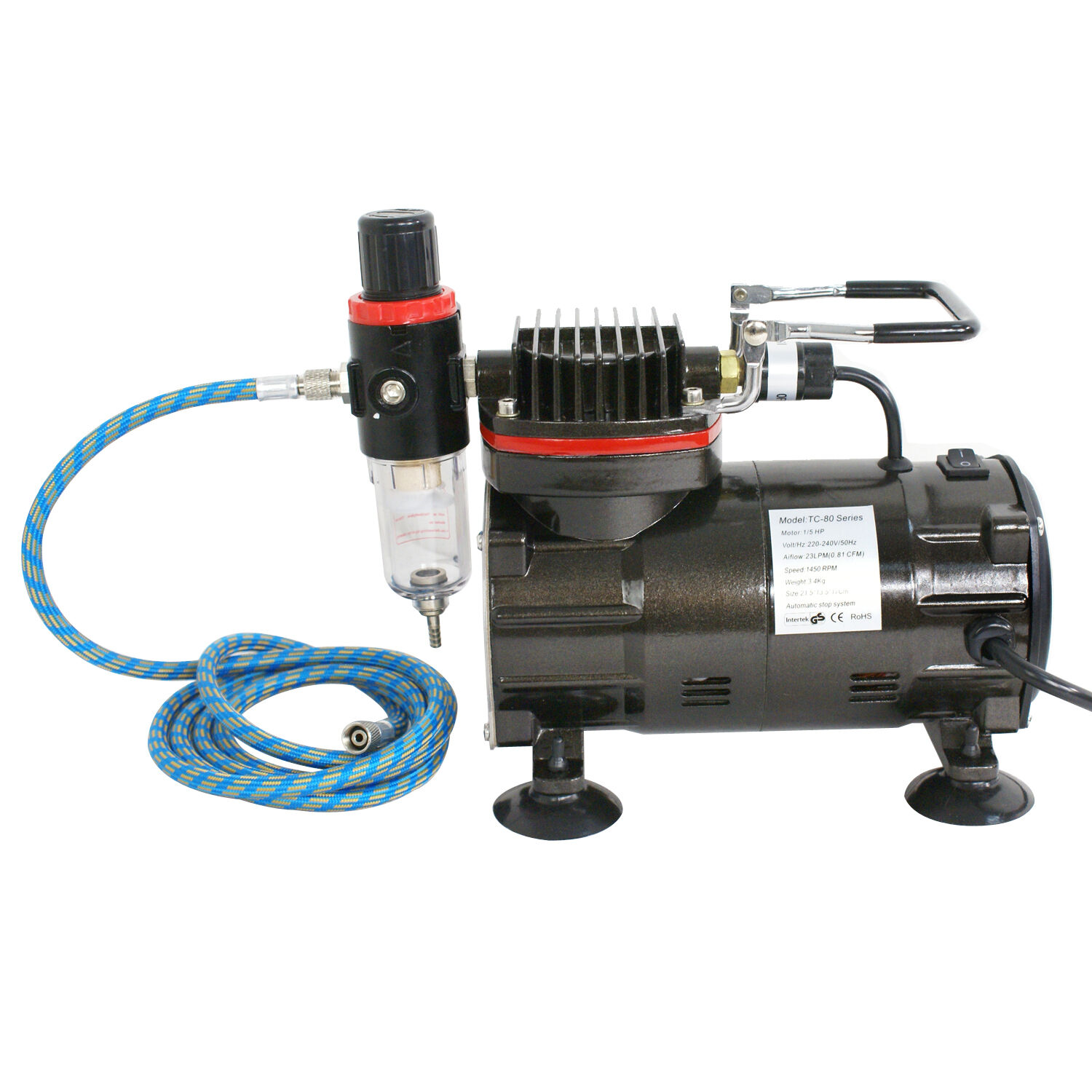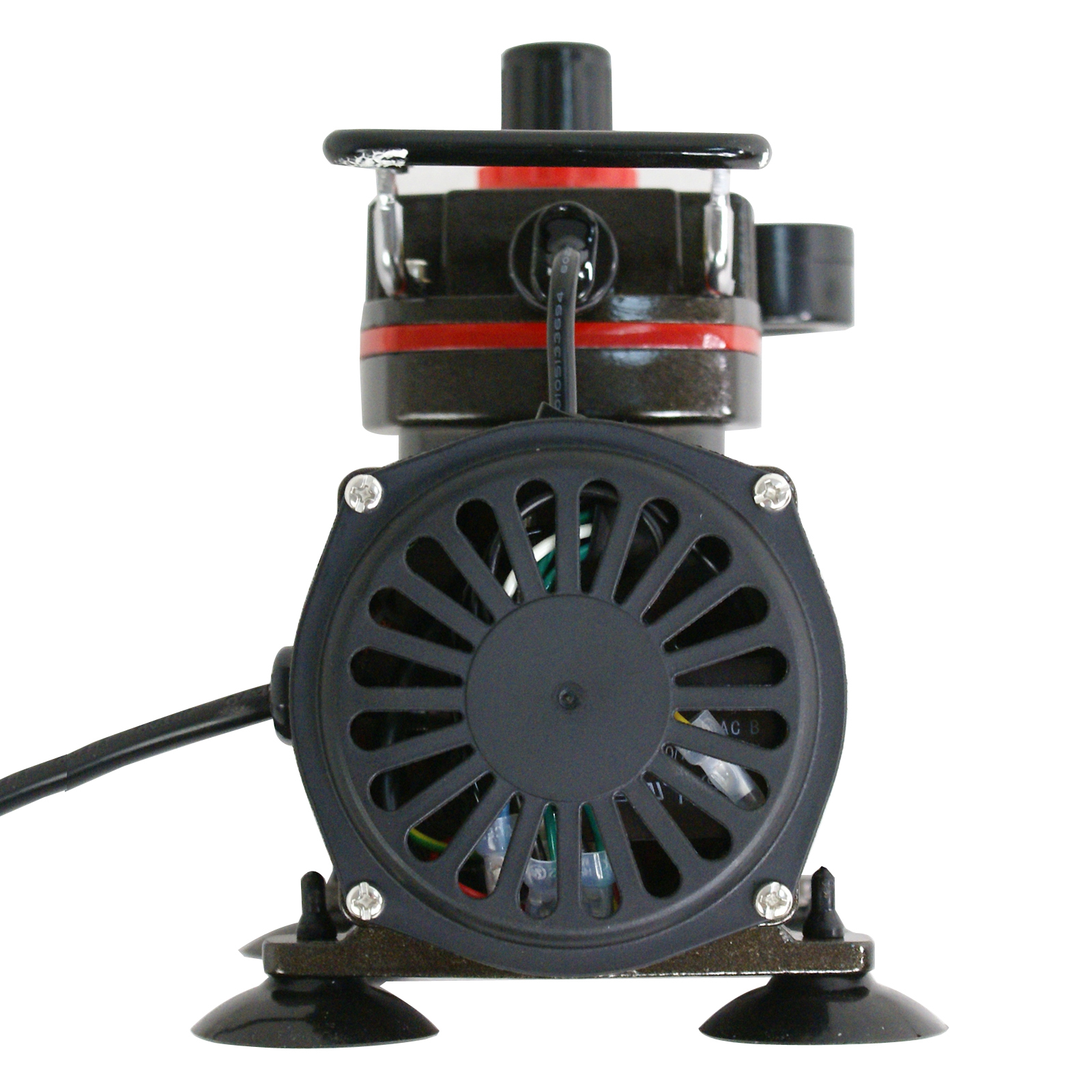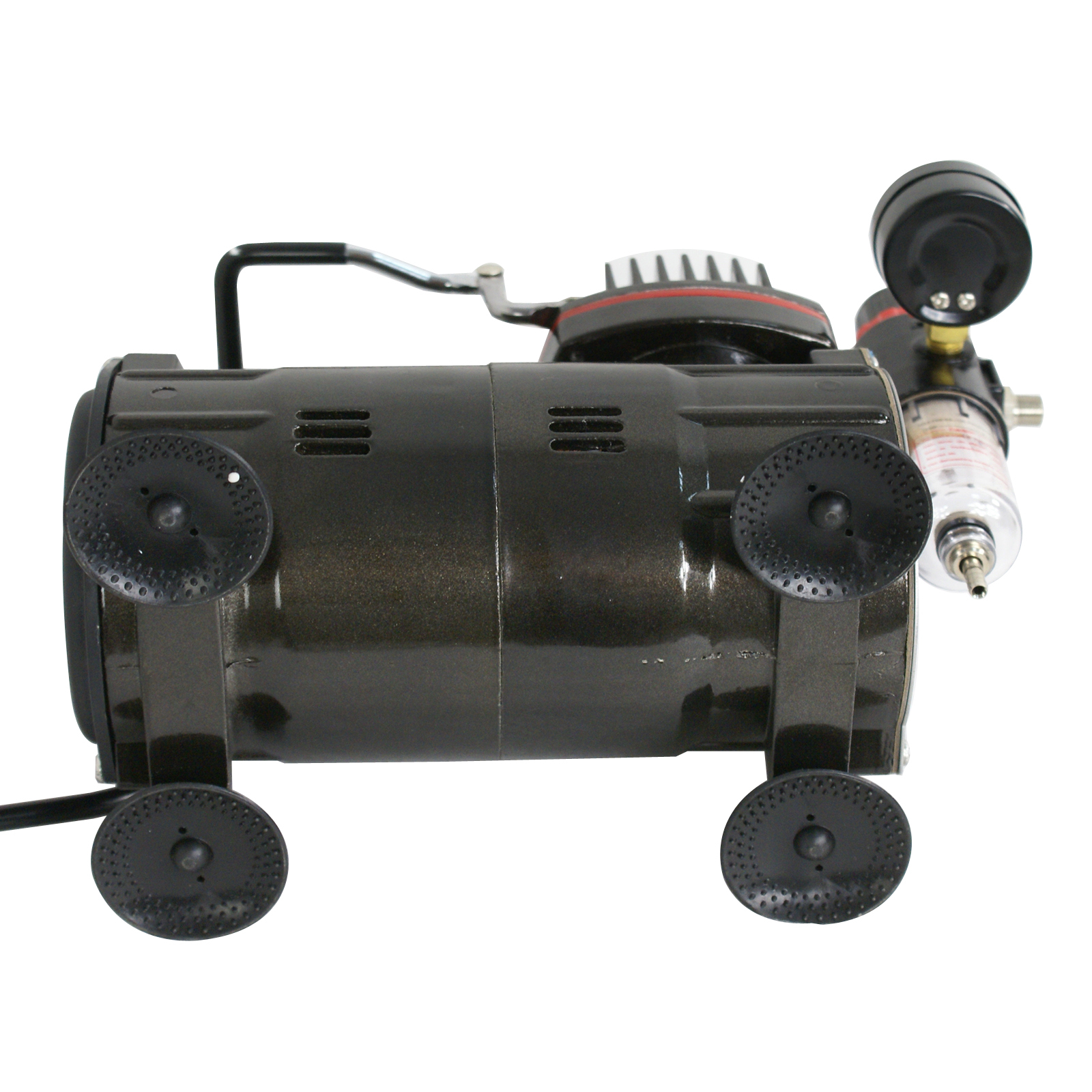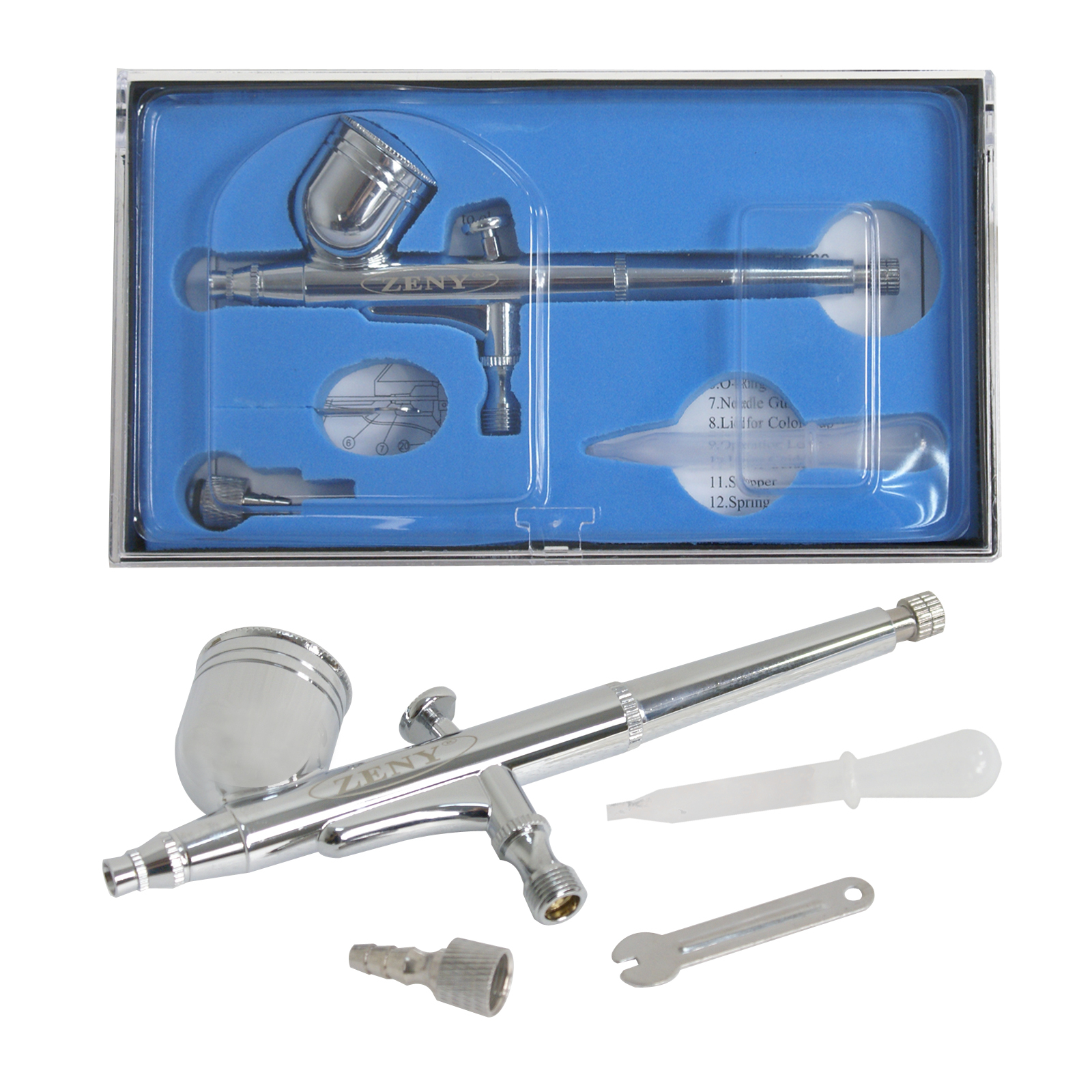 Description:
· Air Compressor with air filter, pressure regulator
· Friendly and versatile gravity feed airbrush
· Powerful 1/5 HP Single Piston Quiet Air Compressor
· A Multi-purpose Gravity Feed Dual-action Airbrush Kit With 6 FT Hose
· Designed For Users Who Need High Quality Spraying Effect
· It Is Perfect For Your Spray Painting Art, Also For Nails & Temporary, Tattoos, Cake Decorating, Craft Painting, Hobbies, Commercial Arts, Illustrations, Photo Retouching And Other Airbrushing
Features:
- Powerful: 1/5 Horsepower can Delivers high air volume (0.8 cfm) and air flow (25 ltrs/min)
- Portable: Light-Weight, Compact and are Easy to Carry with the Built in Handle.
- Precise Air Adjustment: True Diaphram Pressure Regulator with Gauge and Water Trap Filter that provides precise adjustment of airflow and will ensure clean, dry air.
- Automatic On/Off : Preset for automatic turn off when air pressure reaches 57 PSI. Preset for automatic turn on at 43 psi. Longer compressor life.
- "Air-On-Demand": Designed to work only when you do, produces air on demand at the your regulated pressure.
- Maintenance Free: Oil-less Piston Motor
- Low Noise: Very Quiet Operation, only 59 db
Model AB-130E-0.3 Airbrush Kit:
Gravity feed with dual-action (air & fluid control) trigger; Internal mix for a fully atomized spray pattern, 0.3mm needle/nozzle and a 1/3 oz. cup.
Includes: 1x AB-130E-0.3 Airbrush, 1x Nozzle Spanner, 1x Eye Dropper, 1x Storage Case
Specifications:
Type: Single cylinder piston;
Power: 1/5 HP
Air Delivery: 25 L / min
Auto Shutoff:4 bar / 57 psi
Auto Turnon:3 bar / 43 psi
Max Pressure:6.5 bar / 95 psi
Dimensions: 8.0" x 5.3" x 10";
Weight: 7.5 lbs (3.4kg)
Air outlet:1/8 BSP
Hose: 6 FT / 1.8 m
Package Includes:
1 x TK-80 Air Compressor
1 x AB-130A-0.3 Airbrush Kit
1 x 6 FT (1.8m) Hose
1 x Airbrush Holder