NEW ICOM Radio IC-F3021S & BC-171 Desktop Radio Charger and Adapter Icom BC-171 BC171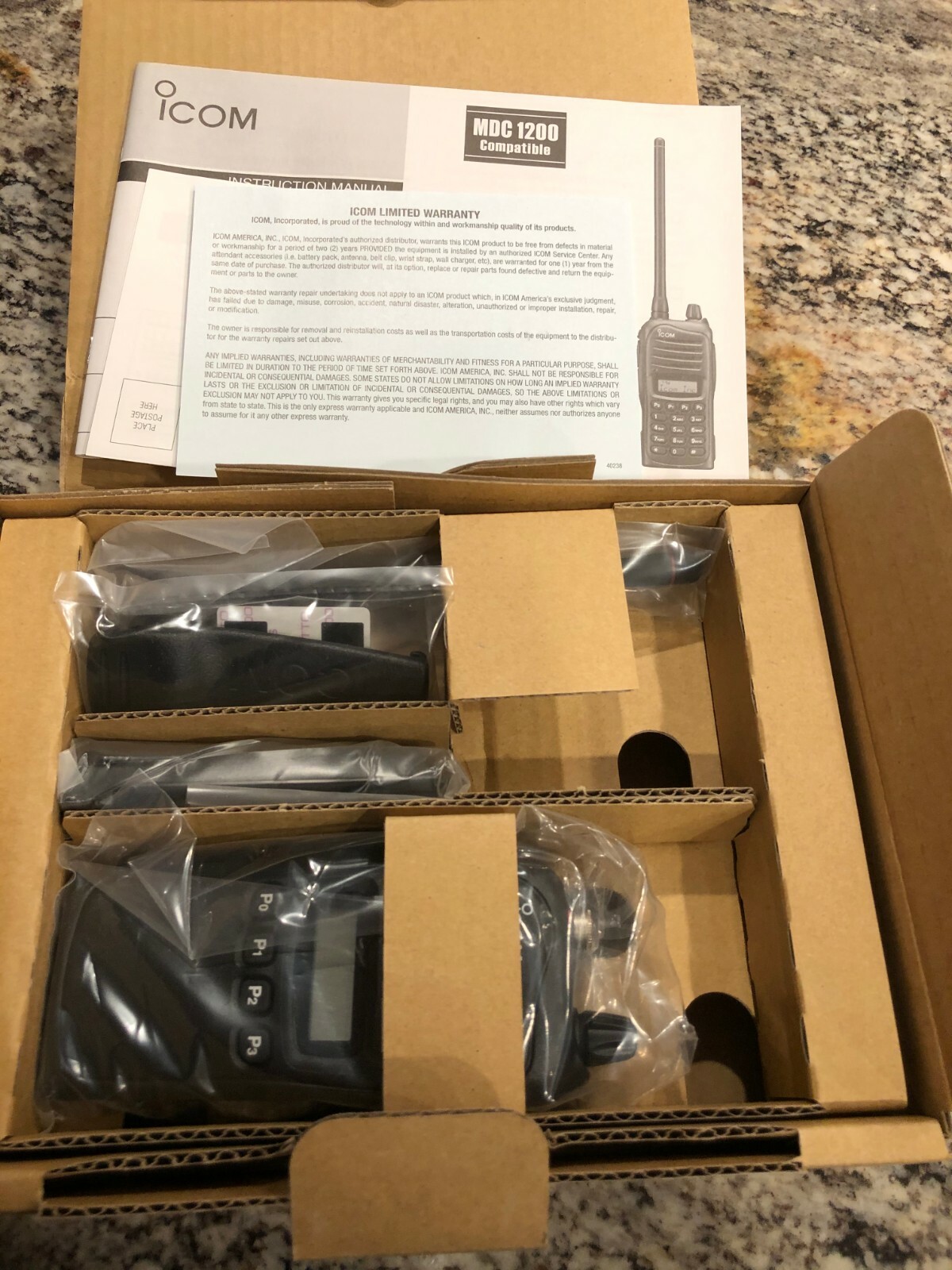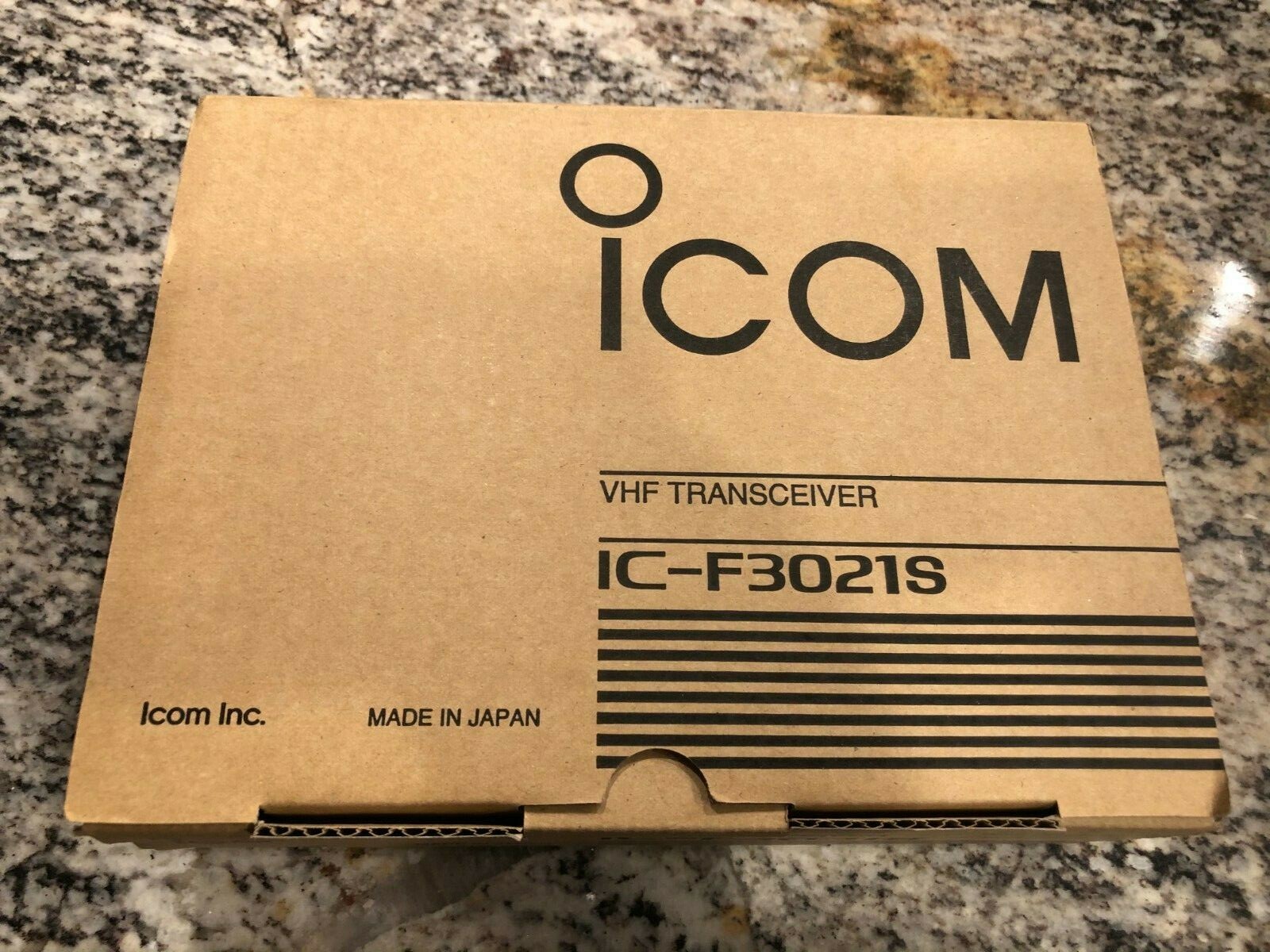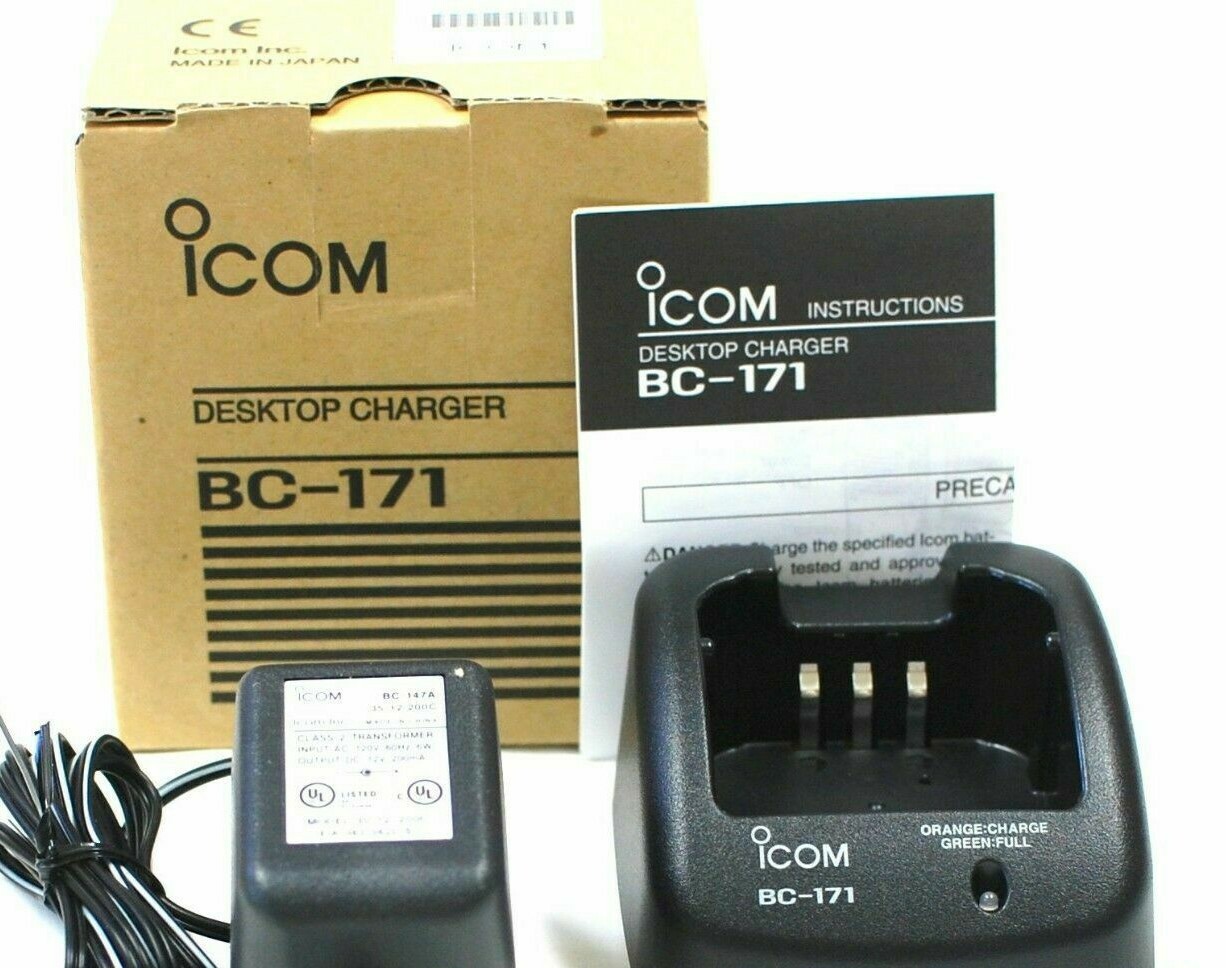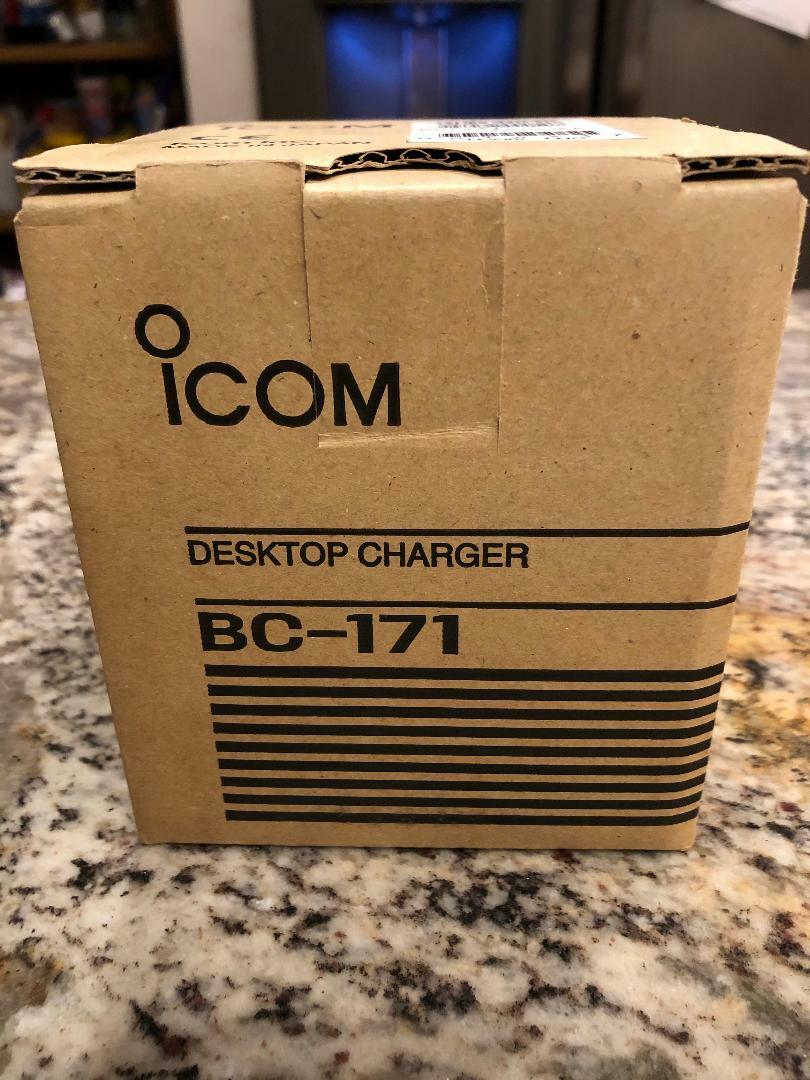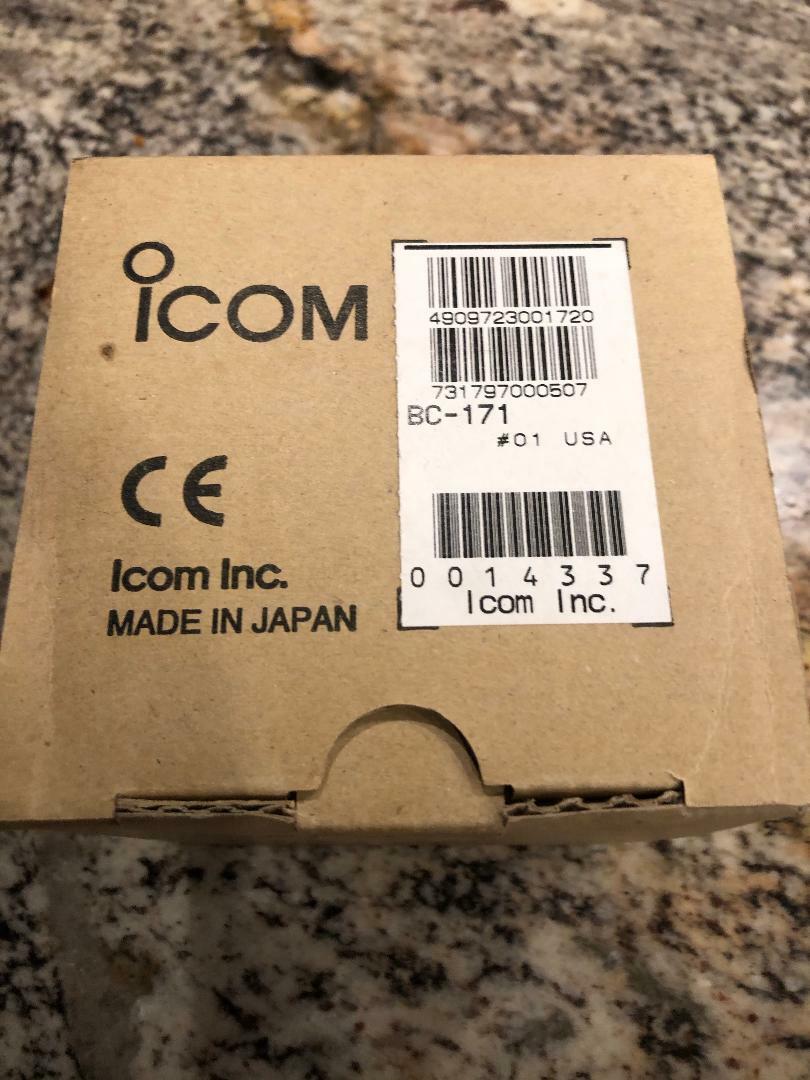 Характеристики
Country/Region of Manufacture
Japan
Compatible Model
IC-F24 IC-F33 IC-F43 IC-F3011 IC-F4011 IC-F3013
New in BOX iCOM RADIO IC-F3021S AND ICOM DESKTOP CHARGERS BC171


Compact lightweight body
The rounded compact* design fits comfortably in your palm and is light-weight** for carrying around all day. The large size programmable buttons have ample button-pitch to allow blind touch operation.


IP54 dust-protection and splash resistance
The IC-F3021 series meets IP54 requirements for dust-protection and splash resistance. The aluminum die-cast chassis is the basis for this rugged construction, allowing long-life usage in various environments.
128 memory channels
and button control memory channel
The IC-F3021 series has 128 memory channels with 8 zones. Memory channel selection can be made easily with the up/down buttons laid out below the PTT button.
Most popular signalings built-in
Use the built-in 2-Tone, 5-Tone, CTCSS and DTCS capabilities as standard to set up your own talk groups and quiet stand-by when others are talking.
Multiple 2-Tone, Multiple 5-Tone
Up to ten 2-Tone and eight 5-Tone codes can be decoded on a channel. When a matched tone is received, the following items are programmable for each code.
Beep sound
Answer back
Scan
Bell icon
Radio stun/kill
Lithium-Ion battery standard
Supplied 2000mAh Li-Ion battery pack, BP- 232N, provides 15.5 hours* of operating time. Li-Ion batteries have virtually no memory issues and allows you flexible charging.
* Typical operation; Tx:Rx:Standby=5:5:90, power save on
Lone worker function
When the radio is not operated for a preset period, the radio sounds a beep and requires you to push any button. If the radio is not operated for a preset time, an emergency signal automatically transmits and informs your co-worker that something may have happened to the individual worker.
Mode dependent scan
In the mode dependent setting, the scanning setting is dependent on the operating channel. When you change the operating channel, the scanning list automatically changes to the list set for that channel. It is convenient when you move to a different operating area and change an operating channel, you dont have to change the scanning setting.
MDC 1200 compatible
The following MDC features are available with the built-in MDC signaling.
PTT ID (Tx/Rx)
Radio check (Rx)
Emergency (Tx/Rx)
Stun/revive (Rx)
Optional board
The IC-F3021 series has a 40-pin expansion socket for adding an optional board. A voice scrambler provides secure conversation and the DTMF decoder features has ANI (Automatic Number Identification) capability, depending on the installed board.
Optional VOX headset
With one of Icom's optional headsets and PTT/VOX unit, the IC-F3021 series offers hands-free operation.
Other features
2 step power saver
Wide frequency coverage
8 DTMF autodial memories
Surveillance function temporarily turns off the LED backlight and beep sound
Optional man down unit, UT-124R
Normal and priority scan
Nuisance delete function temporarily deletes a channel from the scanning list
TOT (Time-Out-Timer) function and lock out penalty timer
Low battery beep function