Nightmare Before Christmas Collectible Money Novelty Dollar Bills Pack of 25 Без бренда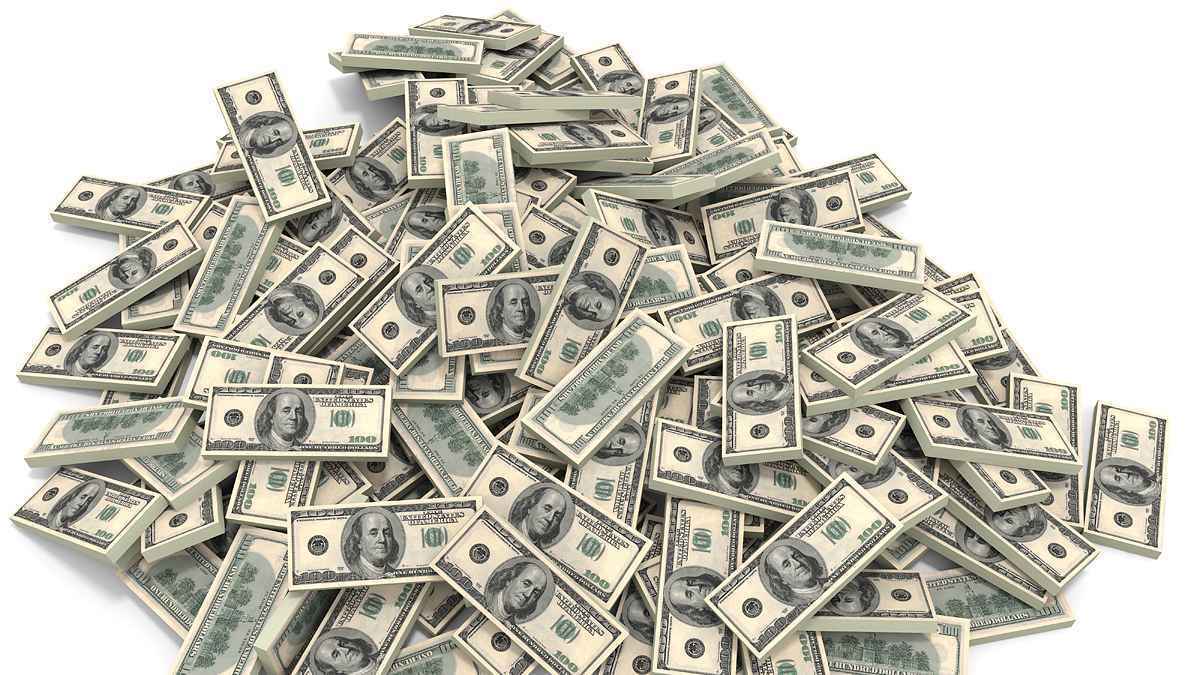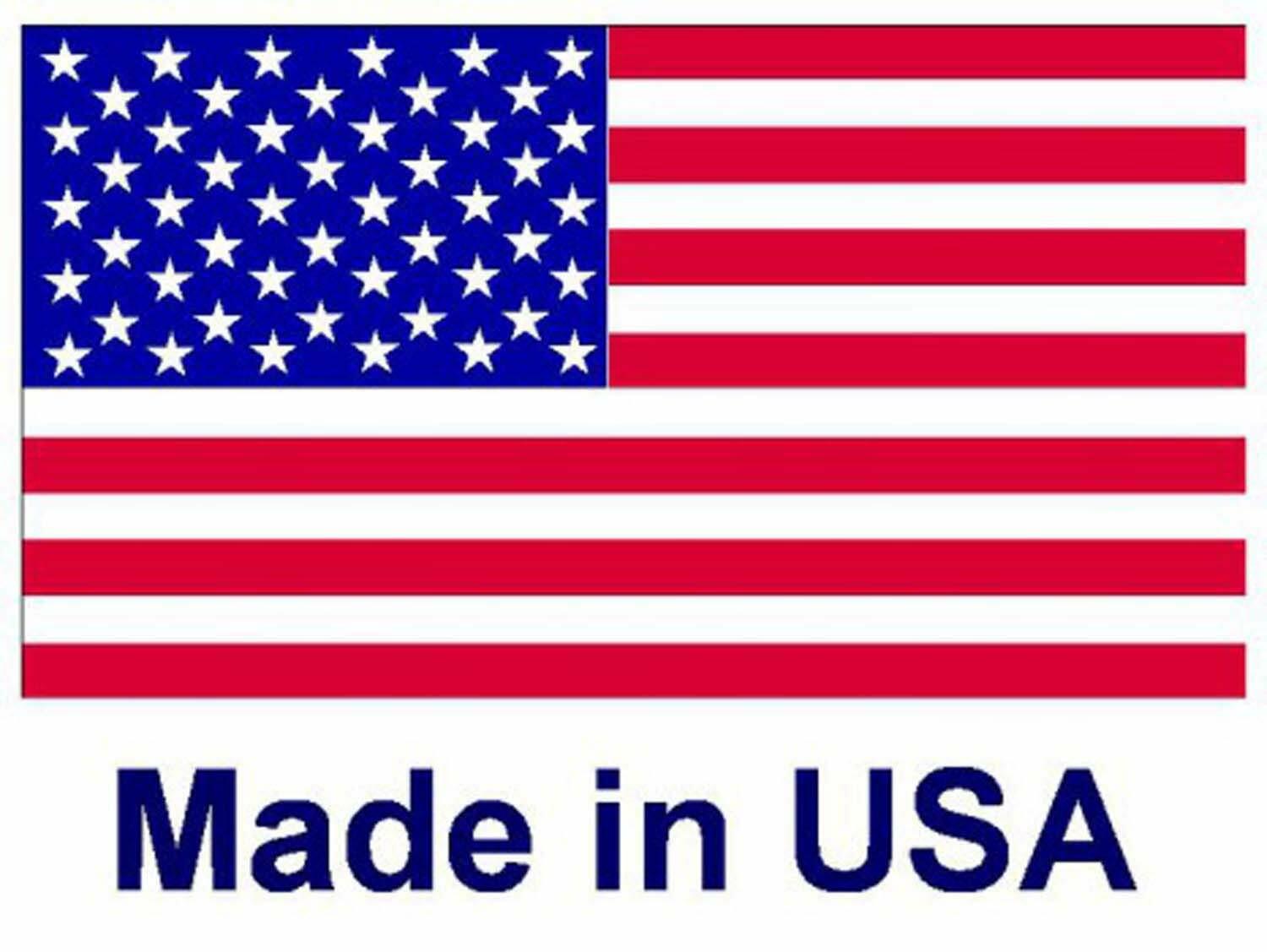 Характеристики
Country/Region of Manufacture
United States
Nightmare Before Christmas Collectible Money Novelty Dollar Bills Pack of 25
- Pack of 25 Nightmare Before Christmas Collectible 1 million dollar novelty bills. This note serves to commemorate Jack Skellington, the pumpkin king, who pioneered the first Christmas in Halloween Town. The front features Jack Skellington and Sally among other characters. The back features Jack Skellington and Sally holding hands. G
reat to use for public awareness, fundraising, promotions, motivation, education, or just to have fun with! These bills are printed on high quality paper in large quantities with professional printing equipment. Made in the USA!
New in original packaging. Free Shipping!
Features:
- Same size as real money!
- "The Nightmare Before Christmas"
- Serial Number: MAKINGXMAS
- 1 Million Dollars
- Free Shipping!
Check out our other listings for novelty dollar bills here!


*This note is not legal tender for any debts public or private*