Old Navy Womens Pants Size 6 Black Pixie Mid Rise With Scarf Old Navy Does Not Apply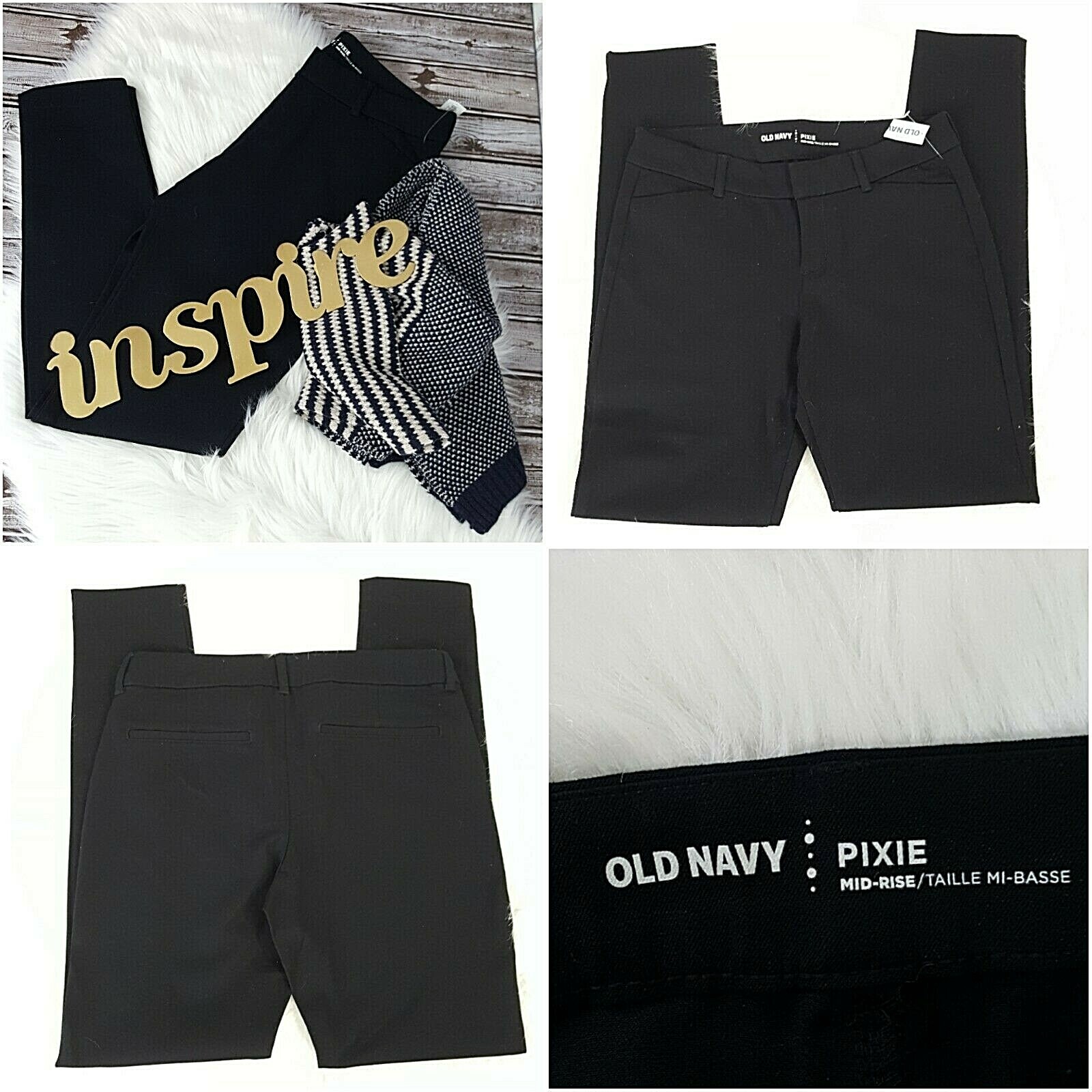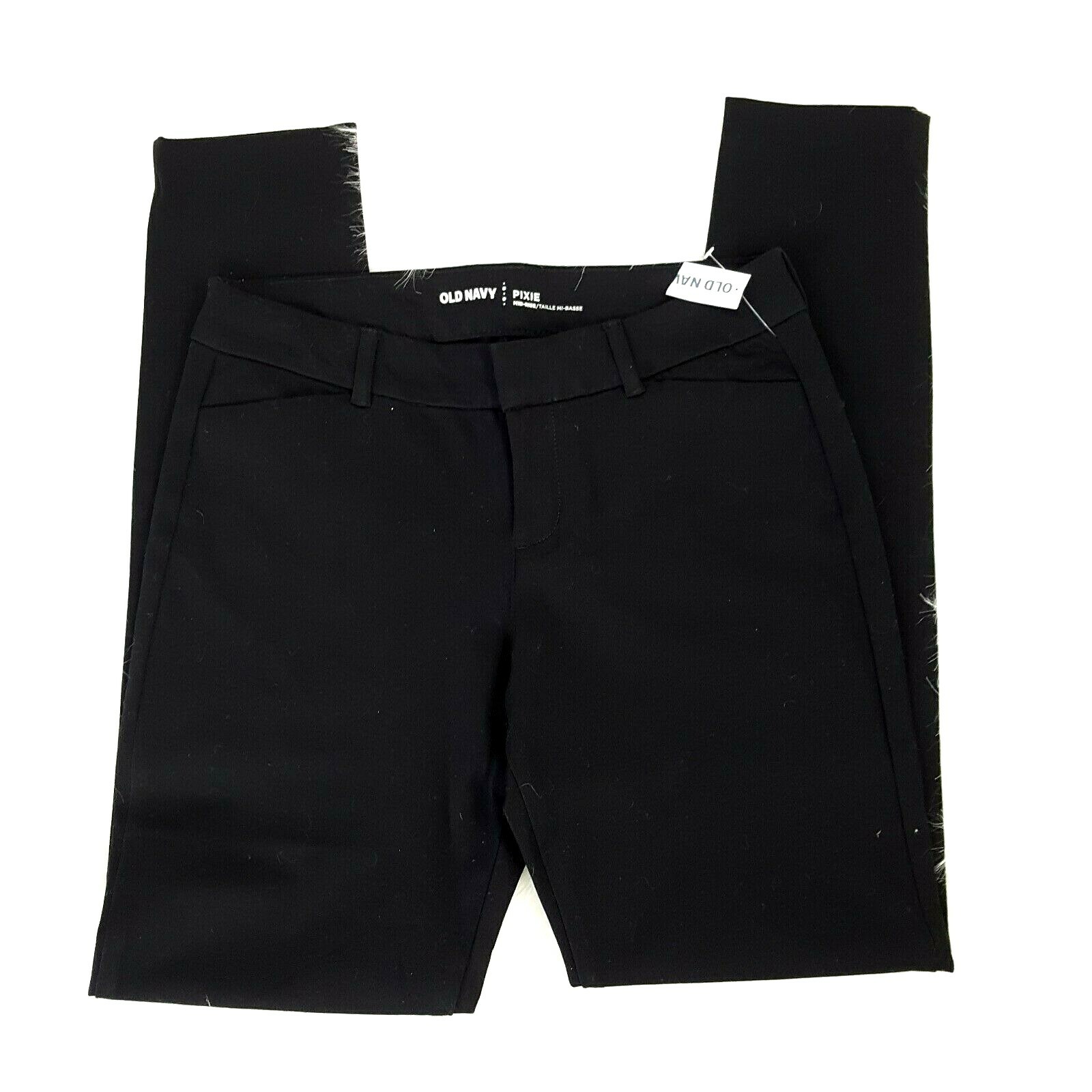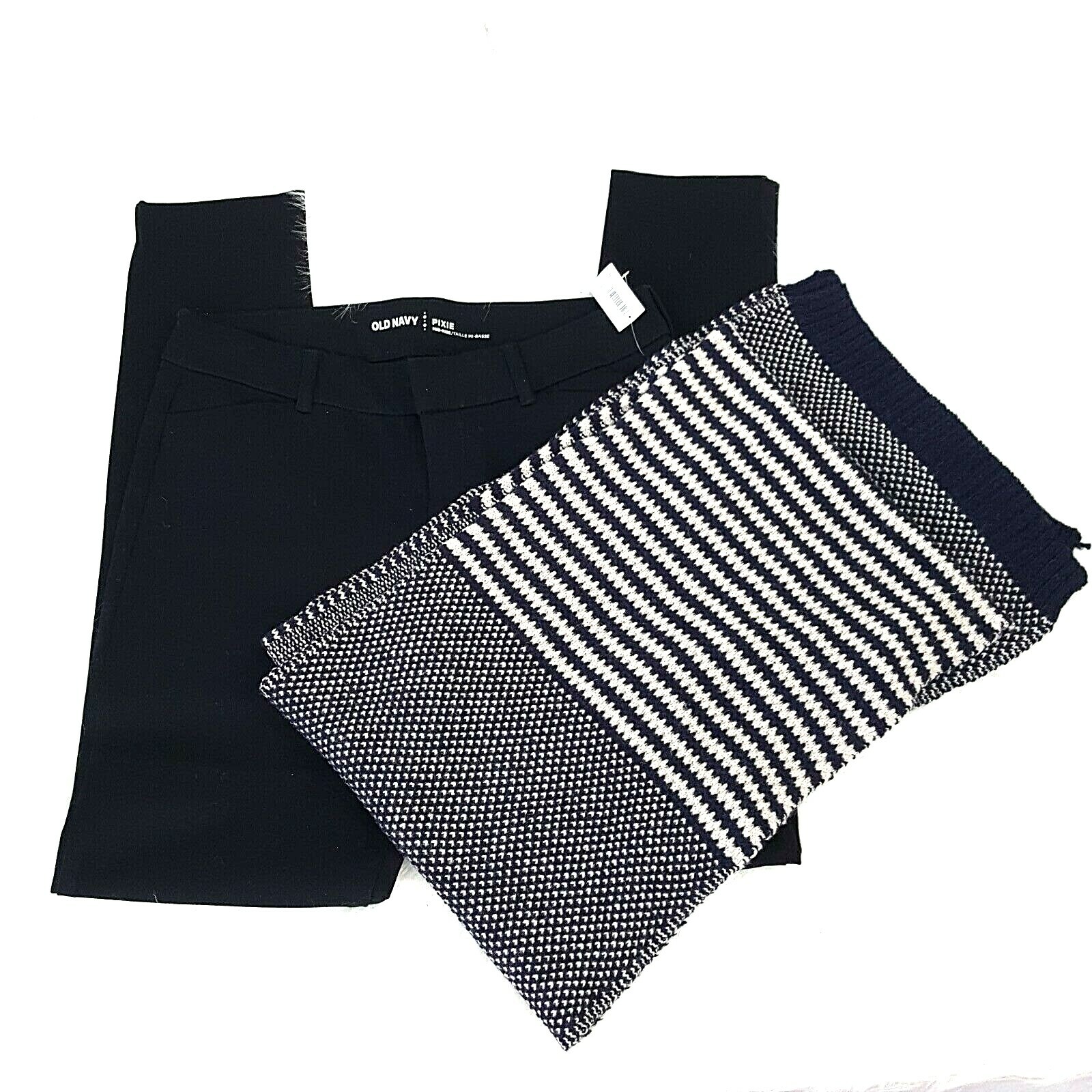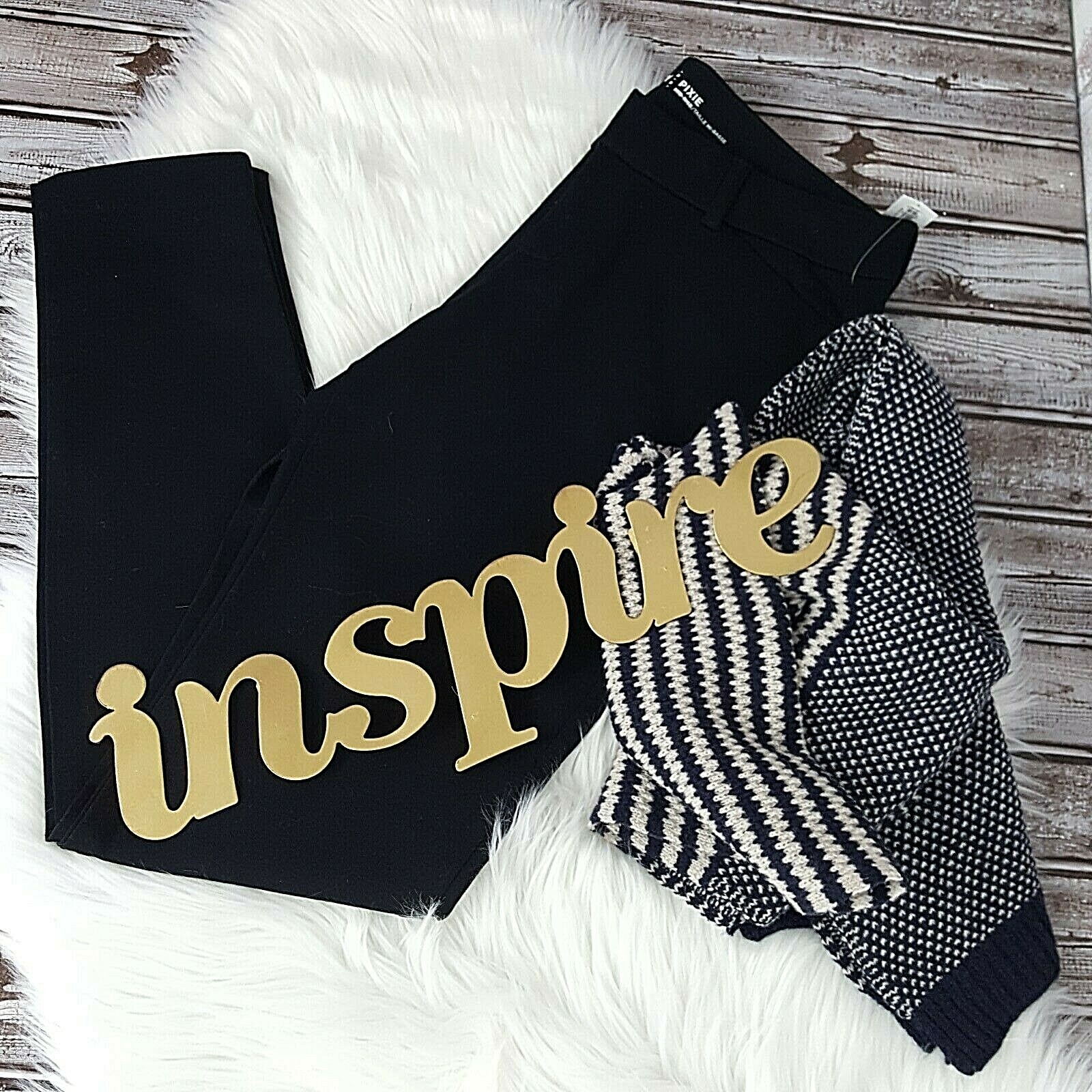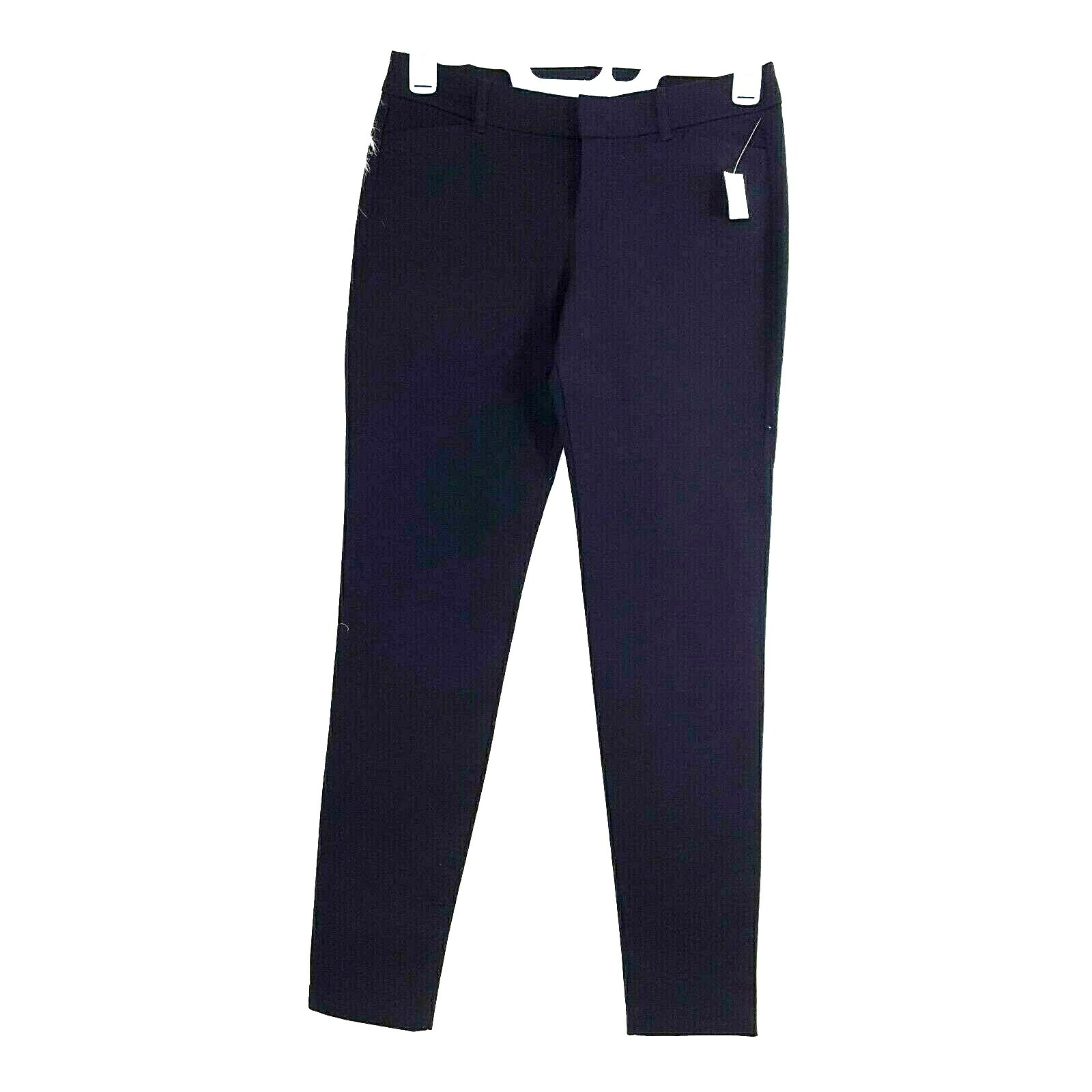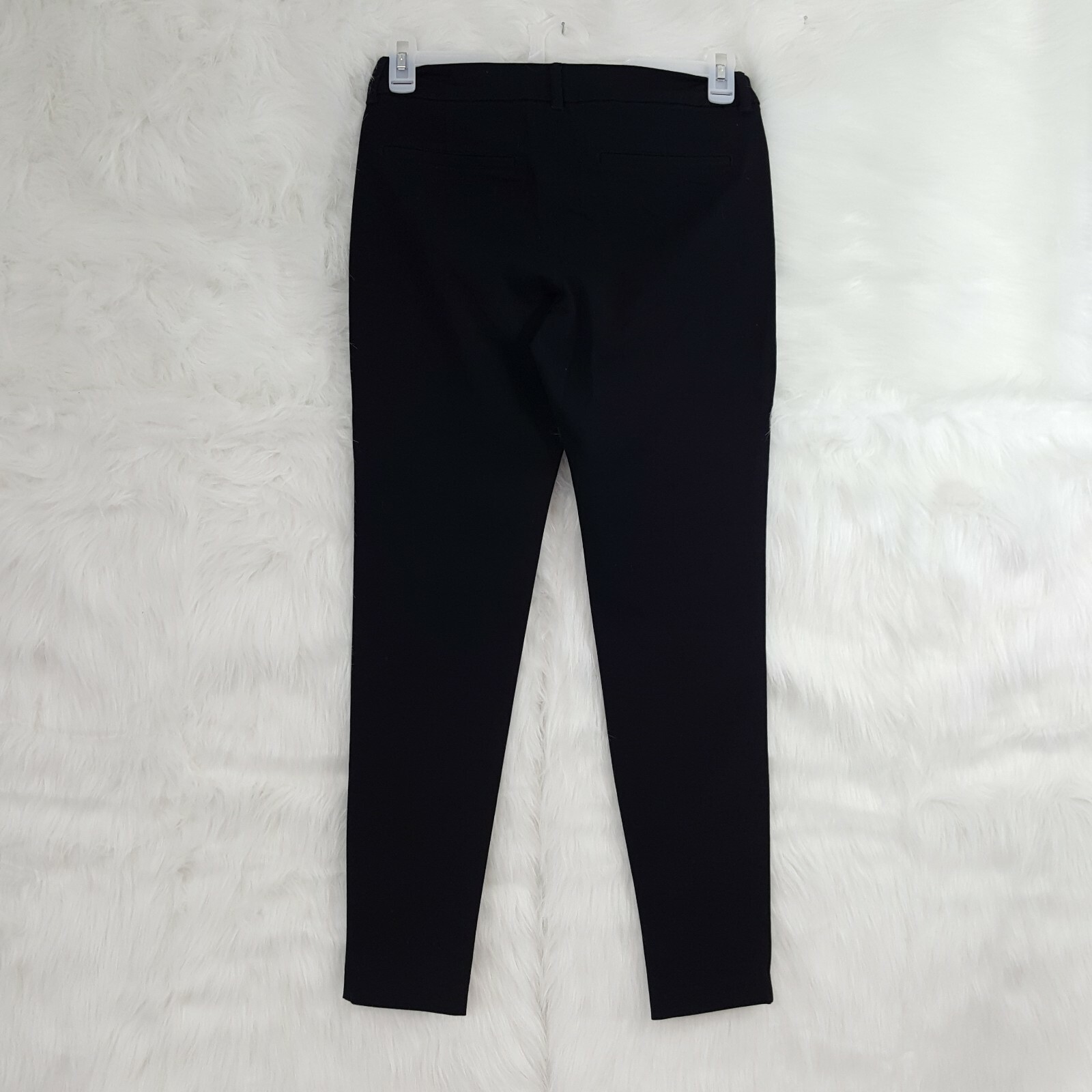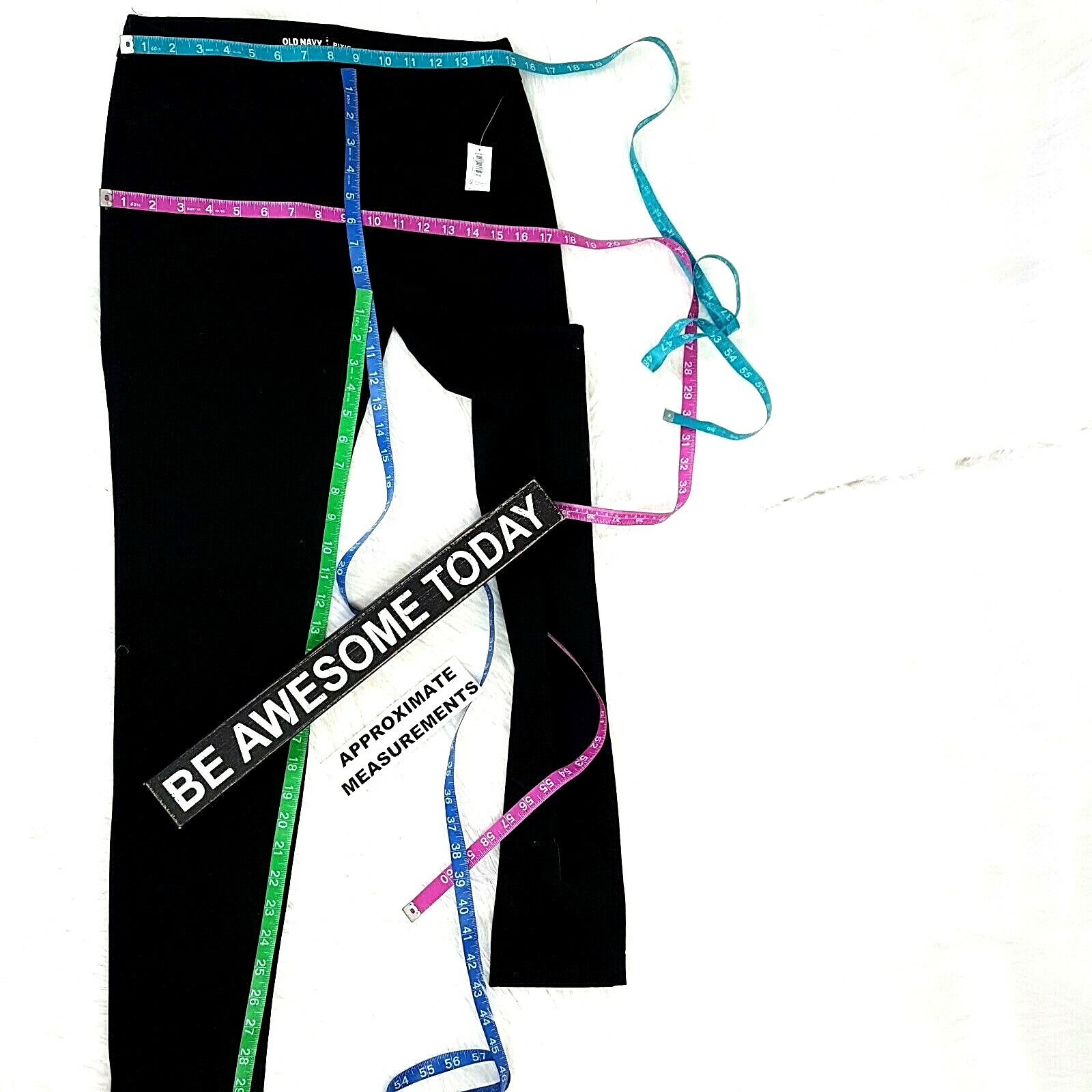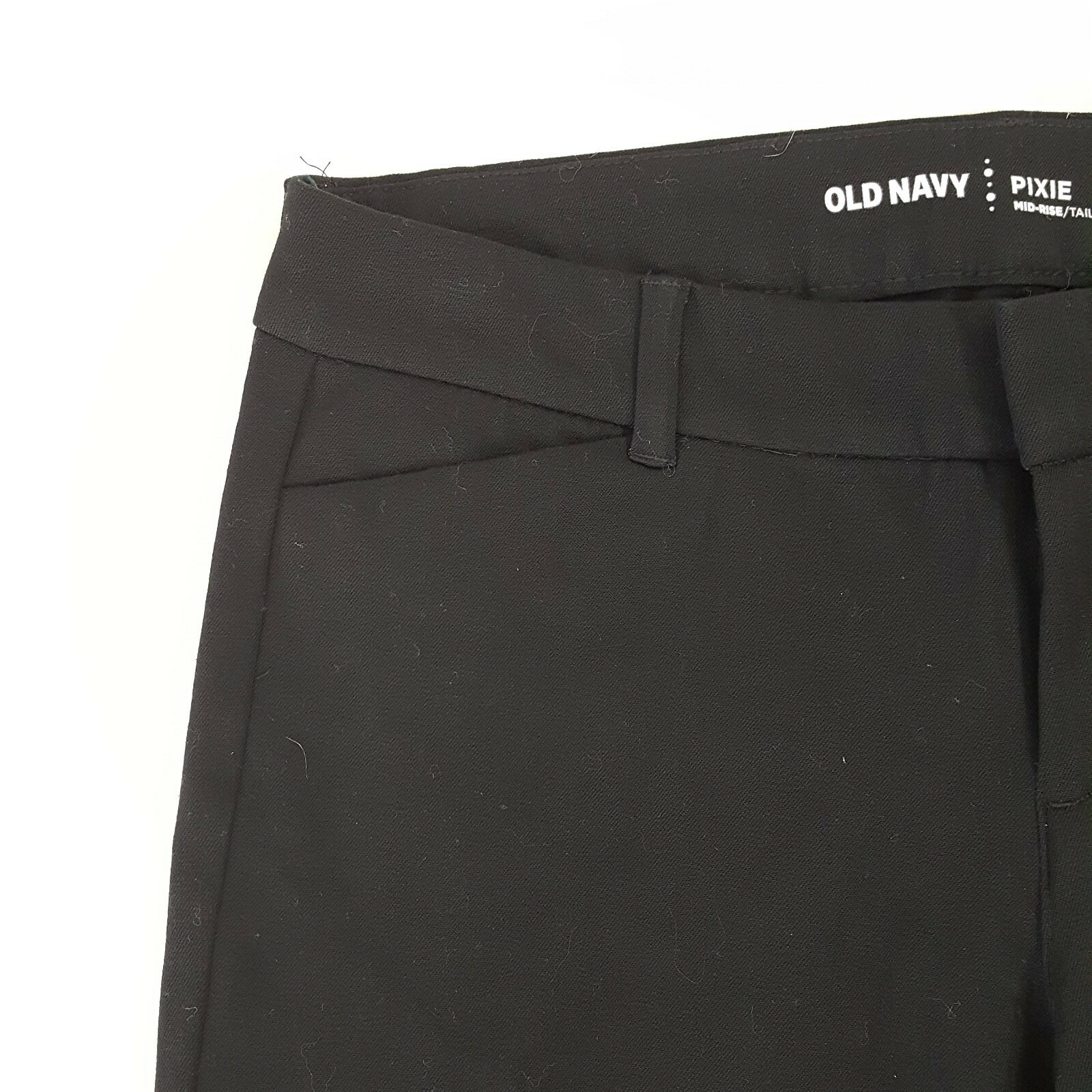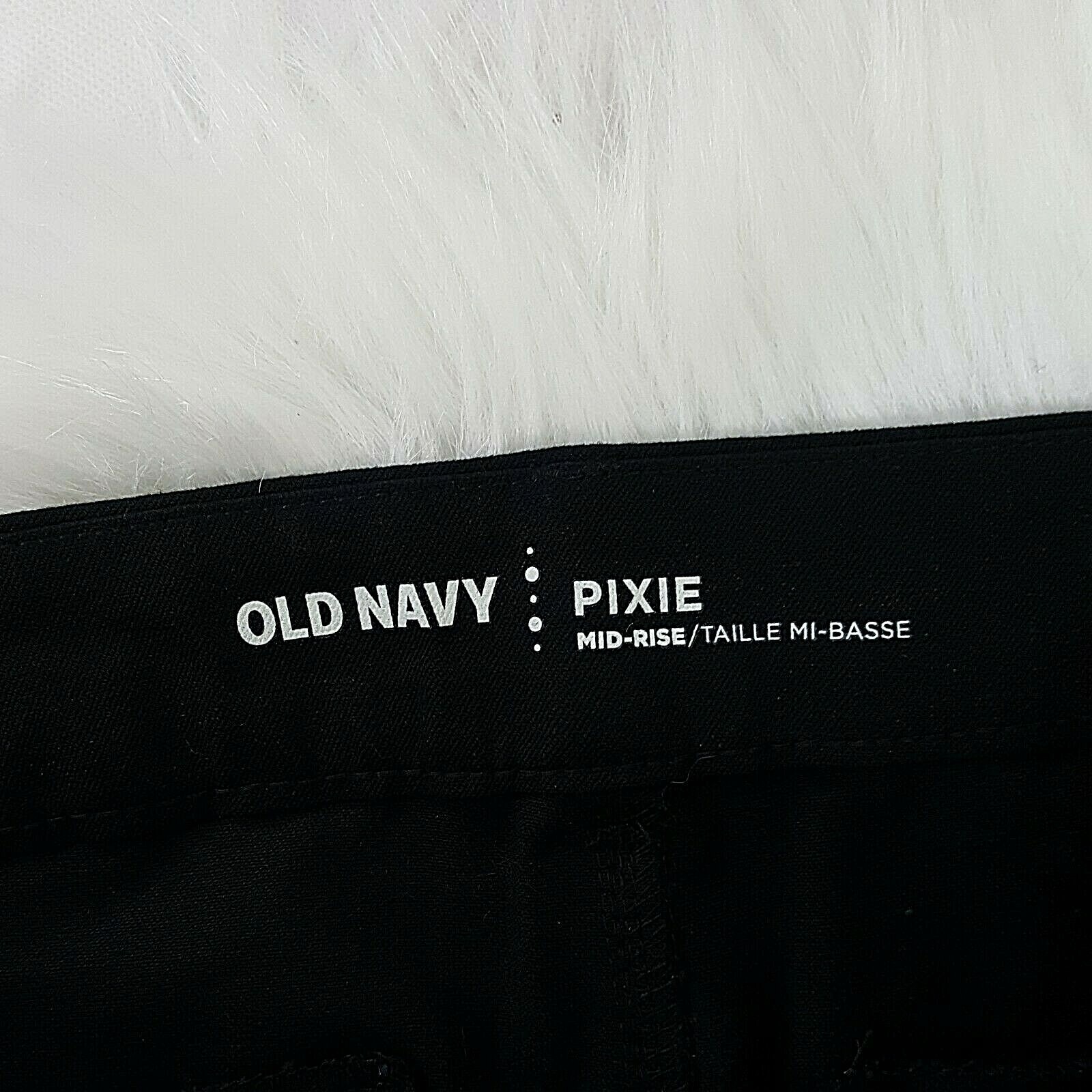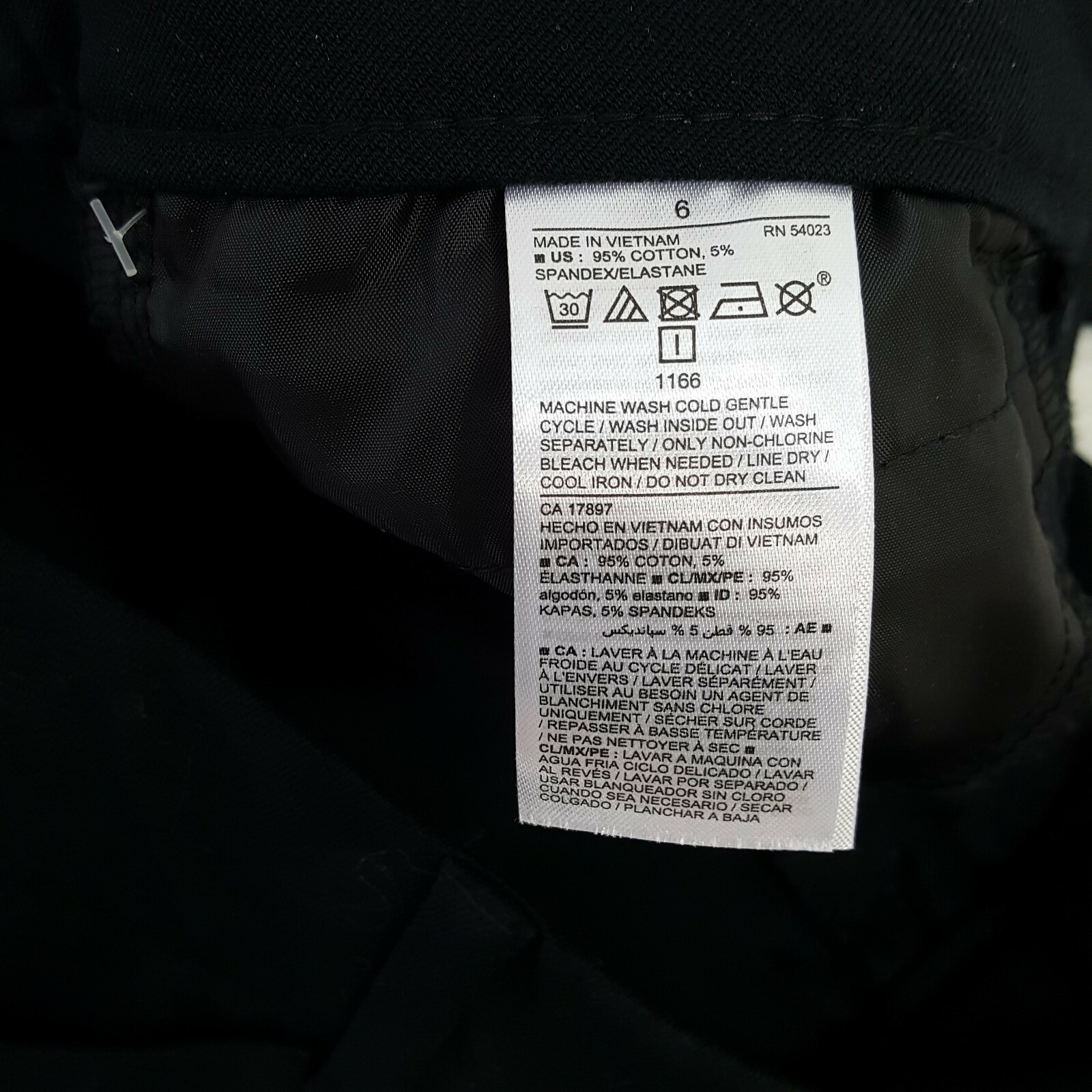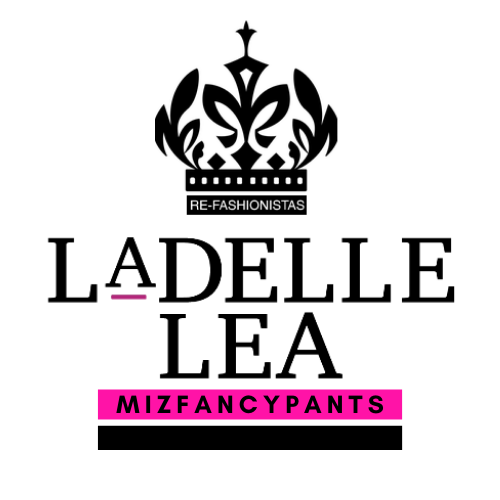 Бренд: Old Navy
Размер: 6
Характеристики
Material
Cotton Spandex Blend
California Prop 65 Warning
Proposition 65, known as the Safe Drinking Water & Toxic Enforcement Act of 1986, enacted initiative in November 1986. The proposition protects the state's drinking water sources from being contaminated w/chemicals known to cause cancer, birth defects or other reproductive harm, & requires businesses to inform Californians about exposures to such chemicals. Prop 65 requires the state to maintain & update a list of chemicals known to the state to cause cancer or reproductive toxicity. In compliance w/Prop 65 our Safety Data Information can be found on the garment/s tags which refers to the composition of fibers. By placing an order with LaDelle Lea The Re-Fashionista's, the buyer agrees they have been notified of Prop 65, assumes responsibility & agrees they have made an informed purchase.
Old Navy Womens Pants Size 6 Black Pixie Mid Rise With Scarf
Pants By: Old Navy

Size: 6.

All measurements are taken flat and are approximate; Refer to measurement photos for a good fit and complete visual tour/inspection of this item.

Color: Shades of Black. (We refer to "shades of" because monitor resolution and quality differs from one computer to another and we are trying to convey the general color.)

Material Composition: Cotton - Spandex Blend.

Features: Pixie Pant / Solid Black / Scarf

Care of Garment: Refer to washing instructions for proper care.

We sanitize and steam all pre-owned garments before the item is packed and placed into inventory, however, we recommend washing/cleaning all garments upon receipt. This item has been prepared for shipping, folded, wrapped and packaged for handling via USPS and as such, may arrive wrinkled.

INV

B72-326-FRE
Some photos may be staged for presentation, however, the only thing being sold, are the pants.
Free Mystery Gift in every shipment!
If you like these pants, browse our store to find more items you may love!
We love hearing from our customers:
Fast shipping! Looks exactly as pictured. Thanks for the gift

Lightning fast shipping-Very cute shoes-As described-Thanks!

Perfect Seller! Highly recommended. Great deal! Amazing top and kind gift! Thank You!

Great Seller! Excellent Communication / Highly Recommend!!

Exactly as described. Fast shipping. A+++++

Perfect condition. Fast Delivery! Awesome Seller!

I will do business with you again.

Great item perfect packaging A+++

The seller was so good to work with.

GREAT find!

Great transaction! No complaints.

Item arrived in great time and exactly as

described

. A+A+

Fast service, great product, An ASSET to Ebay!!

Adorable, in great condition, lovely seller! Thank you!

Thank you Super fast delivery. I love the little present inside too!!!

Jersey arrived exactly as described, super quick ship! WDBWA! Many thanks! A+++

Visit our store

for more

wardrobe selections
Thank you for shopping with LaDelle Lea, The Re-Fashionista's! ...at Ebay