One Of A Kind Vases Hand Etched With Emmett Kelly Images Set Of 6 Без бренда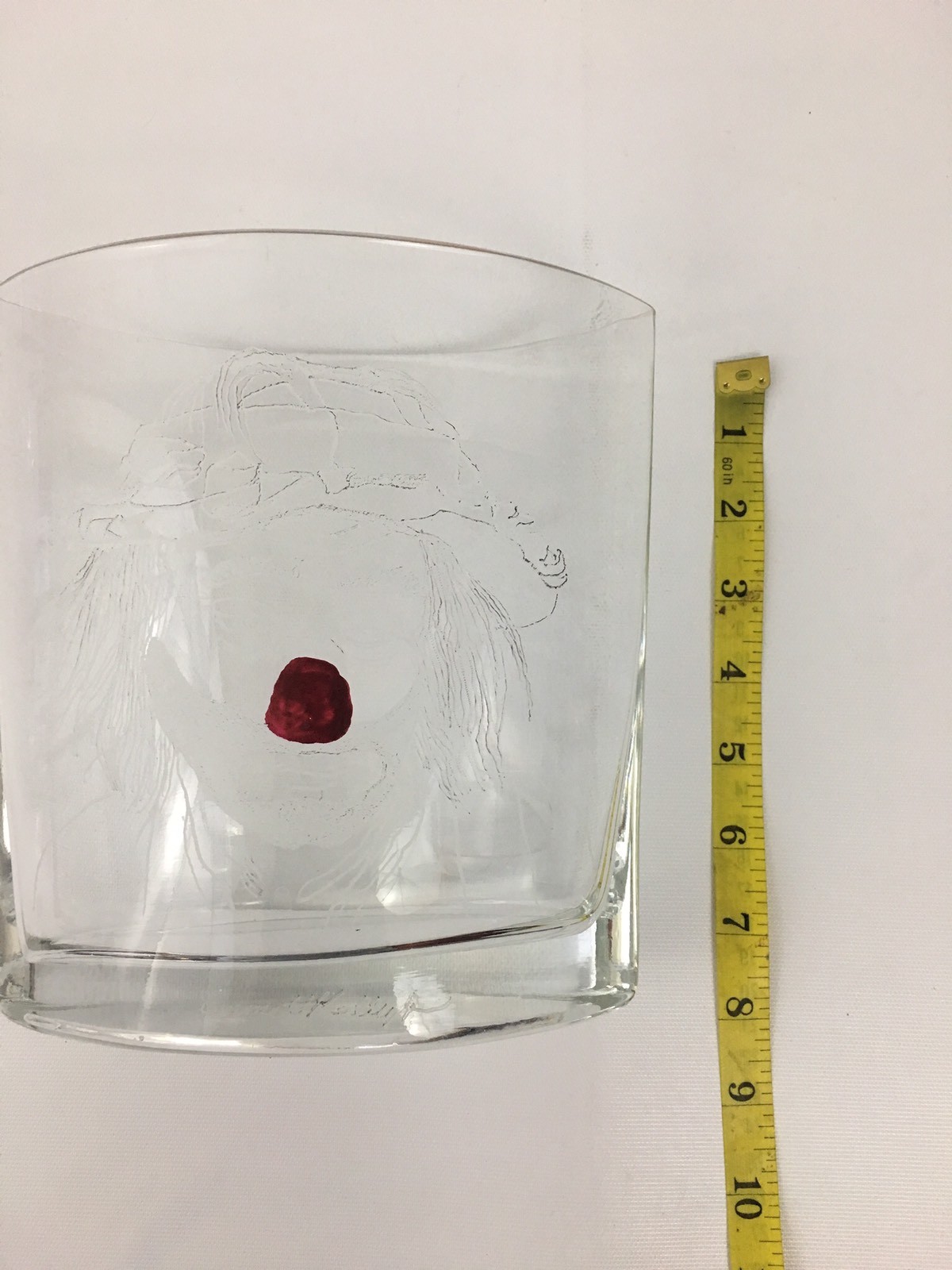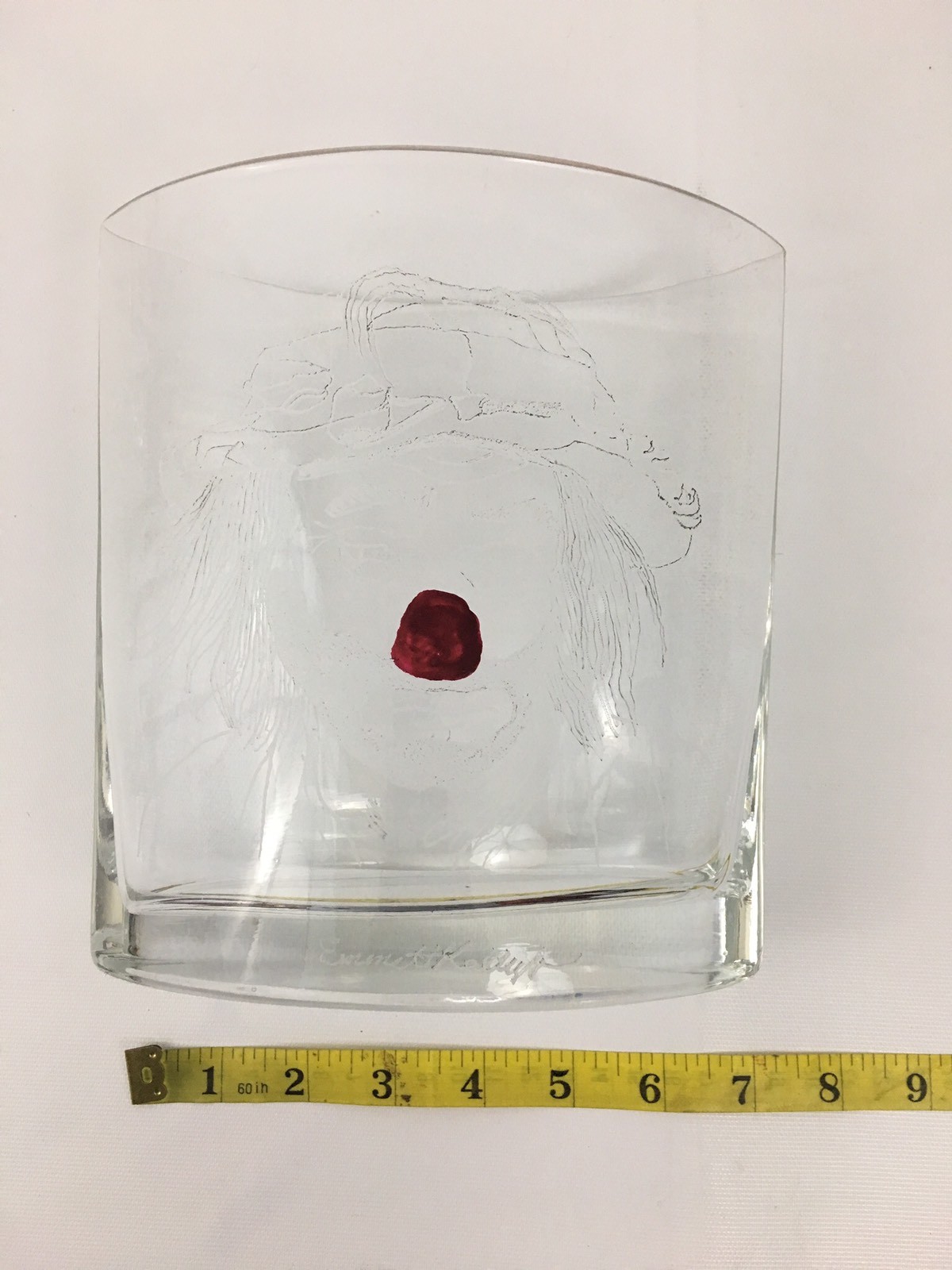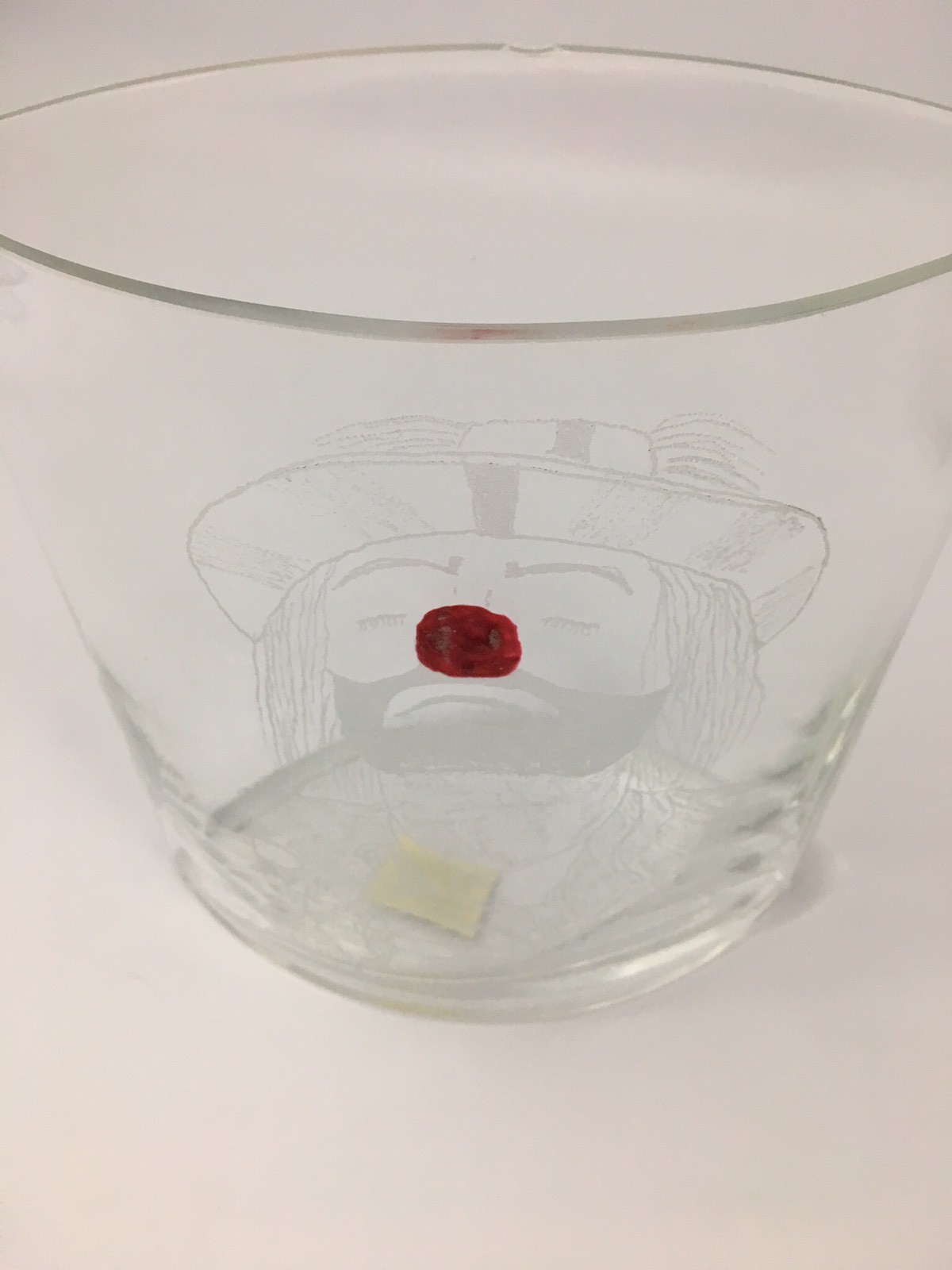 Extraordinary one of a kind vases with different etchings of Emmett Kelly, famously known as a circus clown / performer.
One of the 6 has a chip around the lip
Each vase was hand etched with beautiful accent coloring as you can see in the photos.
I wish I had the full story to share with you on who the artist was and how old these are. Here's what I do know.
Emmett Kelly was friends with a neighbor and the husband of this neighbor was the brother to one of my friends. Many are deceased now but these have been passed along through the years. My friend wishes to sell these and donate the money to a local charity.
You won't find another set out there like this. It simply doesn't exist. To my knowledge these were a personal gift to Mr Kelly and no others were made.
About Your Sellers
If it makes us smile we want to share it with you… We look for quirky,
fun, vintage and QUALITY "whatchamacallit's" for your purchasing
pleasure. My partner and I have a combined 50+ years of customer
service. We love hearing from you and hope that you become our biggest
fan!
Our goal is a happy customer! We strive for seamless transactions,
open communication and complete transparency. Don't hesitate to
message us with any questions or concerns.
Just a little bit of housekeeping: We ship to the address in your
eBay account, paypal is the preferred method of payment, and returns
are accepted as long as the item is in good condition and it's within
14 days of purchase.
Thank you and have a great day!