OOAK 33" Papier-mâché (?) Artist Doll Painted Face Original Antique Clothes Без бренда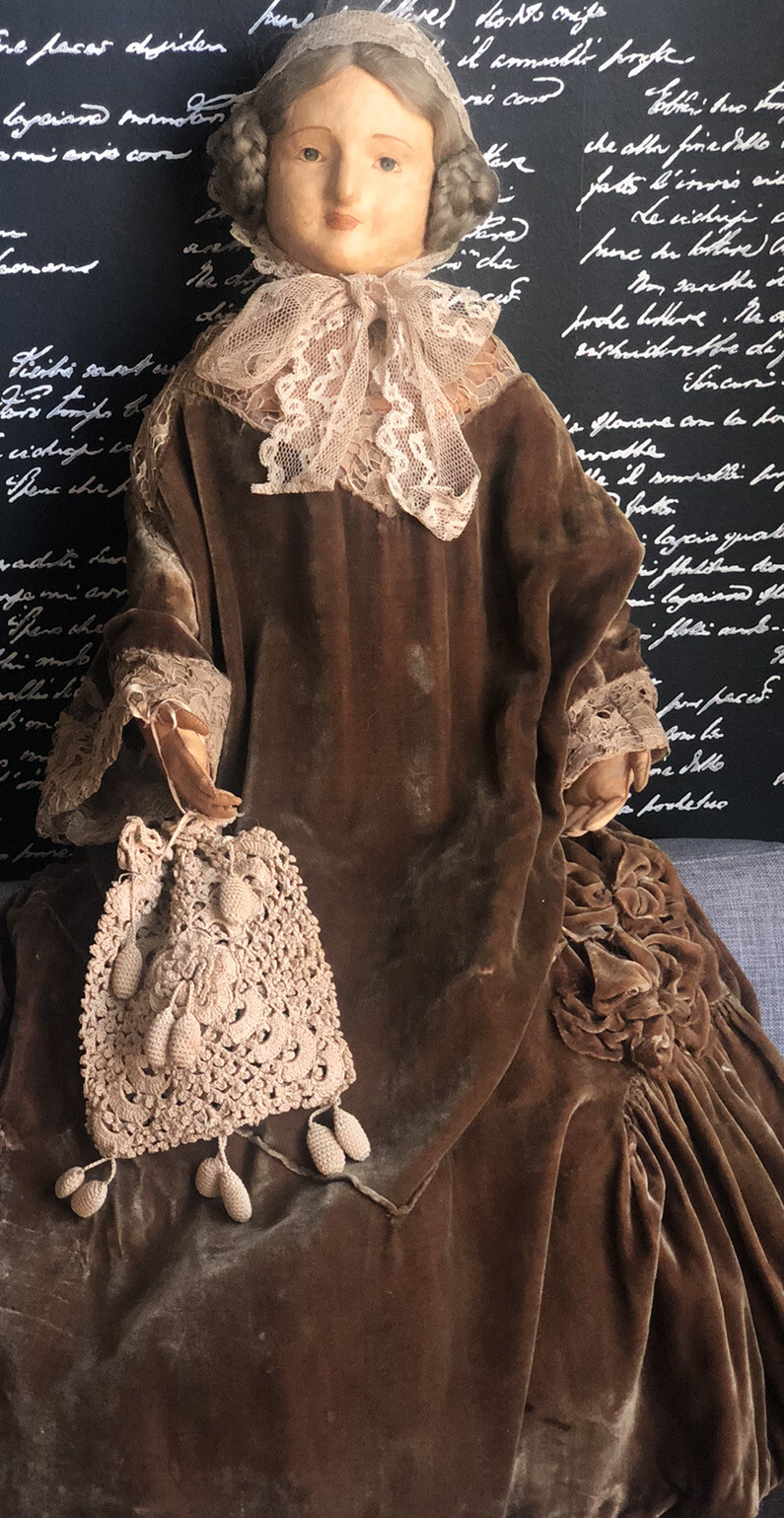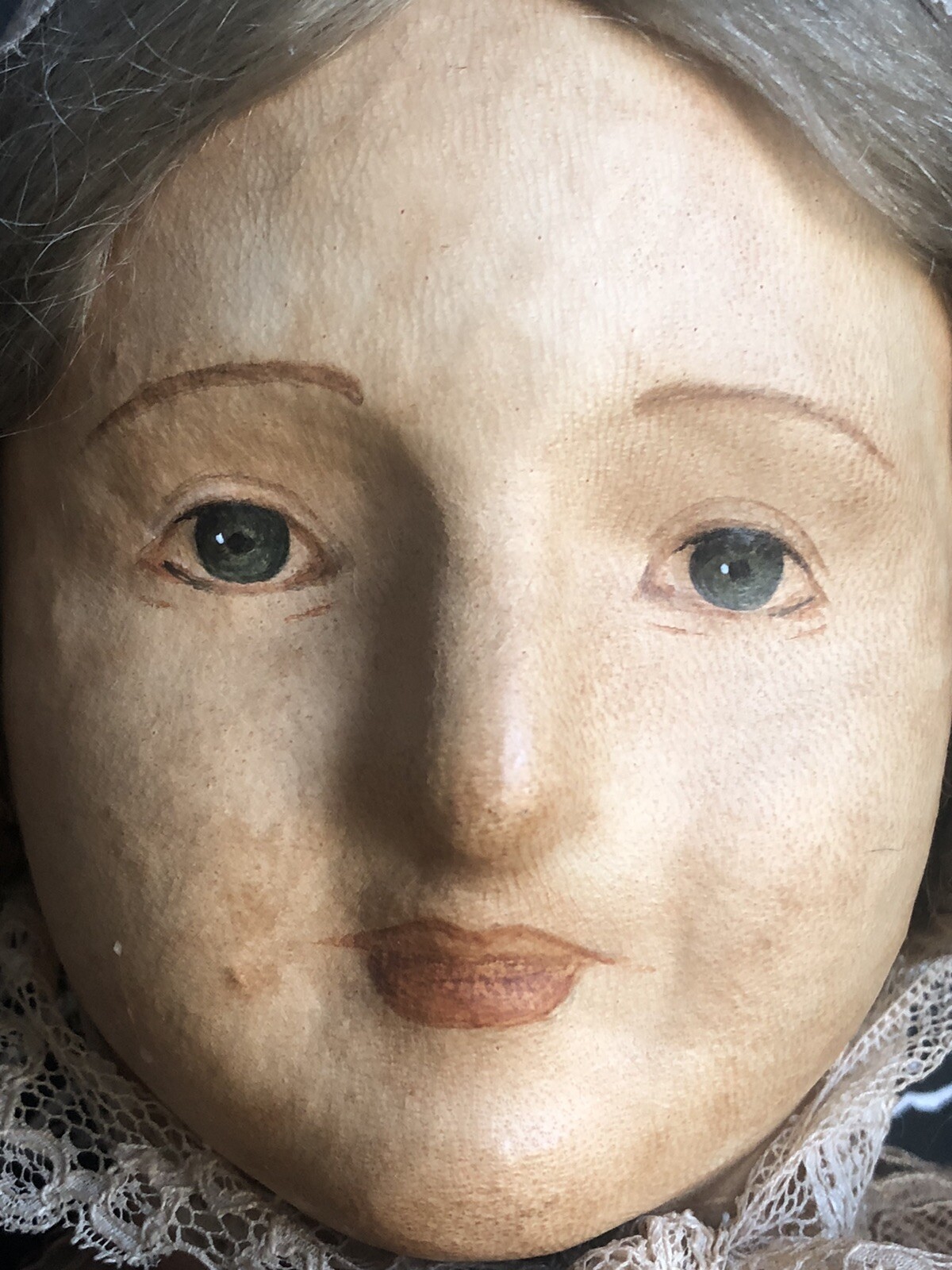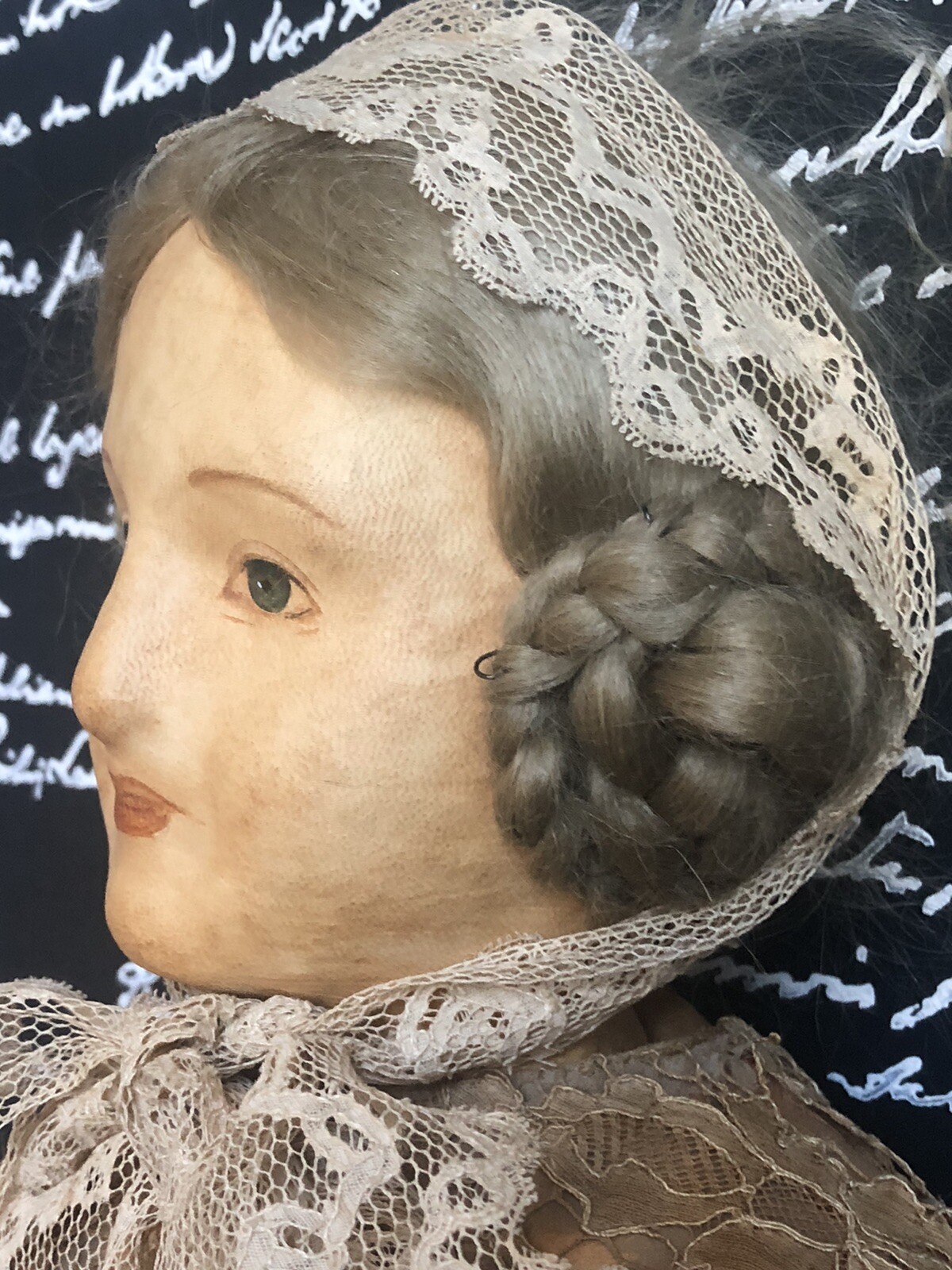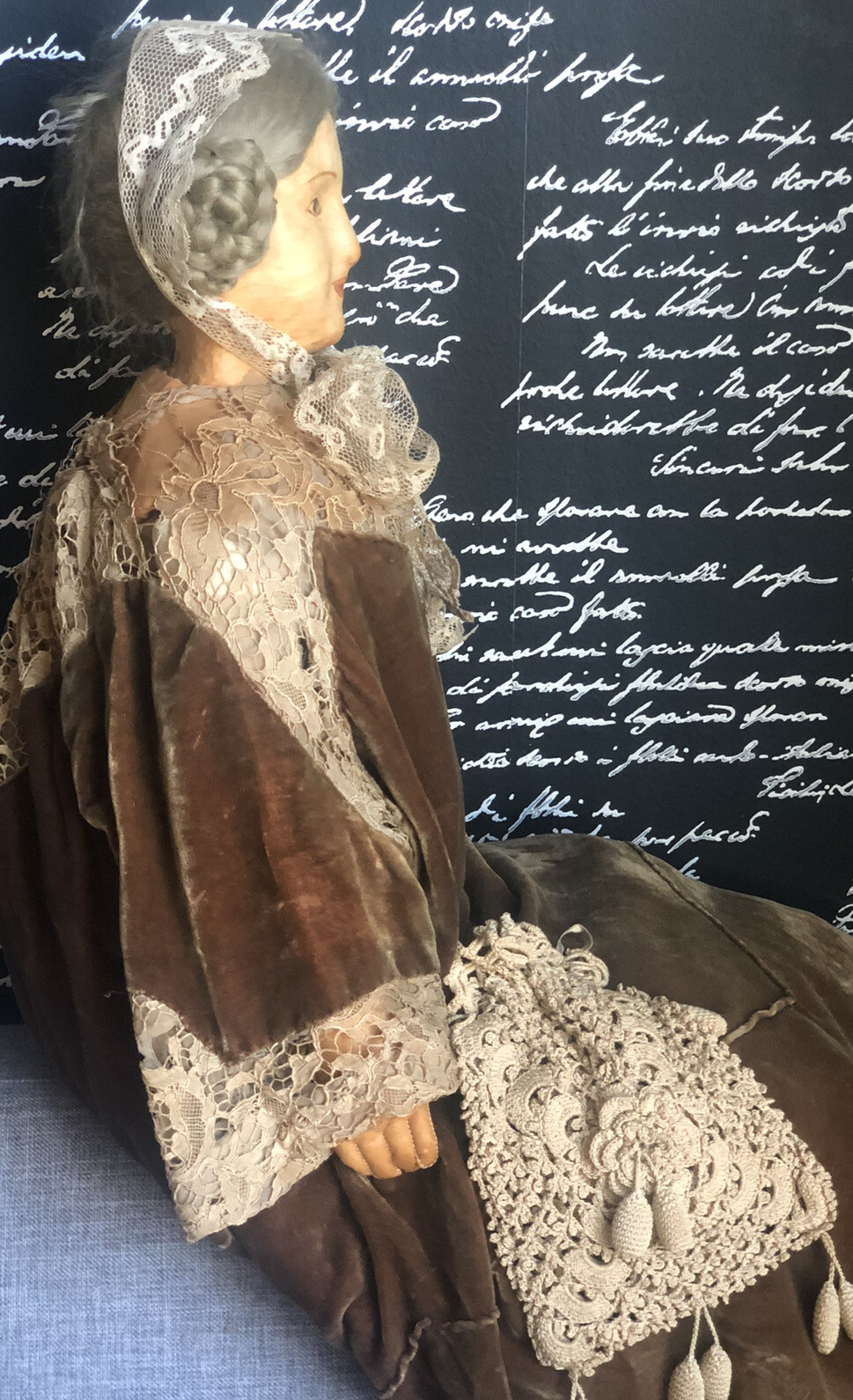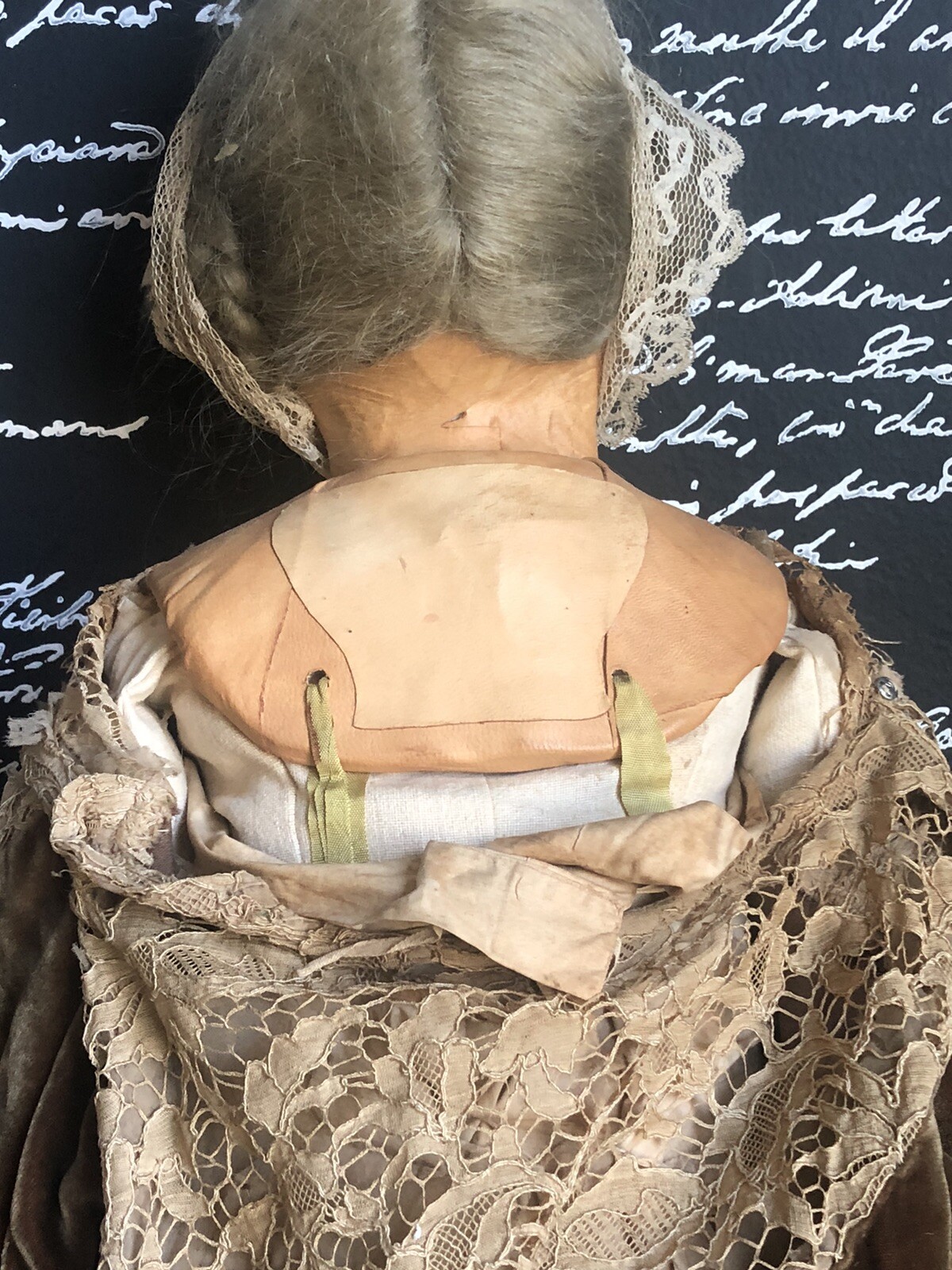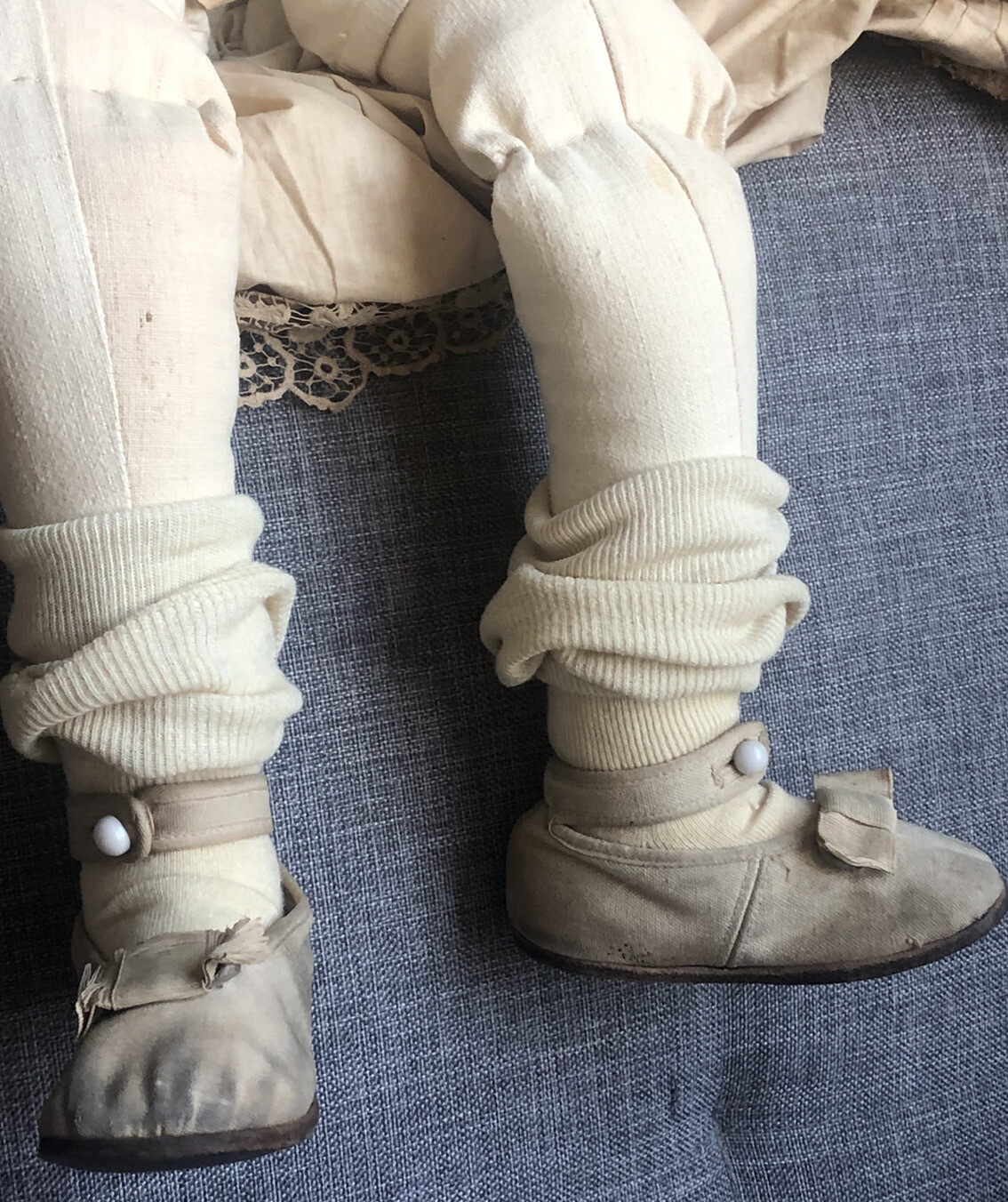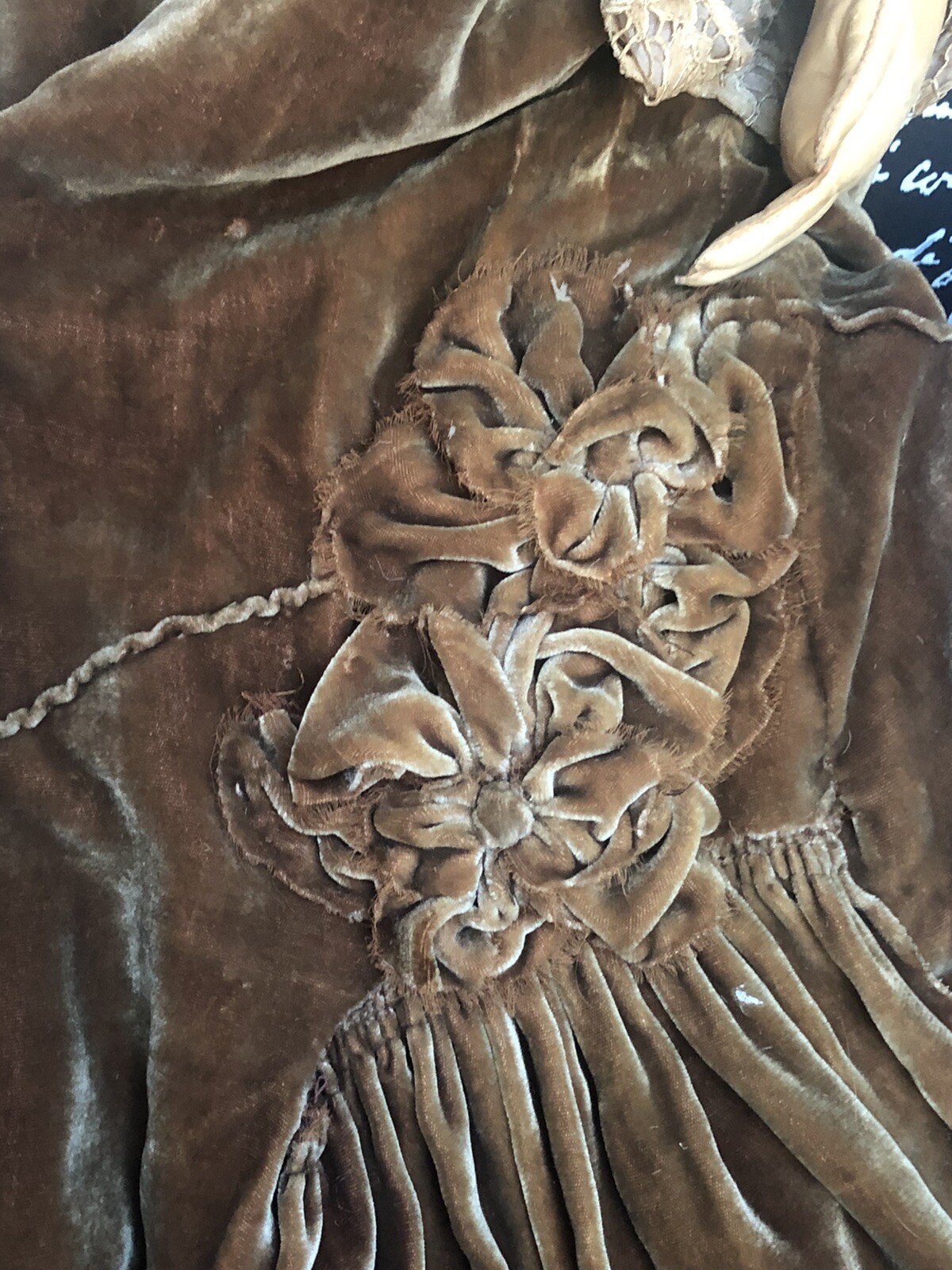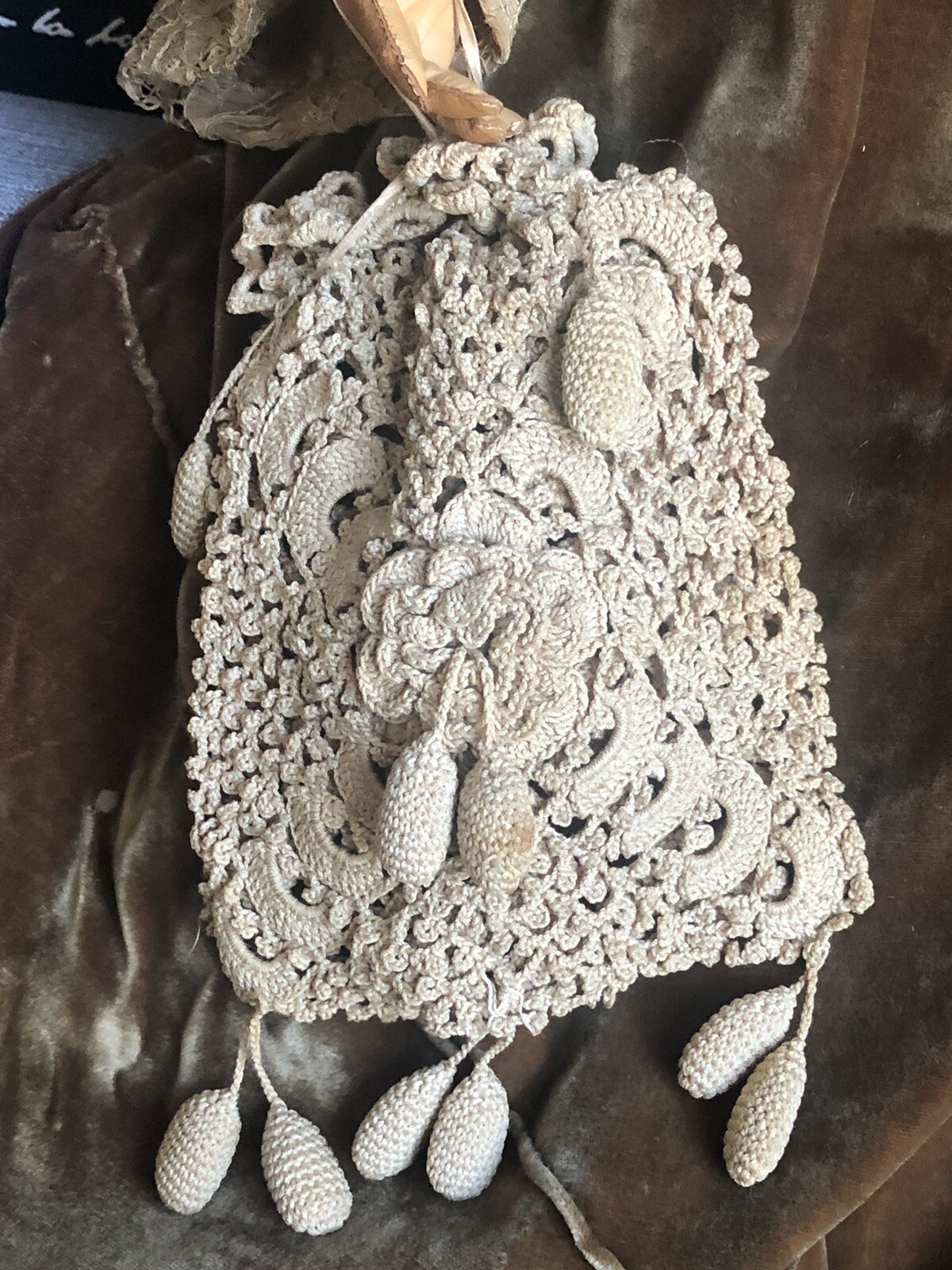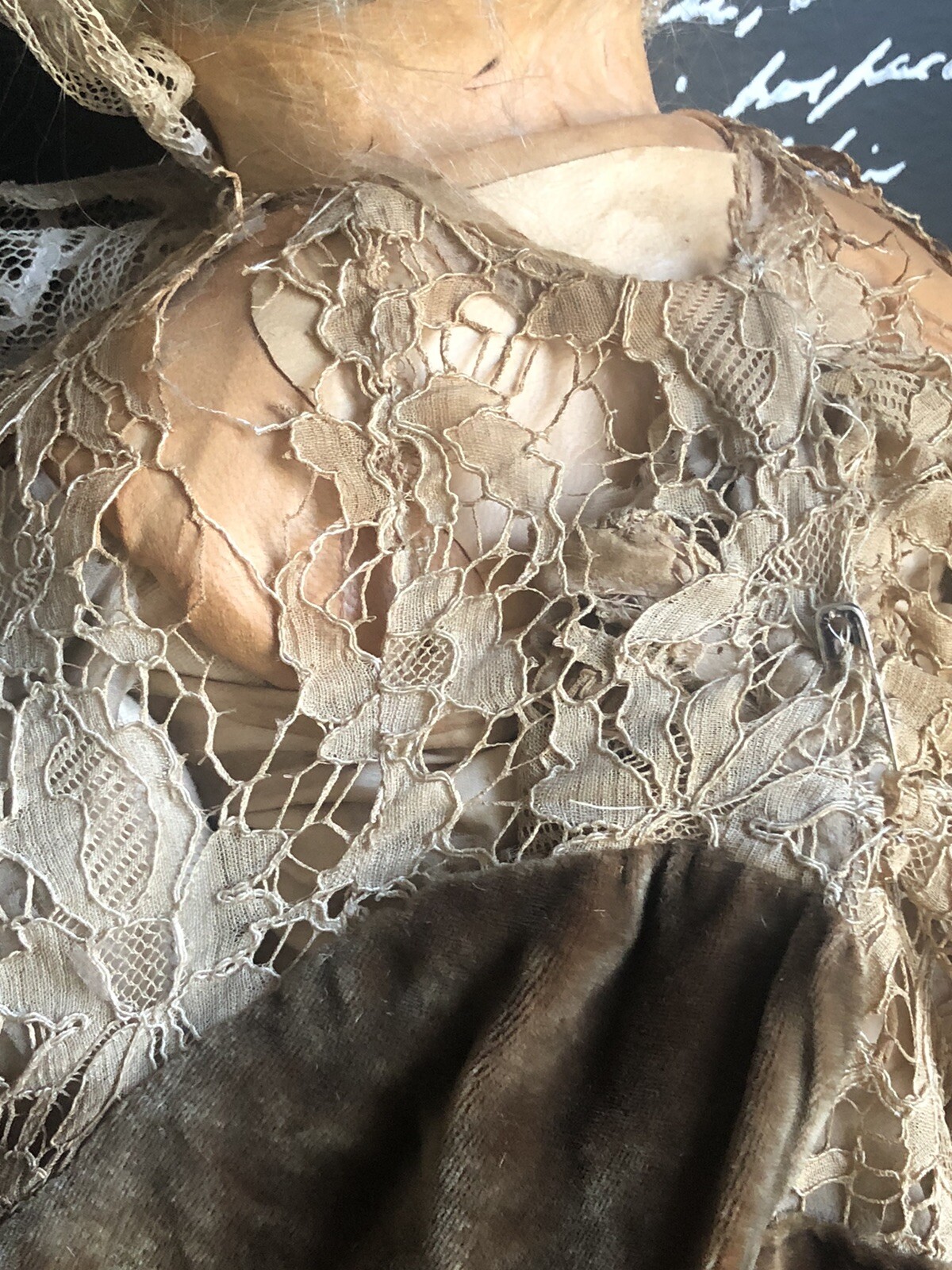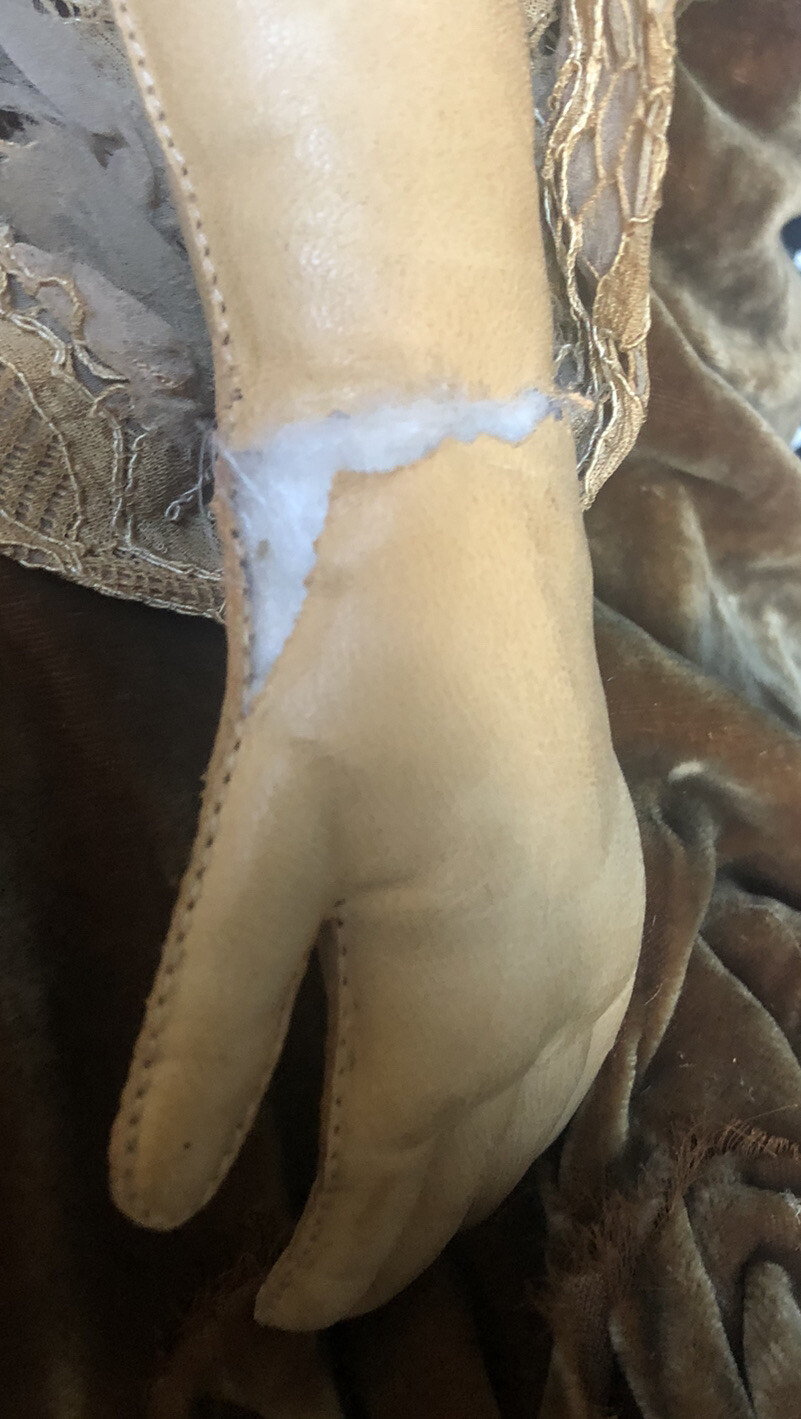 Характеристики
Packaging
Without Packaging
Breathtaking Unmarked OOAK 33" doll!!
Absolutely stunning hand-painted face. Her head and shoulder plate seems to be made of papier mache or could be wood as well. Gorgeous mohair wig!!! The rest of her body is hand stitched stuffed cloth. Her arms are stuffed leather. Leather is ripped to both hands at the wrist area (see photo).
Her clothes including an antique underdress and beautiful velour dress with lace on the top. Few holes and stains to her dress. She is wearing an antique looking stockings and antique (?) shoes. She is holding a gorgeous crocheted purse.
This doll is a beautiful work of art!!!!
Please refer to pictures. Additional photos could be provided upon request.
Check our store for more collectible famous designer dolls, antique dolls, and doll parts. We are doing our best to provide our customers with as lowest as possible shipping cost by using USPS standard shipping 2-9 business days.
If you wish for your purchase to be delivered to you faster, please let us know and we will be more than happy to accommodate your needs by shipping it by using one of the following services - Priority Mail, FedEx or UPS