Pokemon 10 ULTRA RARE ONLY card lot GUARANTEES 10 V/GX/EX/MEGA/BREAK or FULL ART Без бренда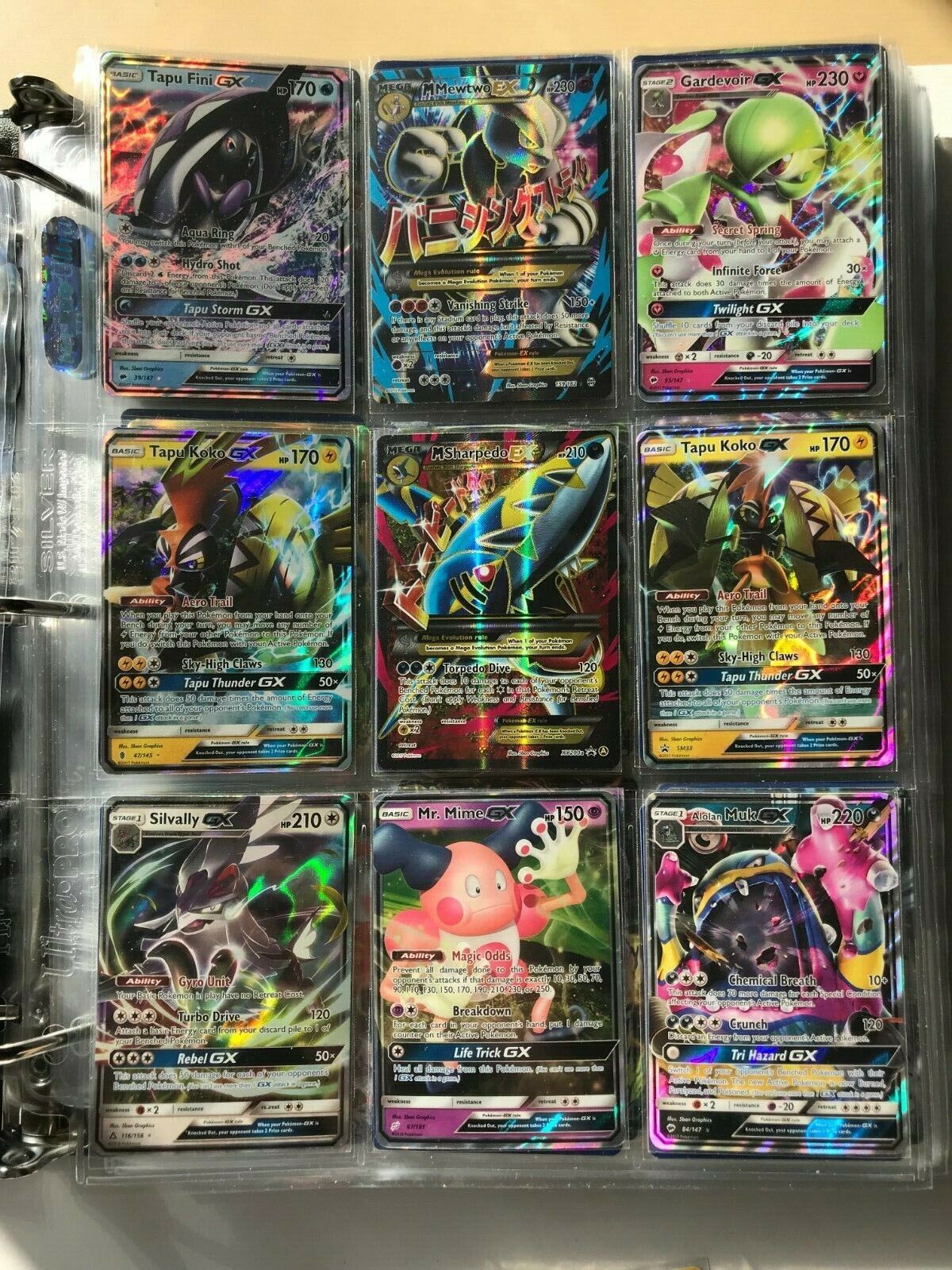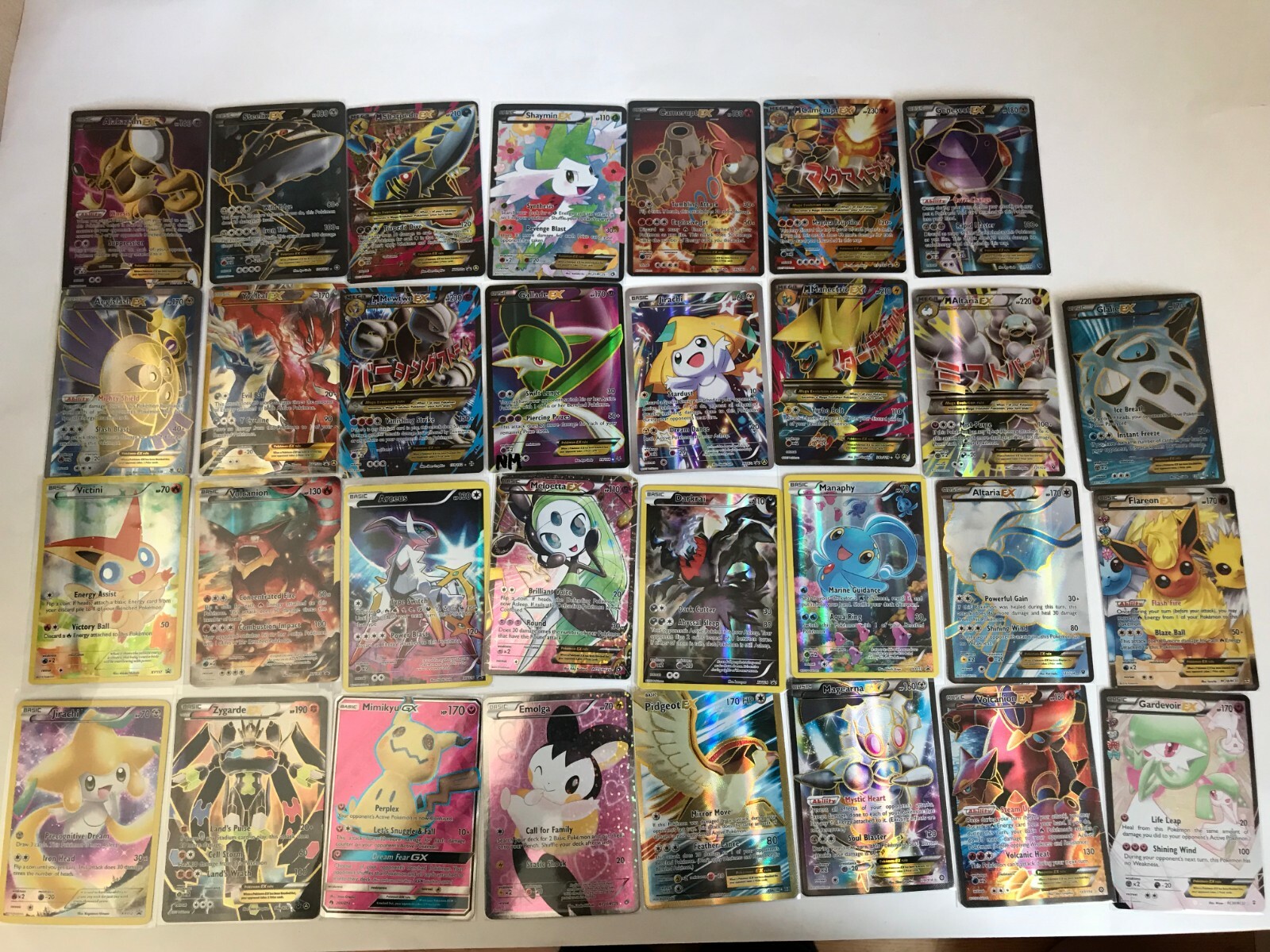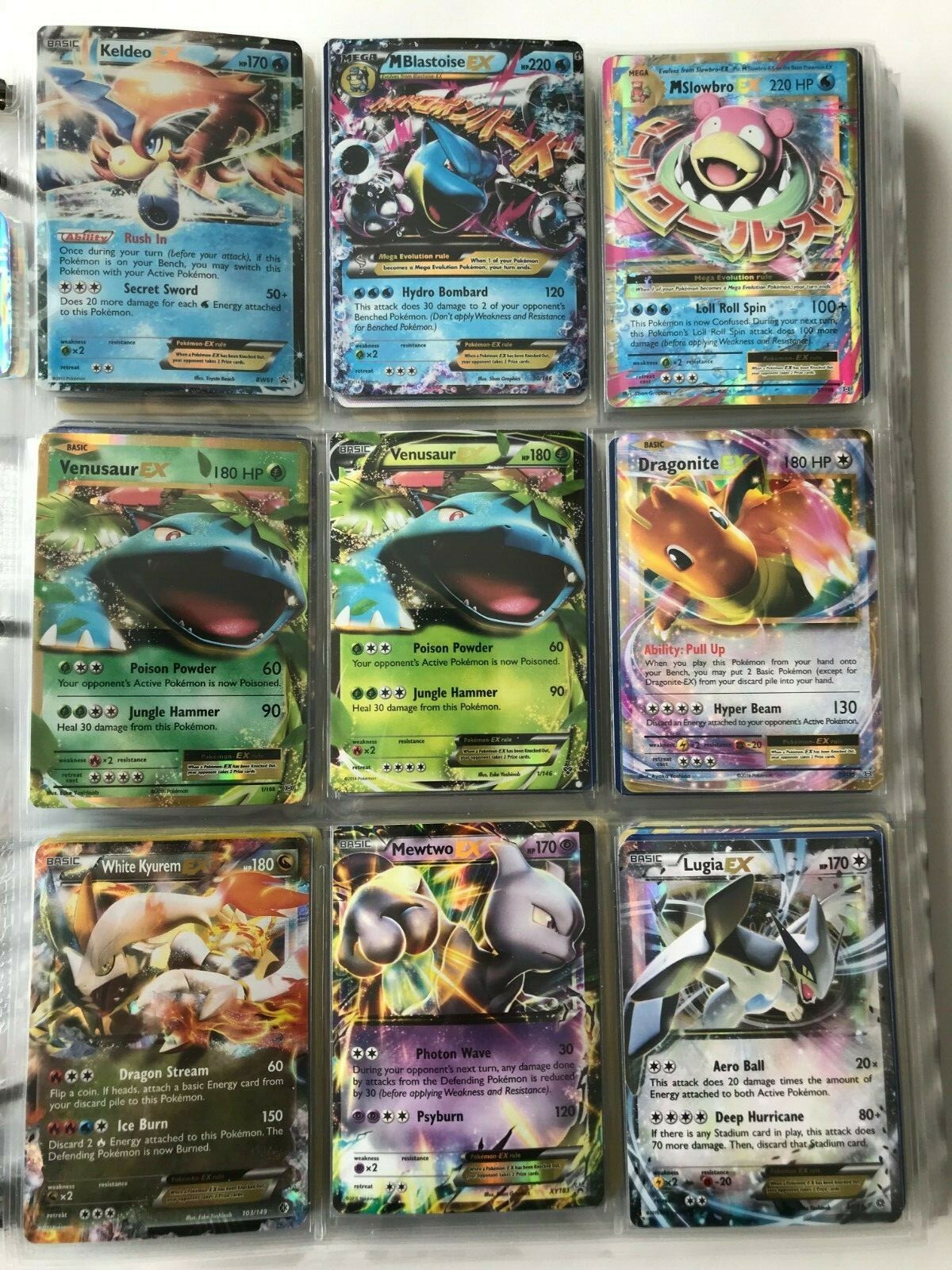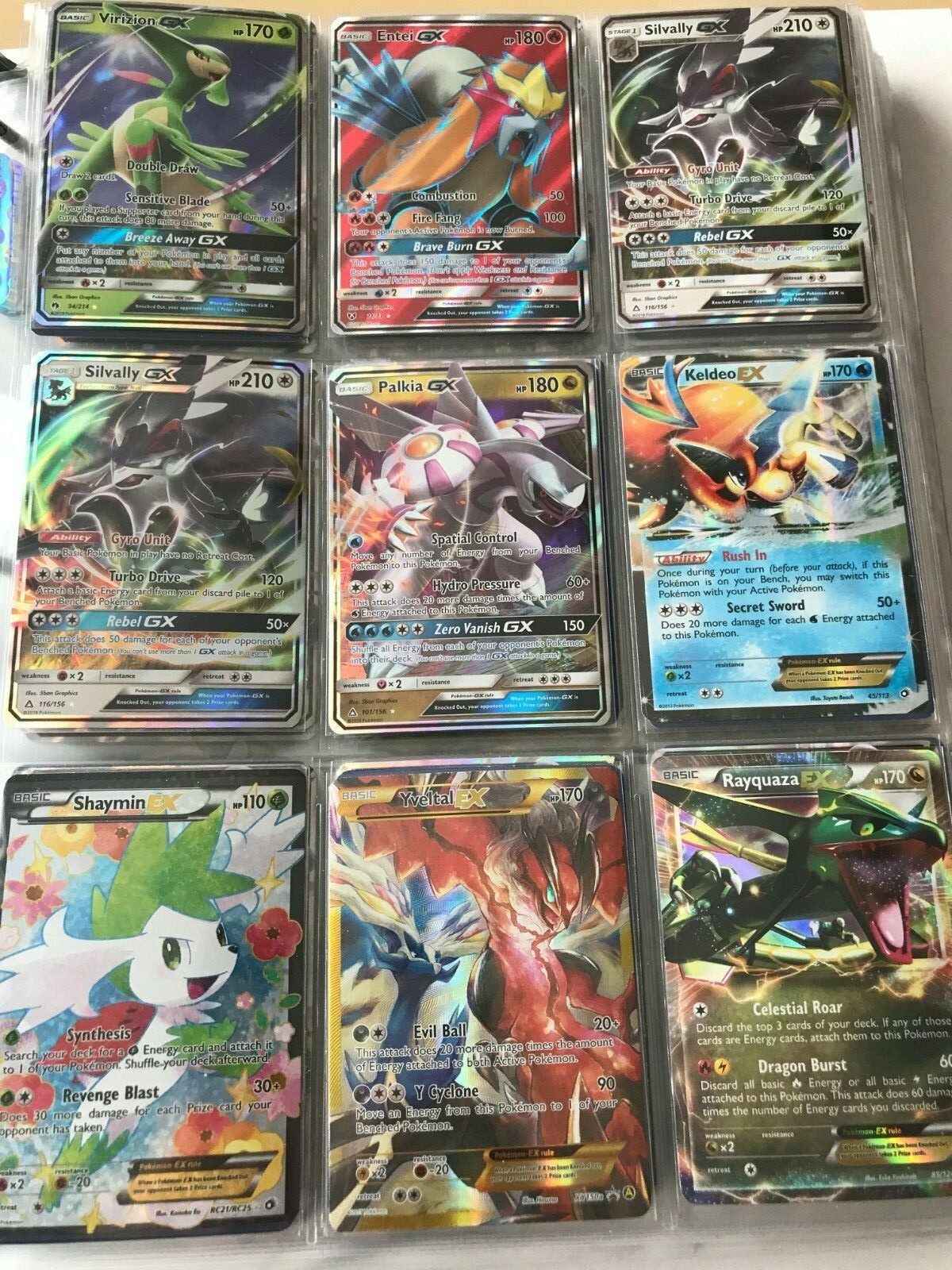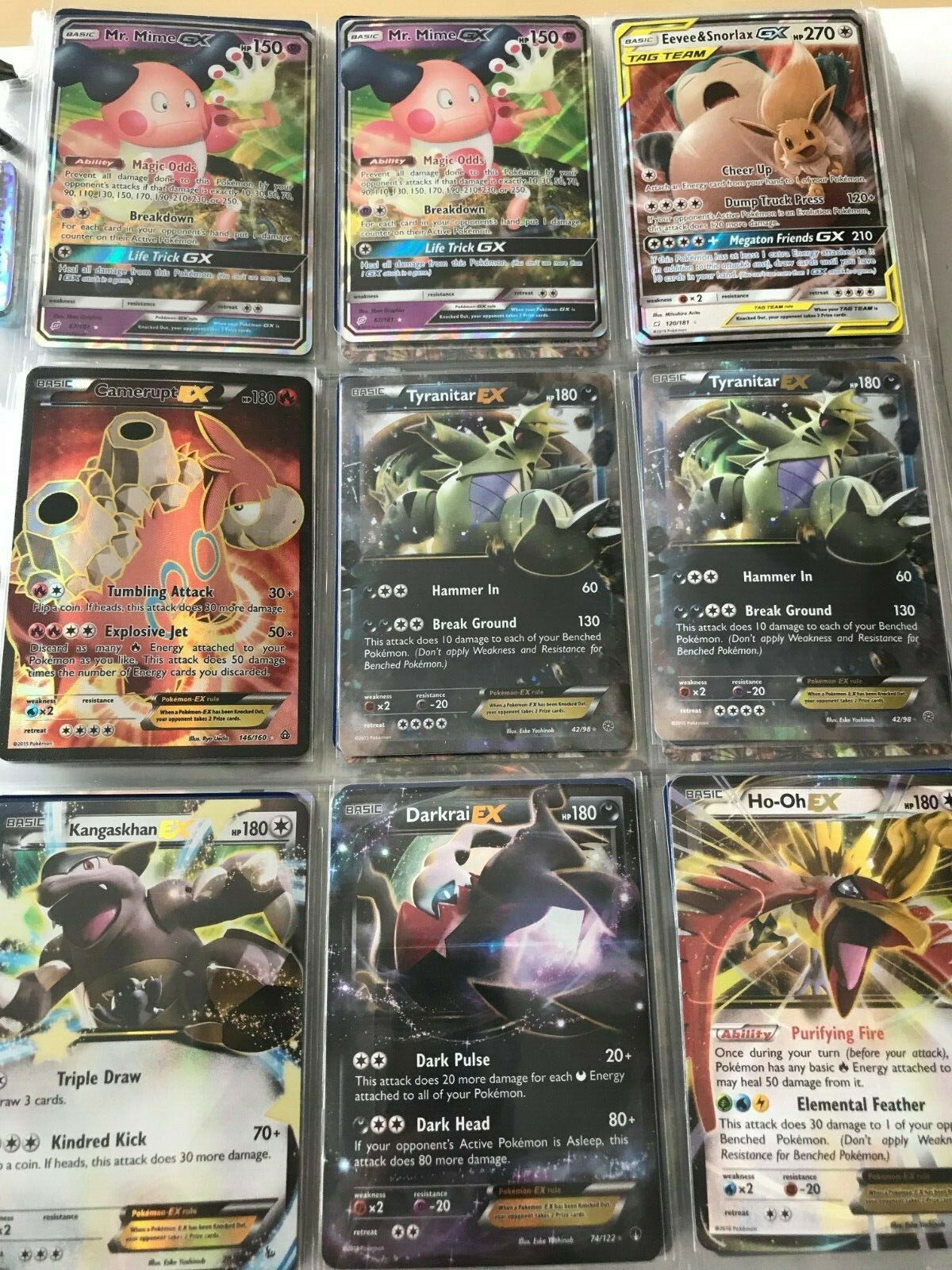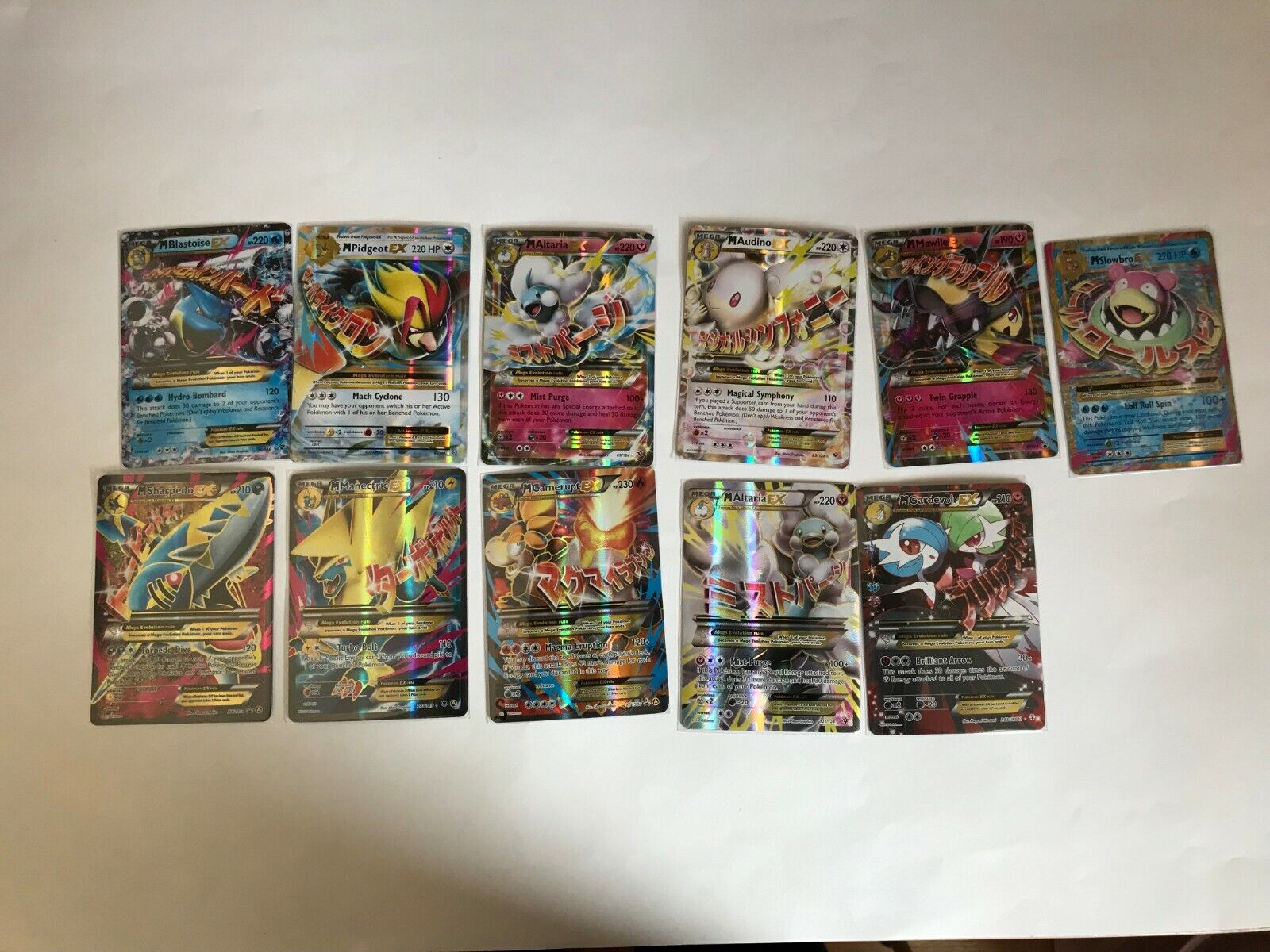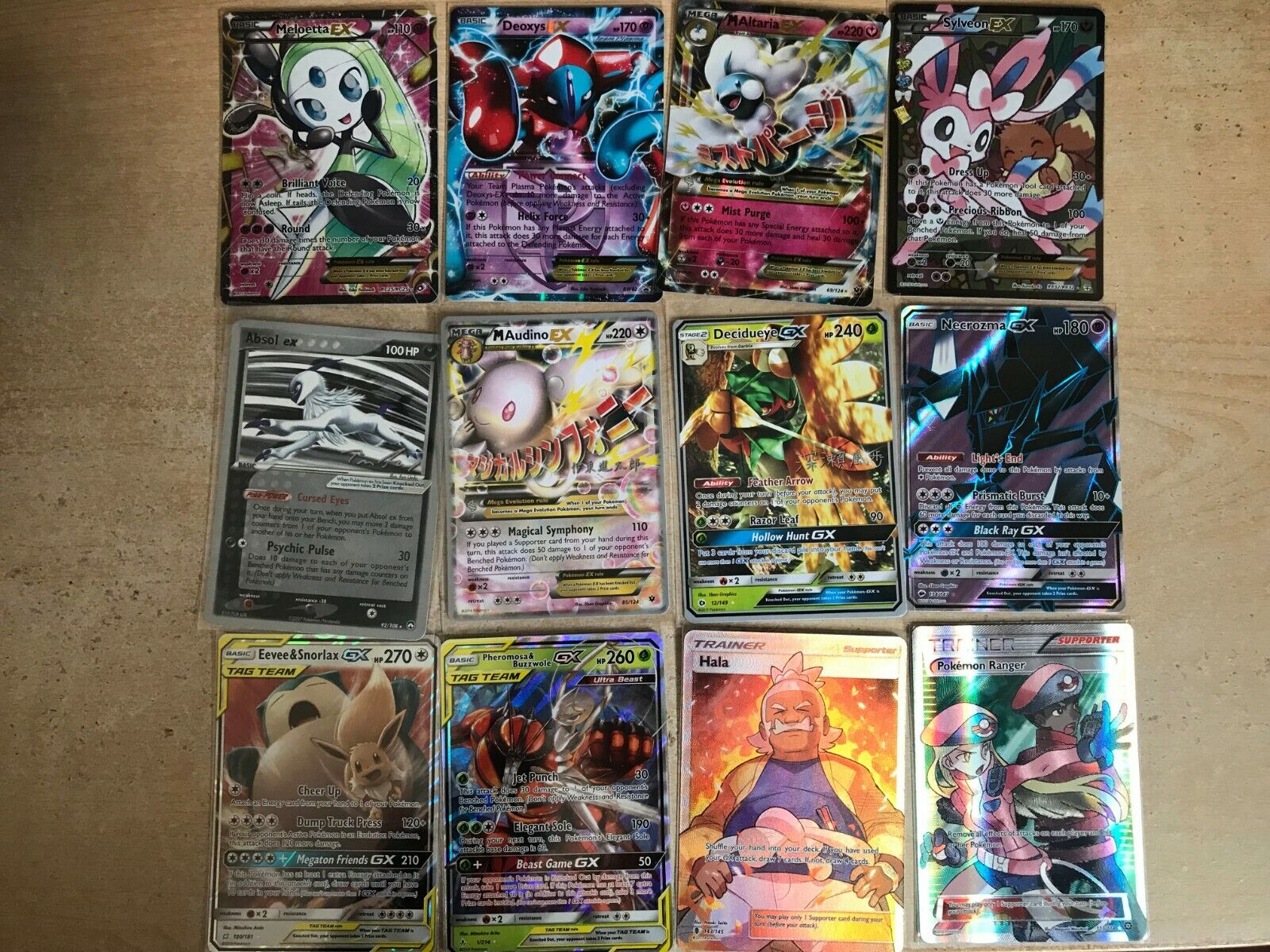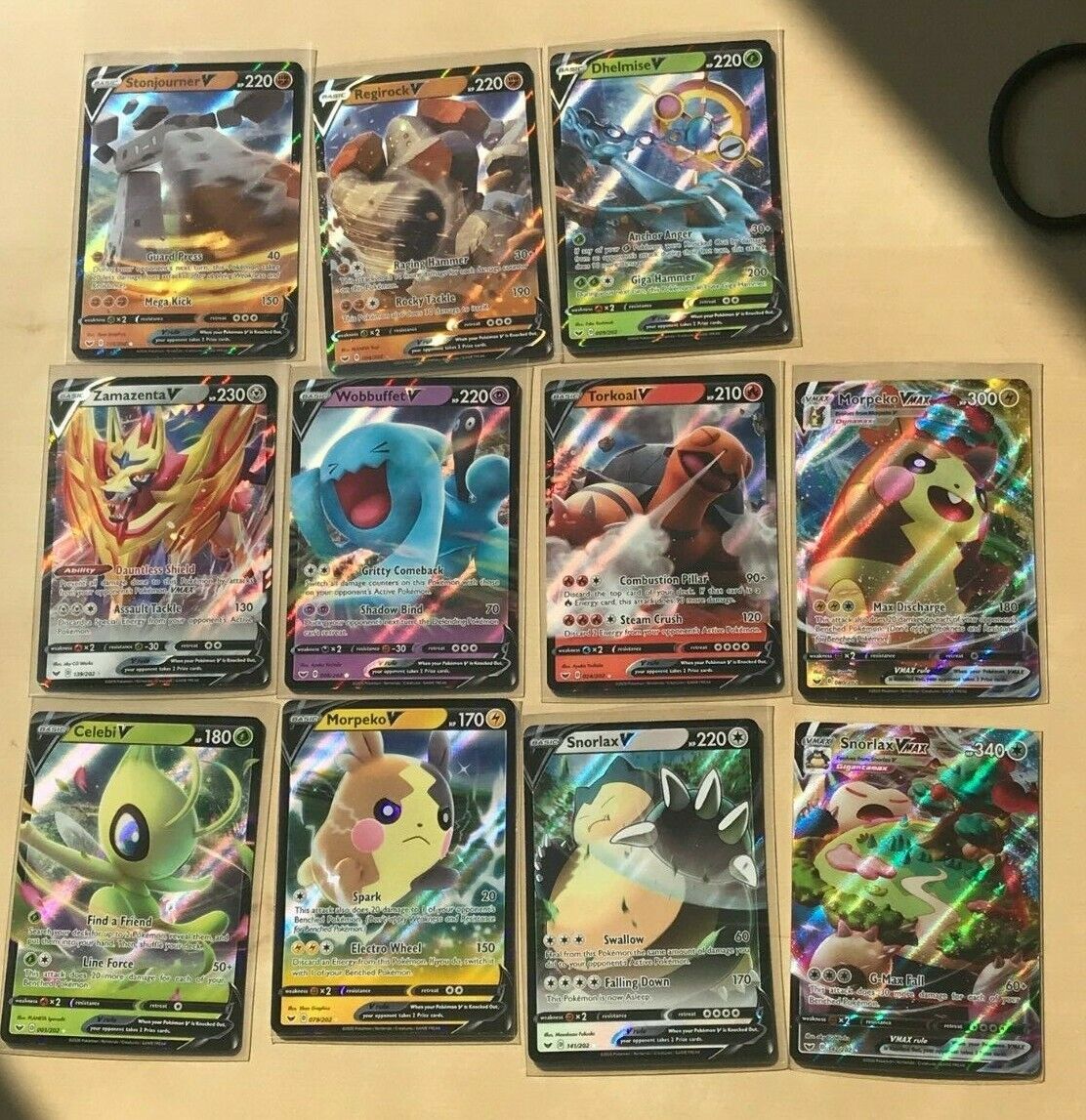 Бренд: Без бренда
Коротко о товаре:
Ultra Rare
Mega
Altered Art
Full Art
Holo
Характеристики
Card Condition
Light Play, Near Mint or better
Age Level
5-7 Years, 12 Months & Under, 3-4 Years, 8-11 Years, 12-16 Years, 17 Years & Up
Featured Lots
Legendary Pokemon, Pokemon Break, Pokemon EX, Pokemon Mega



*MAKE SURE YOU READ CAREFULLY!!!

You Do NOT get exactly the same cards in the picture!!!

This Is a Lot of 10 random Ultra Rare pokemon cards you GUARANTEE:

10 EX or GX or V or Mega or Break or Full Art

There will no longer be any world championship cards from this lot.




Why This?

When you spend $140 CAD on a Booster Box you get around 6-7 Ultra rares.

With This, you can get 10 Ultra Rares for less. That's 3-4 extra.




ALL MY ITEMS ARE 100% REAL AND AUTHENTIC!

*Note, if there are more than 1 copy of an ungraded card or an ungraded card sold from me

then, it will NOT be exactly 100% in the same condition.

The pictures are just a display of what the condition you can expect, it can be better or worst.

So if you are only buying it because it looks gem mint then please ask for more pictures

and say that you are only buying it if it is gem mint.




Bonuses

I offer Bonuses if you buy more cards.

If you buy 5 items then you get $5 or more worth mystery goods from my store.

Spend $200+ and get even more surprises depending on what you buy.

Buy More, Save More, Get More!




Shipping

Yes, I ship worldwide.

Yes, I do offer combined shipping. (choose between combined shipping or the bonuses)

All orders from Monday to Wednesday are shipped on Thursday

and all orders from Thursday to Sunday are shipped on Monday.

If not then it will be shipped the next day also if there is a holiday.

Handling time is 1-3 Business days.

Note that Business days do NOT include weekends or holidays.

Most items would be shipped through Canada Post

If you are experiencing difficulties with paying or sending your address

then, contact me and I'll send an invoice.

If anything goes wrong, make sure you contact me and give me at least 24 hours to respond.

*Note estimated shipping times are created by ebay, not me. Generally it will arrive around that time.

If an item does not arrive 2 weeks after the estimated time then please contact me.

Orders outside of Canada and US take a while longer to arrive.

*It is the buyers responsibility to provide the right address.

It is also the buyers responsibility to pay for the right amount of shipping.

If you don't then your item may be canceled.




Shipping Prices

TCG singles rates (All rates In CAD)

Choose correct amount or item may not ship.

Canada:

Canada Post Letter Mail: FREE.

Expedited Shipping: $9.97. Includes tracking. FREE if you spend $100+




USA ONLY:

Canada Post USA Letter-Post: FREE

Canada Post Tracked Packet USA: $14.97 includes tracking

FREE when you spend $100+




Anywhere except Canada & USA:

Canada Post International Letter-Post: $2.97

Canada Post Tracked Packet - International: $29.97 includes Tracking.

Required when you spend $100+ FREE when you spend $150+




*I am not responsible if there are customs/duties that may be charged

if you are outside of Canada. As I have no control this is just like a tax/tariff.




Feedback and Service

I also buy cards in bulk so if you have a lot of cards to sell at a great price, message me.

I only buy card orders of $100+ CAD

Please leave positive feedback if you are happy with what you got.

If you are not happy with what you got, then contact me. I will also be giving feedback.

Also it would be great if you checked out the rest of my store.

If you every have any problem, contact me.

I try my best to be as transparent as possible to make sure you are not disappointed.

We have sales going on every few months so make sure you follow us.

Also I something put in offers for people who put items on the watch list.




Social Media:

Instagram (Most Active) : jc_vault

Facebook: JCVault

Twitter: jc_vault

Linked In: jc_vault

Card Conditions:

Gem Mint (GM) =

A

card, or that has ZERO physical visible flaws. The centering is also perfect or close to perfect.




Near Mint (NM) =

A Near Mint card is a card that may have a few minor imperfections such as nicks on edges or light scratches. Many times, NM cards that we have in stock are actually in better than NM condition however we mark them as NM to be conservative in our grading. This could also be in gem mint but I just did not list it at at that.

*Note if the card is listed as NM and it looks GM and you only want to buy it if it is GM then ask me if it is GM.

Lightly Played (LP) = A card in this condition has several imperfections such as nicks, minor scuffing, edge wear and/or light scratches.

Moderately Played (MP) = A card in this condition has noticeable play wear including edge wear, nicks, scratches, and/or scuffs.

Heavy Played (HP) = A Heavy Played card is damaged in a way that could make it unplayable in tournaments, even in a sleeve. This damage may include heavy wear, creases, dents, scratches, bends, scuffs, inking, water damage and/or other types of damage.

Damaged (DMG) = A Damaged card is damaged in a way that most likely is unplayable in tournaments, even in a sleeve. This damage may include heavy wear, creases, dents, scratches, bends, scuffs, inking, water damage and/or other types of damage.
Buy with confidence from a trusted seller - see my About me Page
Don't forget to look at My Other Items
Template by www.Powersellerforums.com