Pokemon Card Investor's Lot 📈 - Vintage, Packaged for Grading *read description Без бренда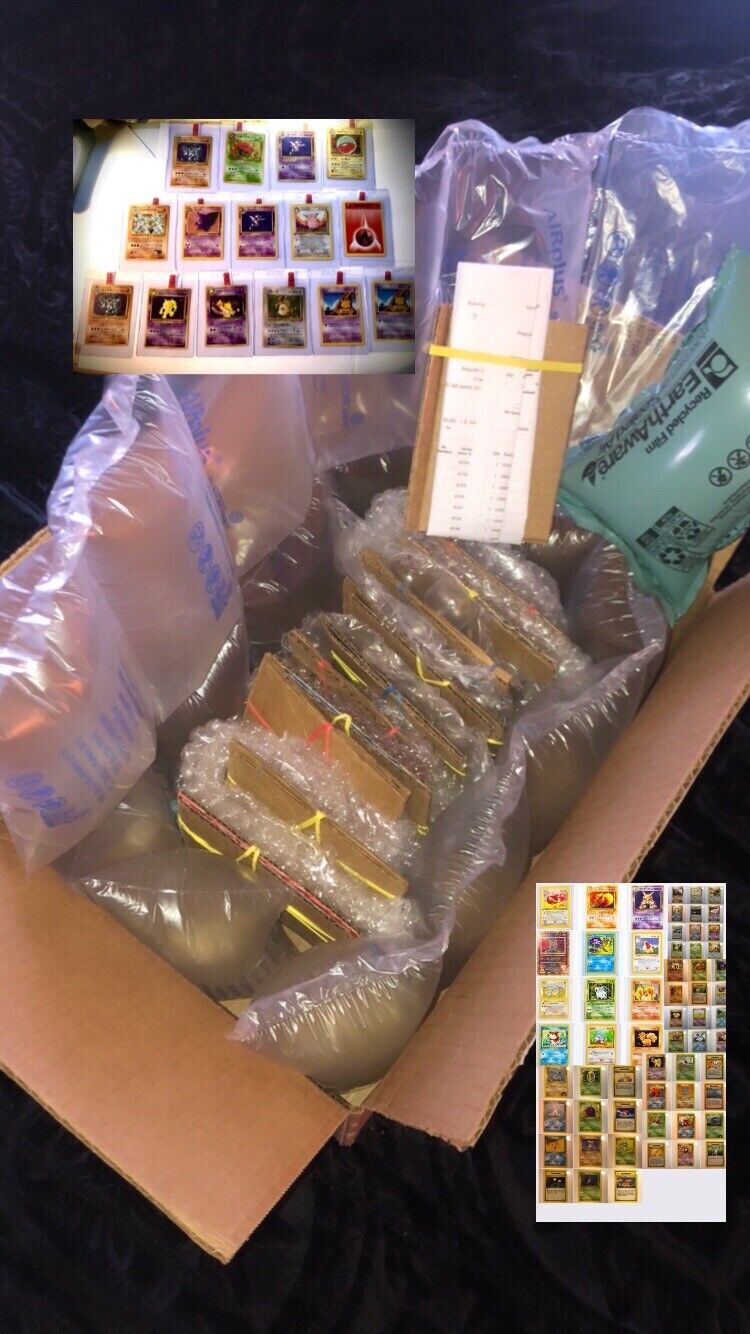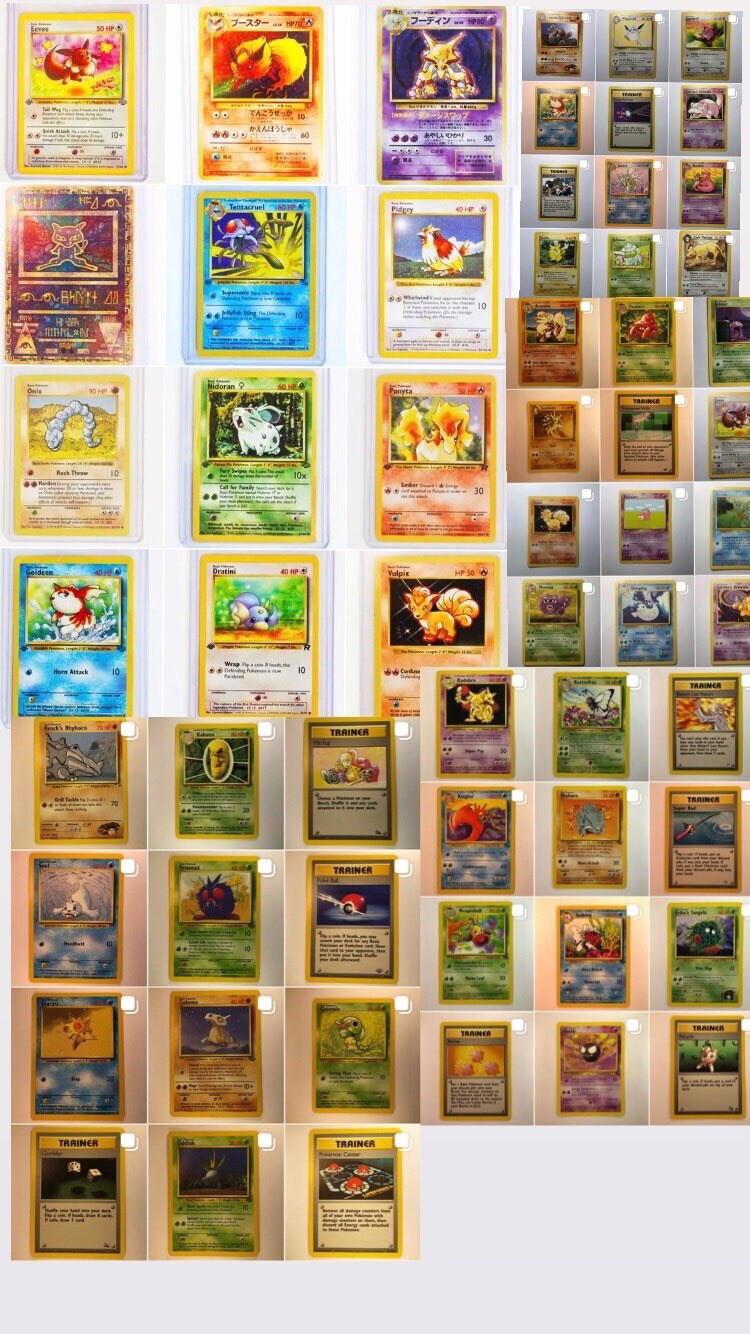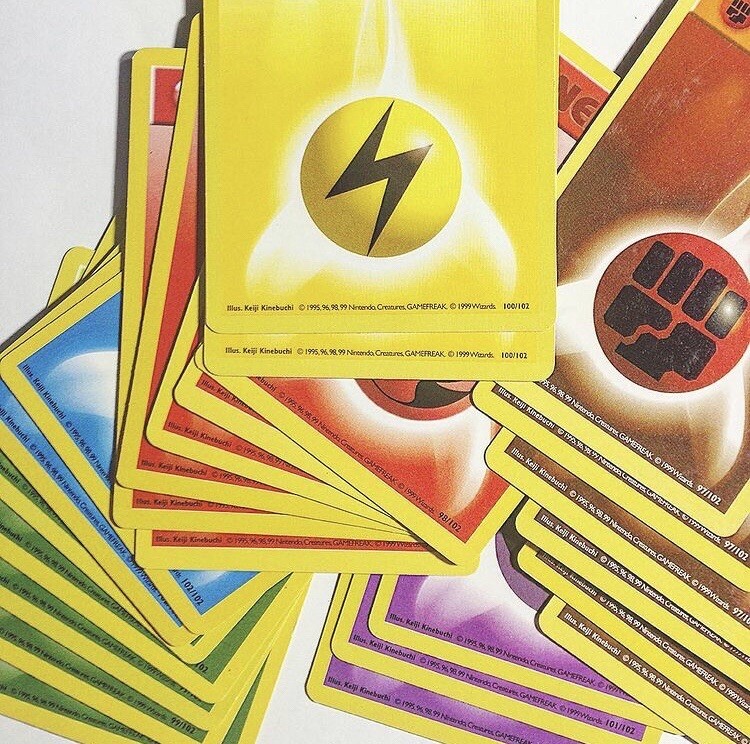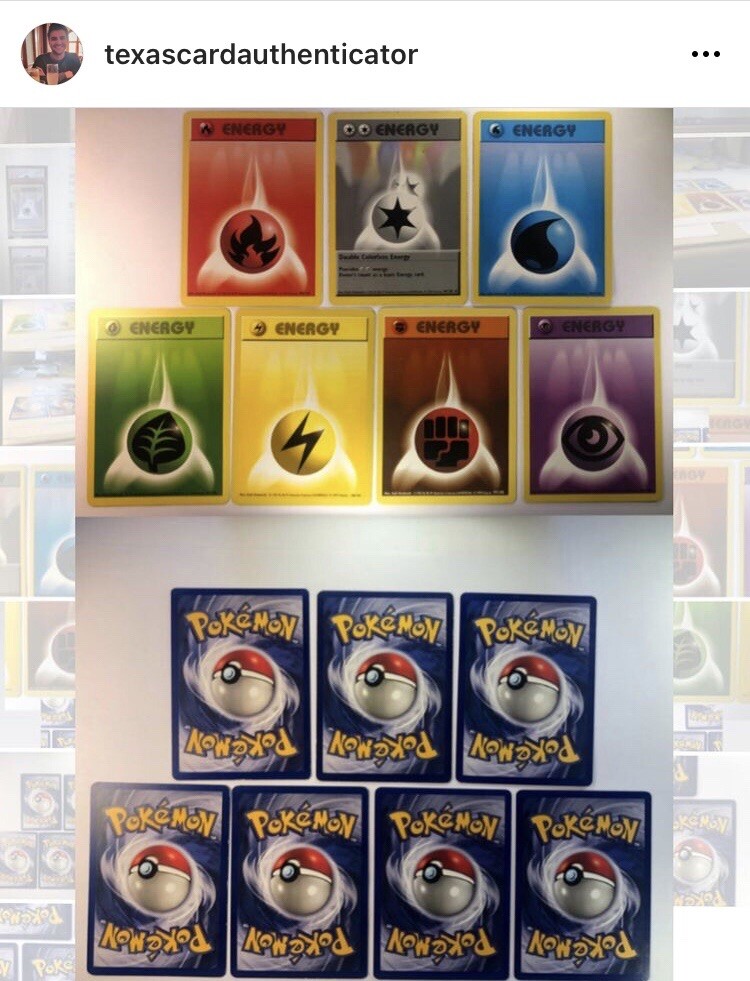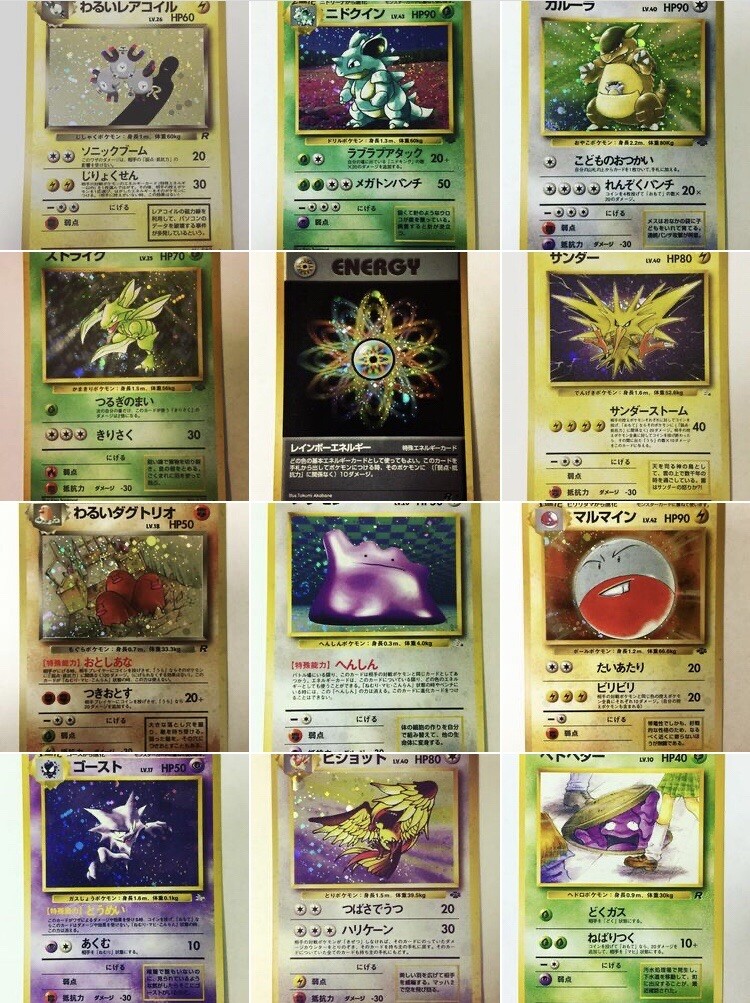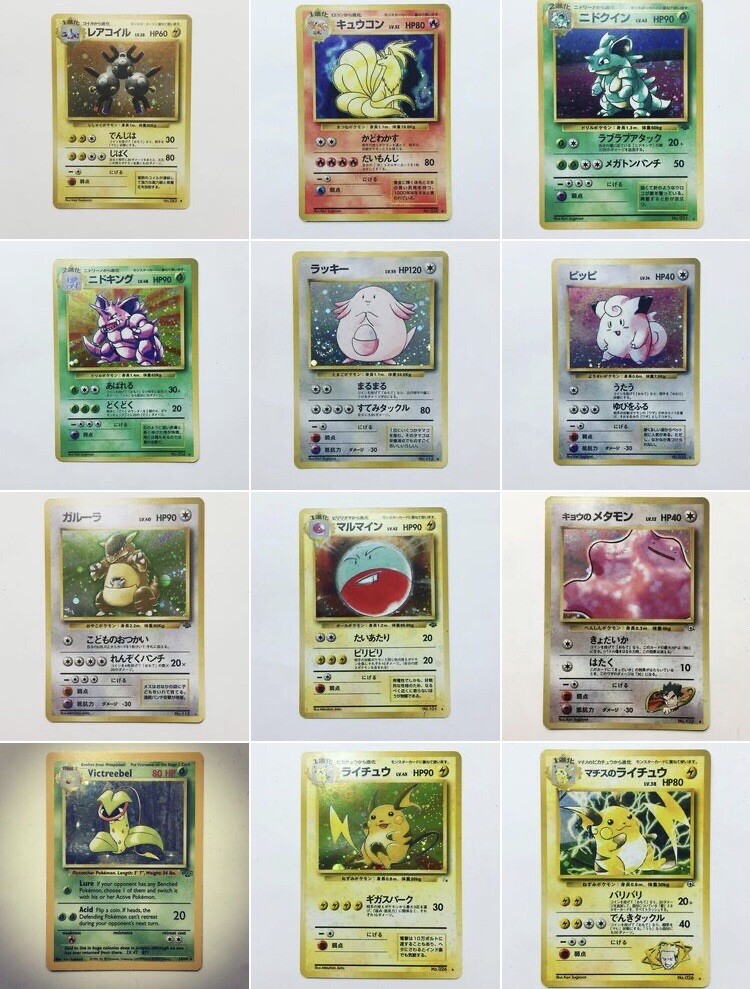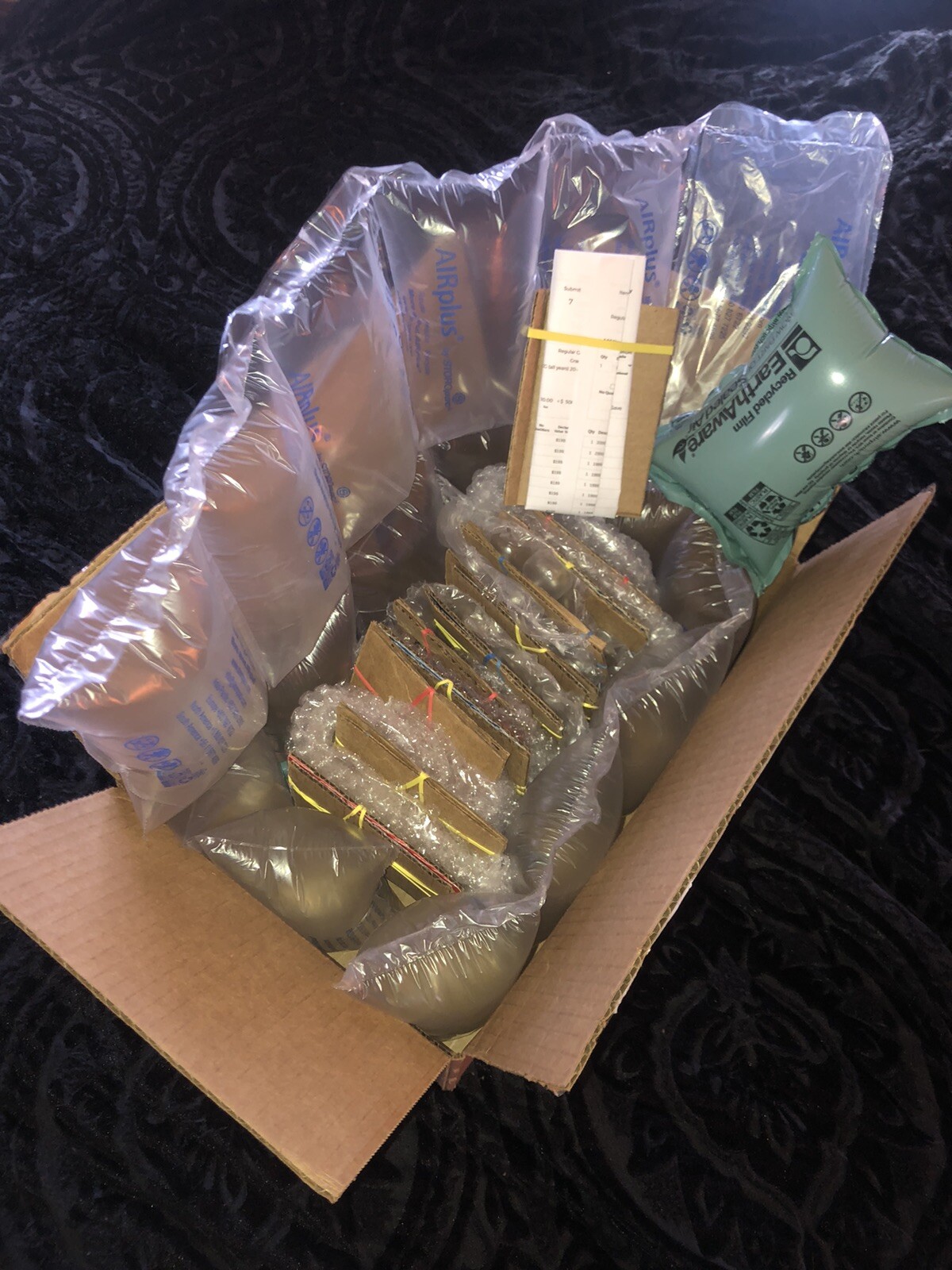 Бренд: Без бренда
Коротко о товаре:
Holo
1st Edition
Shadowless
Характеристики
Set
Base Set, Fossil, Gym Heroes, Jungle, Team Rocket
Country/Region of Manufacture
United States
Card Size
Japanese, Standard
Card Number
1-151, Varies
Attribute/MTG:Color
Colorless, Colorless Energy, Earth, Energy, Grass, Water
Illustrator
Varies, Ken Sugimori, Mitsuhiro Arita
Manufacturer
Wizards of the Coast
Finish
Foil, Holo, Regular
Language
English, Japanese
Bundle Description
QTY(10) Cards (English or *Japanese) picked at random: Guaranteed: (2) Holo Rare (2) 1st Edition (1) Shadowless (2) Uncommon (3) Common All cards are from sets: base, fossil, jungle, rocket, gym heros
Pokemon Card Investor's Lot 📈 - Vintage Cards Packaged for Grading *read description. Condition is "Used". Shipped with USPS First Class.
QTY (10) Vintage Cards (English or *Japanese Pocket Monsters) picked at random:
*Guaranteed:
(2) Holo Rare
(2) 1st Edition
(1) Shadowless
(2) Uncommon
(3) Common
All cards are from the following sets: base, fossil, jungle, rocket, gym hero's and are either Japanese (Pocket Monsters) or in English.
Cards will be selected at random from a pool of over 1,000 (qualifying to description) cards.
Cards range in condition and are considered "used". All cards are in what *I consider grade-worthy condition. This is a personal opinion based on years of research and business. Please note that nothing is more important to me than my professional reputation and this is reflected in my feedback and ratings for you to observe. I operate with full transparency so that every deal may be a win-win.
The item(s) will arrive pre-packaged, ready to be sent to be graded. Each package will include a description of each card and easy details on how to submit to be professionally graded.
Thank you for the opportunity to earn your business. I do not (and do not claim) to represent any other brands.
Please note: The pictures provided represent an example of the the type of packaging you can expect and the quality of cards in my collection only and does not guarantee any particular individual card or set of cards.
Please visit my Instagram to see more of my collection! TY! Ig: @TexasCardAuthenticator