RARE Pokemon Base Set & more collection Без бренда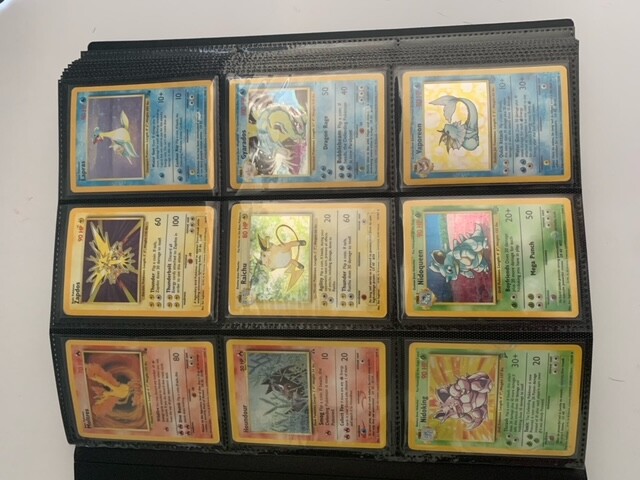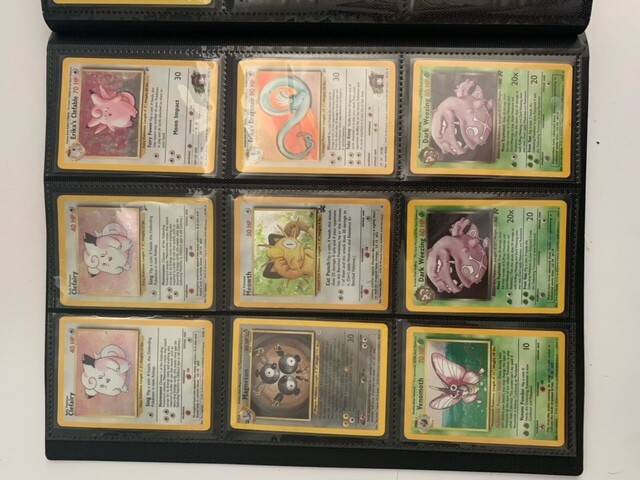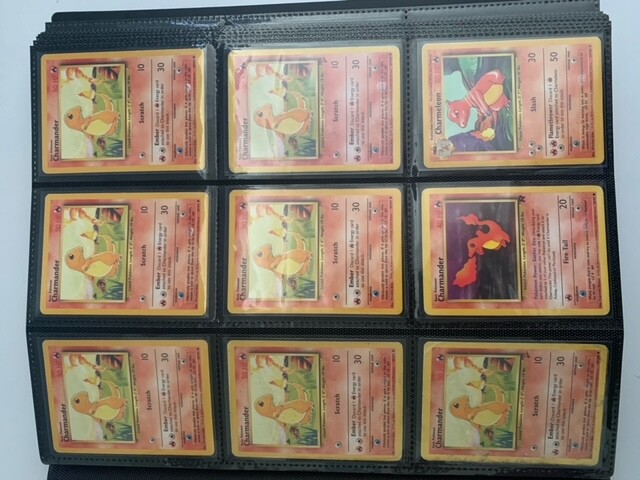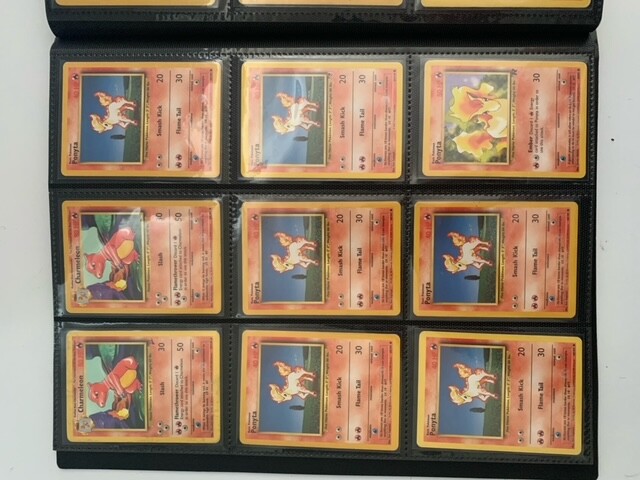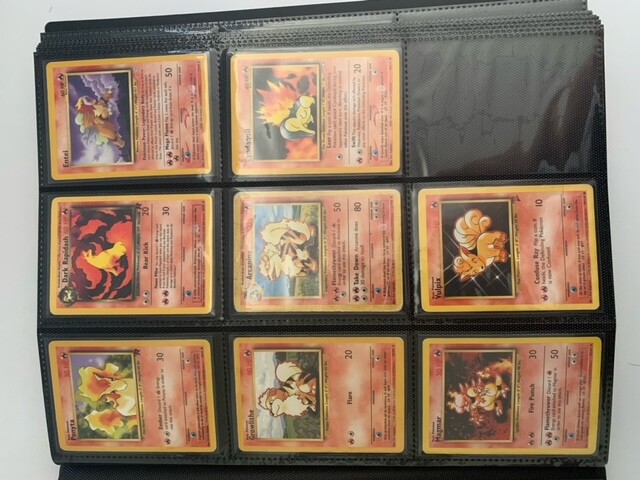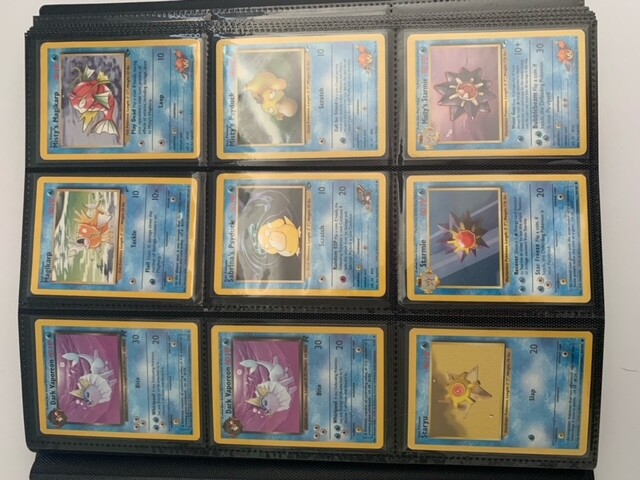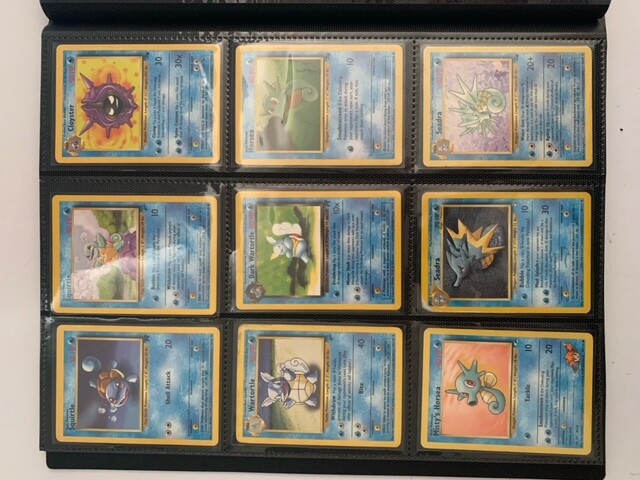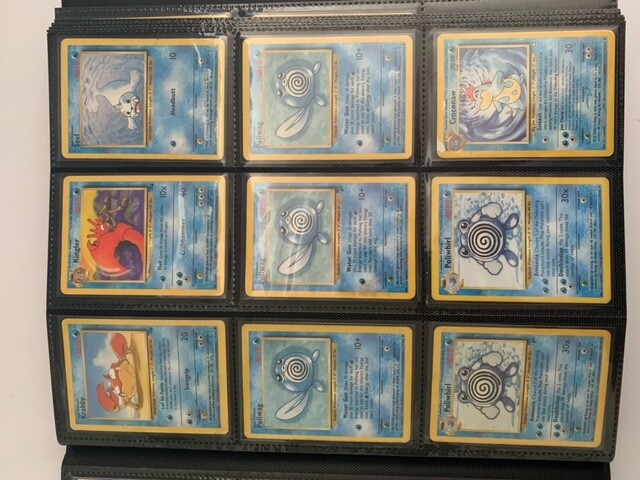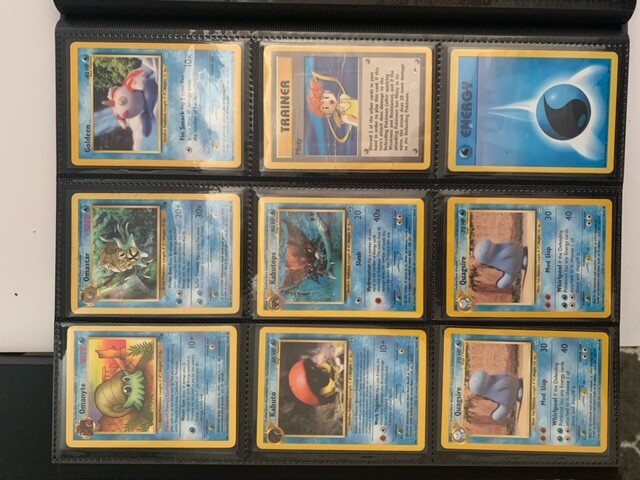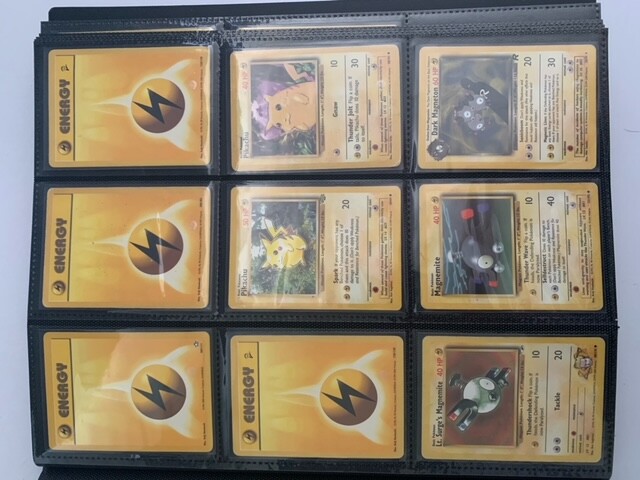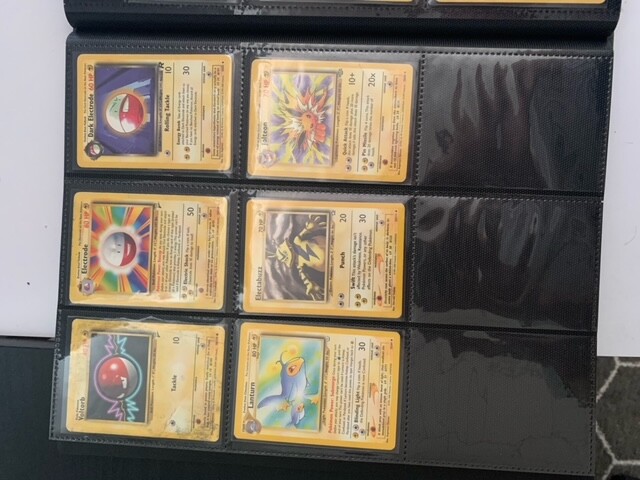 Характеристики
Country/Region of Manufacture
United States
Card Condition
Near Mint, Lightly Played, Moderately Played, Heavily Played
Language
English, Japanese
Pokemon Set Collection, includes Base set cards and many more from early years. (Gyrados, Magneton, Moltres, Zapdos, & more).
Please use this link for the FULL ALBUM COLLECTION (eBay limits to 12 photos only)
https://ibb.co/album/y4HxsZ
I've decided to sell my entire childhood collection of Pokémon cards. This is my full collection and includes over 15+ holo cards and many rare collector cards. Many of these cards are from 1990's / early 2000's and are extremely hard to find now. There are some first edition cards and basic pokemon that are super sought after as well. Full collection in album is what will be sold, everything shown in picture will be there.
Please note these cards also have a protective sleeve on each card to help make sure the condition remains as is. There are no refunds, so please feel free to contact me with any questions you have. UPS Ground shipping.
Condition is "Used".
https://ibb.co/album/y4HxsZ