Replacement Unifying Receiver for Logitech Wireless Wave Plus Combo MK560 Sx Cubeplug NA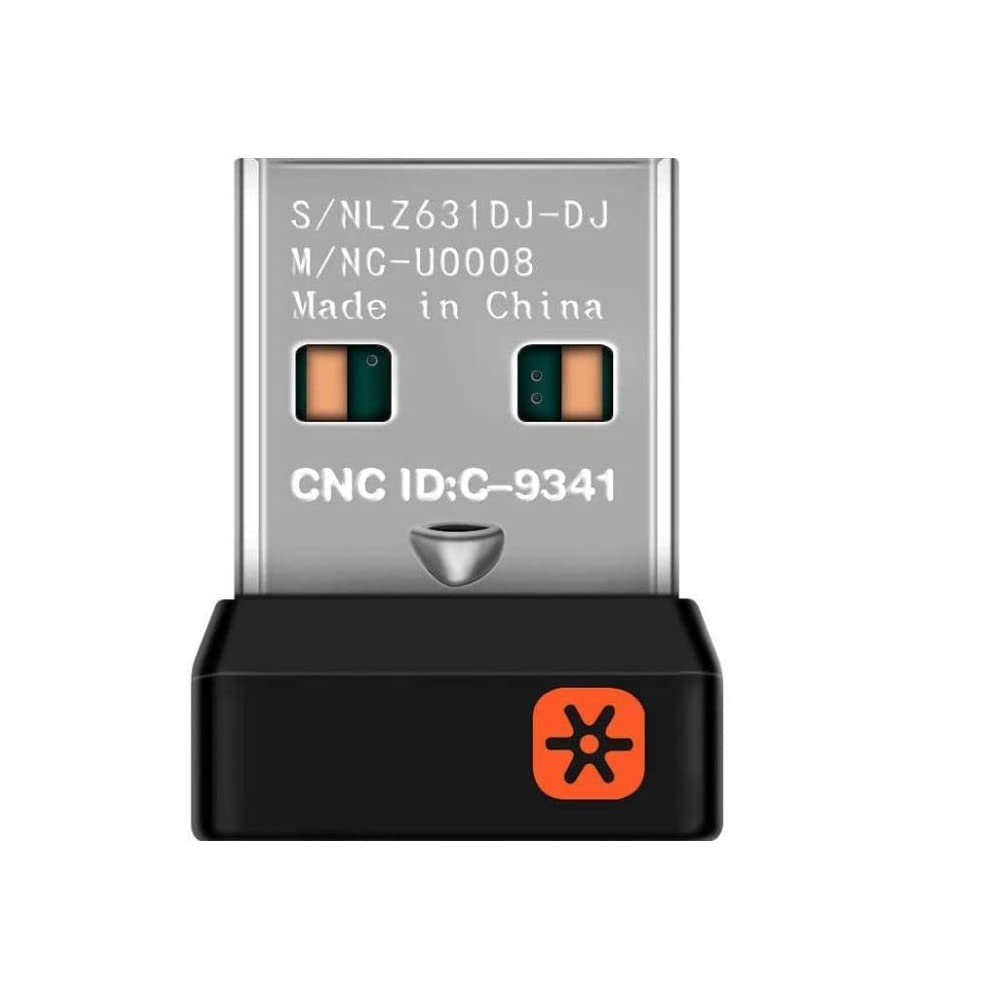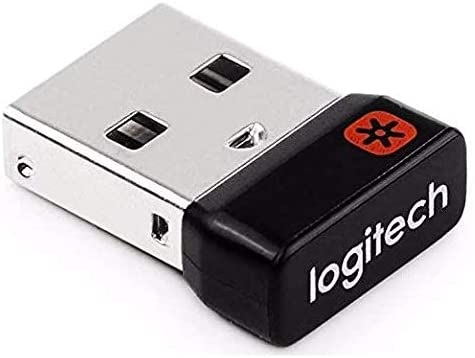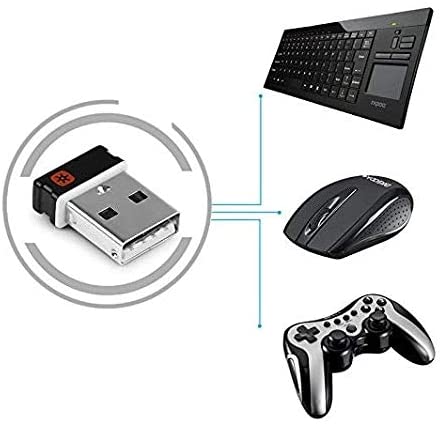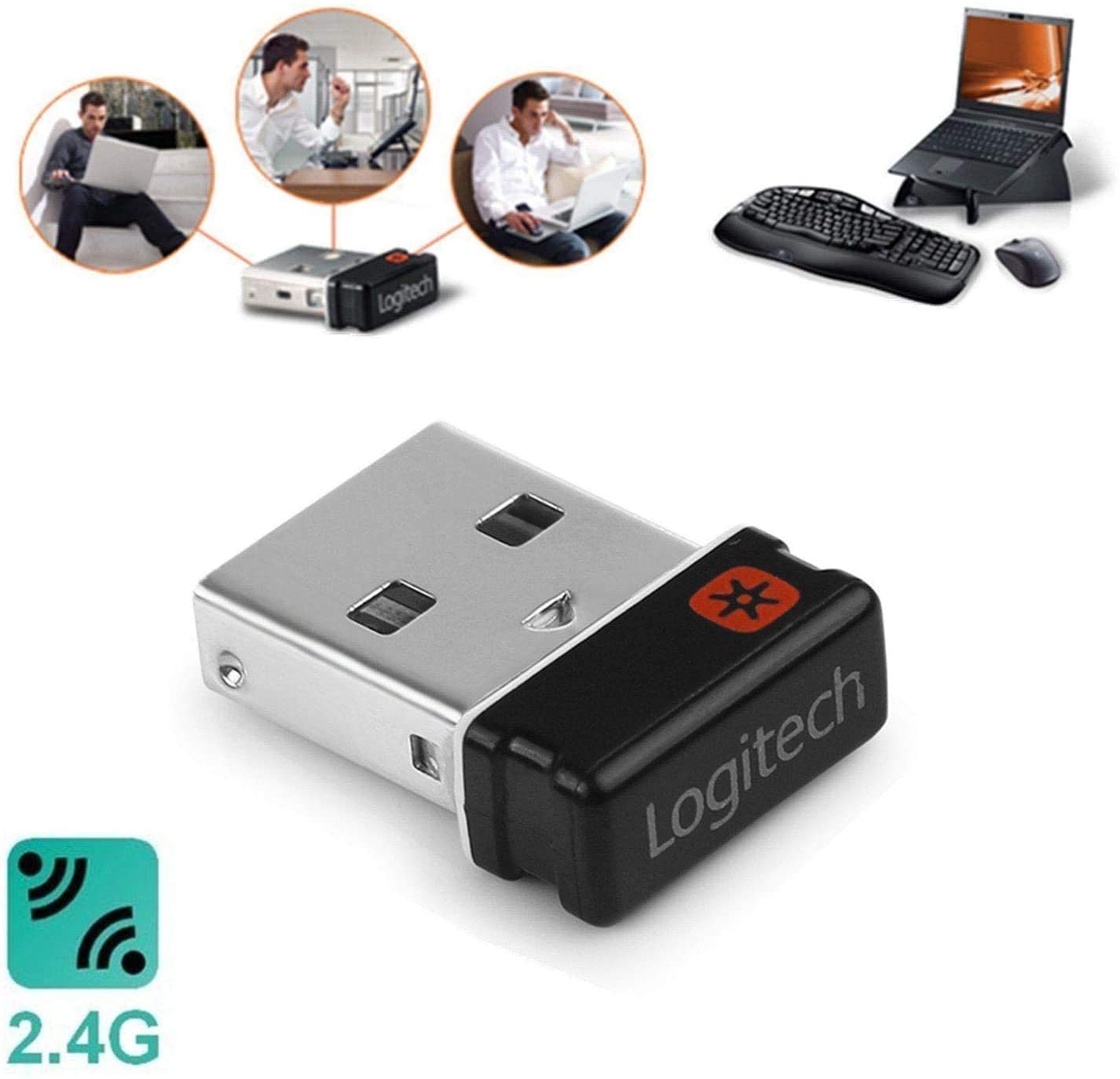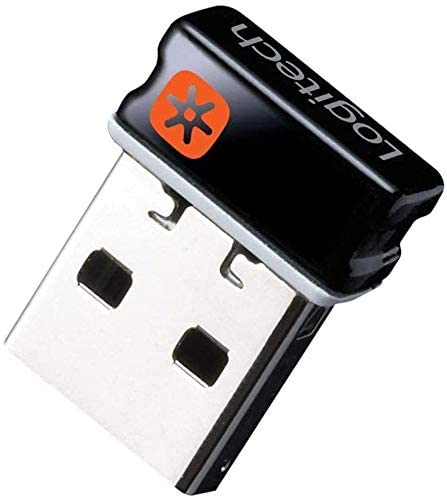 Product Description
Will work with any Logitech Mouse that display the Unifying Logo, please make sure your mouse has the logo before ordering.
Compatible with:
Logitech wireless mouse M505
Marathon Mouse M705
Logitech Mouse M905
Logitech keyboard K340
Logitech keyboard K350
Wireless Number Pad N305
Logitech Wireless Desktop MK710
Logitech Wireless Keyboard K320
Logitech Notebook Kit MK605
Logitech mouse M215
Other Logitech wireless product with Unifying Logo
Instruction
Download the software from Logitech website
Open the software: Logitech – Unifying –Logitech Unifying software– Connect Utility
After doing all the above steps, the software will ask you whether it works. (as same as the followig picture). If it doesn't work, please be aware the following action is the MOST IMPORTANT! Please press 'NO'. And then the software will ask you to pair it again. Sometimes, it needs pair many times. Please keep patient until it is success.
Follow the steps of the softare to set the datat into receiver and mouse.
Notice: This is 1-to-6 version(marked with white line, 1 receiver can support 6 mouses simultaneously) We also have 1-to-1 version with cheaper price (marked with red line), if you need, please visit our shop.
Box Contents
1 x Original Logitech Unifying Receiver