Roc-N-Soc Tower Saddle Stool, Short (26") - Black Velou... (2-pack) Value Bundle Roc-N-Soc Does not apply
Sweetwater is an Authorized Roc-N-Soc Dealer
Genuine New Item
Sweetwater's 2-year warranty
Roc-N-Soc Tower Saddle Stool, Short (26") - Black Velour Bundle
26" Swivel Stool with Original Seat - Black Velour
At 26" tall, the Roc-N-Soc Tower Short is just 3" shorter than the original Tower. But to the right performer, these 3" can mean the difference between a great performance and a painful one. The Roc-N-Soc Tower Short Saddle Stool Seat is a must-have for the stage or your practice room. This stool's 2-ring construction provides you with truckloads of stability and comfort, and its swiveling seat makes turning around to adjust your amp's settings a breeze. Be kind to your behind - call your Sweetwater Sales Engineer and order a Roc-N-Soc Tower Saddle Stool! Roc-N-Soc Tower Short Saddle Stool Features:
Great for performances, book readings, and presentations
26" tall - just 3" shorter than the original Tower
Two-ring construction provides stability and comfort
Swiveling seat makes turning around easy
Velour seat is the height of luxury
Practice and perform in comfort with a Roc-N-Soc Tower Saddle Stool!
Tower Saddle Stool, Short (26") - Black Velour Specifications:
---
| Specification | Detail |
| --- | --- |
| Seat Type | Saddle |
| Material | Velour top |
| Legs | 4 legs with two support rings |
| Height | 26" |
RETURN INFORMATION
We want you to be completely happy with your purchase from Sweetwater. If you are not satisfied with your product, you may return it for a refund of the purchase price within 30 days. If your purchase was eligible for Free Shipping, the shipping cost will be deducted from your credit or refund. Returns must be in the complete and original packaging with all accessories and complete documentation (Owner's Manual, warranty card, quick start guides, etc.), show no signs of wear or use, and include a Return Authorization number or be subject to a restocking fee.
Fast, FREE Shipping!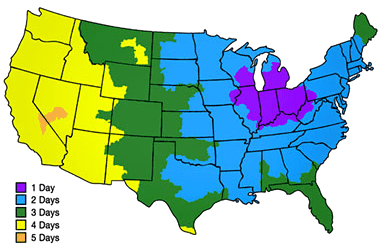 Nearly every order received by 3PM Eastern ships the SAME DAY!
FREE shipping to lower 48 states.
Our central location reaches most states in 1-4 business days
99.95% warehouse accuracy
We are proud to provide some of the fastest turnaround times on eBay. We use FedEx or UPS for most items, and USPS for smaller items. Residents of Hawaii, Alaska, and Puerto Rico should contact us for a shipping quote.
PLEASE NOTE: We cannot ship large items to PO boxes, please provide an alternate address. If you have questions, feel free to contact us.
Buy with confidence!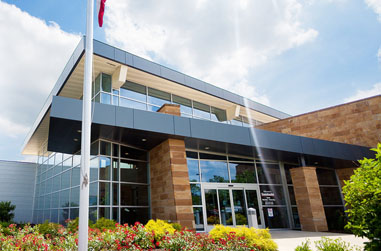 Sweetwater's been selling on eBay since 2001, with 99.9% positive feedback!
More than 30 years in business
World-class customer service
Fast, FREE shipping
Free 2-year warranty on nearly every product
Free tech support from audio experts