Roland RT-30HR Dual Zone Trigger Bundle Roland Does not apply
Sweetwater is an Authorized Roland Dealer
Genuine New Item
Sweetwater's 2-year warranty
Roland RT-30HR Dual Zone Trigger Bundle
Dual Drum Head Trigger with Self-guided Mount, Side-mounted Trigger Output, and TRS Connection Cable
Perfect for snares and other drums that demand dual-zone triggering, the Roland RT-30HR drum trigger is designed to detect both head and rim strikes. This next-gen drum trigger's self-guided mount lets it attach simply and securely to virtually any drum hoop out there, including modern inward-curved designs. Its ultra-low-profile design keeps it out of harm's way, and the RT-30HR's fiberglass-reinforced ABS body can easily withstand the occasional stray stick. You're going to love what this RT-30HR can do for you, whether you're tracking MIDI in the studio with Roland's TM-2 Trigger Module or creating a cool custom hybrid kit with a V-Drum or SPD series controller. Roland RT-30HR Dual Drum Trigger Features:
In ideal trigger for playing electronic sources and capturing MIDI from acoustic drums
Dual head/rim trigger is perfect for snares and other drums that require rim detection
Self-guided mount easily installs on drum hoops, including modern inward-curving styles
Ultra-low profile and side-mounted trigger output jack allow for tight mounting configurations
Rugged fiberglass-reinforced ABS body easily withstands the occasional stray stick
Compatible with Roland's TM-2, TD-series V-Drums modules, and SPD-series percussion pads
Comes complete with TRS connection cable
Enhance your kit with a Roland RT-30HR drum trigger!
RETURN INFORMATION
We want you to be completely happy with your purchase from Sweetwater. If you are not satisfied with your product, you may return it for a refund of the purchase price within 30 days. If your purchase was eligible for Free Shipping, the shipping cost will be deducted from your credit or refund. Returns must be in the complete and original packaging with all accessories and complete documentation (Owner's Manual, warranty card, quick start guides, etc.), show no signs of wear or use, and include a Return Authorization number or be subject to a restocking fee.
Fast, FREE Shipping!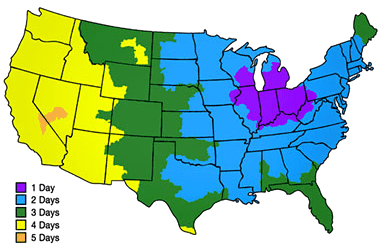 Nearly every order received by 3PM Eastern ships the SAME DAY!
FREE shipping to lower 48 states.
Our central location reaches most states in 1-4 business days
99.95% warehouse accuracy
We are proud to provide some of the fastest turnaround times on eBay. We use FedEx or UPS for most items, and USPS for smaller items. Residents of Hawaii, Alaska, and Puerto Rico should contact us for a shipping quote.
PLEASE NOTE: We cannot ship large items to PO boxes, please provide an alternate address. If you have questions, feel free to contact us.
Buy with confidence!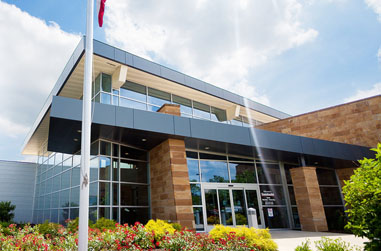 Sweetwater's been selling on eBay since 2001, with 99.9% positive feedback!
More than 30 years in business
World-class customer service
Fast, FREE shipping
Free 2-year warranty on nearly every product
Free tech support from audio experts