Scratch EZ-1 Forged golf Irons 7-PW Scratch Golf EZ-1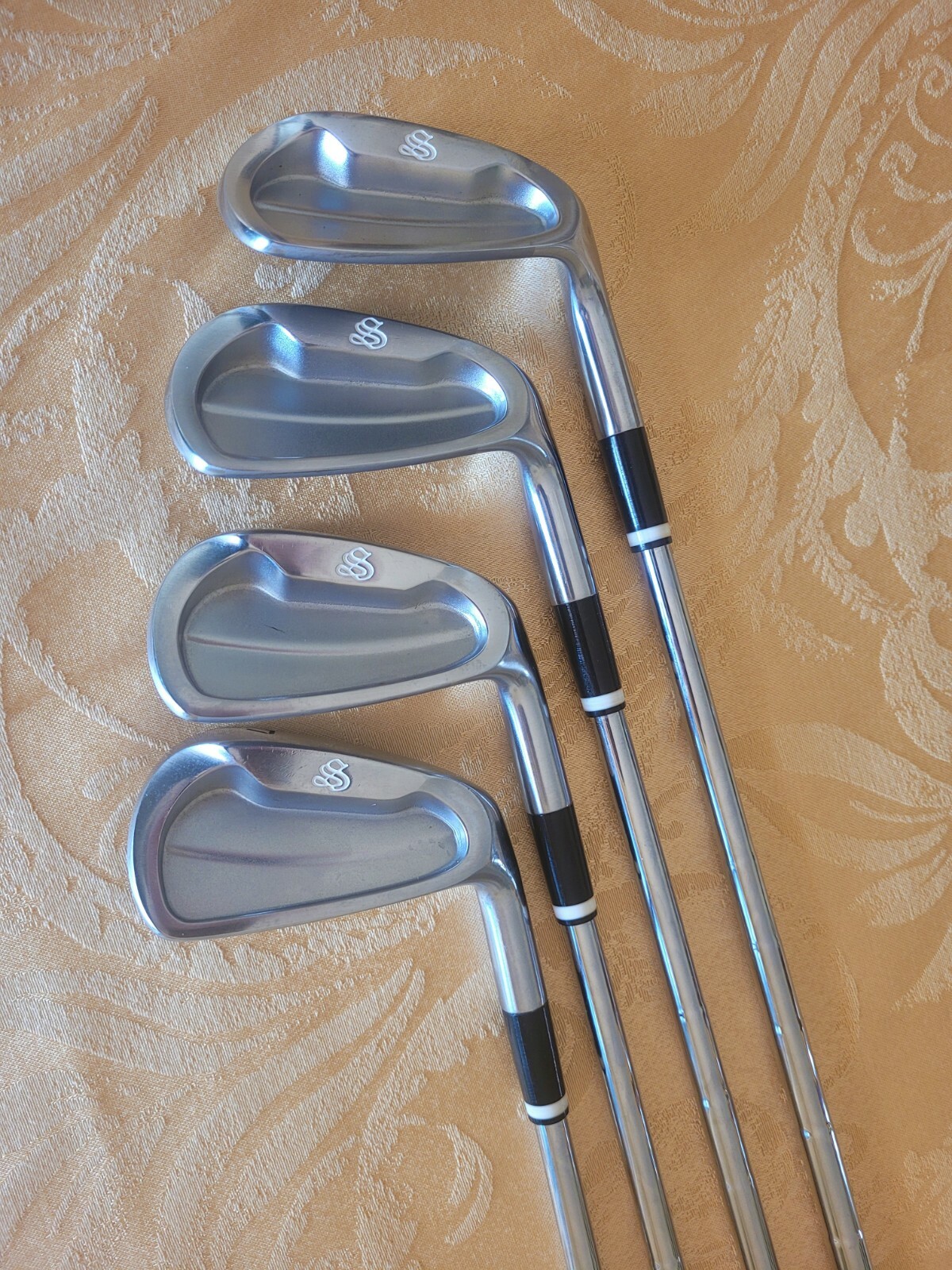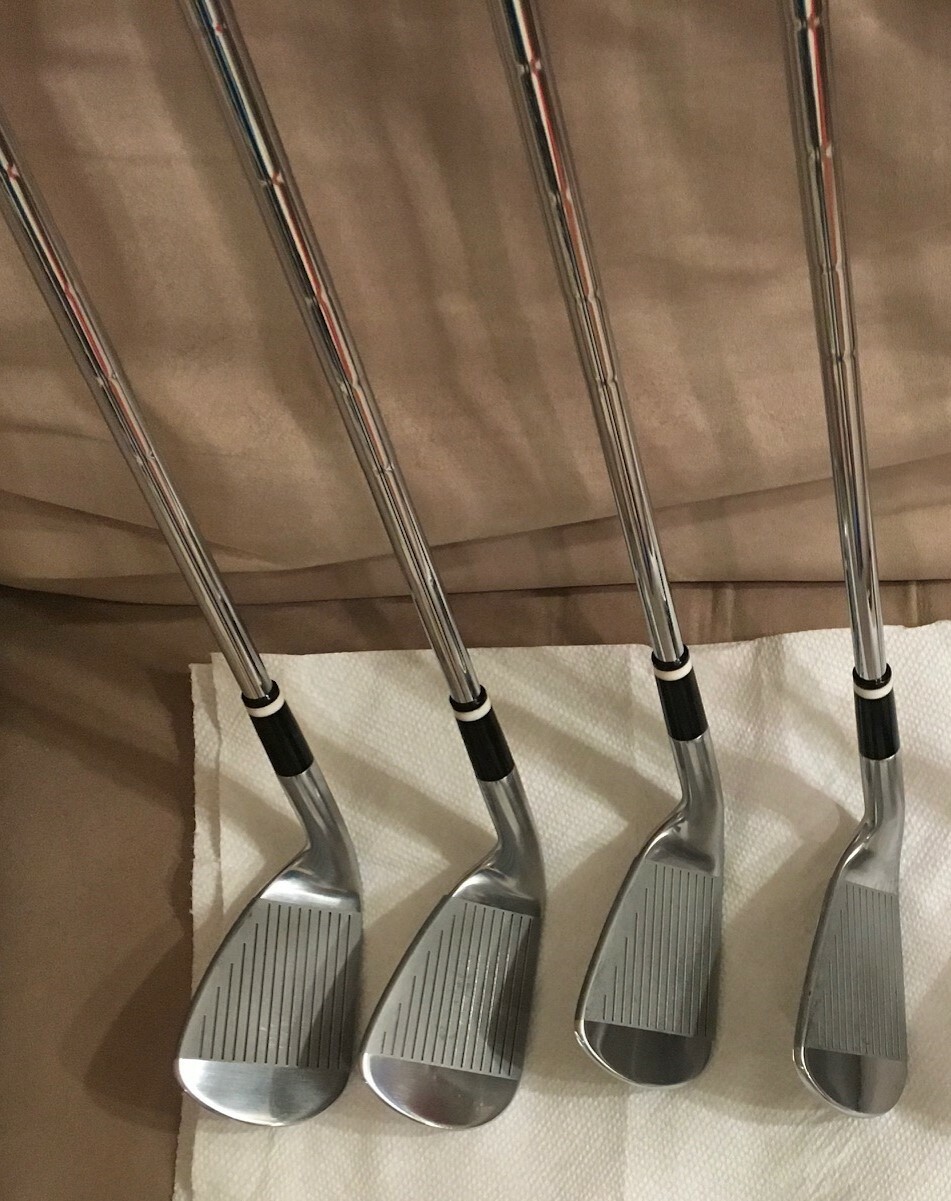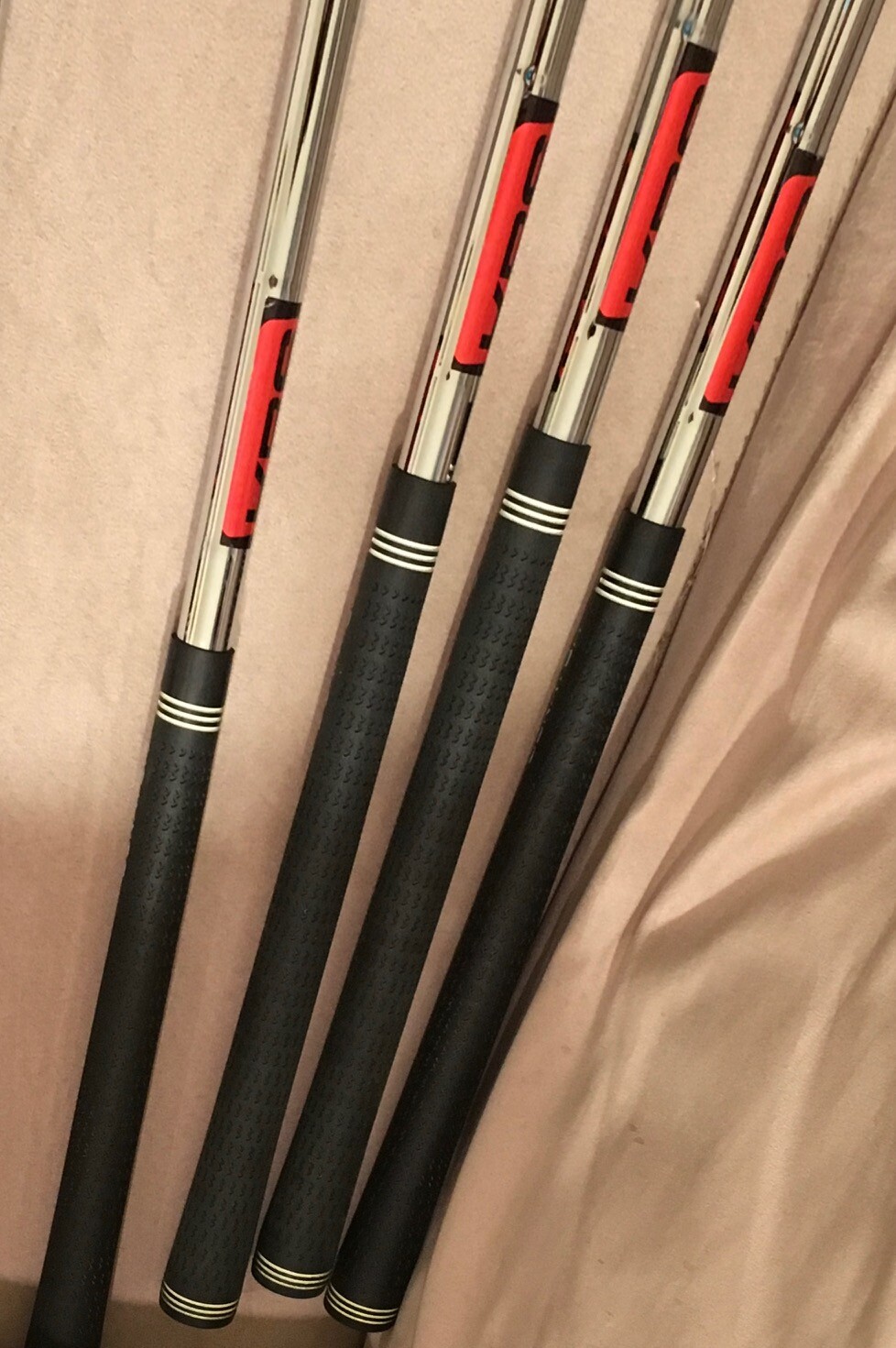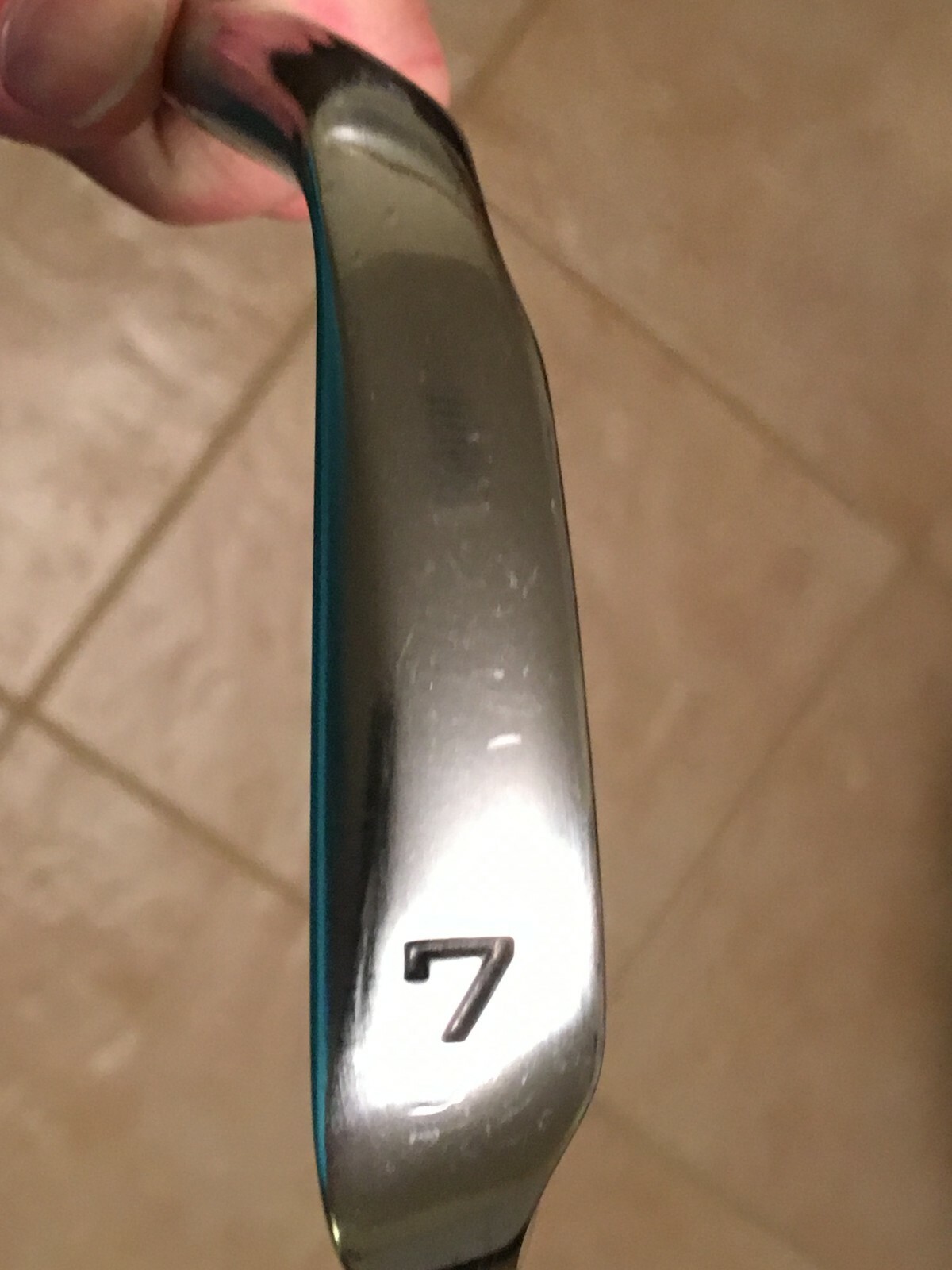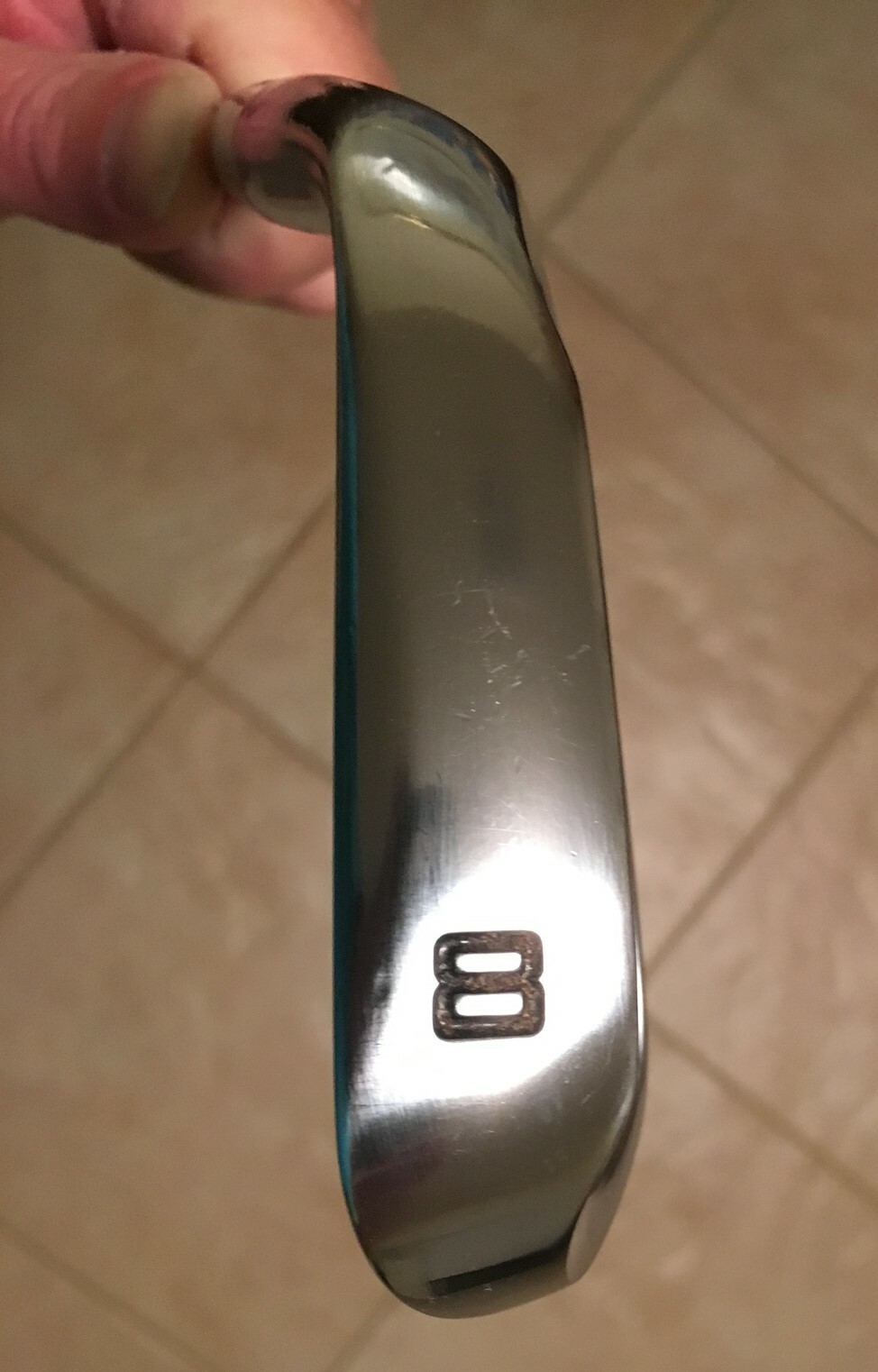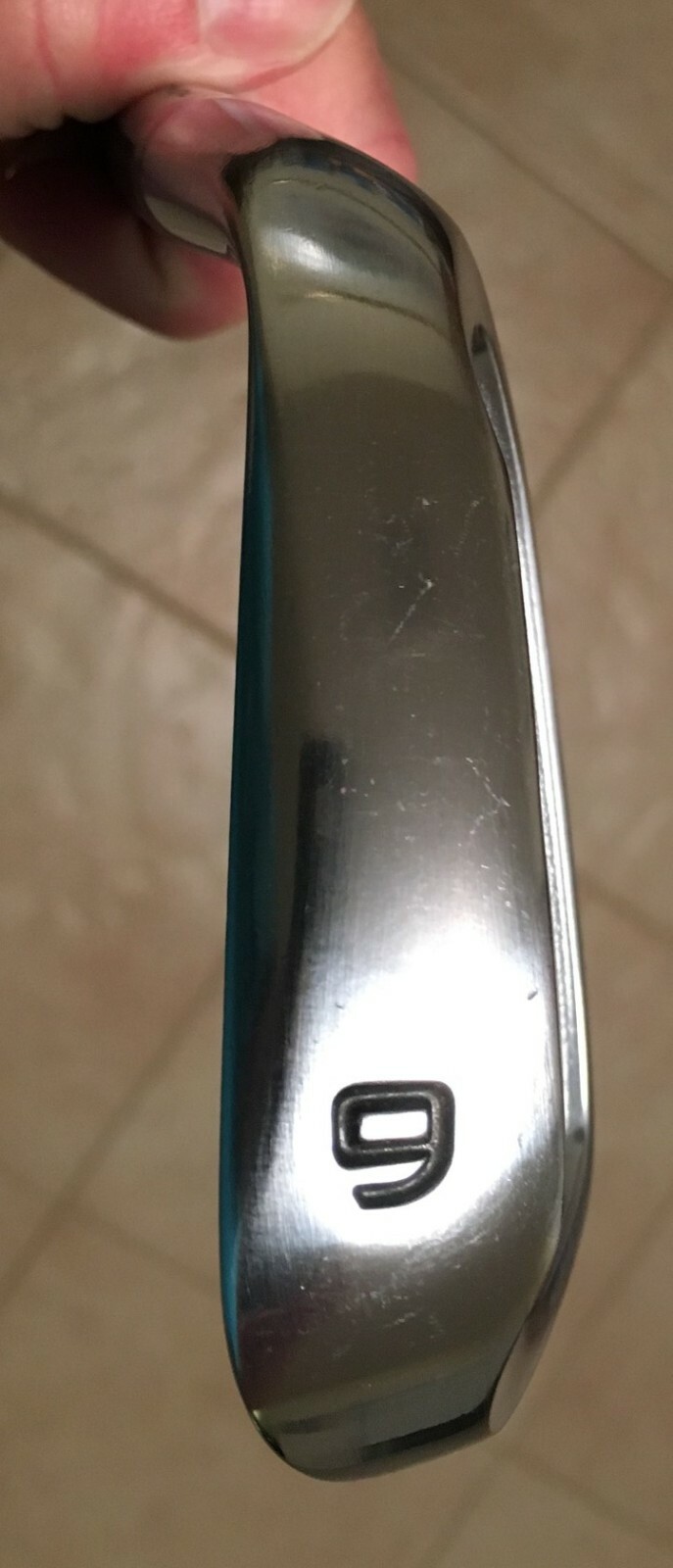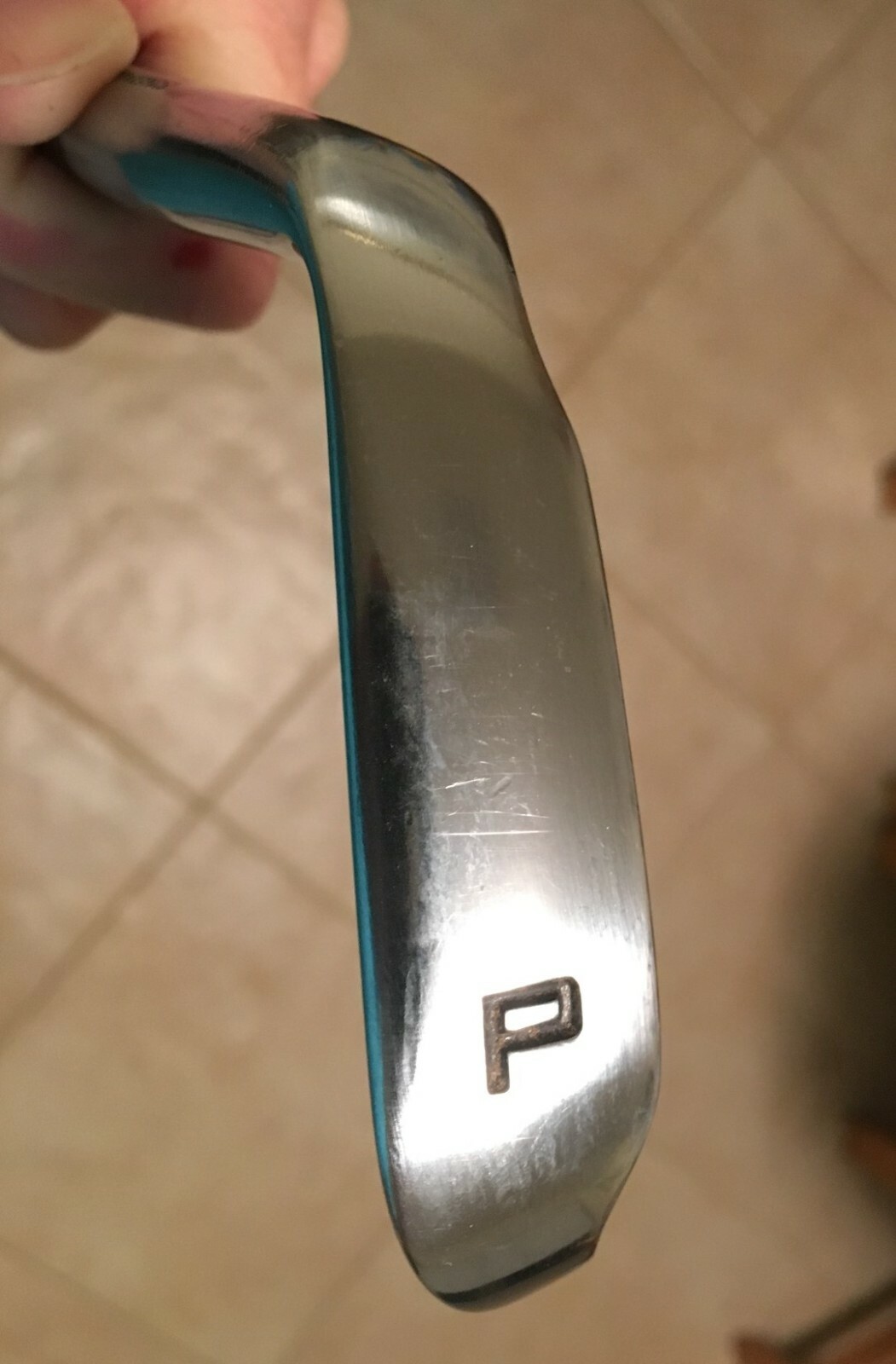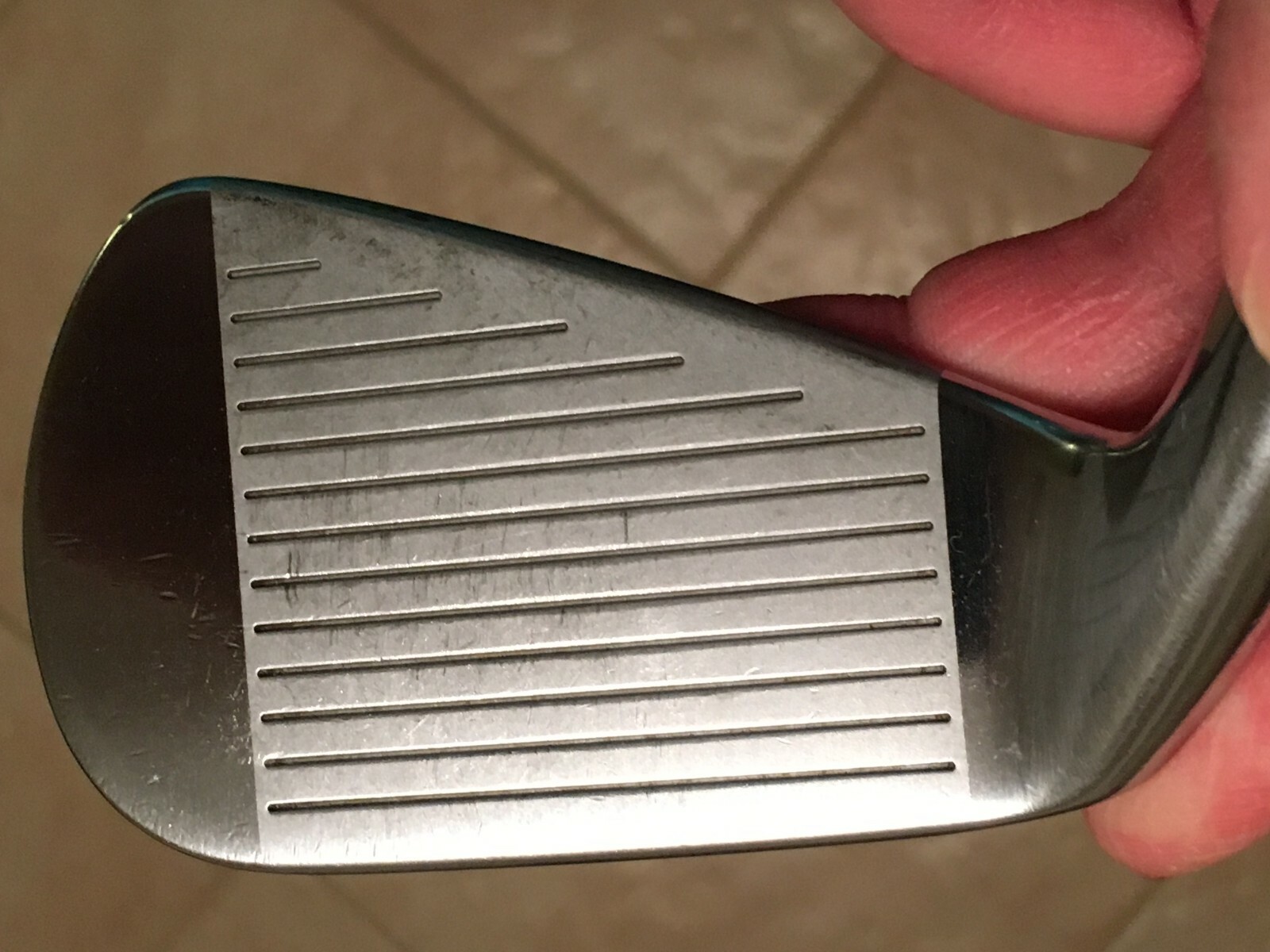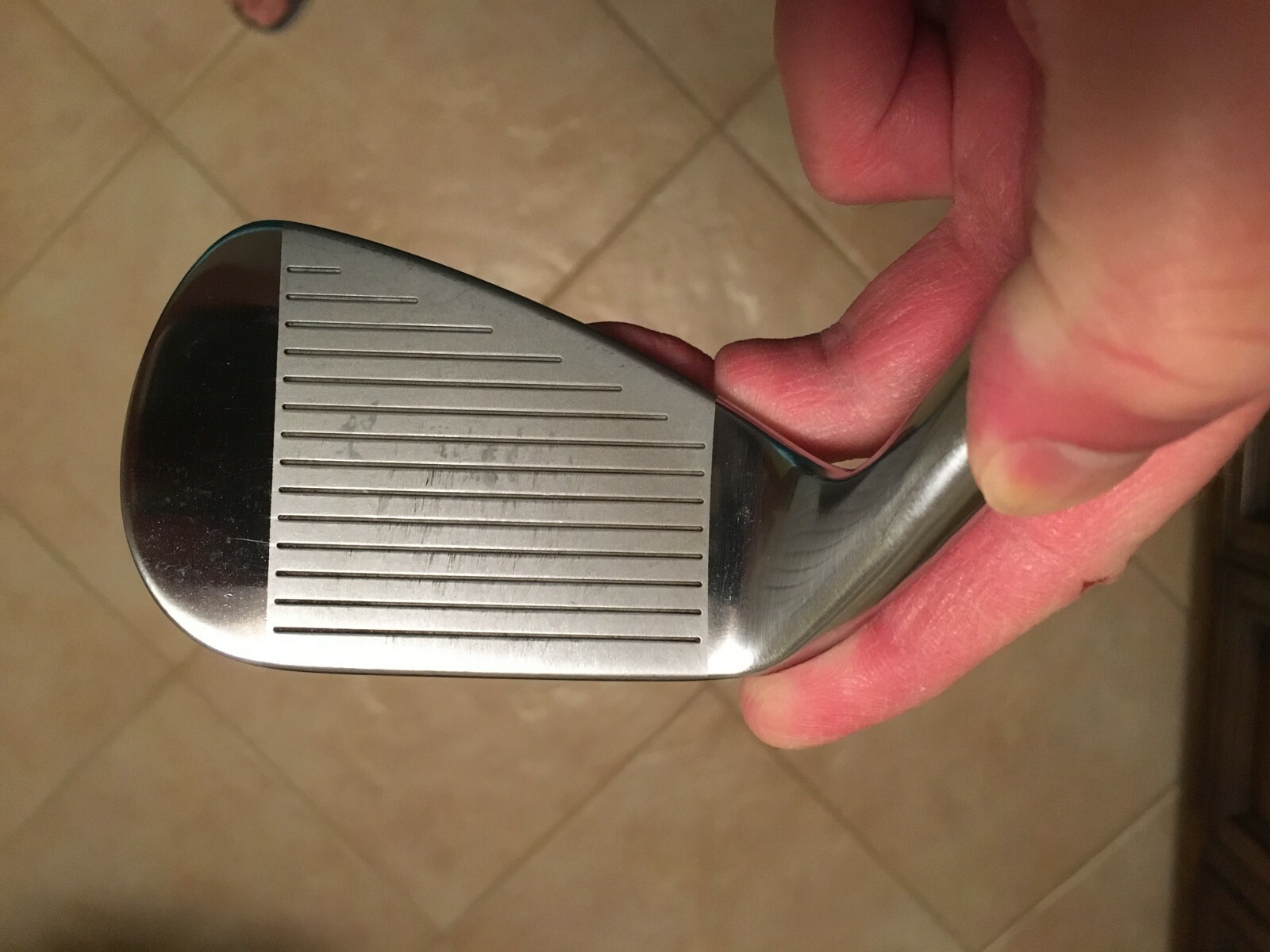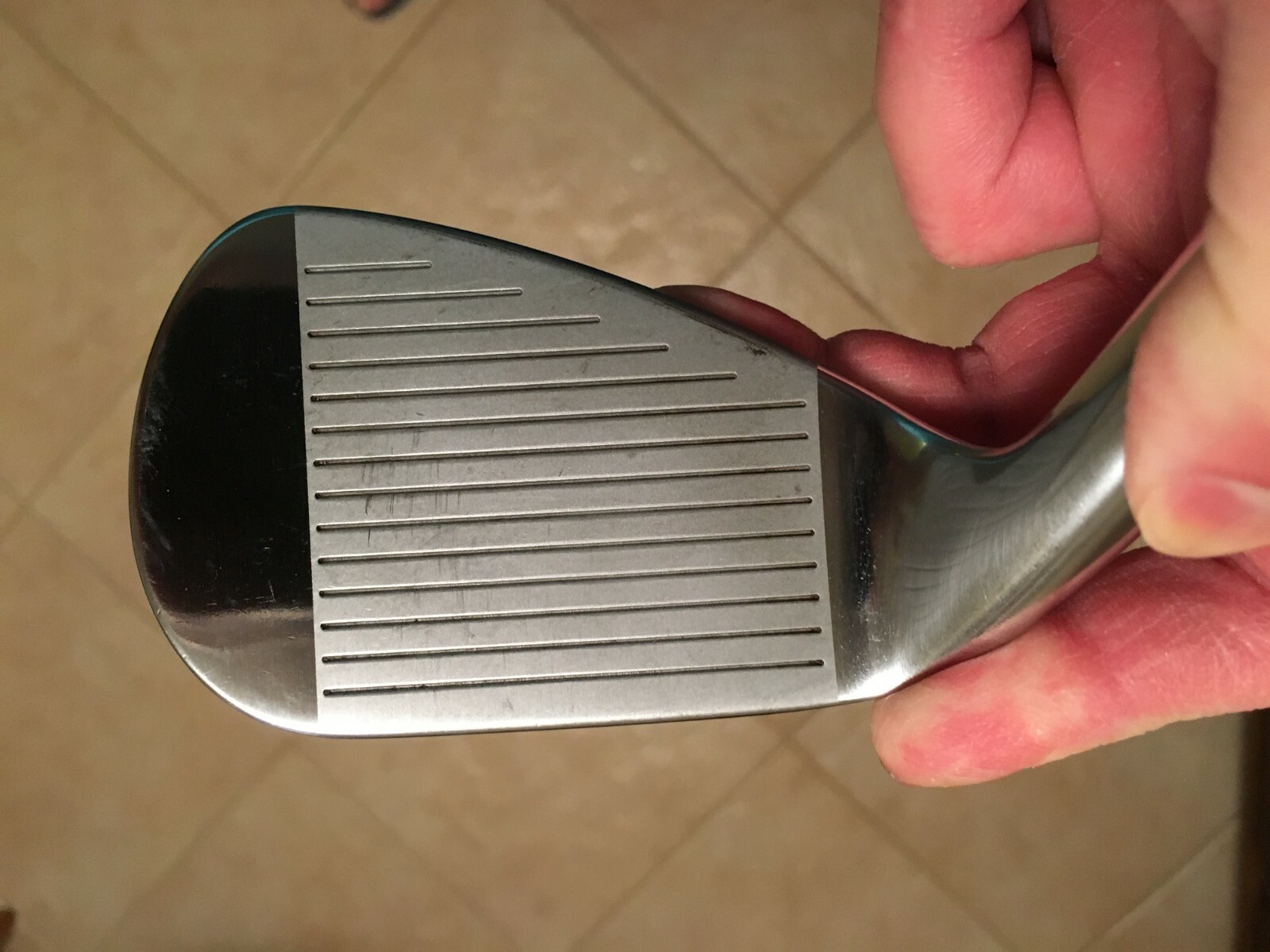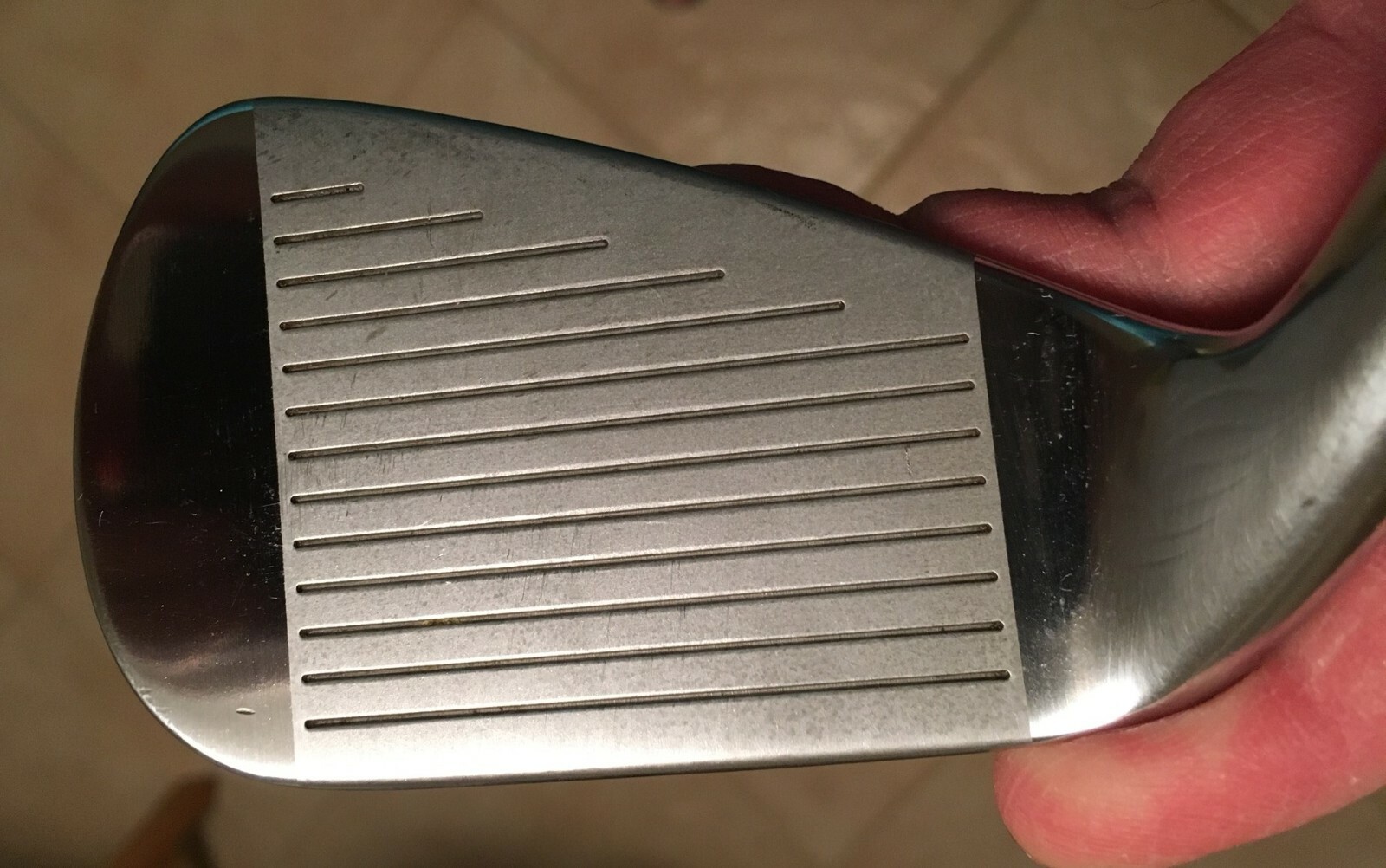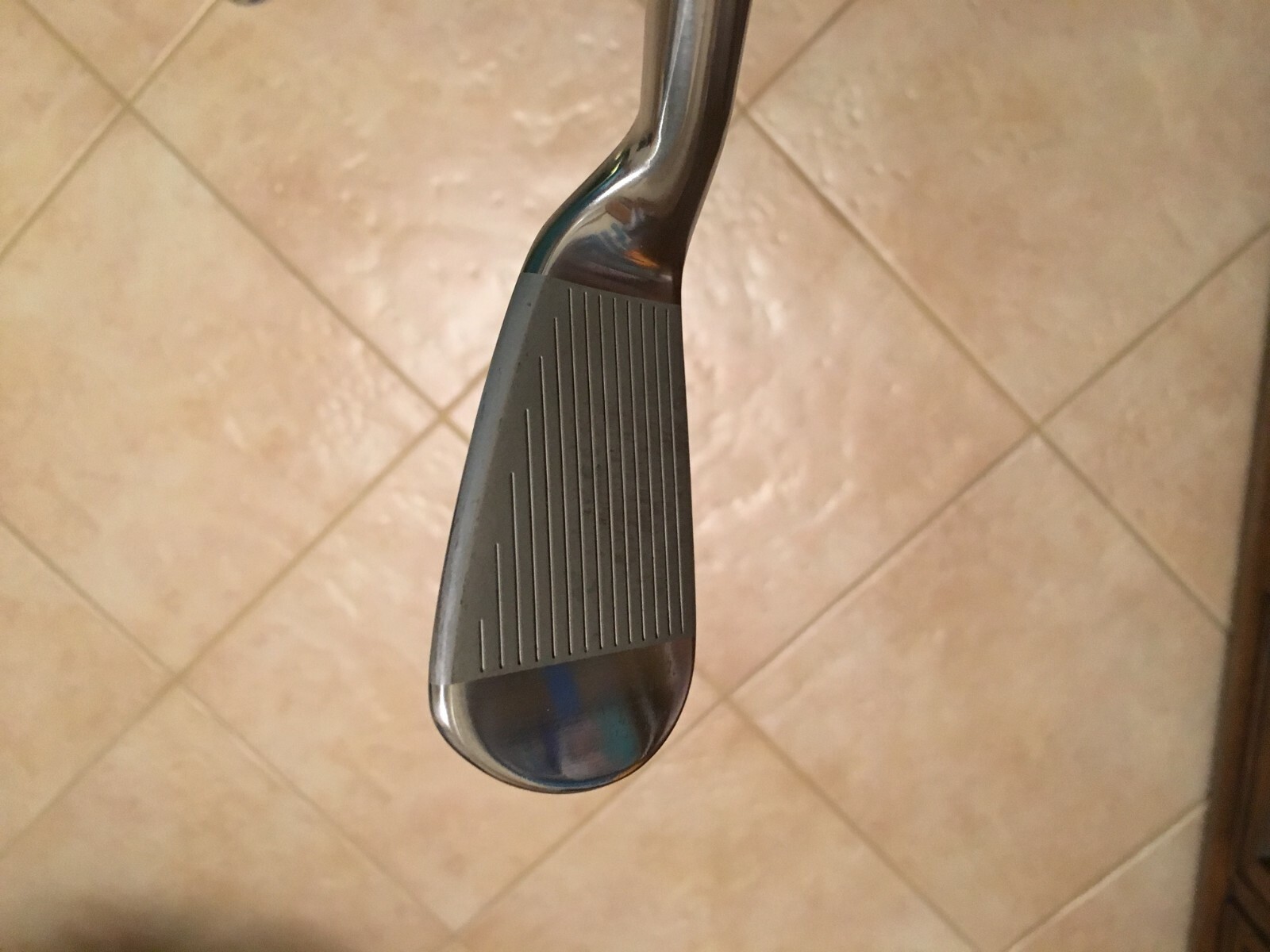 Характеристики
Head Material
Carbon Steel
Loft
See item description
Lie Angle
See item description
Scratch EZ-1 Forged Irons, 7-PW, Driver/Slider Grind, KBS Tour Shafts Stiff Flex.
Pre-Owned
Scratch Golf EZ-1 Irons are forged from soft 1018 carbon steel. The EZ-1 irons are designed for maximum forgiveness in a one piece forged head. The center of gravity is very low and far back towards the trailing edge. The blade is longer from heel to toe and the weight is pushed far out towards the edges of the club. Despite their extreme forgiveness and playability the EZ-1 irons retain a traditional look at address with a thin topline and classic shape.
The EZ-1 irons feature the 2010 "Condition of Competition" legal V grooves.
EZ-1 irons feature Scratch's Brushed Satin finish. This finish provides the durability of chrome with a duller surface to help eliminate gla
re.
The Driver/Slider iron grind is Scratch's middle grind of their three grinds. The Driver/Slider grind is designed for the player with a moderate angle of attack who takes a thin to medium size divot.
These irons include factory installed KBS Tour shafts in stiff flex and Lamkin Crossline grips.
7 iron measures 35 loft and 63 lie angle 37" length
8 iron measures 39 loft and 63.5 lie angle 36.5" length
9 iron measures 43 loft and 64 lie angle 36" length
PW measures 47 loft and 64.5 lie angle 35.5" length
These irons are in excellent condition. The 8-PW have minimal use.