Set of Tie Die Cushion Cover & Rug Dhurrie Kilim Cotton Indoor Mat Pillow Case Handicraft Bazarr Does not apply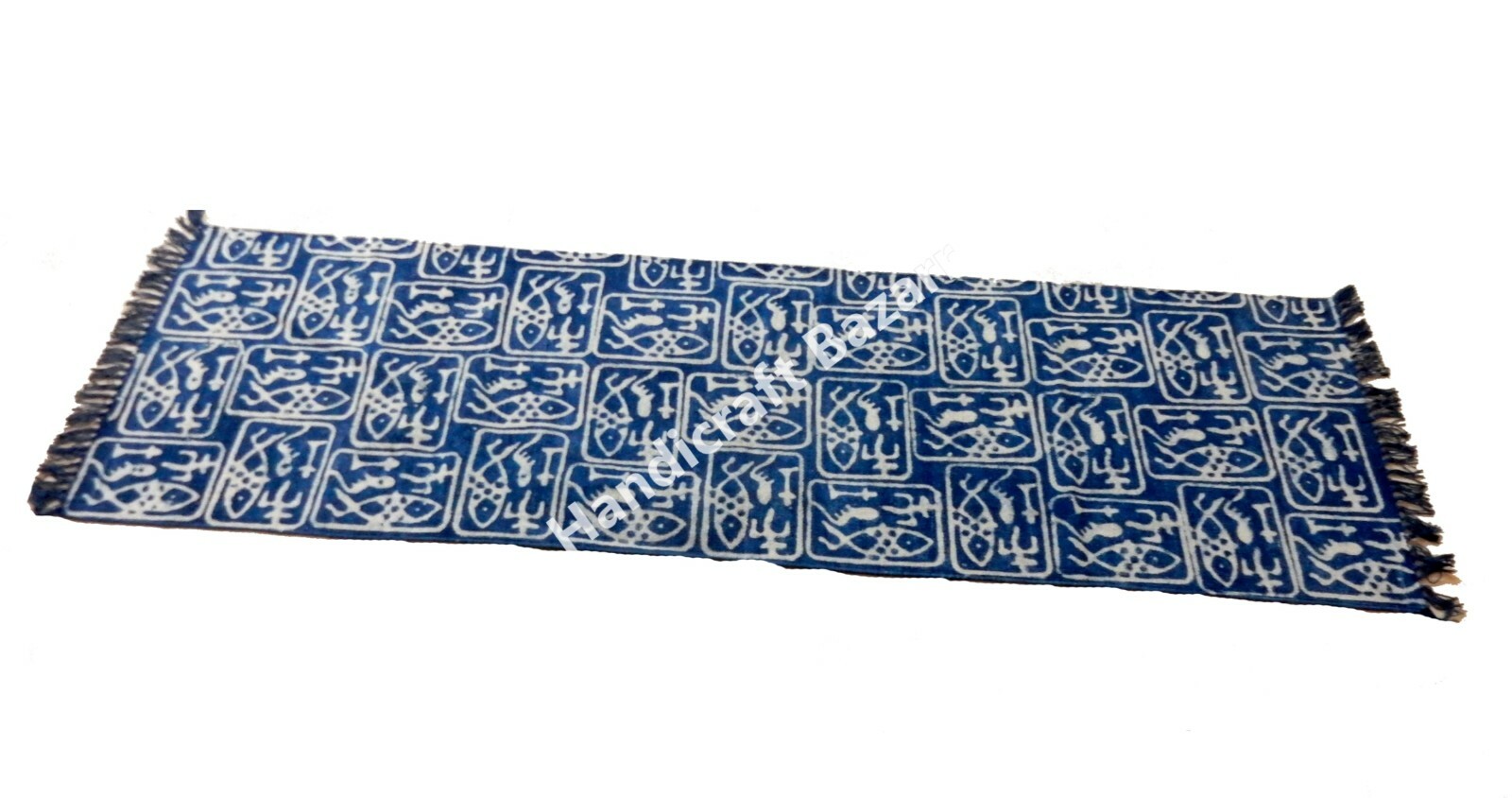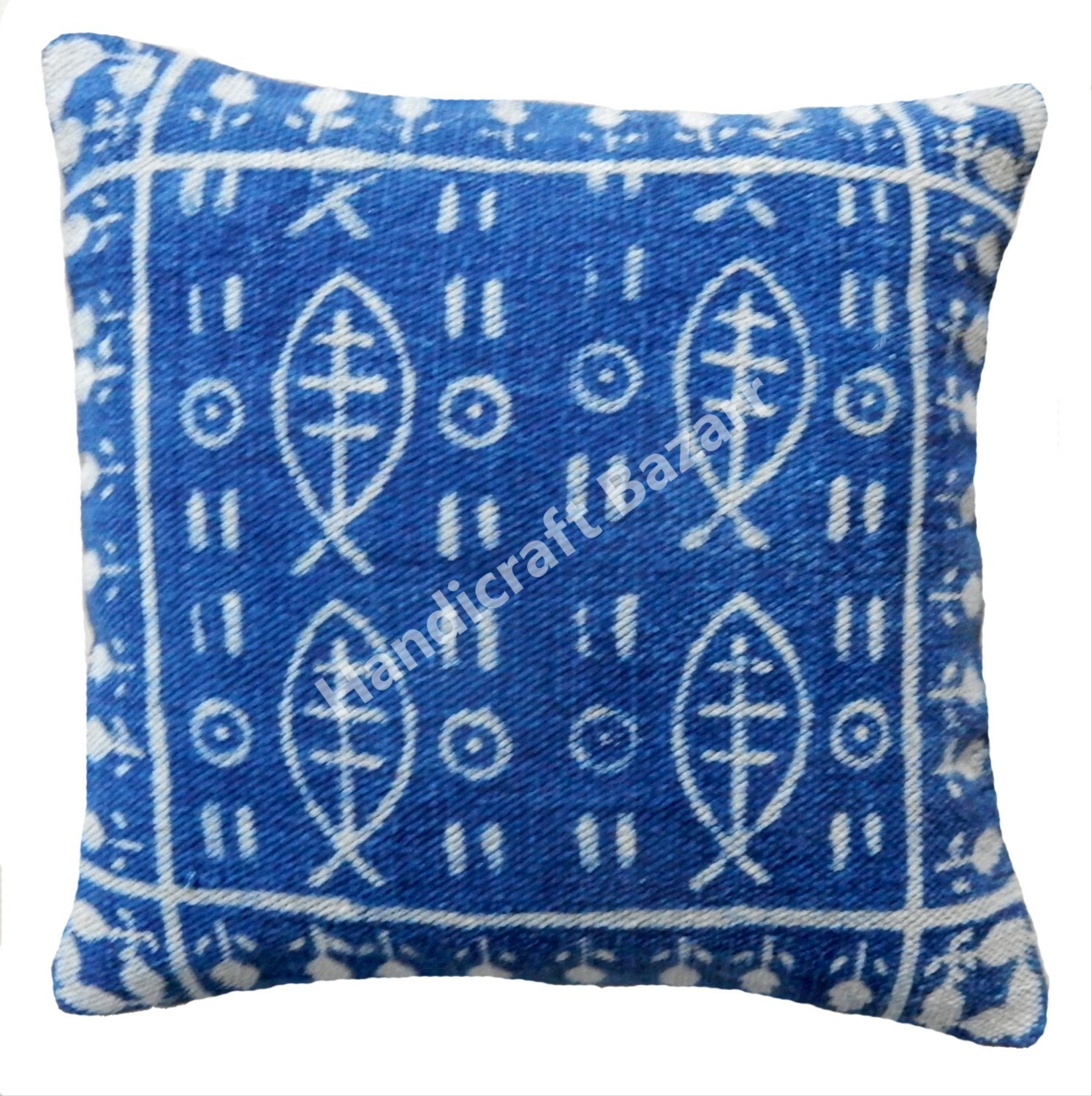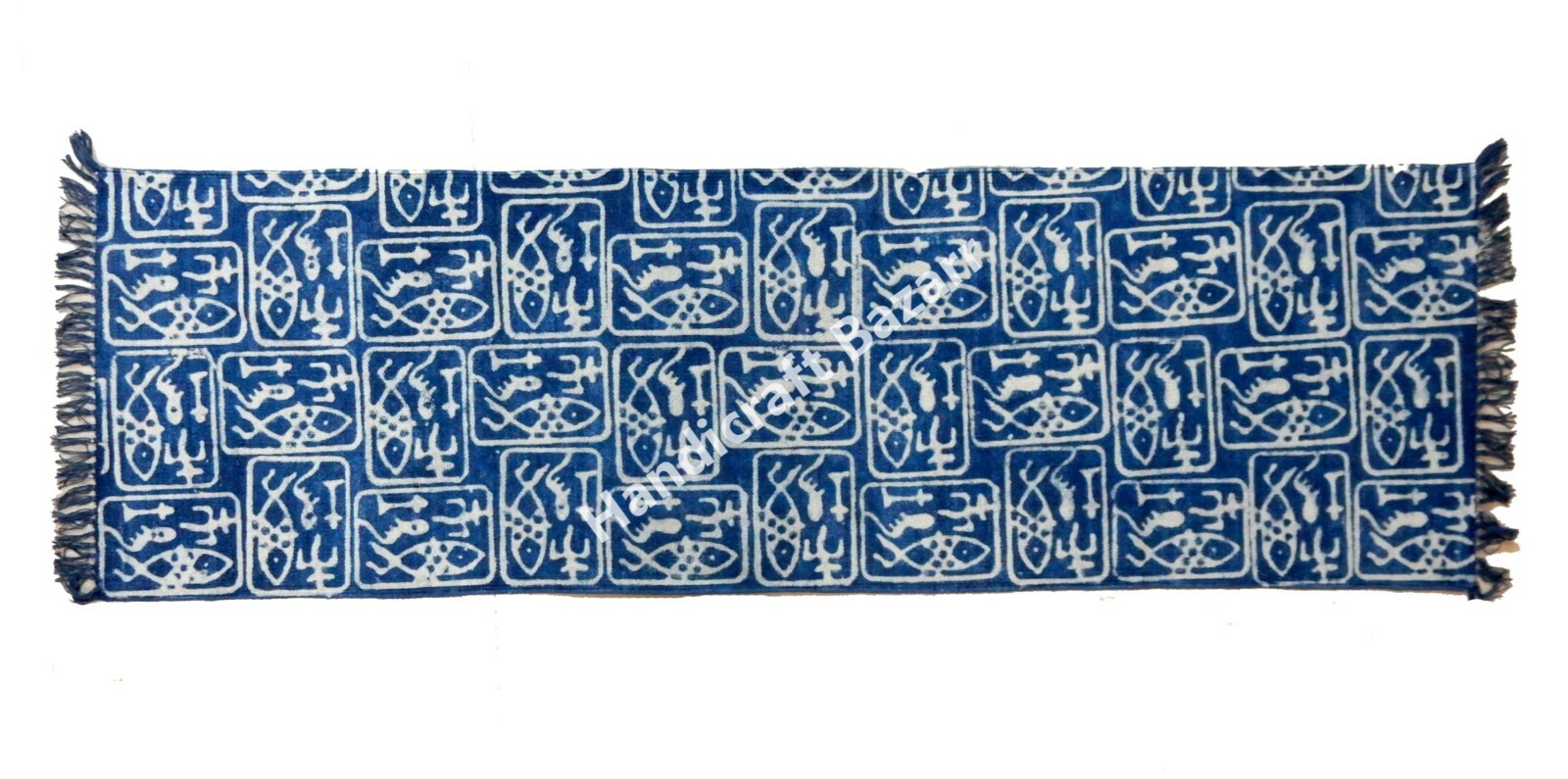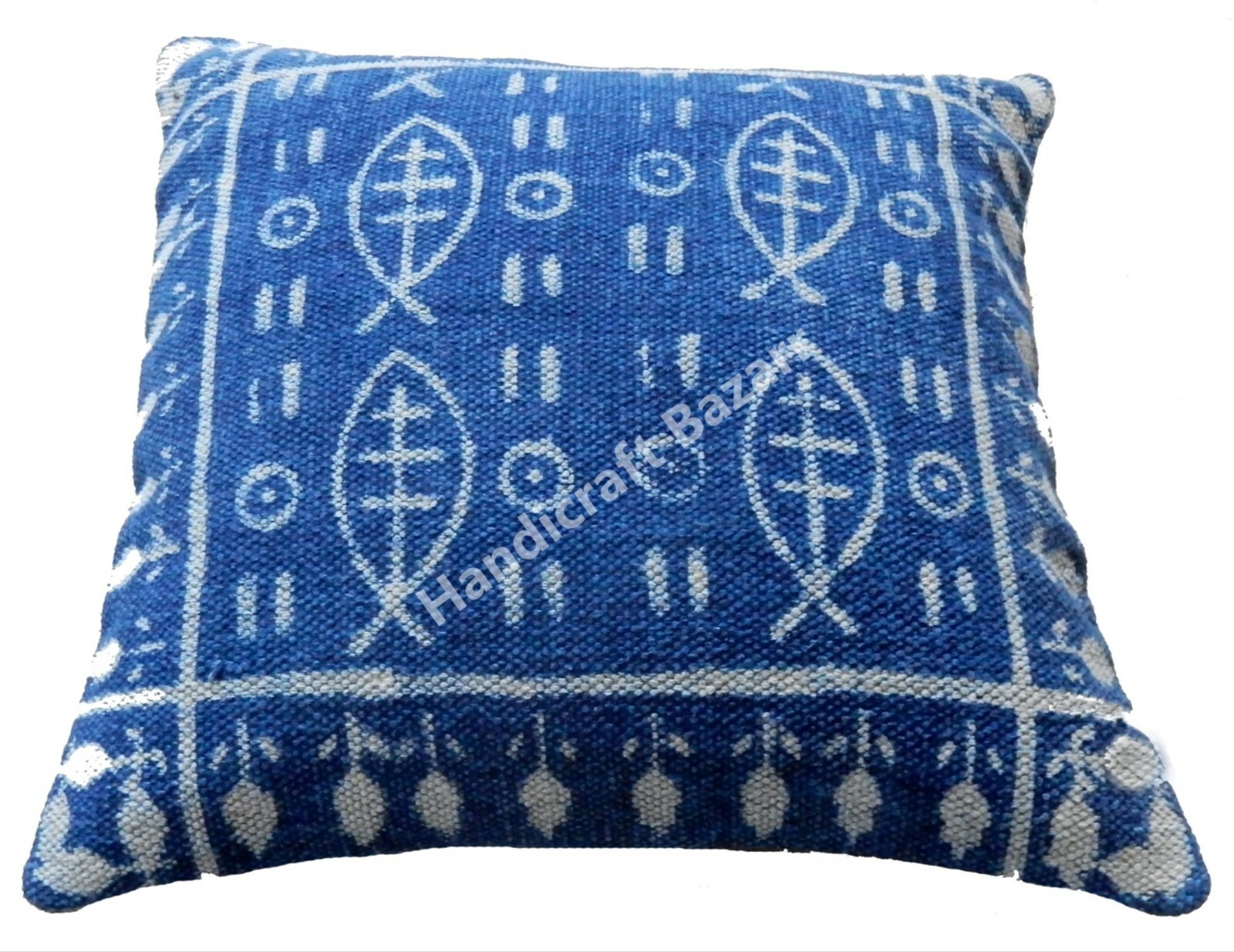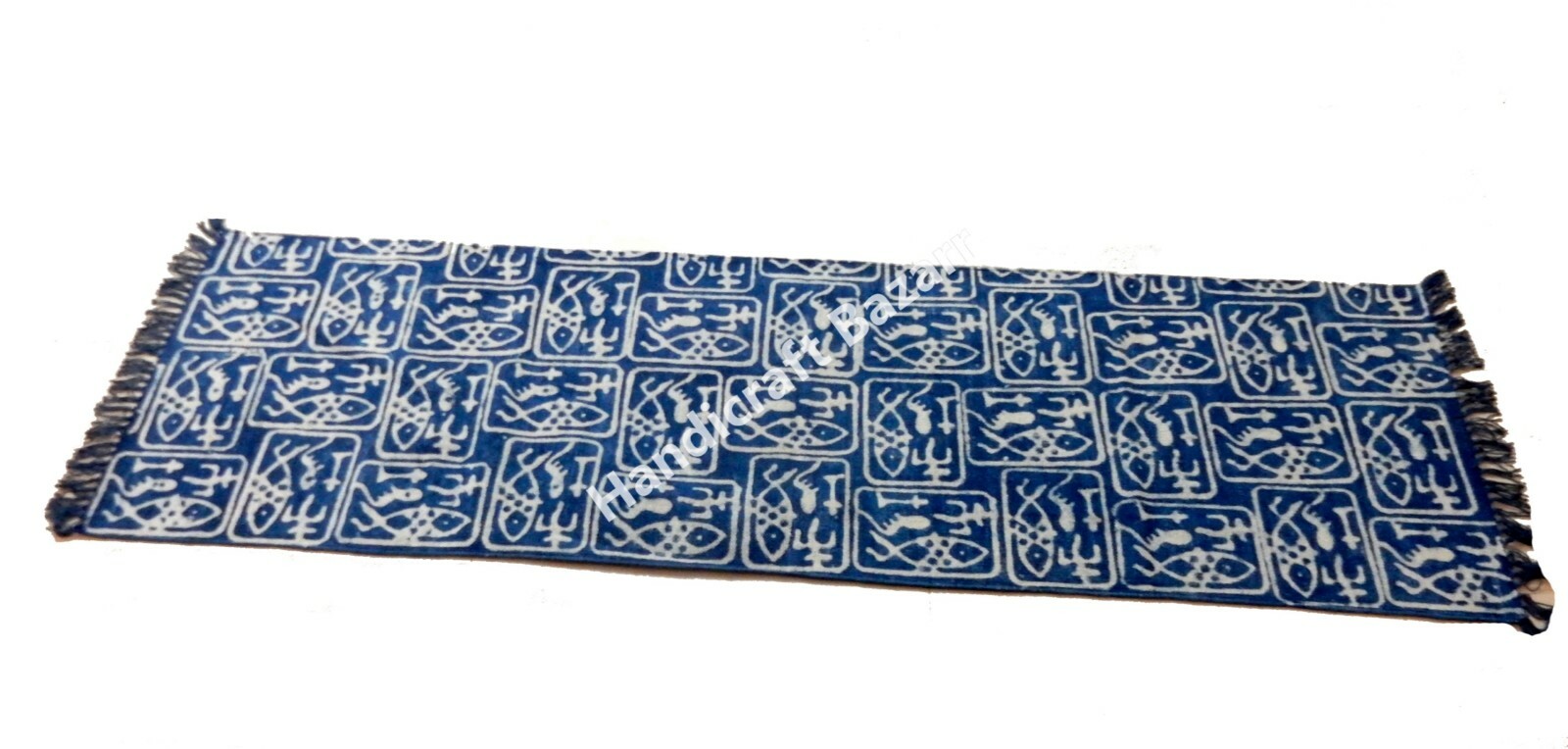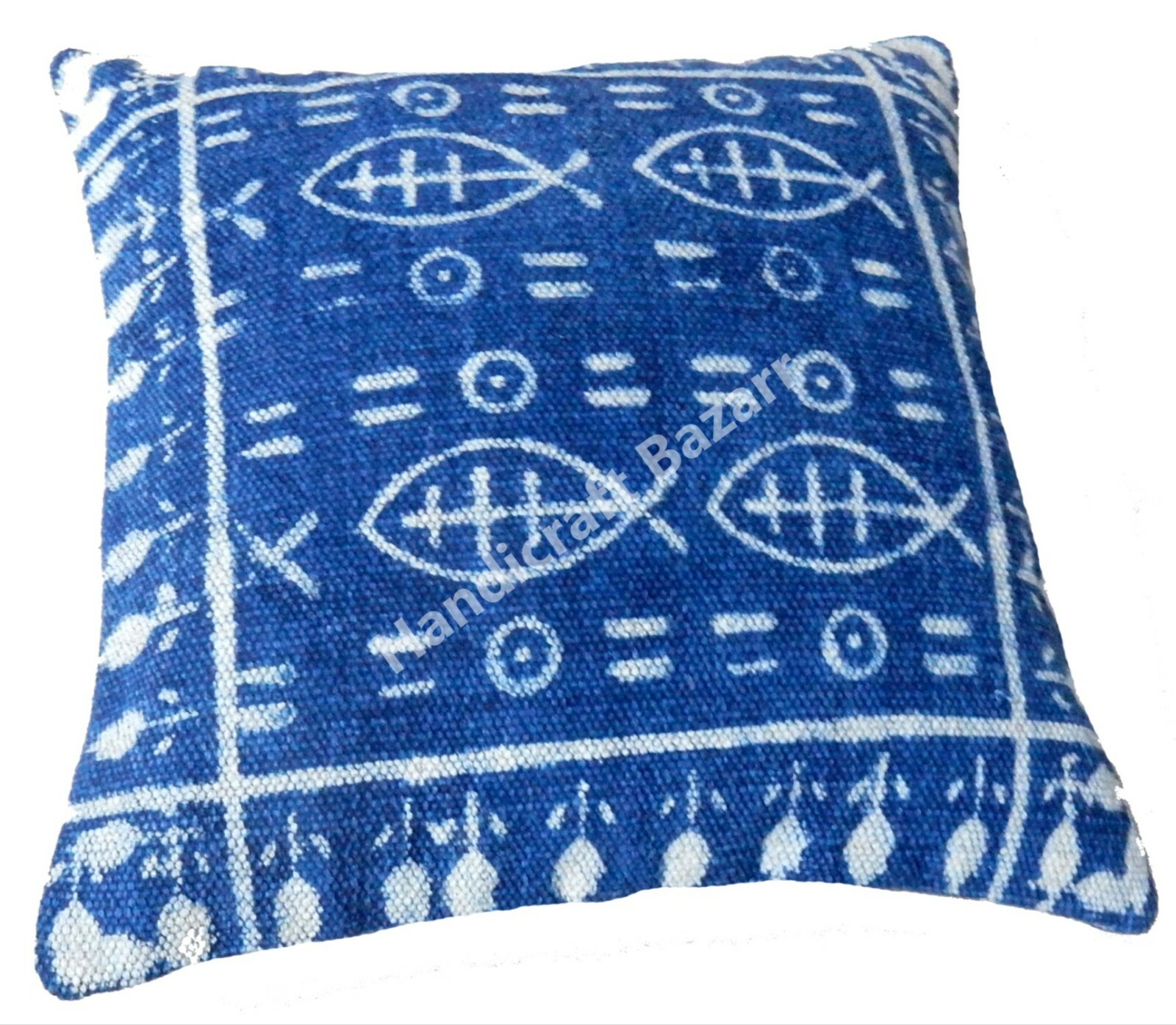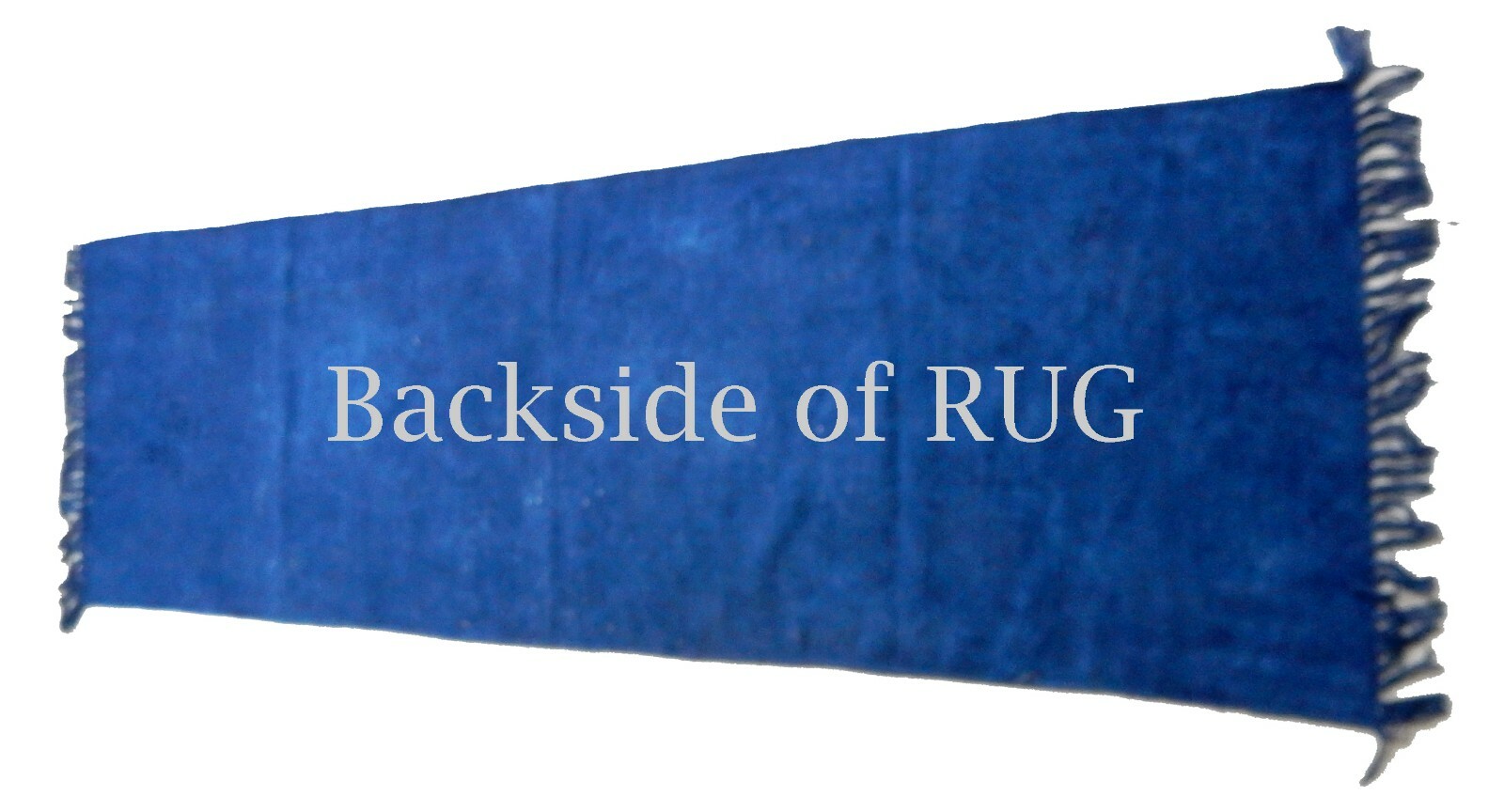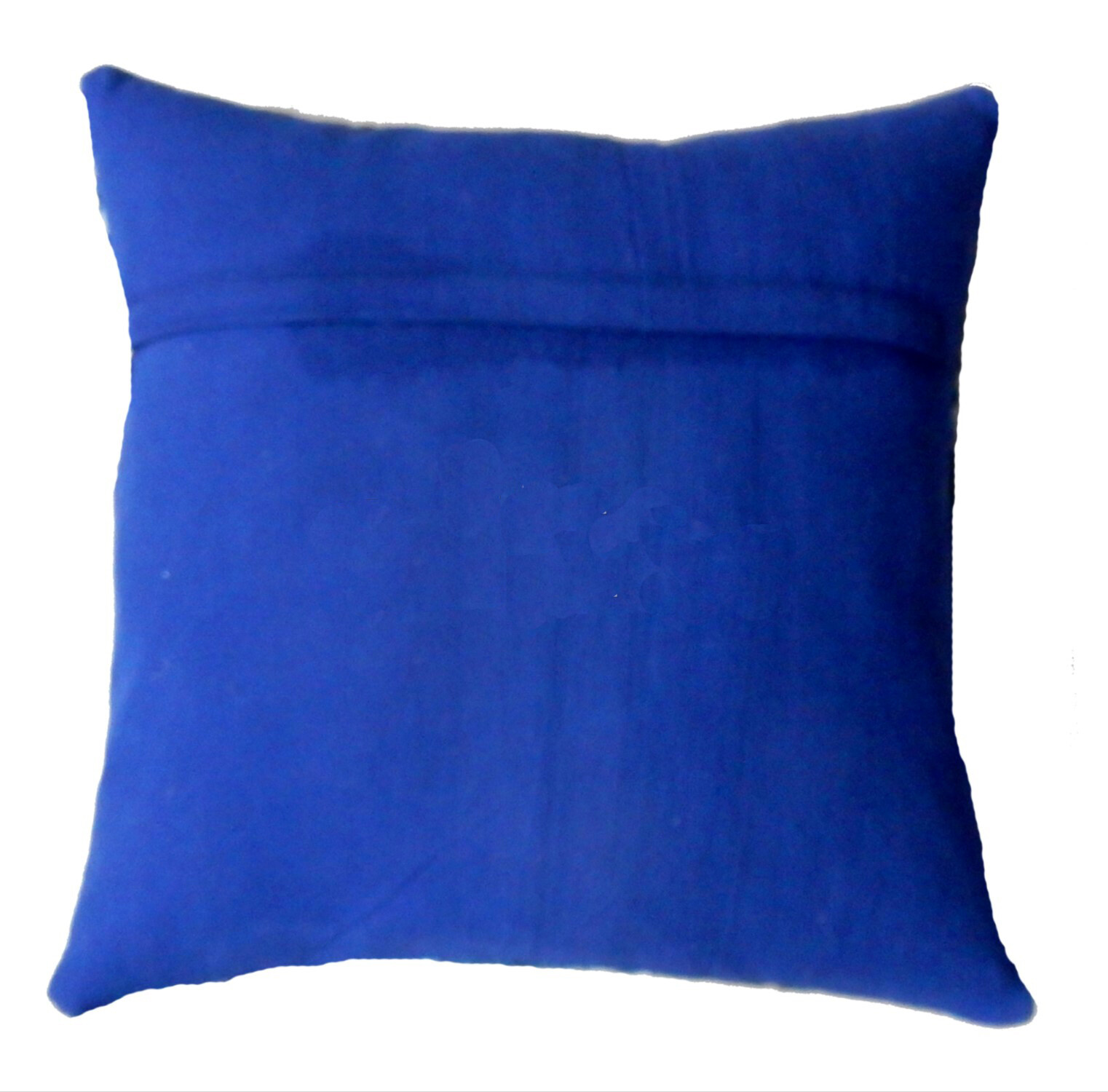 Бренд: Handicraft Bazarr
Коротко о товаре:
Handknotted
Handwoven
Allergy Friendly
Dryable
Easy to Clean
Eco Friendly
Kid Friendly
Характеристики
Country/Region of Manufacture
India
Size (Rug Carpet)
2x6' ft
Size (Cushion Cover)
18x18" (45x45 cm )
Set Include
Assorted 2 Pieces Pillow Cover & 1 Piece Runner
Room
Any Room, Basement, Bathroom, Bedroom, Children's Playroom, Children's Room, Conservatory, Dining Room, Foyer, Garage
Shape: Pillow Cover
Square
Shape: Rug / Carpet
Rectangle
Import duties, taxes and charges if applicable, then will be paid by the BUYER
Welcome to Handicraft Bazarr.
About Us:
HANDICRAFT BAZARR is a leading Online Store which provides you the best Quality product at a very reasonable price with high quality assurance.
Mostly our all products are Handmade & is made from old technique of Making KILIMS by Tribes of Rural India.
About Product
Item -1 Pieces Rug Carpet & 2 Pieces Cushion Cover (No Filler Includes)
Size: Cushion Cover- 18x18 Inches (45x45 cm-approx)
Size: Runner- 2x6' Feet ( 24x72 inch-approx)
Material – Cotton
Colours - Indigo Tie Die
Wash Instruction - Hand Wash / Dry Wash
Product Description
This is a Cotton Handwoven Rug Carpet & Pillow Cover. Front Side Rug Carpet & Pillow Cover Has Blue Color With Indiago Tie Die Pattern. Back Side Rug Carpet & Pillow Cover Has Solid Color Pattern. Pillow Cover has one Zip Closure on the Back Side. Pillow insert is not included.
You May Use Multi Decor as Pillow Cover, Floor Pillow, Pillow Case, Pillow Sham etc. You May Use Multi Decor As Rug Carpet, Foot Mat, Rug Runner, Bed Side Rug, Door Mat. They are widely used for home decoration in a very stylish way. This gorgeous Rug Carpet & Pillow cushion cover will add warmth style and elegance to any room in your home. They are Soft Smooth and Stylish in appearance.


Disclaimer
1) Actual Product colors may be a little different from those shown in picture due to the nature of photographing and monitor colour settings/Resolution.
Shipment Policy
Express Shipment: Free (Delivery within 3-7 Working Days)

Please Note: Import duties, taxes and charges if applicable, then will be paid by the BUYER.
Payment
We accept payment by PayPal only.
Contact Us
For Any query, we request you to please feel free to Write us ..We will be glad to assist you.
Feedback
We strive our best to fulfil your expectation... but In case you have any query regarding the product, Quality, Pricing, shipment or any (Pre or Post Purchase), please feel free to write us immediately. We will be glade to assist u.
We also request you to please give ur valuable feedback & rating on EBay Portal. Ur feedback is always precious for us.
For ur kind information:
We deal in bulk quantity in Handmade Wool-Jute Cushion Cover, Cotton & Vintage patchwork Cushion Cover, Wool Jute & Cotton RUGS, Cotton Tapestry & Rounies, Kantha Quilt/Blankets, Cotton Bed Sheet/Bed covers, Wall Hanging, Bags & Many More items..
For More Option Please Visit Our eBay Store : Handicraftbazarr
We will be glad to assist u with ur orders & queries.
Warmly Wishes,
Handicraft Bazarr.