SHARPEND Tweezers Set 4-Piece Professional Stainless Eyebrow Hair Pluckers +Case SHARPEND DOES NOT APPLY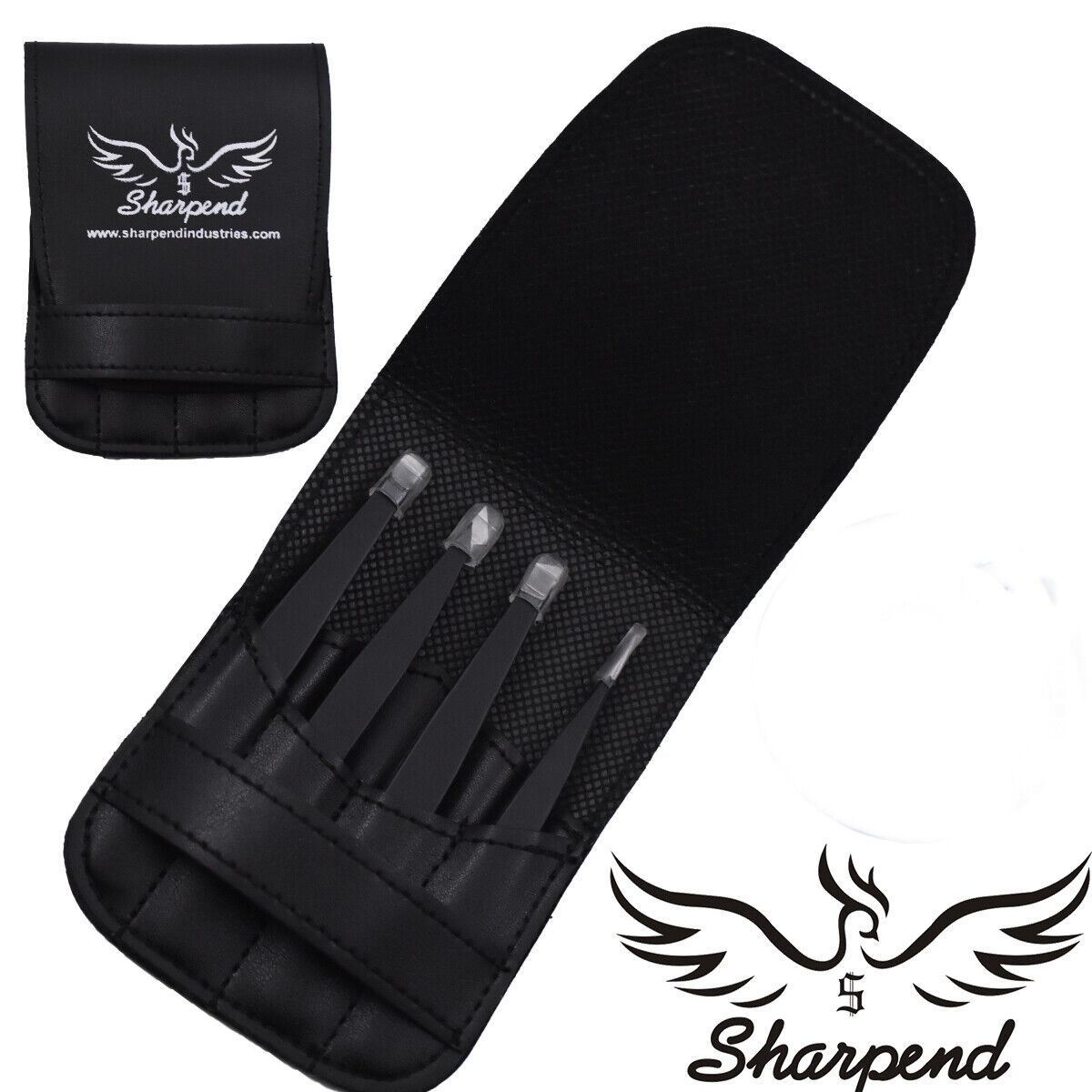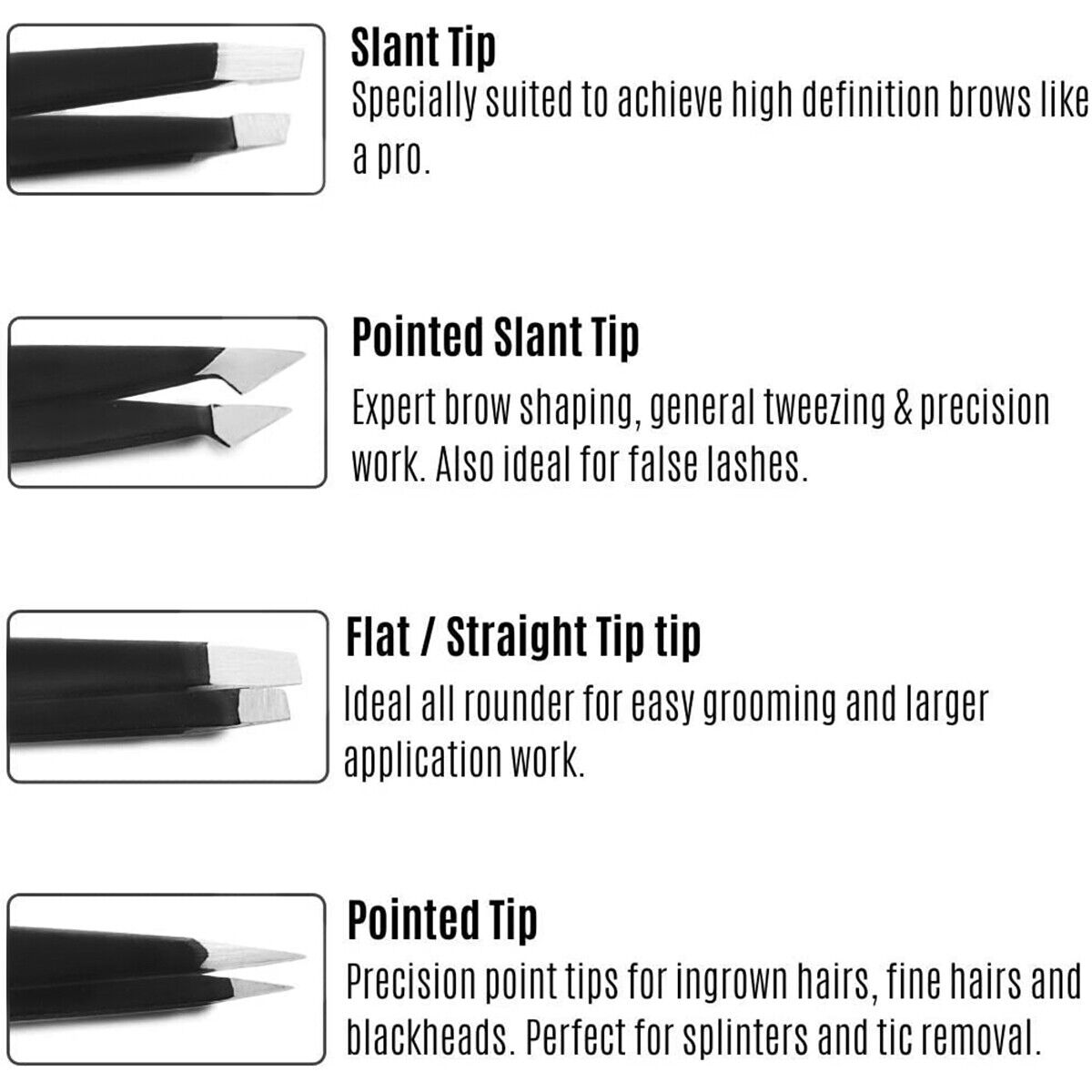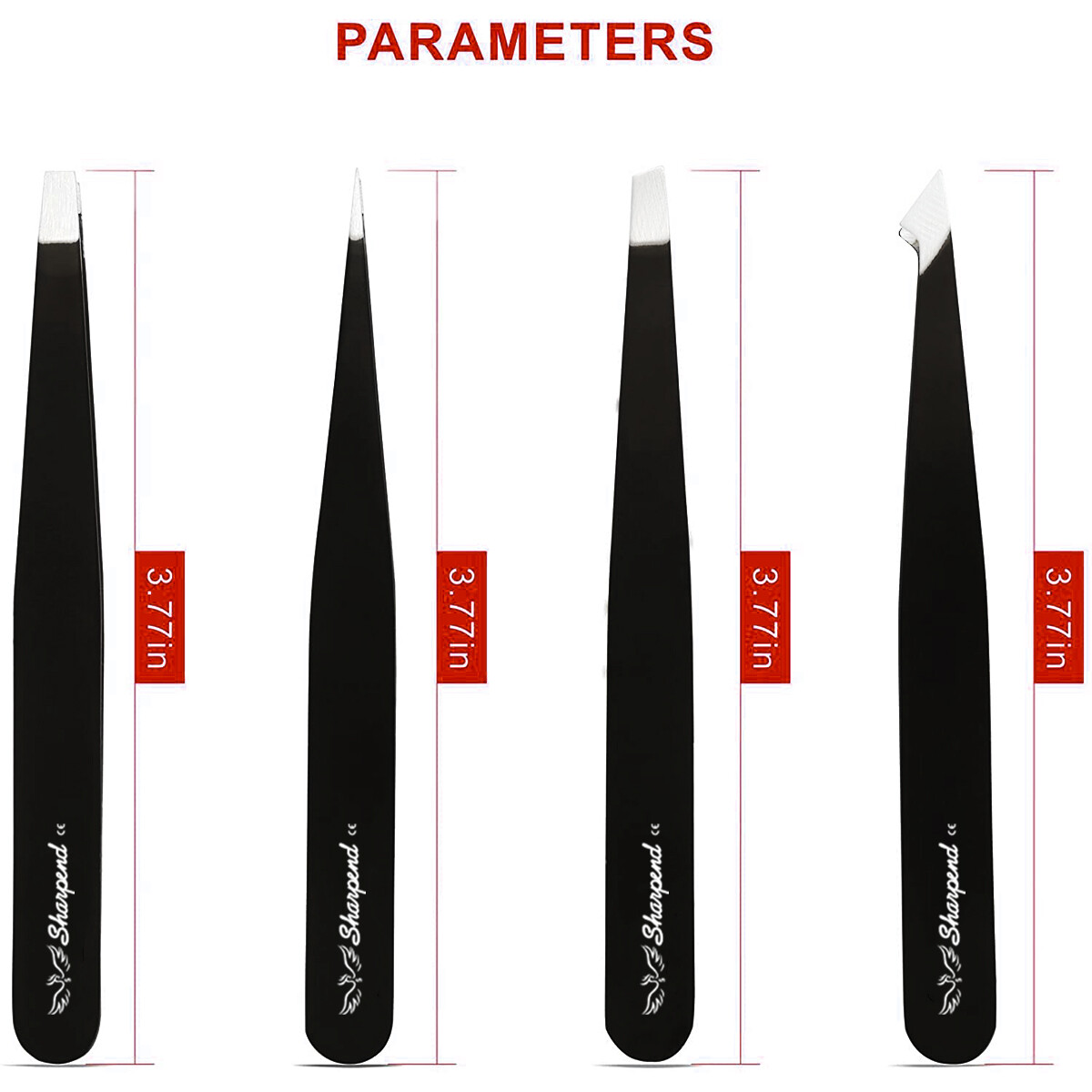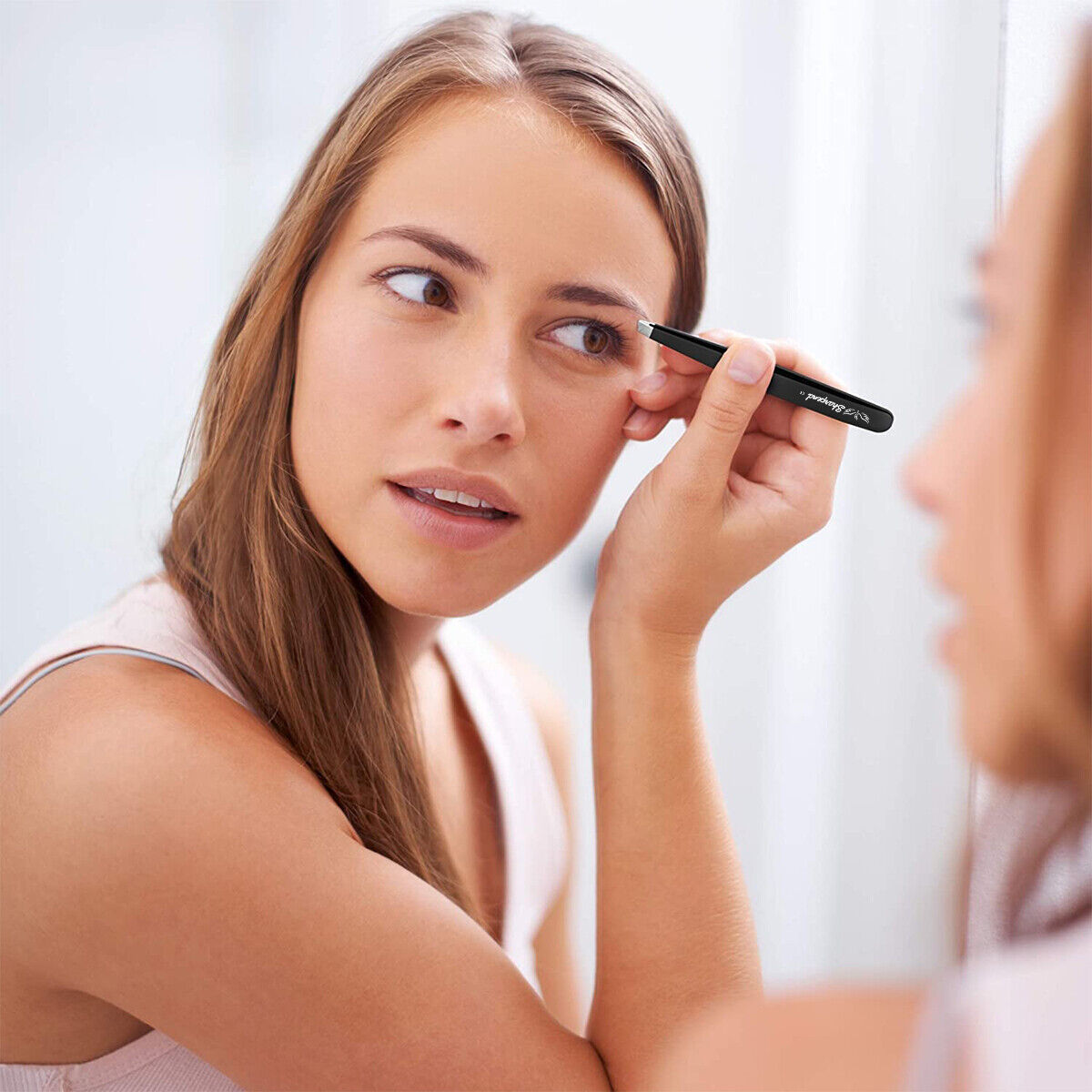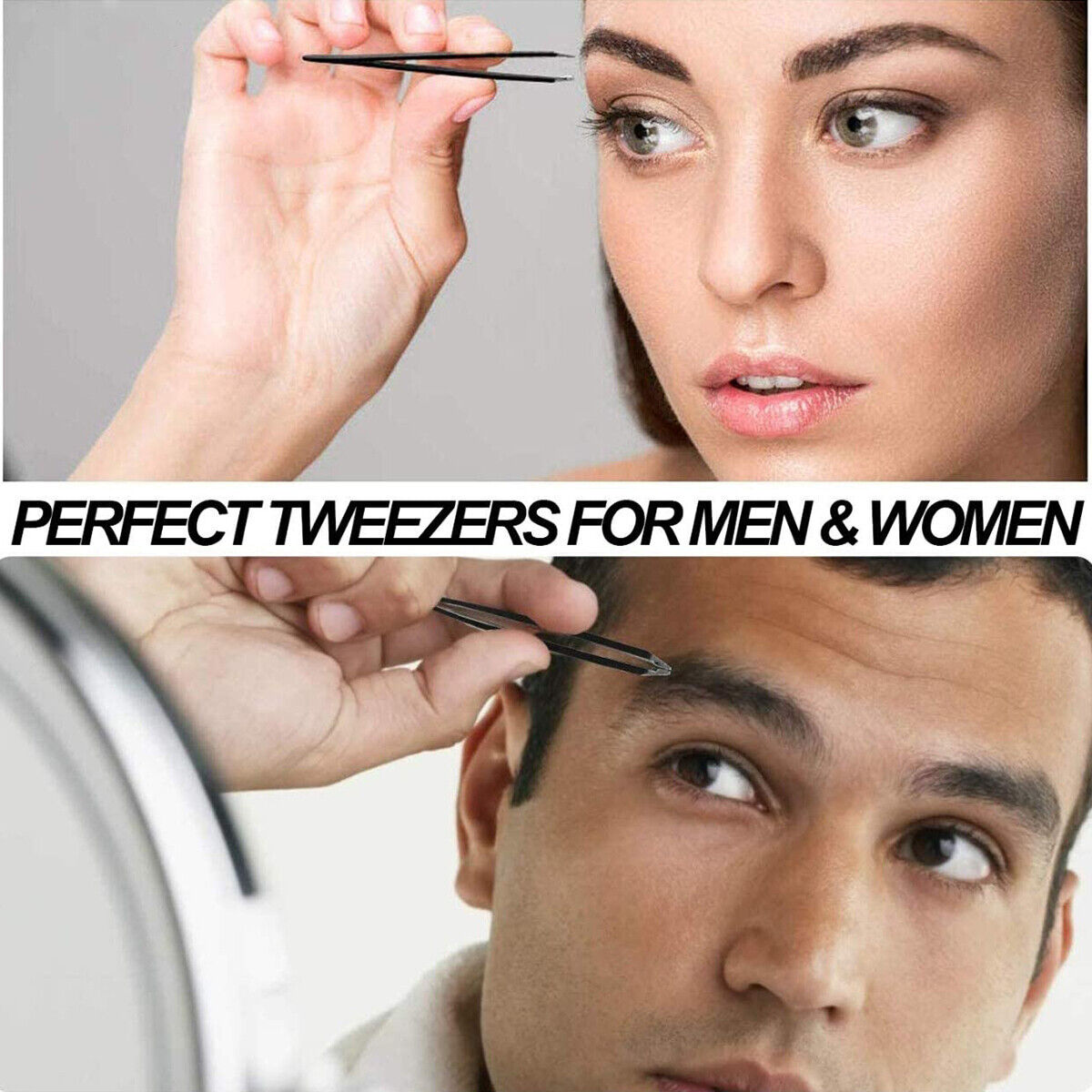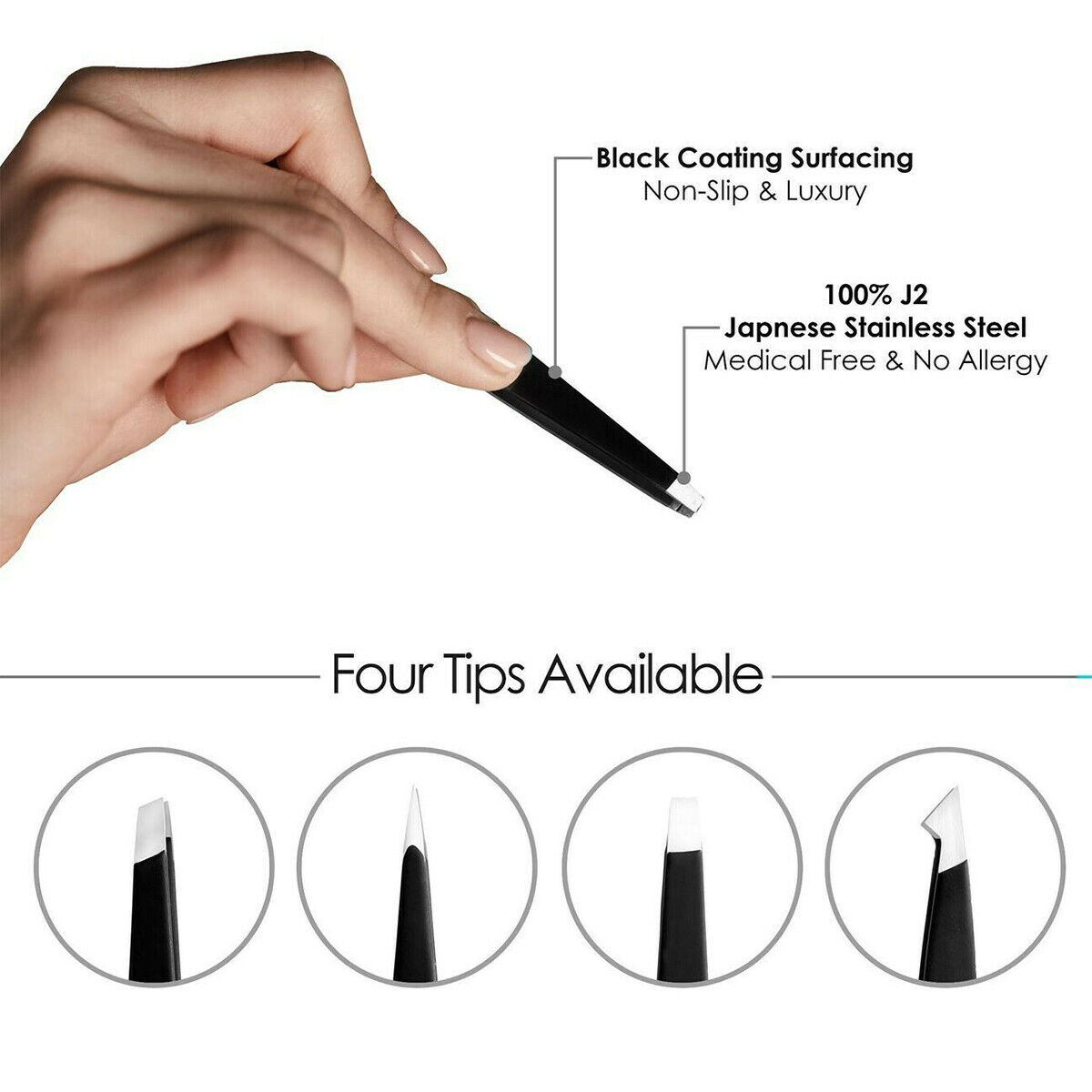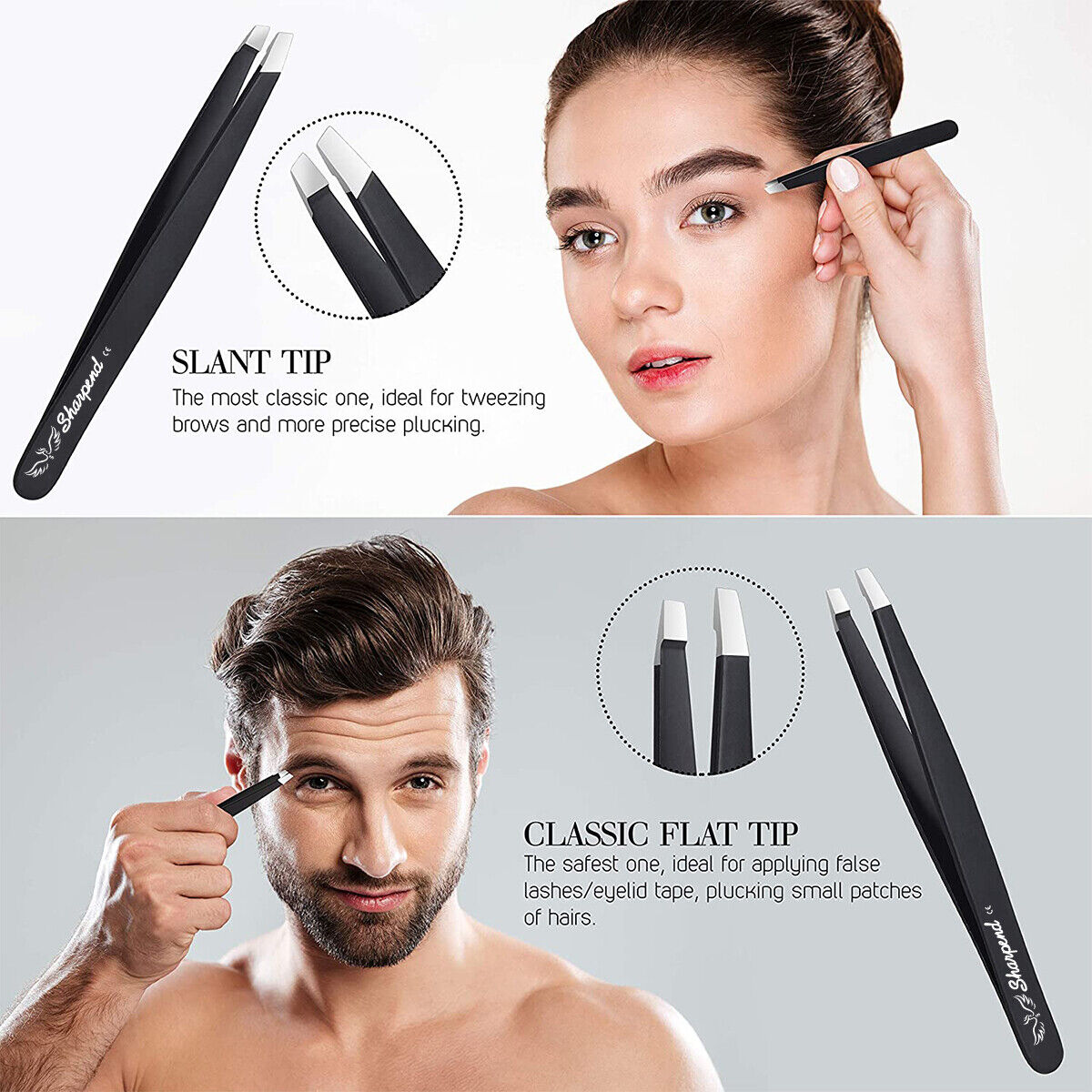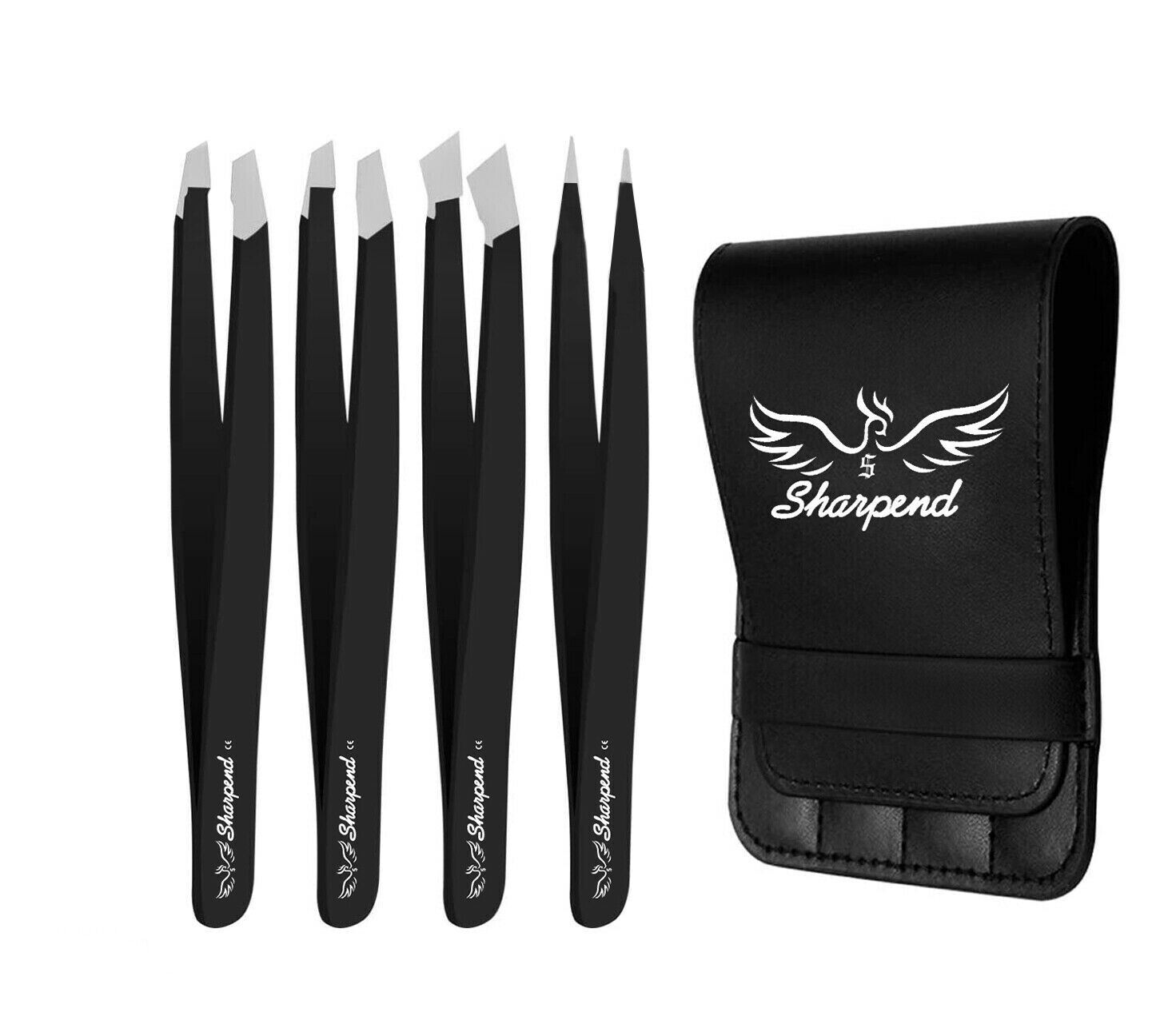 Бренд: SHARPEND
Коротко о товаре:
Lighted
Light Weight
Non-Slip Grip
Portable
Rustproof
Waterproof
Professional Eyebrow Tweezers Set Plucker Puller Slanted Pointed Tip Manicure
Specifications:
4 pieces Set of Professional Tweezers including two slanted tip tweezers, one pointed tip tweezers and one pointed slant tip tweezers and a free leather bag.
Made up of Japanese Stainless Steel
It is made with perfectly aligned, hand-filed slanted tips for expert precision
The comfortable body shape and superior calibrated tension ensures that it is easy to hold, close evenly and firm to grip each hair precisely.
Suitable for both professional nail art salon and personal use.
Durable and long-lasting.
Facilities and Quality assurance:
Free shipping in USA
100% same product as shown in the above product picture
High-quality product at an exclusive price
Money back guarantee.
Express postage available upon request.
Payment Methods:
We prefer PayPal because it is the most secure & reliable method and an instant method of payment for both buyer and seller. If you don't have a PayPal account, please feel free to contact us via email or chat.
100% Satisfaction Guarantee.
Shipping:
We dispatch products immediately after payment confirmation; you will receive your product within 3-4 working days. (Saturday/Sunday, public holidays or natural disasters days are not included).
If you do not receive your product in 3 to 4 working days, then please let us know within 2 weeks. So that we can inquire about your parcel or re-arrange your delivery, otherwise company will not take any responsibility for the product. So please just let us know within 14 days and we'll provide you the best possible solution otherwise we won't be able to do anything. Thank you for your understanding and cooperation.
If you provide an Invalid Address, then we will not refund your payment and product replacement will not be provided.
If you want Express Postage (shipping), it is available with some additional charges, so feel free to contact us.
Feedback:
If you receive any damaged product or you are not satisfied with the product quality or service, please contact us before negative or natural feedback. We will try to resolve your problem or any reservations regarding product or service as soon as possible. You can contact us via eBay to get the immediate response. We would be much obliged for your cooperation.
Returns:
We request our customer to contact us within 7 days (after the delivery date of product) for return, in case of any damage. We will replace the product, or we will payback. We are always ready to serve you as best as we can.
· If you have any further questions or queries related product, service or anything please feel free to ask.