SPLINE / HEX USE WRENCH FOR LEE DIE RELOADING PRESS LOADMASTER, PRO 1000 Unbranded Does Not Apply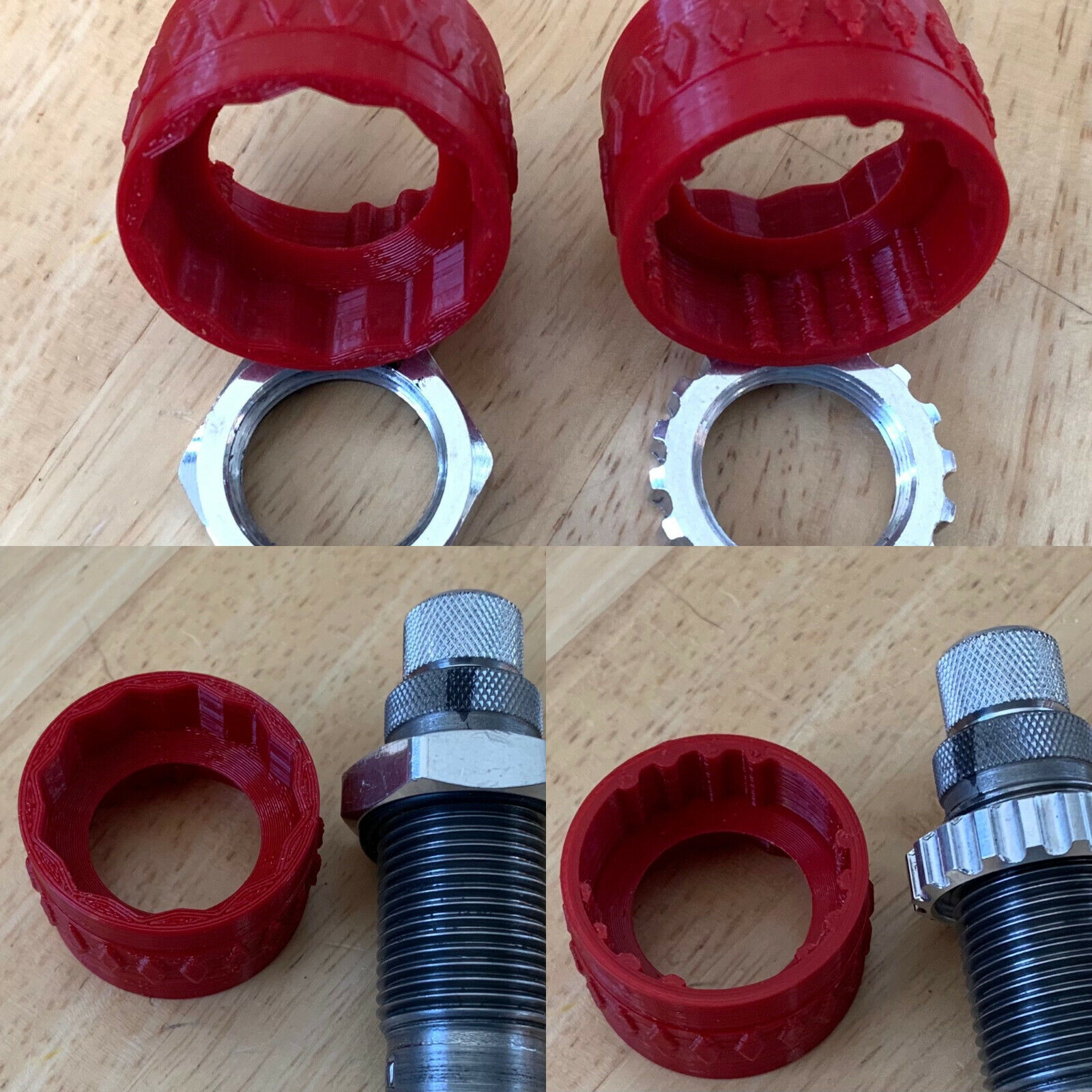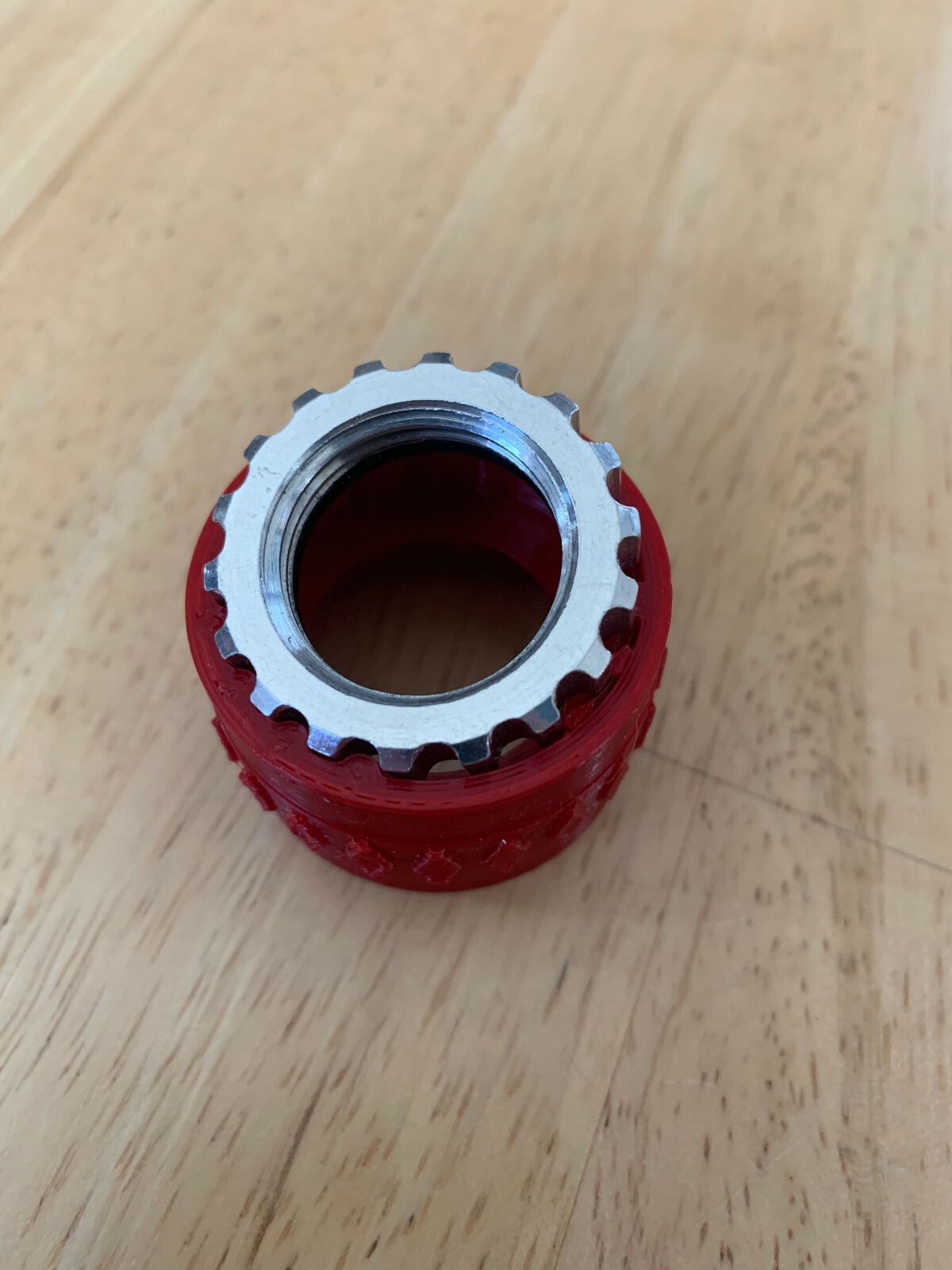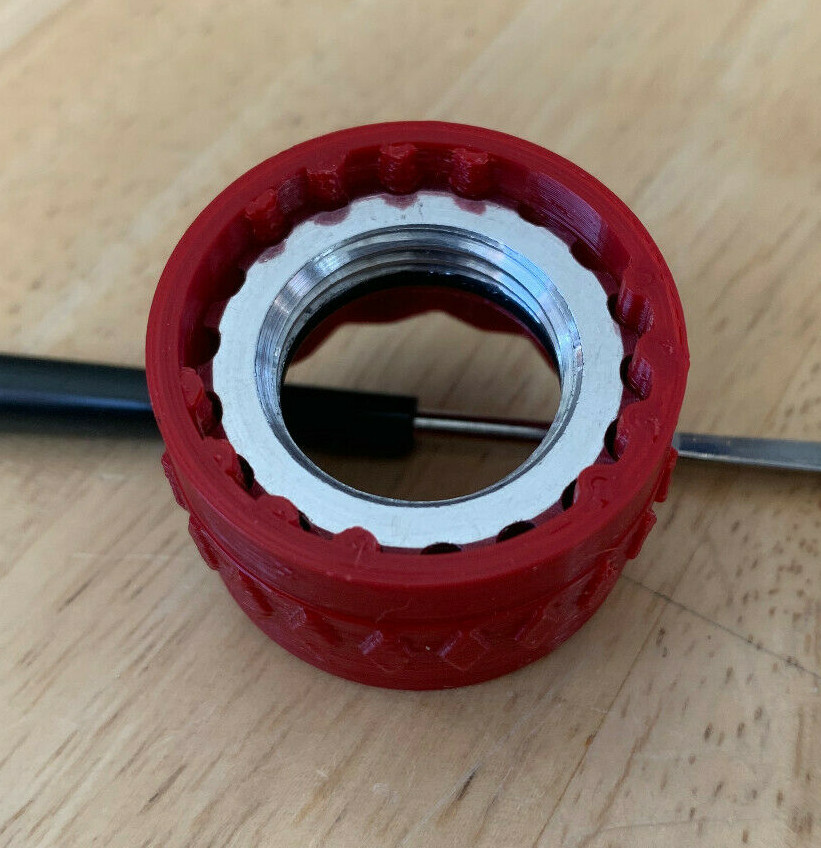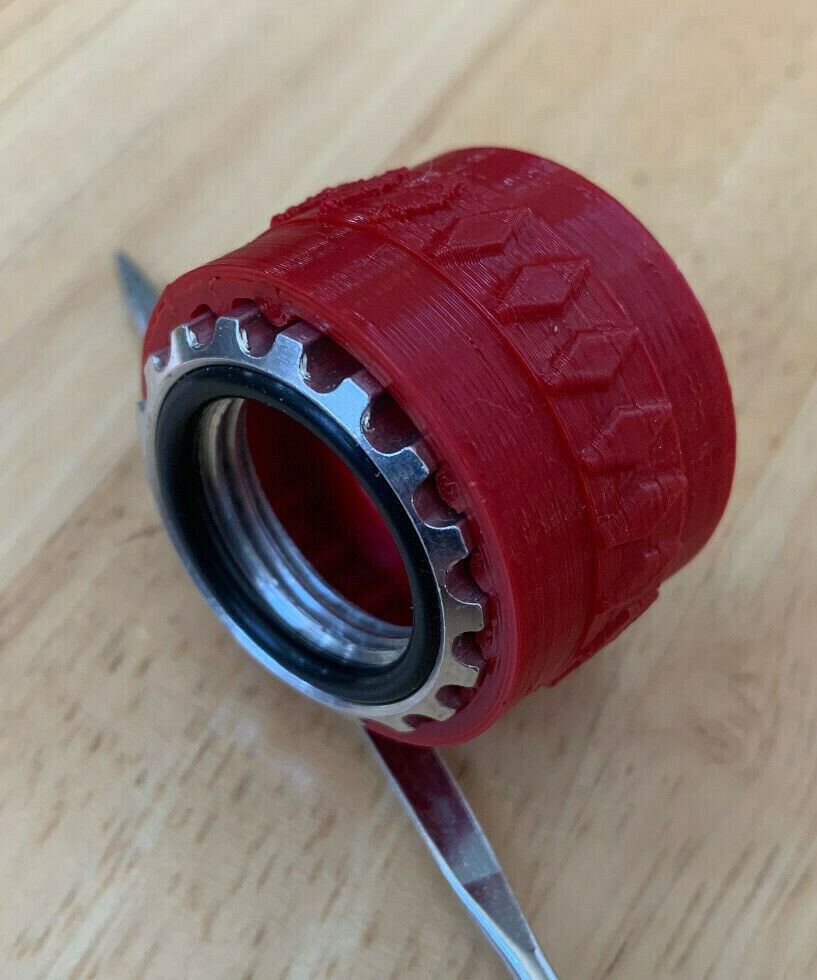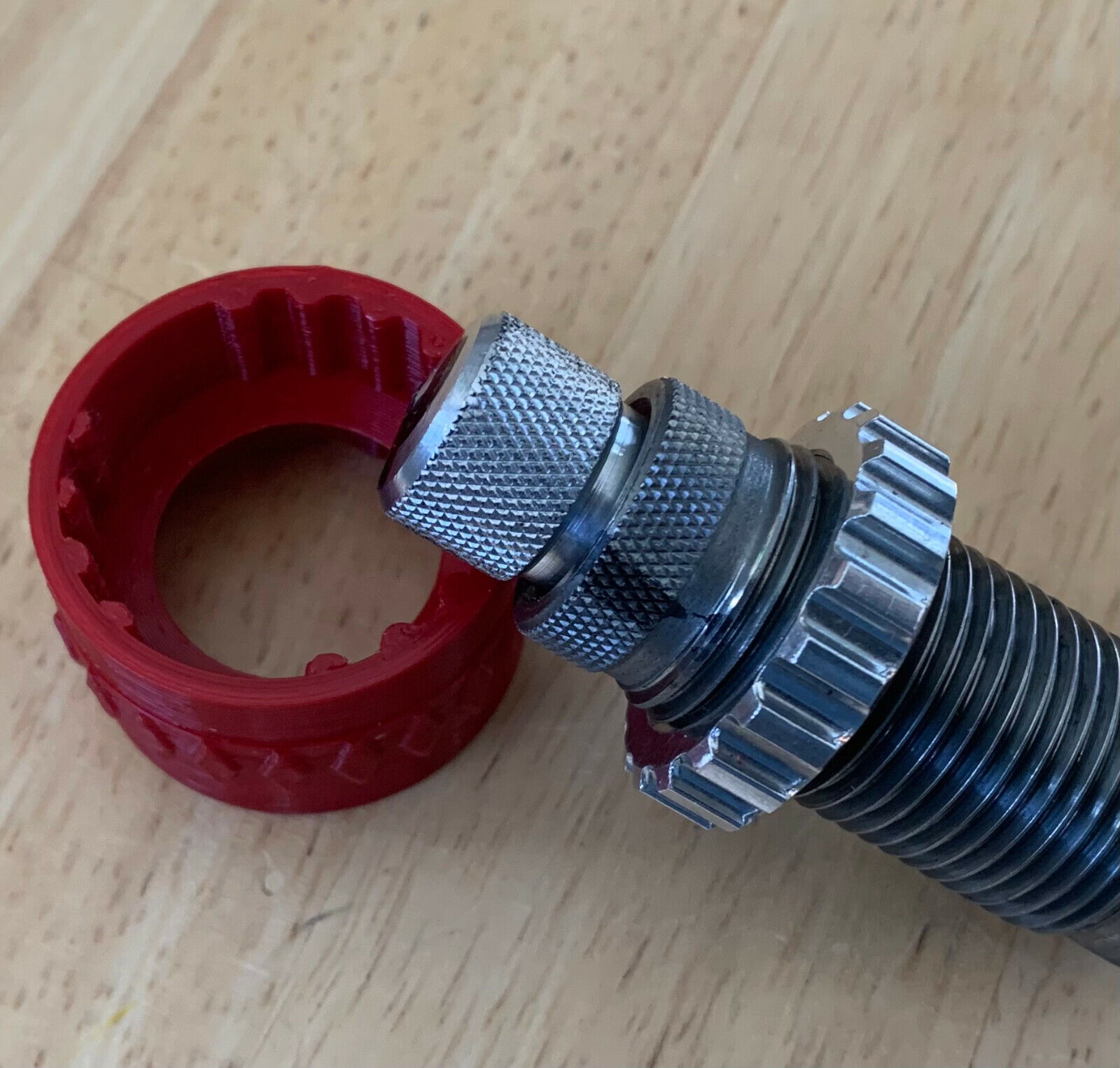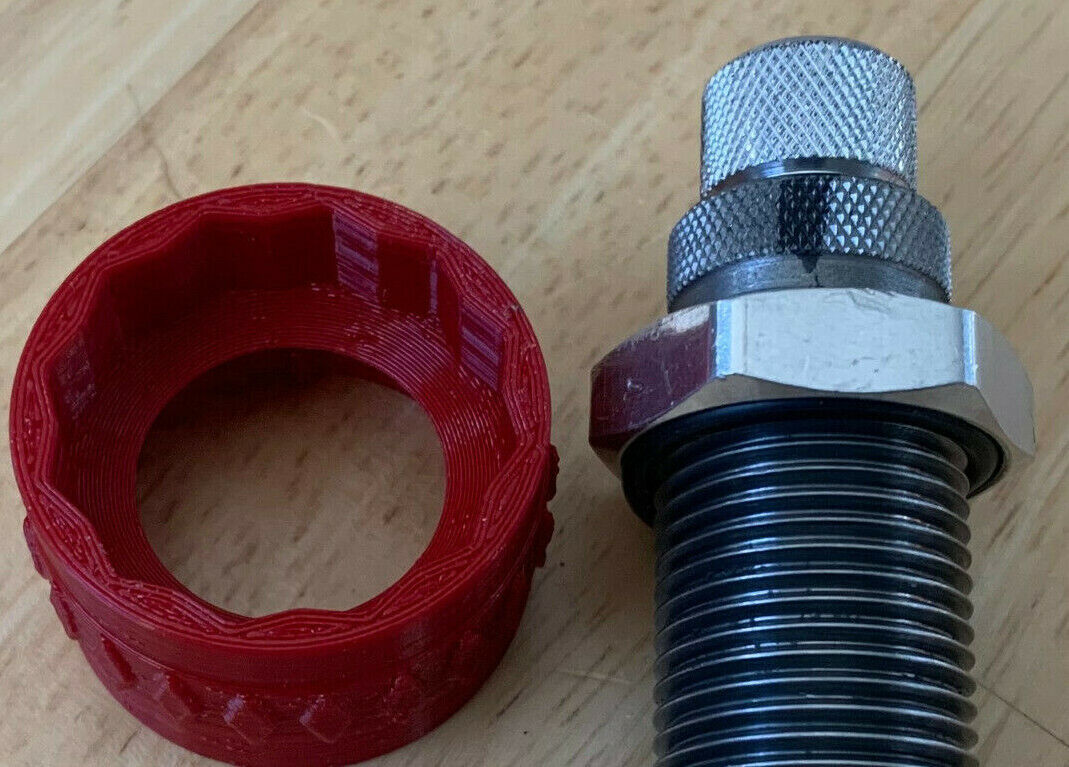 Характеристики
Country/Region of Manufacture
United States
Press Type
Progressive, Hand, Single stage
DUAL USE Die finger wrench
-For LEE spline and hex lockrings-

Quickly adjust your dies without the need to use an adjustable wrench. This handy wrench is tough enough to tighten the dies without over tightening. Compact and stays out of the way while reloading.
ONE END FITS THE NEW SPLINE LOCK RING - THE OTHER END TRADICIONAL HEX LOCK RING

Made of super tough 3D printer plastic.
*Die or lock rings not included*

Not Associated with Lee Precision

*Reloading is a dangerous activity. Take all necessary precautions. By purchasing this item, Buyer assumes all liability for the use of this item and/or reloads* Seller does not assume any liability for improper use, damage to equipment or injury.