Stage Special Effects Halloween Scene WEBCASTER GUN & EXTRA WEB STICKS PROP LOT The Webcaster Gun IA248 & IA249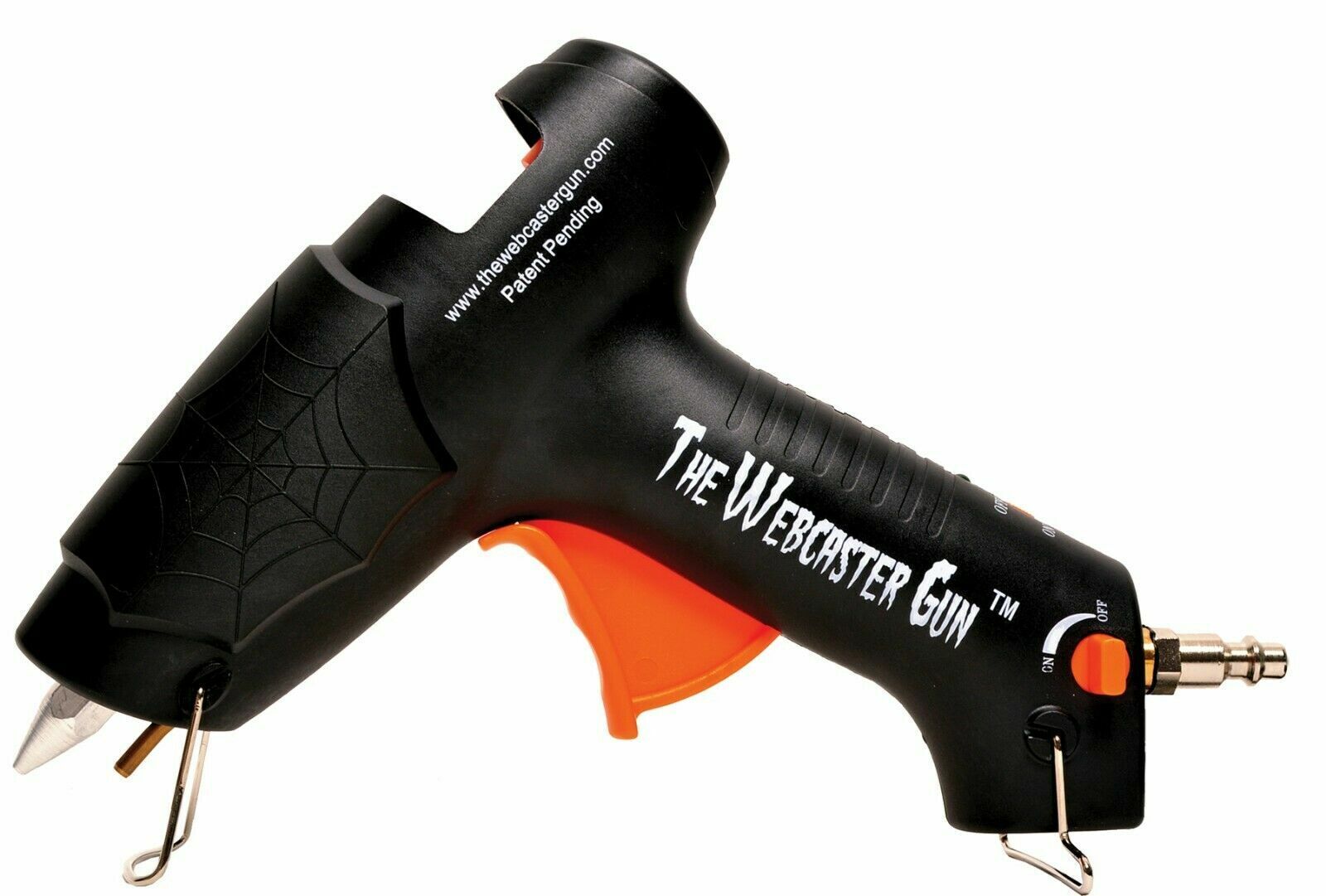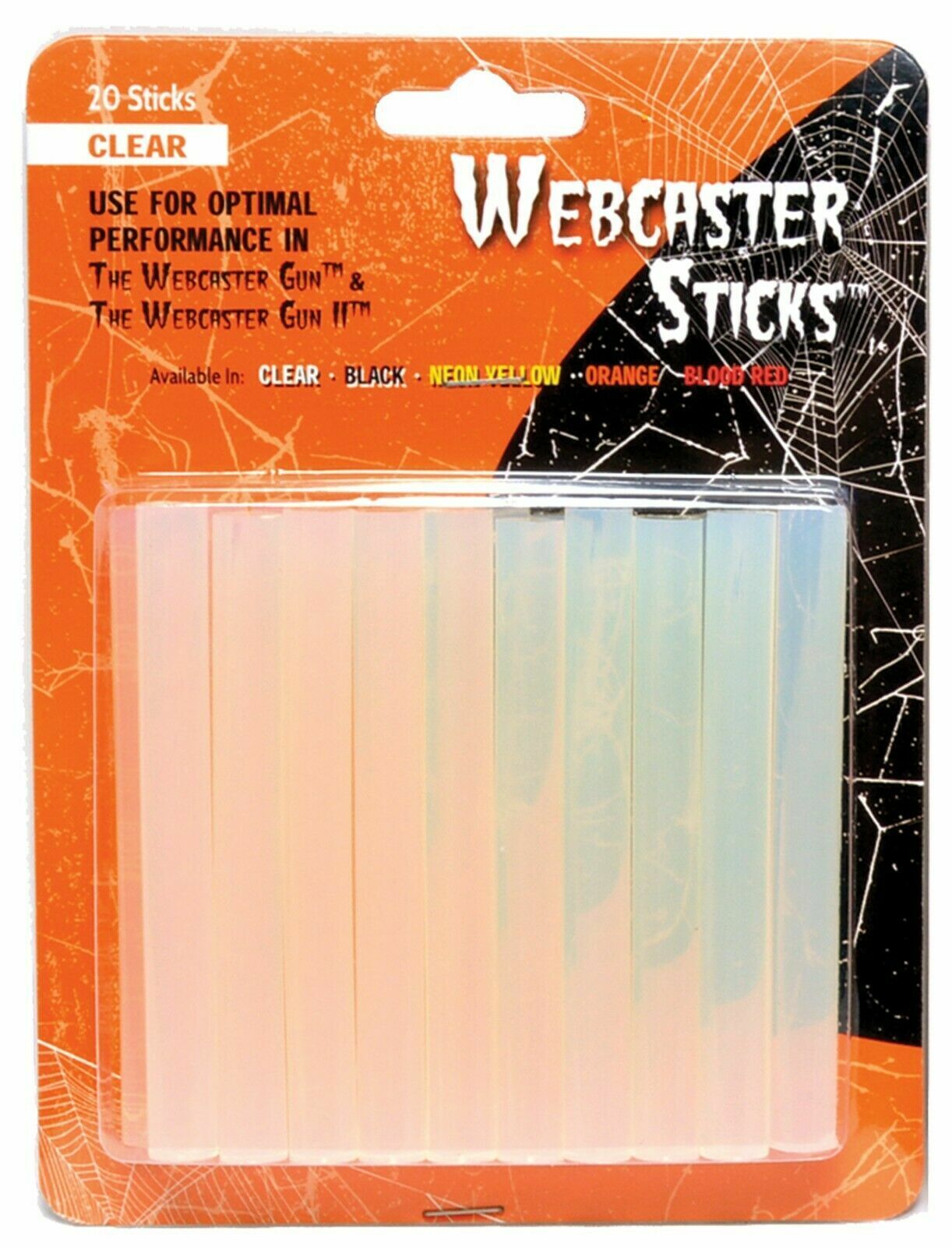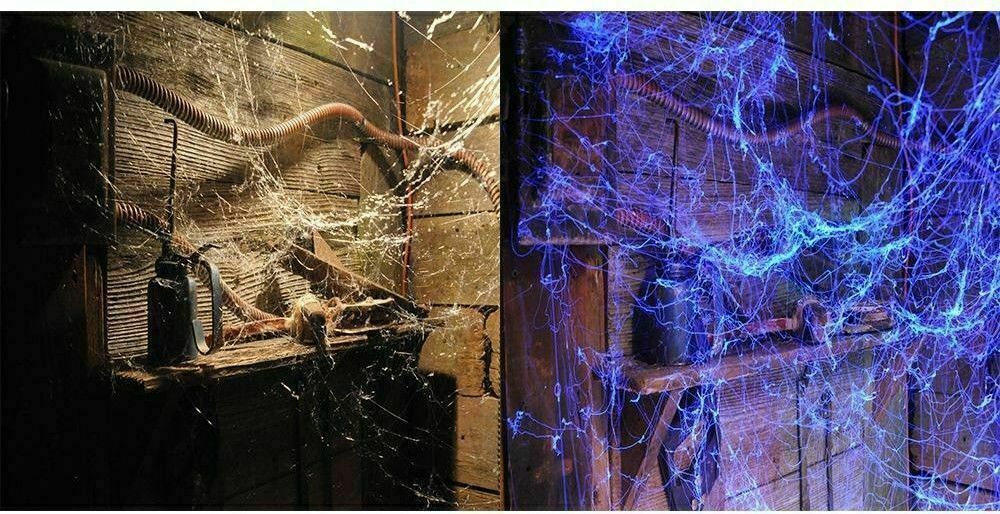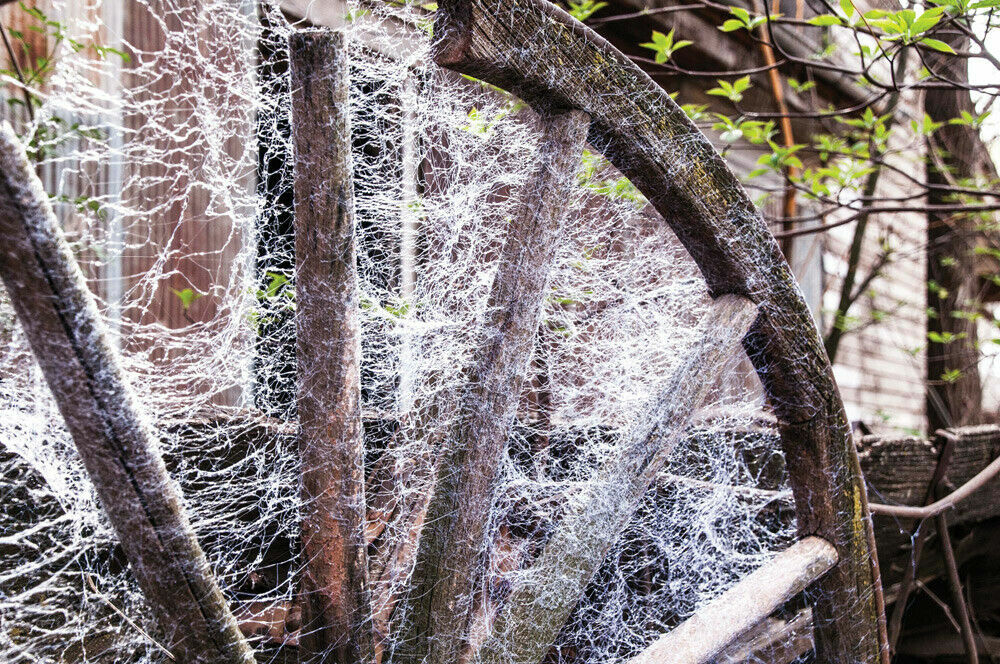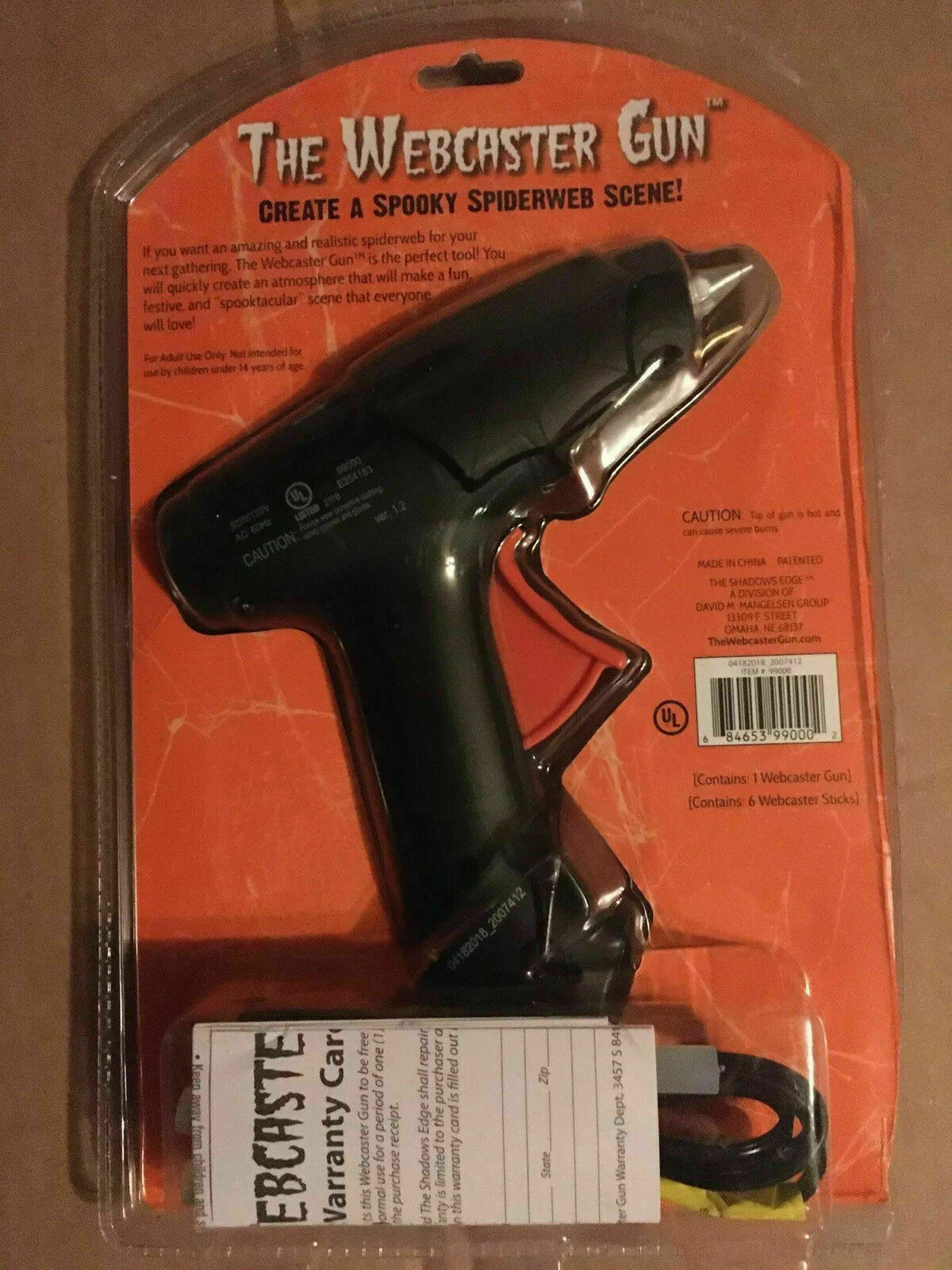 Характеристики
CHECK OUT PRODUCT VIDEO
CLICK, WATCH, ENJOY!!
Bundle Description
The Webcaster Gun which includes 6 Clear Webcaster Sticks and 1 Extra Package of Webcaster Sticks which includes 20 Sticks - 2 Items in Lot
Stage Special Effects Halloween Scene THE WEBCASTER GUN & EXTRA WEB STICKS Prop
Create super realistic spider webs with this Webcaster Gun!
Easy to use!
Just connect to any air compressor (not included) and insert the Webcaster Sticks (6 included).
In minutes you'll have an amazing scene! 4 CFM at 90 PSI air compressor recommended. Less pressure allows for more intricate detailing.
Package of 20 clear webcaster sticks. Use with Webcaster Gun for optimal performance. Covers approximately 350 square feet or one 12x15 room. Sticks create traditional webs which glow blue under black light.
WATCH PRODUCT VIDEO -
Need Halloween Spiderweb Decor for a Stage Show Or Do you Need To Up Your Spiderweb Party Supplies?
Whether You Are Planning Your First Or Your 25th Annual Halloween Party;
Make It Unforgettable With The Webcaster Gun.
Real Only Spiders Will Be Able To Tell The Difference Between Your Halloween Spiderwebs And Their Real Deluxe Spiderwebs.
Fun to do indoors or out !!
For adult use only. Not intended for use by children under 14 years of age.
Certain surfaces are prone to damage (furniture and paint).
International Customers: Depending on the destination country, international orders can occasionally be delayed or held in customs. We understand that such delays can be very inconvenient when they occur, but we do not have any influence over such situations.We do not have any communication with the shipping carrier once the package has left the U.S.A.
FOR MORE INFO CONTACT eBay's Global Shipping Network.
Don't forget to check our store because there is even more!
Stock Availability: At the time of listing this product, there is more than one of this item in stock. If demand exceeds our supply we will give the buyer the option of:
Have the item back-ordered and shipped when it becomes available.
Full refund if the above option is not available.