Star Wars Taco Bell Lot Of 3 Toys Vintage Yoda Millennium Falcon Darth Vader New TACO BELL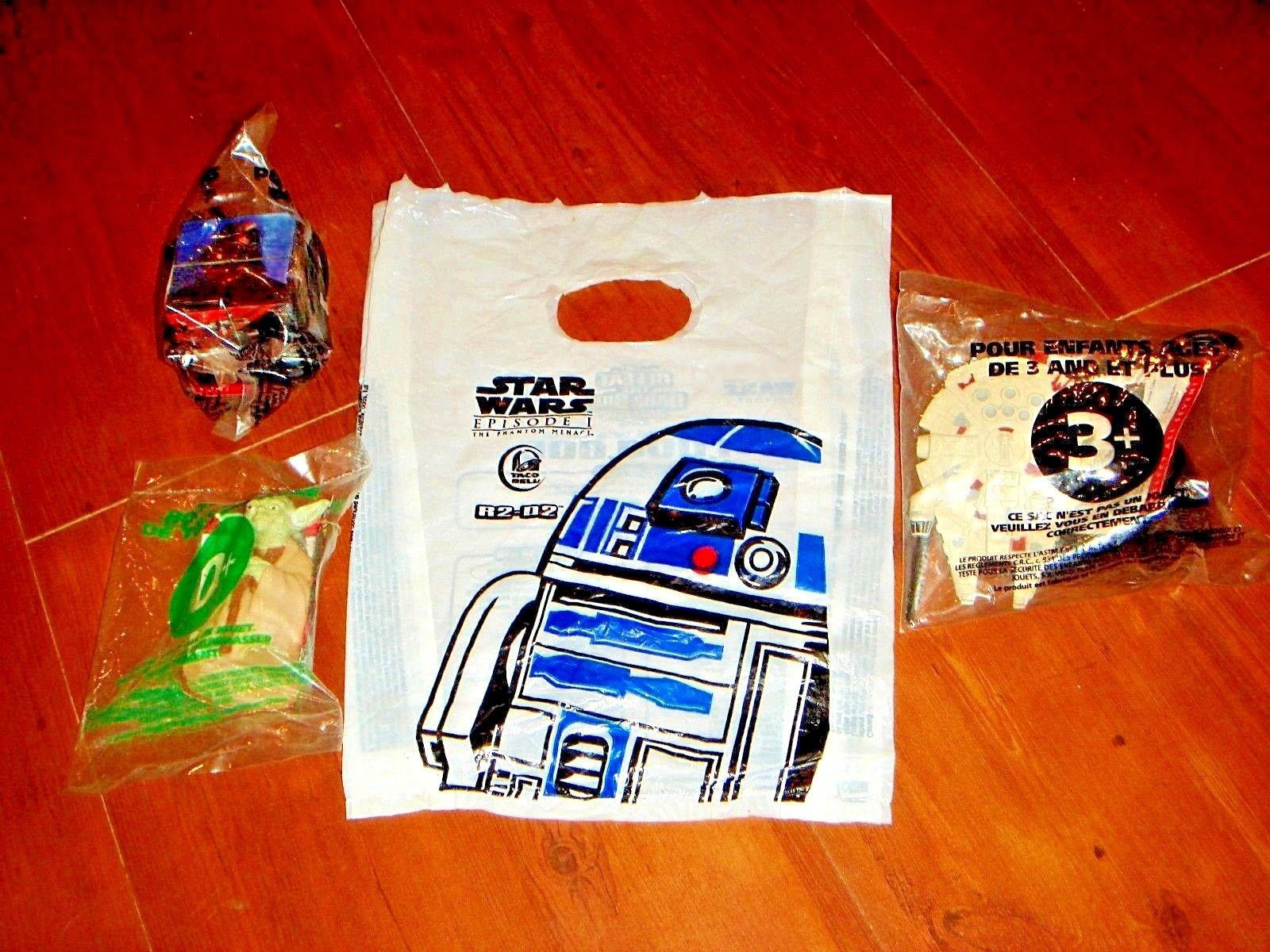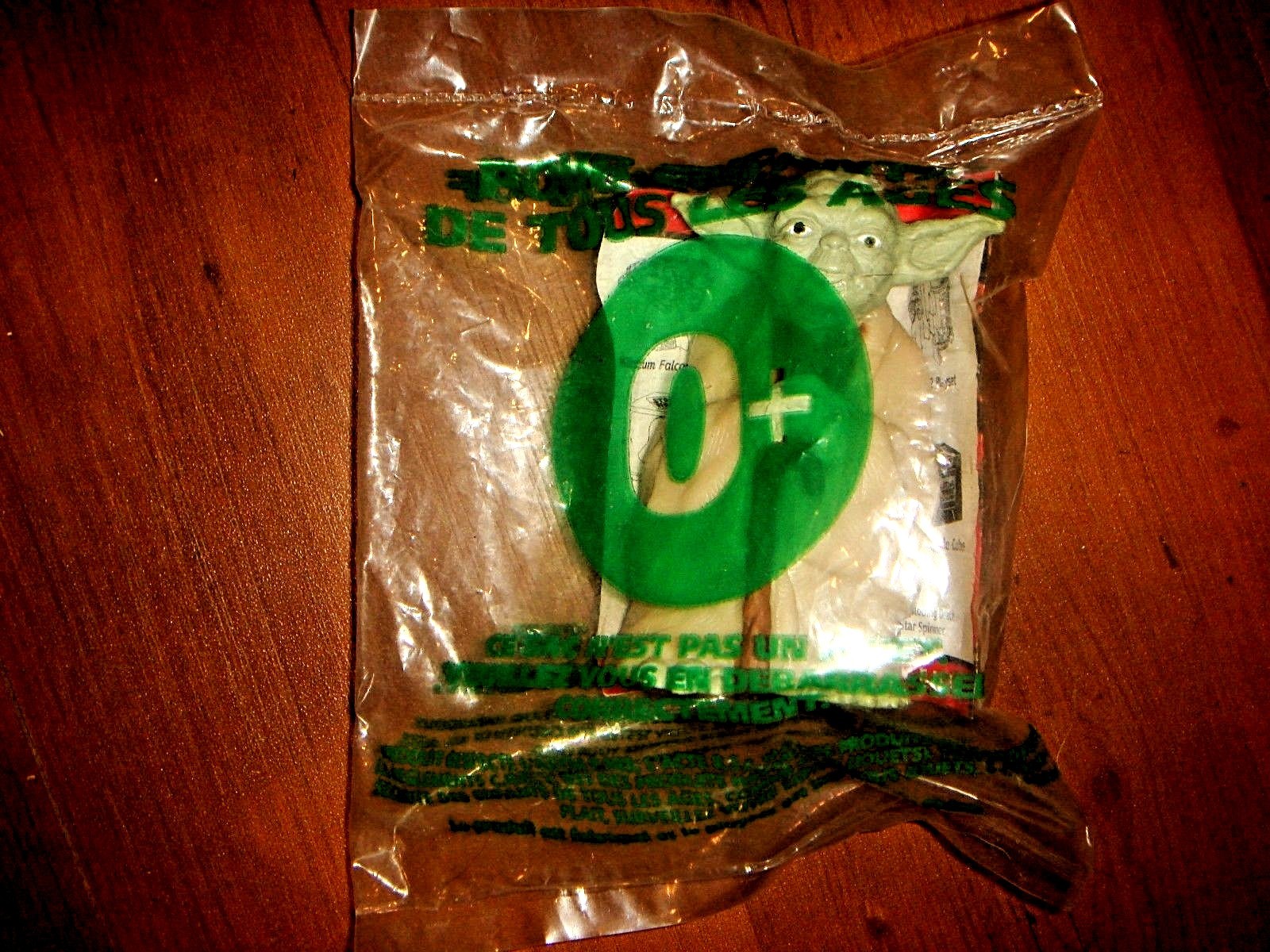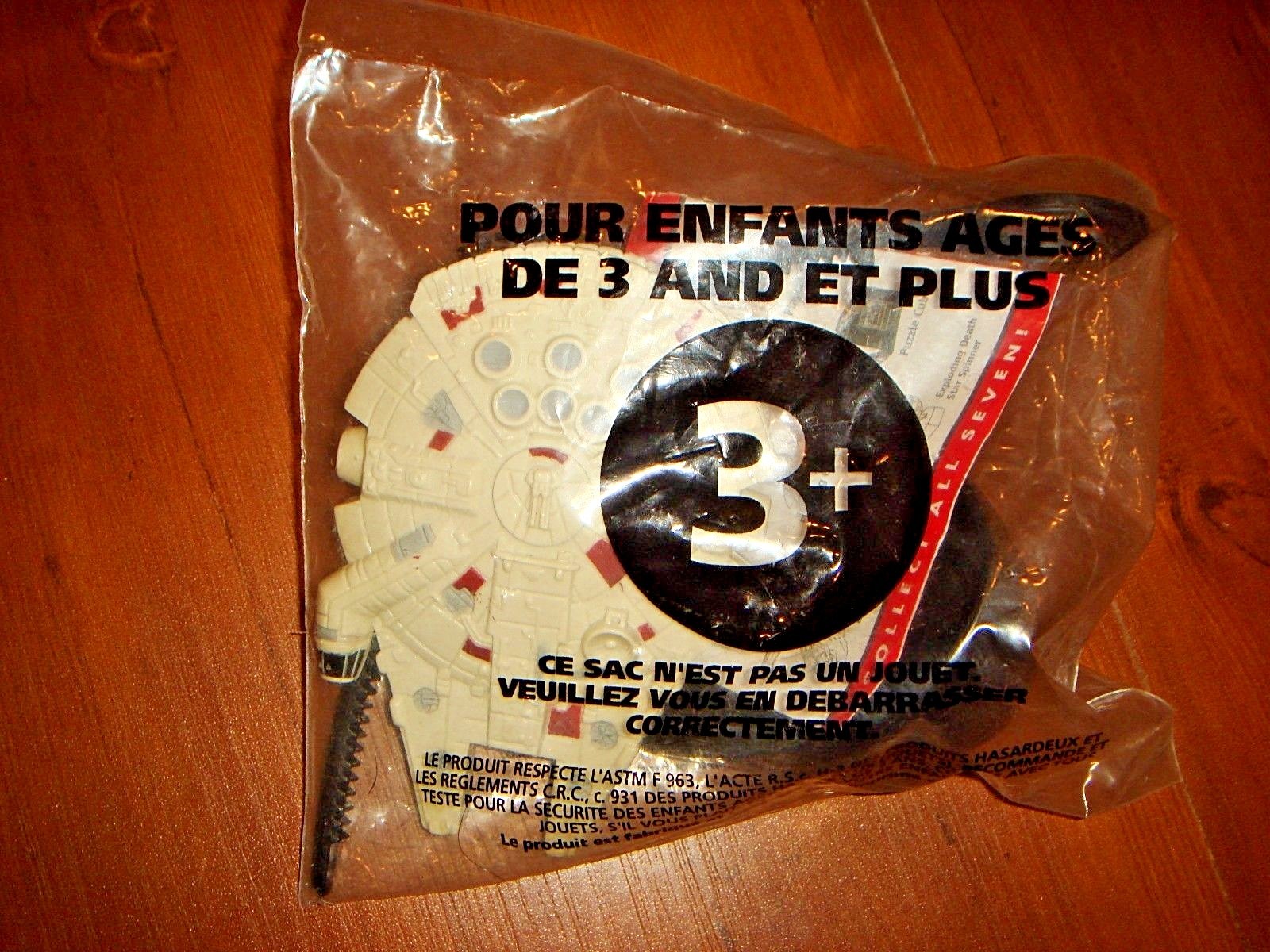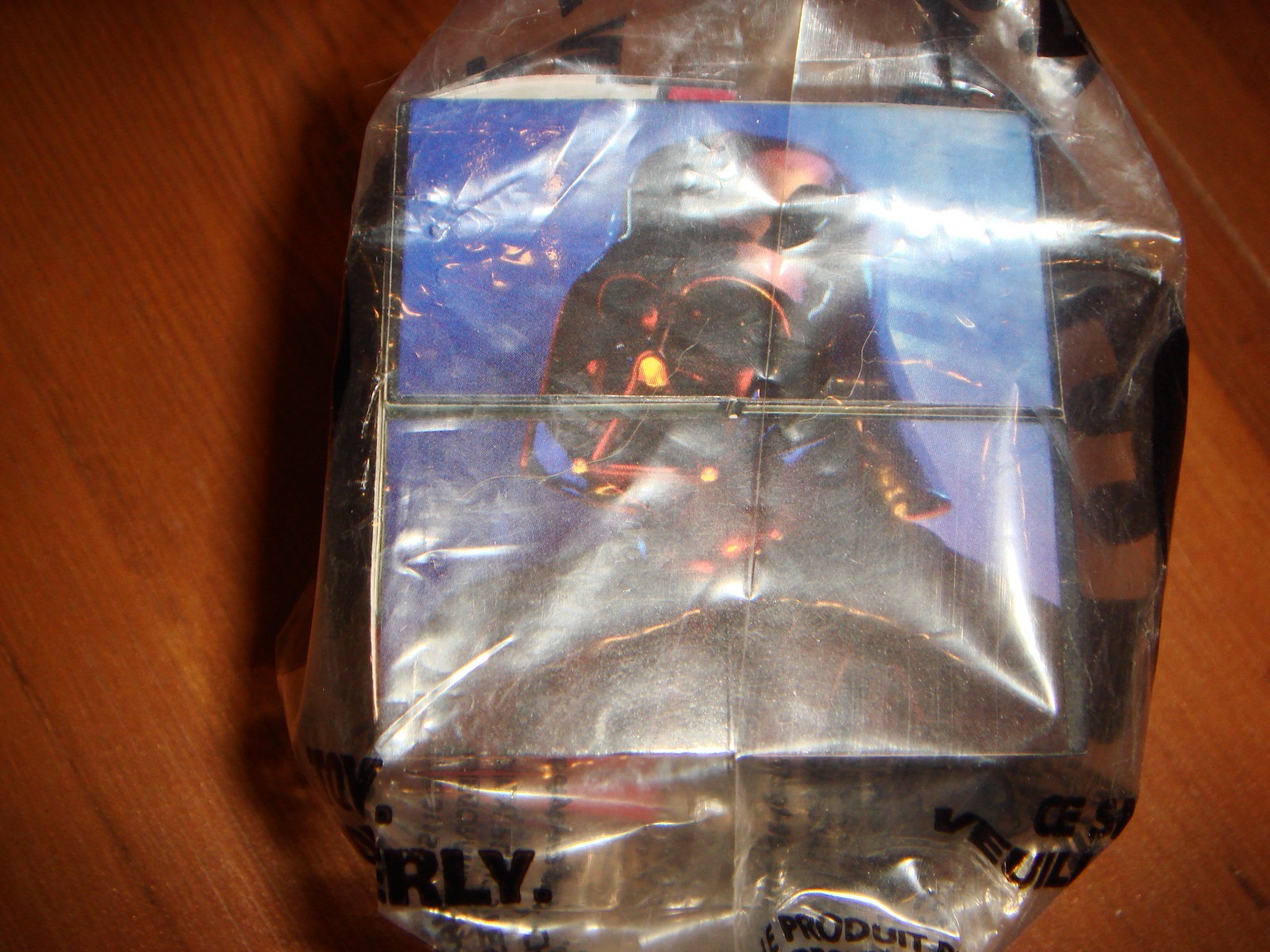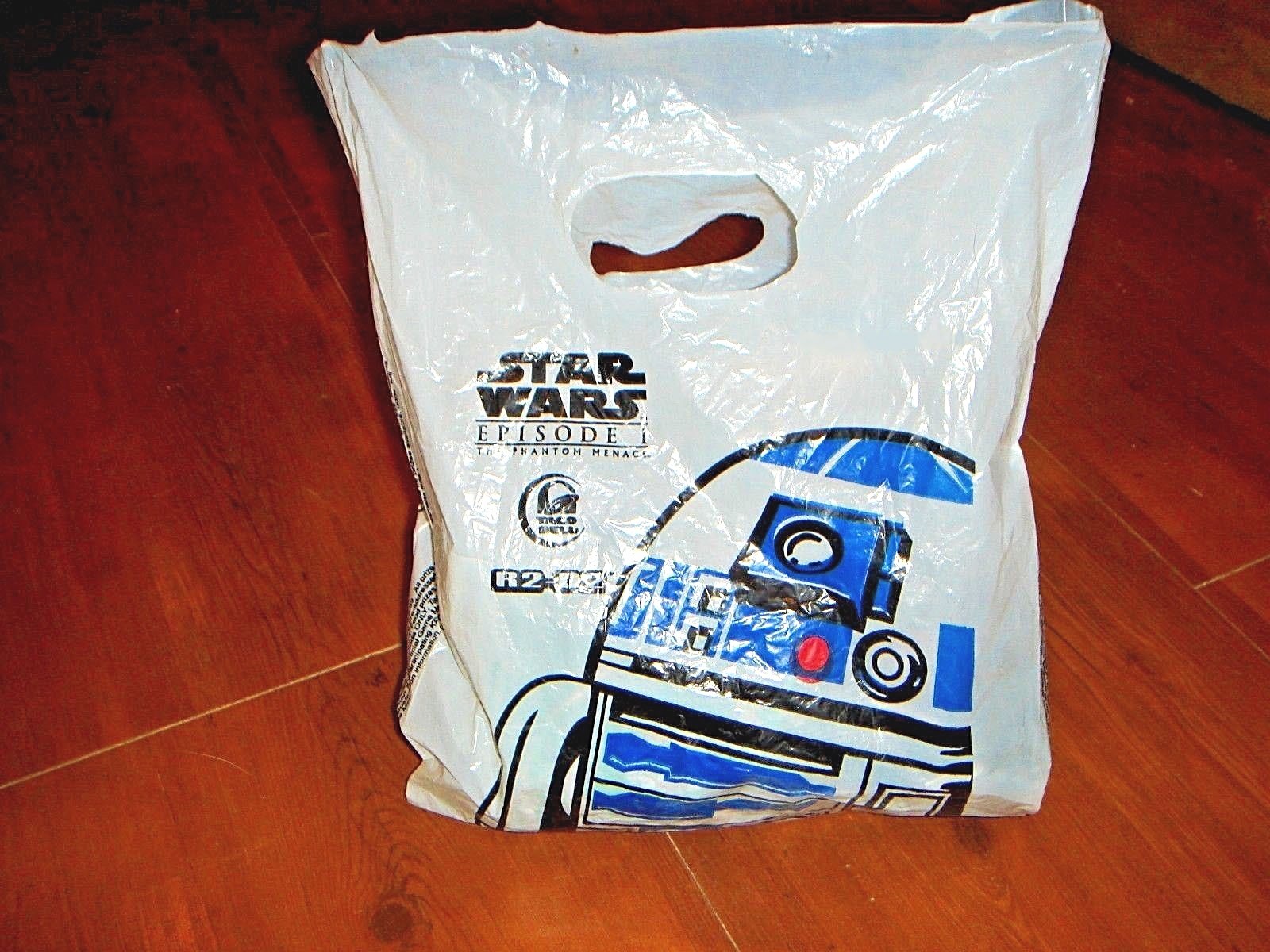 Характеристики
Type of Advertising
Promo
Country/Region of Manufacture
China
Original/Reproduction
Original
Star Wars Taco Bell Lot Of 3 Toys Vintage Yoda Millennium Falcon Rubix Cube Type Darth Vader Puzzle Bag
We have three Star Wars Episode 1 The Phantom Menace 1999 Taco Bell toys new in sealed bags plus a Taco Bell R2-D2 plastic bag which came from Taco Bell. First toy is Yoda then the Millennium Falcon and a Darth Vader puzzle like a Rubix Cube. Please see photos.
Now we know there are other people selling this same item on eBay, However... If you're in the market for something like this, then you've stumbled onto this posting for a reason! This isn't just any ordinary posting. If you decide to purchase this product from US, you'll be helping out some very special animals in desperate need of assistance. You can feel really good about your purchase, because...
ALL proceeds from this sale, and others from this seller, will go directly to help animals in desperate need through donations to a 501(c)(3) Public Charity Animal Sanctuary. This Sanctuary is located in Florida and has over 80 animals at the moment, mostly horses. We are selling whatever we can to try to raise money to help them. Not only do they have an astronomical feed bill, as you can imagine, but they also have a huge balloon payment coming due on the property they all call "home". Please look for our seller name... animal_rescuers... when shopping with eBay and you'll know that when you purchase from us, you won't be the only one getting a great deal!
3 Star Wars Episode 1 Taco Bell Toys
Yoda, The Millennium Falcon, and a Darth Vader Rubix Cube Type Puzzle
New In Sealed Bags
An R2D2 Plastic Taco Bell Bag
Always Fast And Free Shipping!
All Proceeds Go To Help Animals In Need!!!
Shipping Policy: Shipping is always FREE. We ship out within 1 business day of your completed purchase, excluding Saturdays and Holidays. We will use USPS, FedEx, or UPS as our shipper.
Return Policy: We strive to make sure that you are fully aware of the condition of your item, but if returns are necessary, items may be returned within 30 days for a refund if returned in the same condition in which it was sold. If you have any questions or need to inquire about a return, you may contact us through eBay. If you are the lucky person who gets to purchase this item, we would like to take this opportunity to thank you for helping us to help the animals. We Thank You and the Animals Thank You!!!
BUY IT NOW AND HELP THE ANIMALS!!!
(Thank You :-)