SURE-LOC DIE RING WRENCH / HORNADY / LEE / RCBS RELOADING PRESS - LOCK RING Unbranded Does Not Apply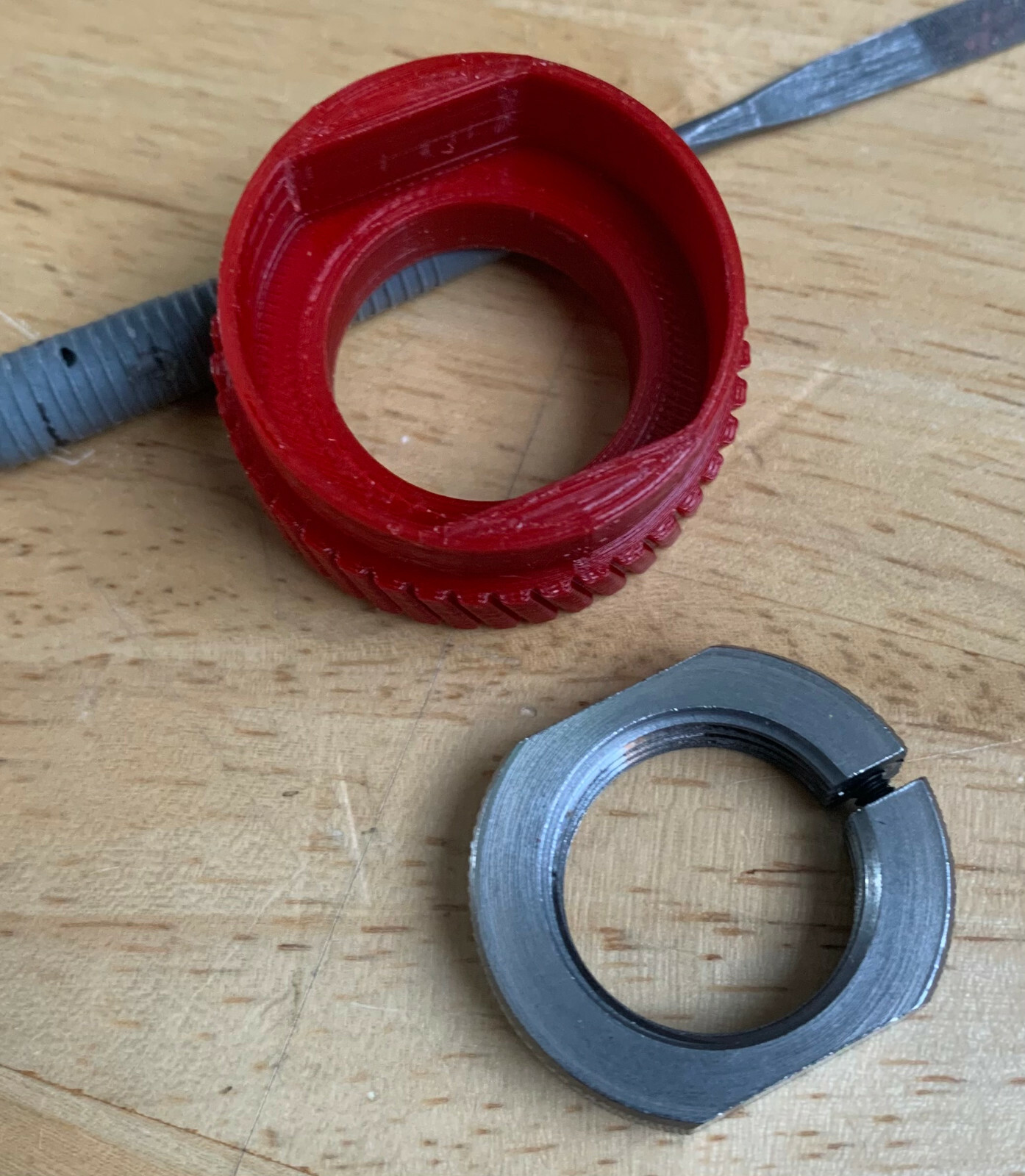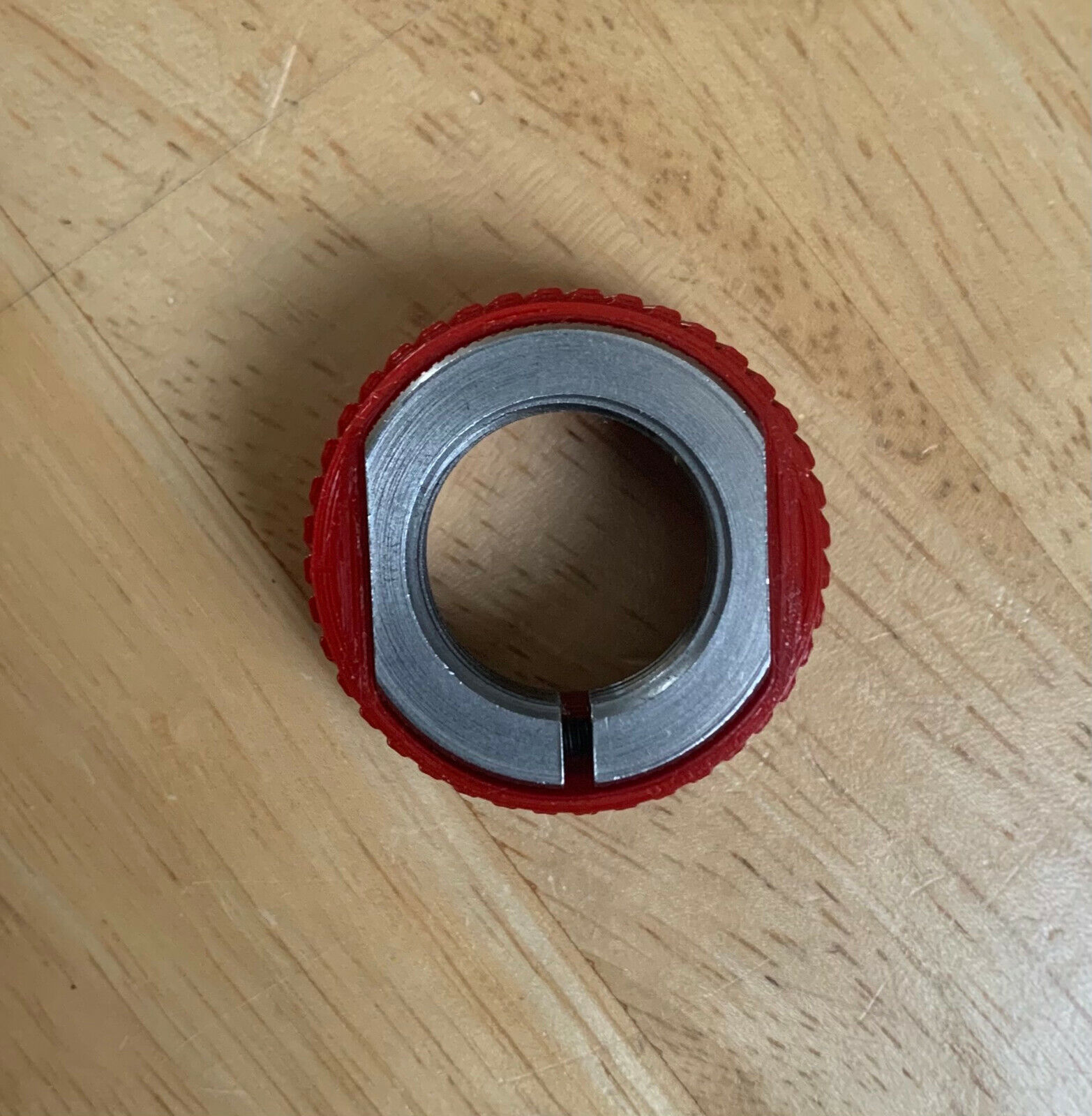 Характеристики
Country/Region of Manufacture
United States
Press Type
Progressive, Hand, Single stage
Die finger wrench
-For Hornady SURE-LOC die rings

Quickly adjust your dies without the need of larger adjustable wrenches. This handy wrench is tough enough to tighten the dies without over-tightening. Compact and stays out of the way while reloading.
FITS HORNADY STYLE SURE-LOC (1-1/8" ACROSS DE FLATS)

Made of super tough 3D printer plastic.
Combined shipping.
Not Associated with Hornady.
*Die, lock ring or anything else not included*
*Reloading is a dangerous activity. Take all necessary precautions. By purchasing this item, Buyer assumes all liability for the use of this item and/or reloads* Seller does not assume any liability for improper use, damage to equipment or injury.