The NIGHTMARE Before CHRISTMAS 10 Stickers~ Halloween Movie Без бренда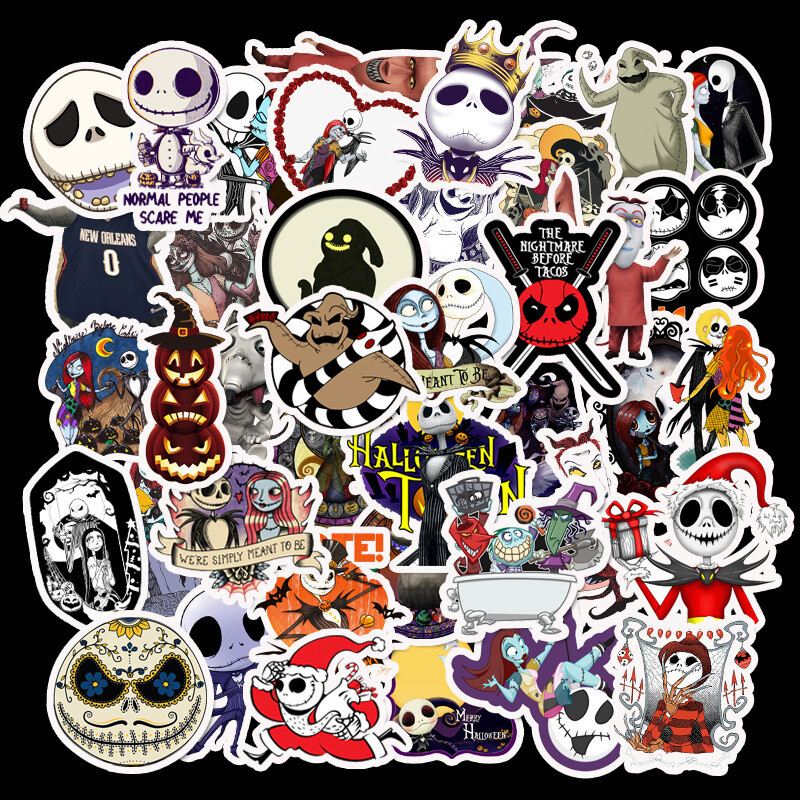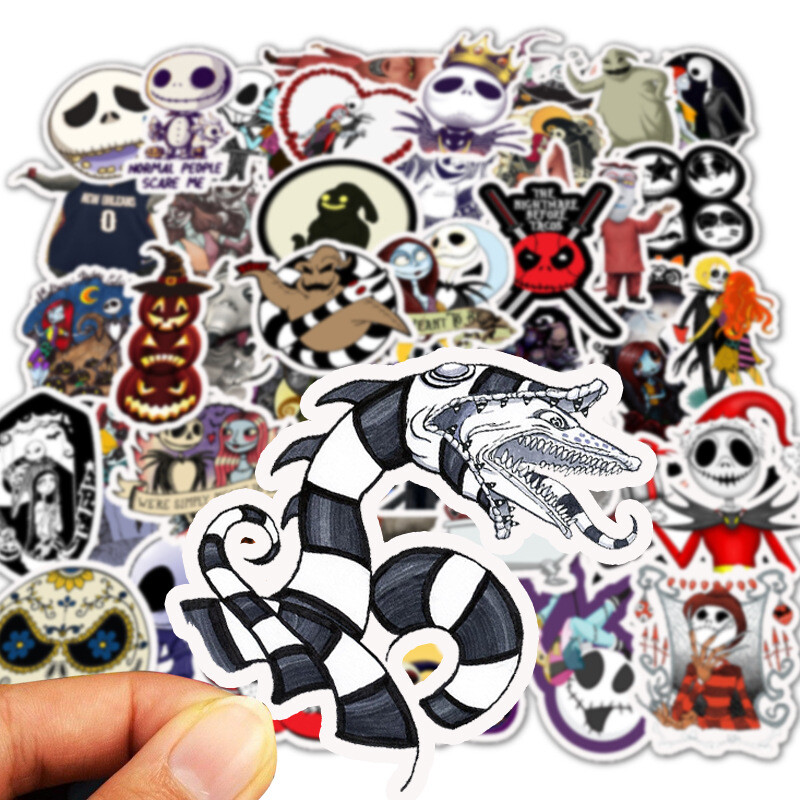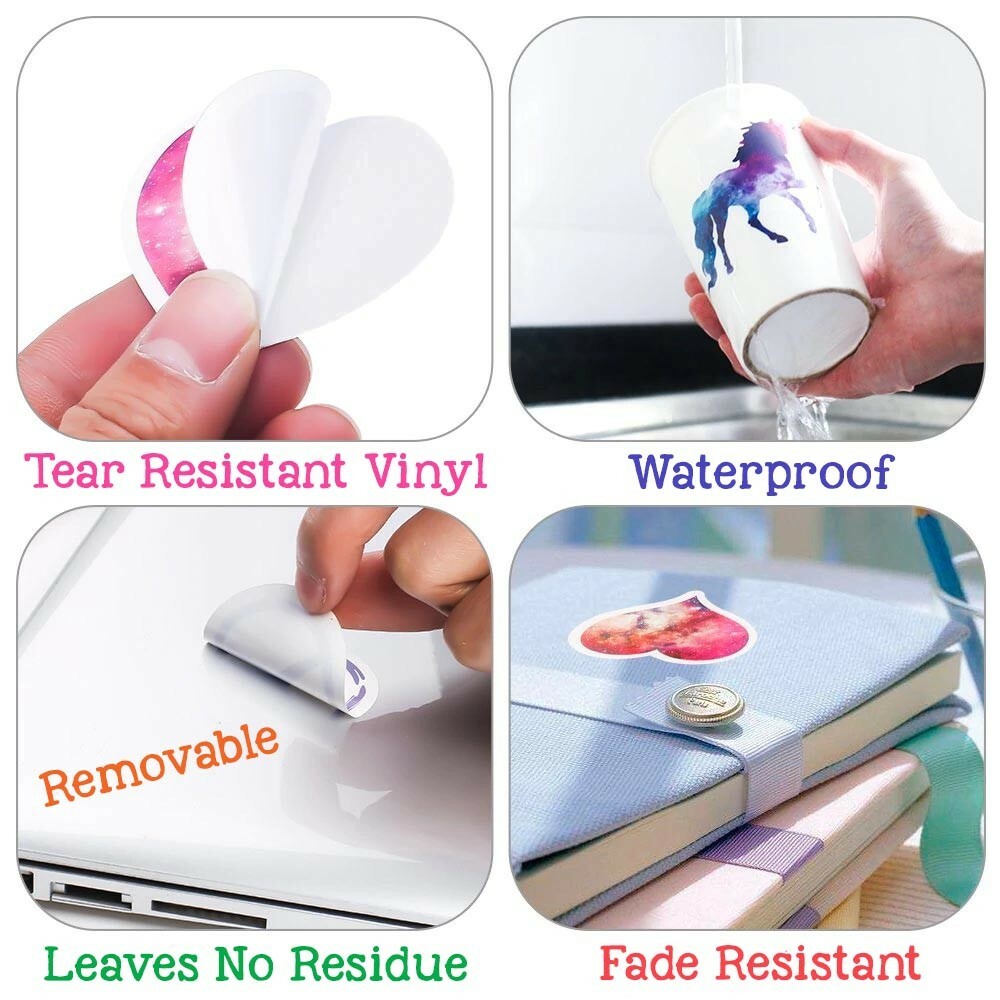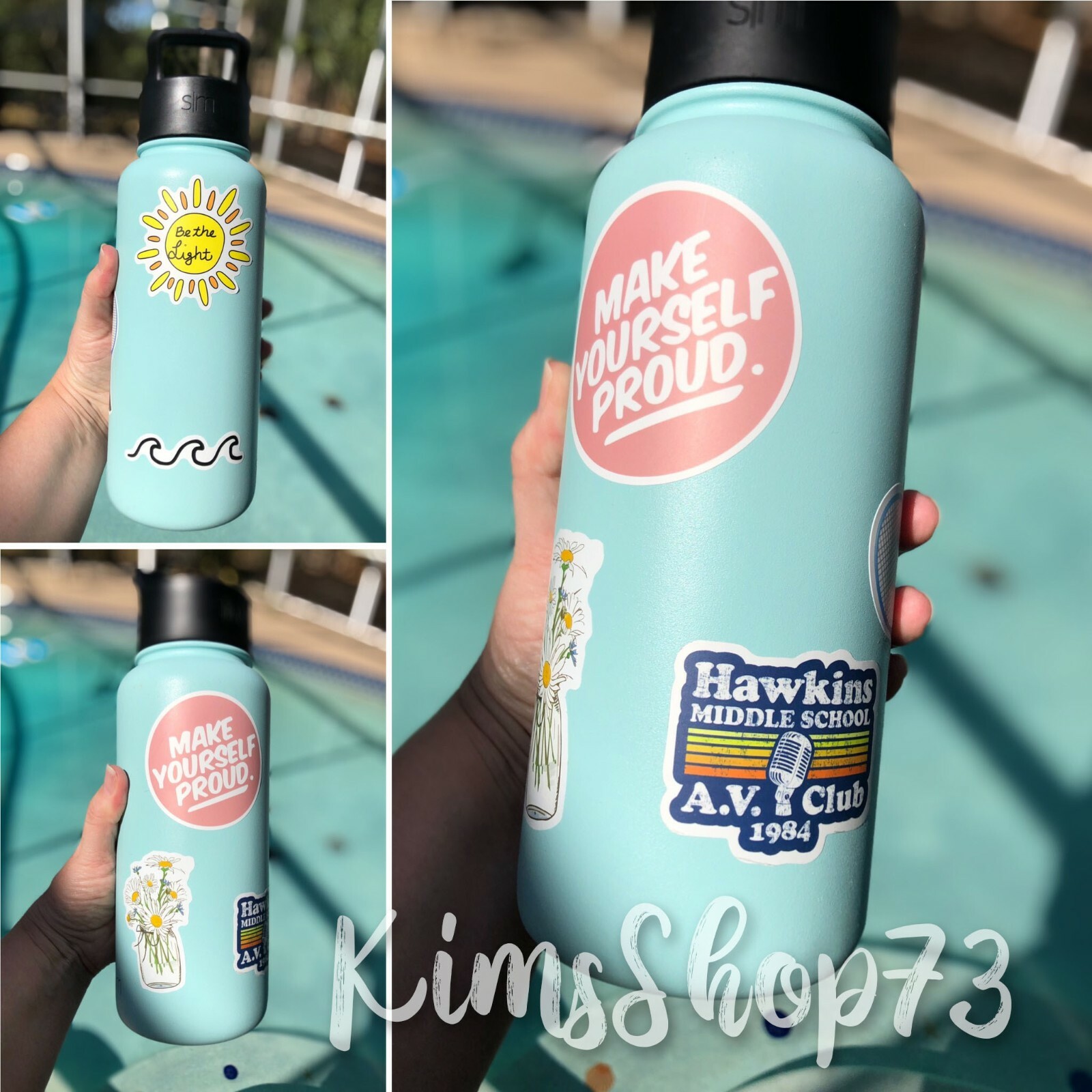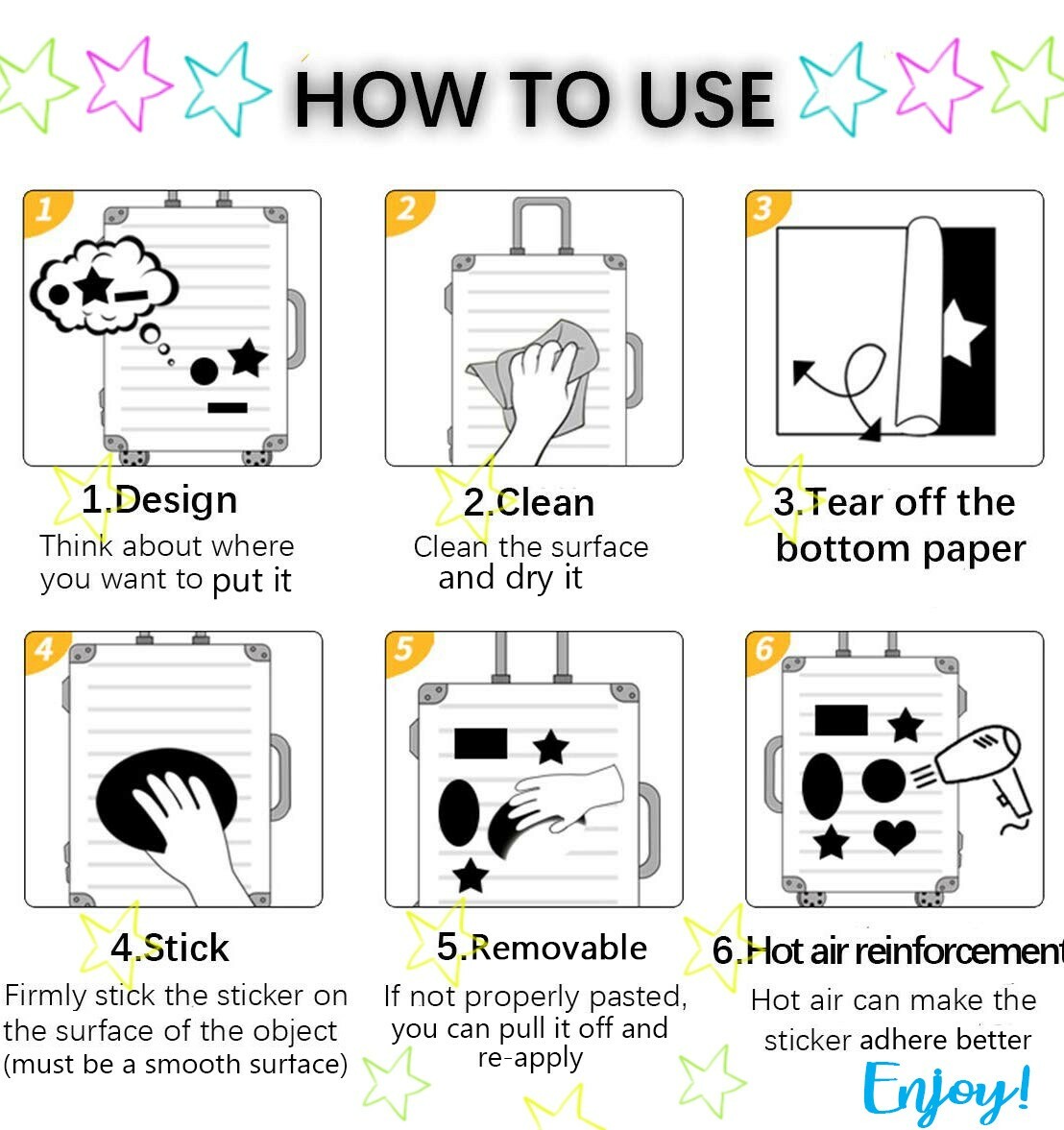 10
The Nightmare Before Christmas
Stickers
10 random stickers
you can purchase up to 3 lots (30 stickers total) and you will not receive any duplicates
tallest measures 3"
durable PVC vinyl and tear-resistant
waterproof and fade-proof
removable and leaves no residue
satin finish

NOTE ON THE QUALITY OF THESE STICKERS:
my kids and I have various types of these stickers on our phone cases, laptops and Hydro Flasks (water bottle) for several months. I had one on the back of my plastic phone case when I first thought about selling these so I could make sure the quality was good. I am impressed by how well they stick, and when I took the sticker off after a few months it came off in one piece as if it had never been there. They're still on my kids' stuff, even the Hydro Flask (see photos) and they look great after hand washing it repeatedly. (If you put them on anything that needs to be washed, do not put them in the dishwasher as I have not tested that).
These stickers can be applied to any clean, smooth surface and are perfect for styling and personalizing your

iPhone/case, cell phone and iPad

laptop, Chrome books and tablets
notebooks, folders and binders

water bottle or hydro flask

bike,

surf and skateboard
guitars, cases
luggage

car bumper and windows
cards and letters, or
give them as a gift!
In Stock and ready to ship

next business day
from the U.S.
⚠️ Watch for other sellers advertising next day shipping but are located in China (it will take months to arrive)
If you purchase more than one item from my listings, PLEASE pay with one payment.

Due to monitor differences, the actual color may appear slightly different in person.
Smoke-free home
Thanks for L
king!