Two Head Extreme Mid-Plus Microgel Tennis Rackets Racquets HEAD Does Not Apply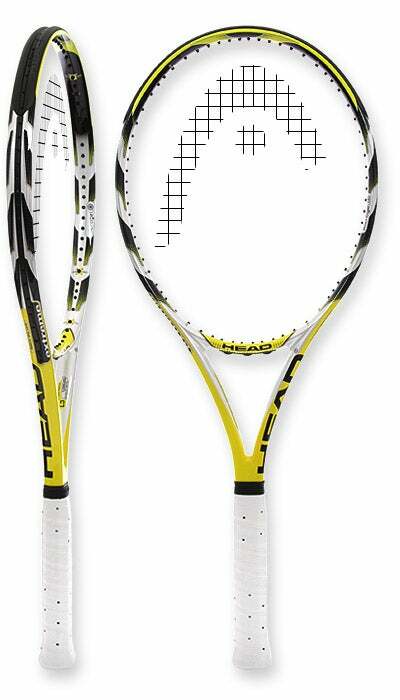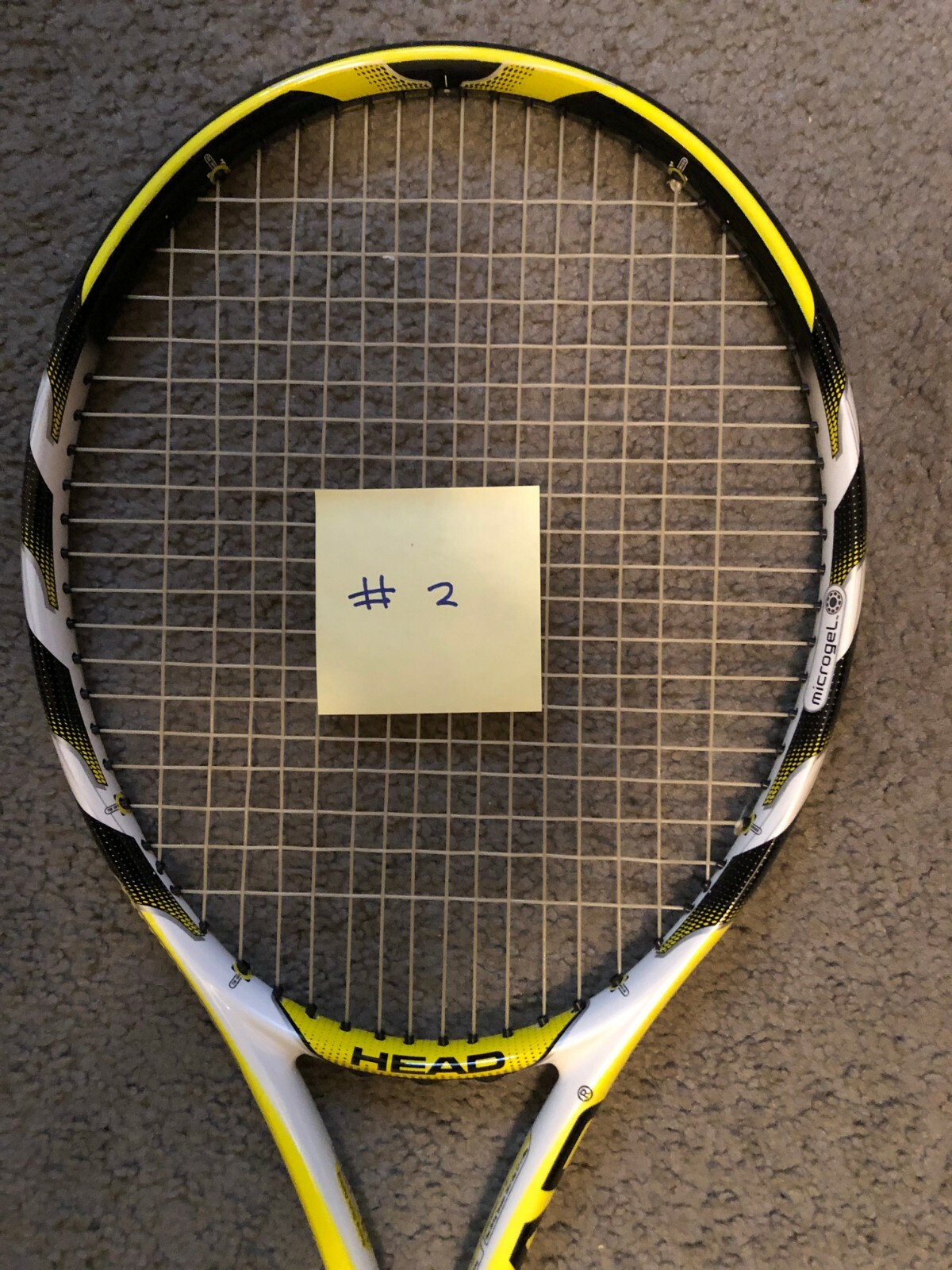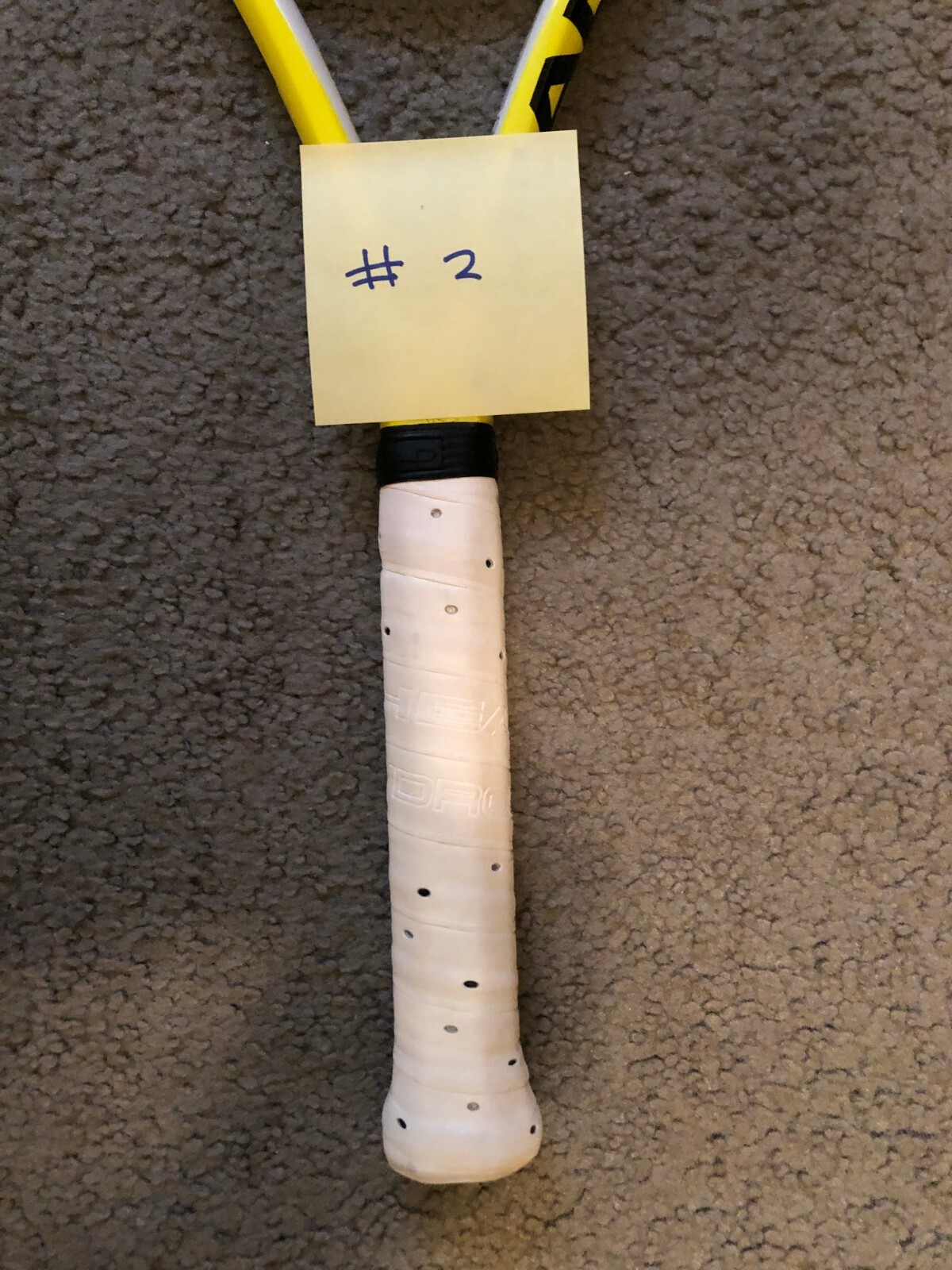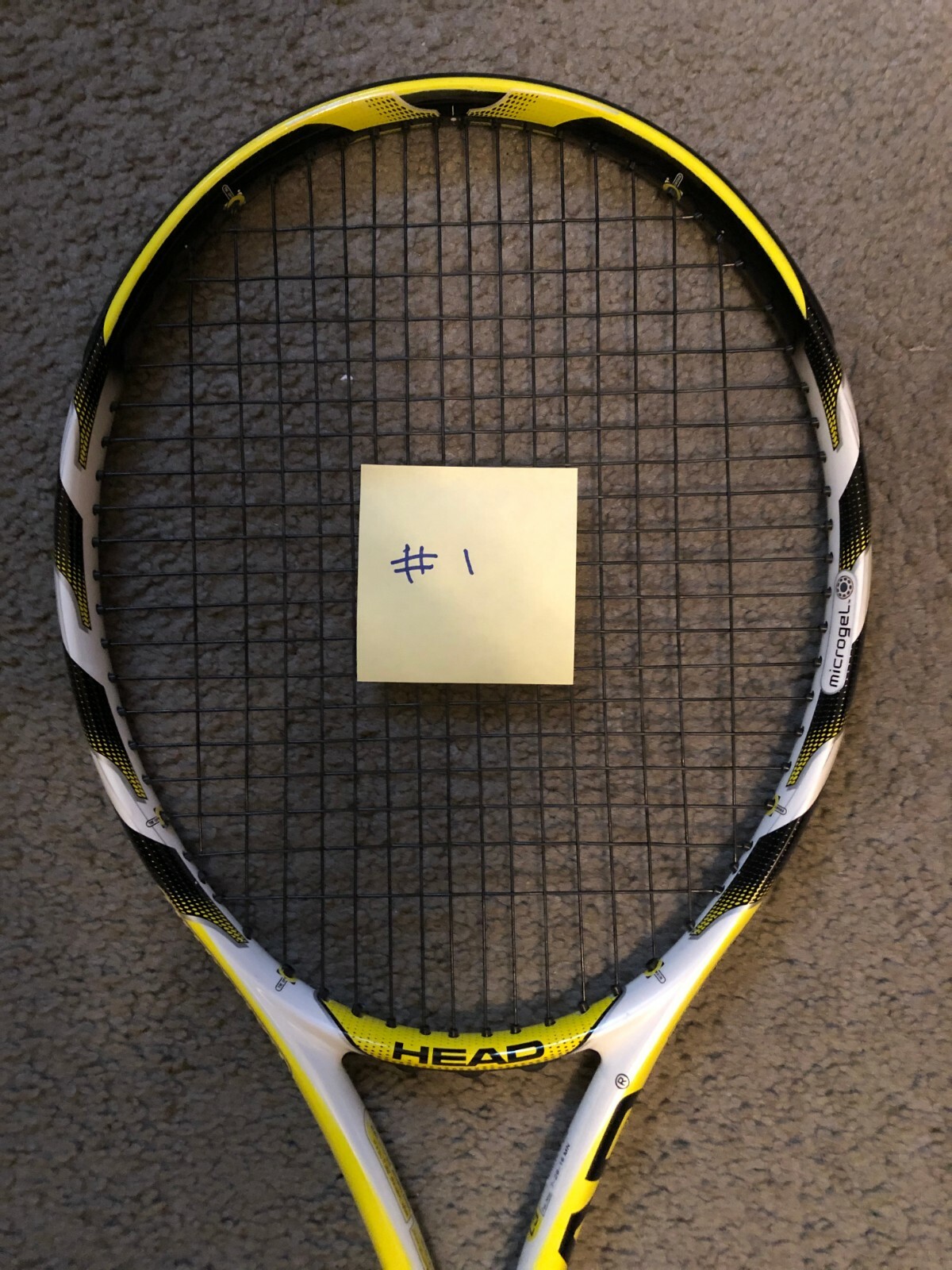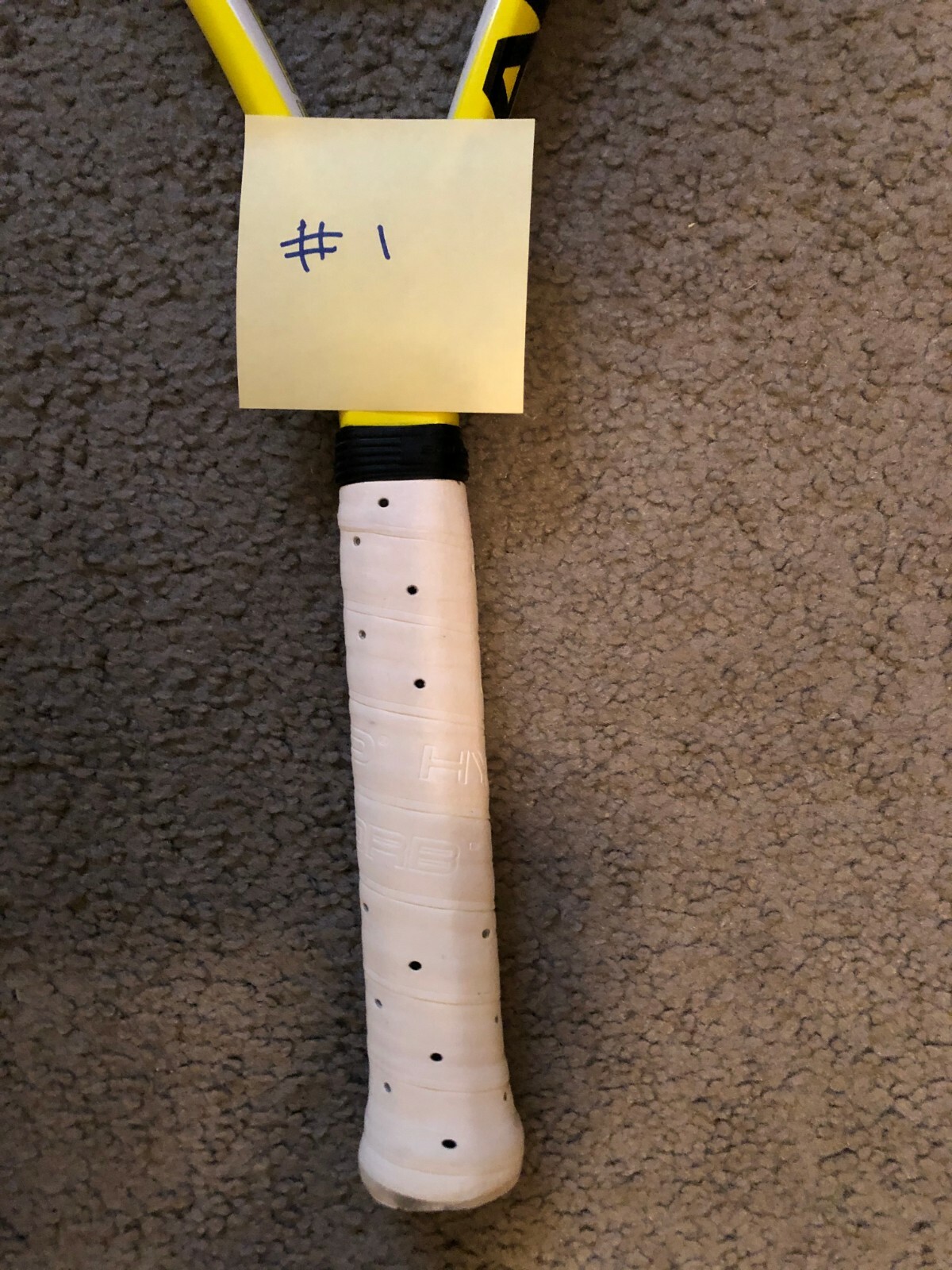 Характеристики
Country/Region of Manufacture
Unknown
Purchased: 2016.
Quantity: 2.
Grip Size: 4 3/8
Head Size: 100.
Condition: Both 8/10. Each used < 5 hours. No noticeable blemishes. Both rackets always used with overgrip, but the handle grips are not pure white any more, and the grips at the butt caps are a little worn.
Rackets are strung, but about 4 years ago.
Price: Both $100, or best offer.
Shipping: Included.
Payment: Paypal.
The Head Extreme also offers aggressive, competitive players ultimate feel and unique touch through patented technology called MicroGel. When combined with carbon composite fibers in the racquet head, MicroGel deforms and compresses upon ball impact, uniformly absorbing and distributing the impact load around the entire frame, creating a rock-solid feel while offering extra stability against twisting.