Van Briggle - Dated Bowel with Dated Frog - 1915 Без бренда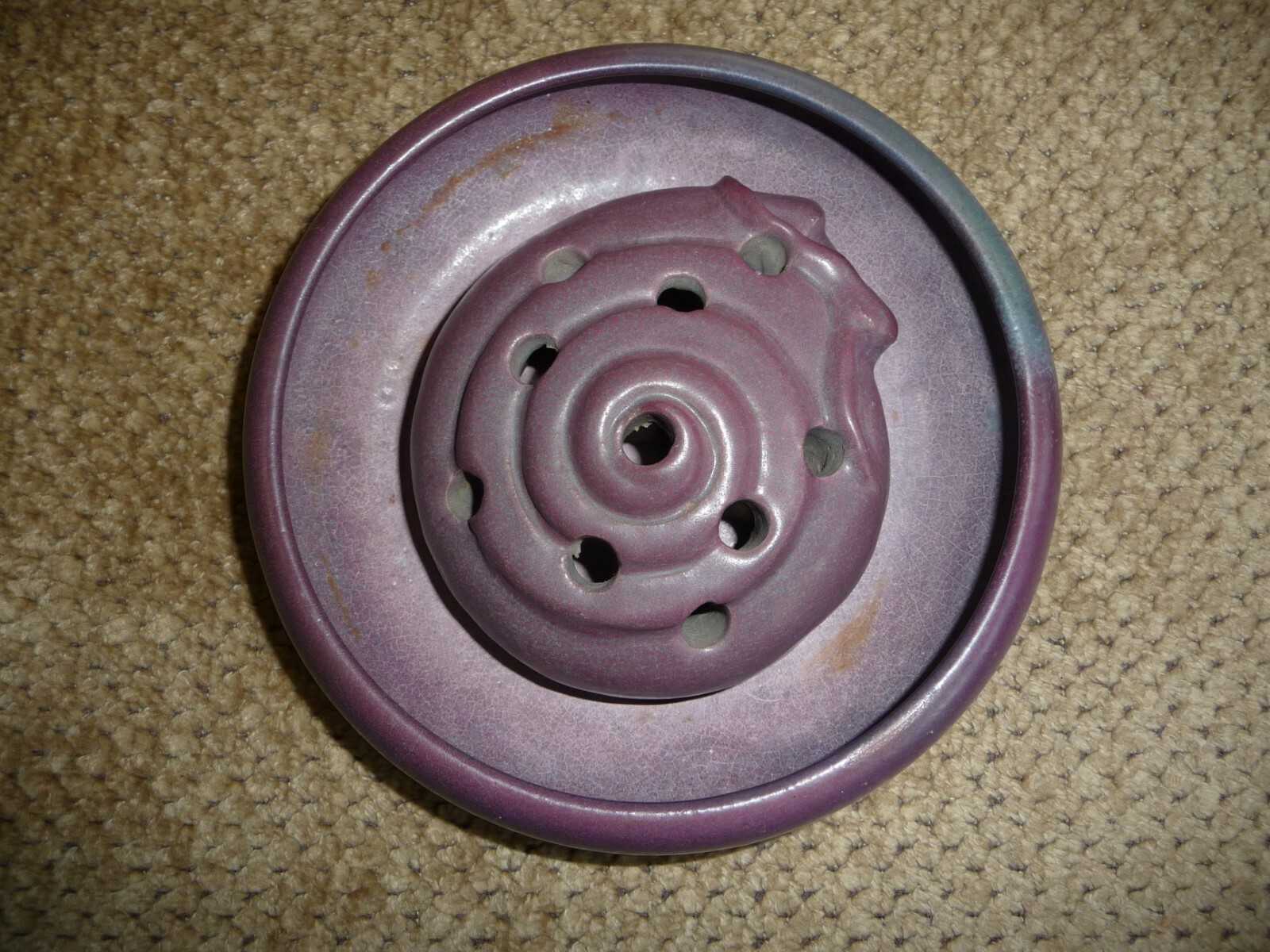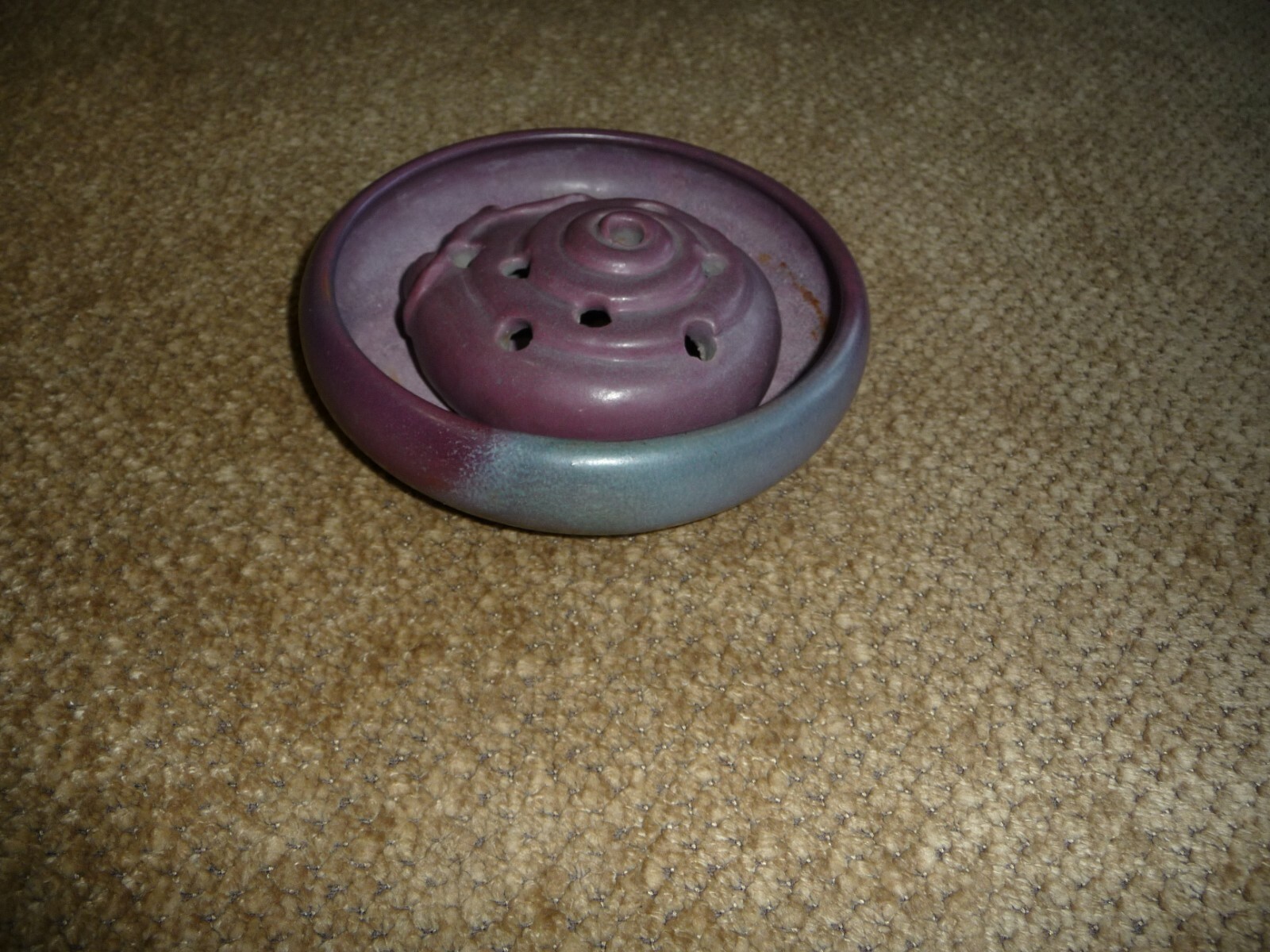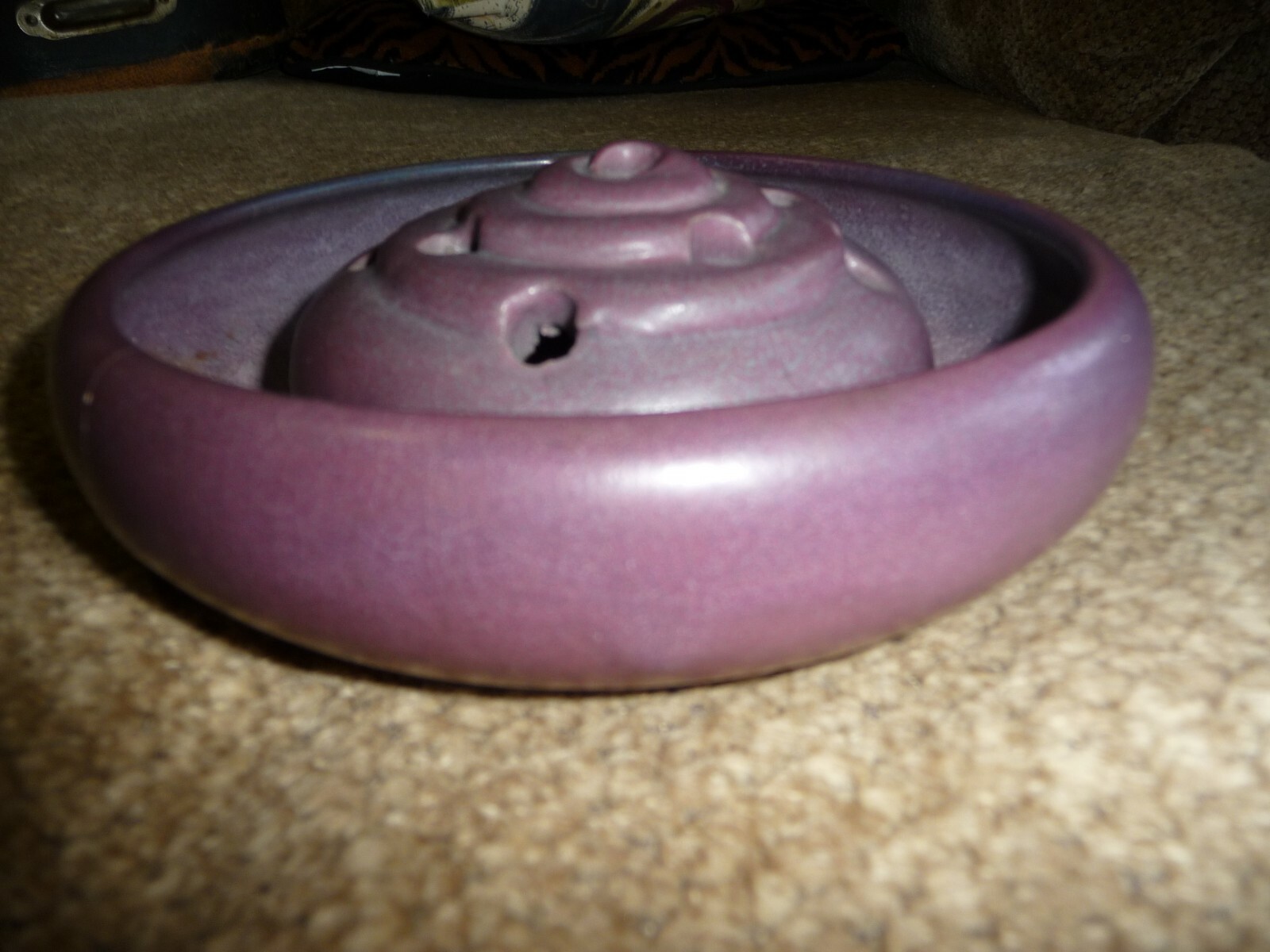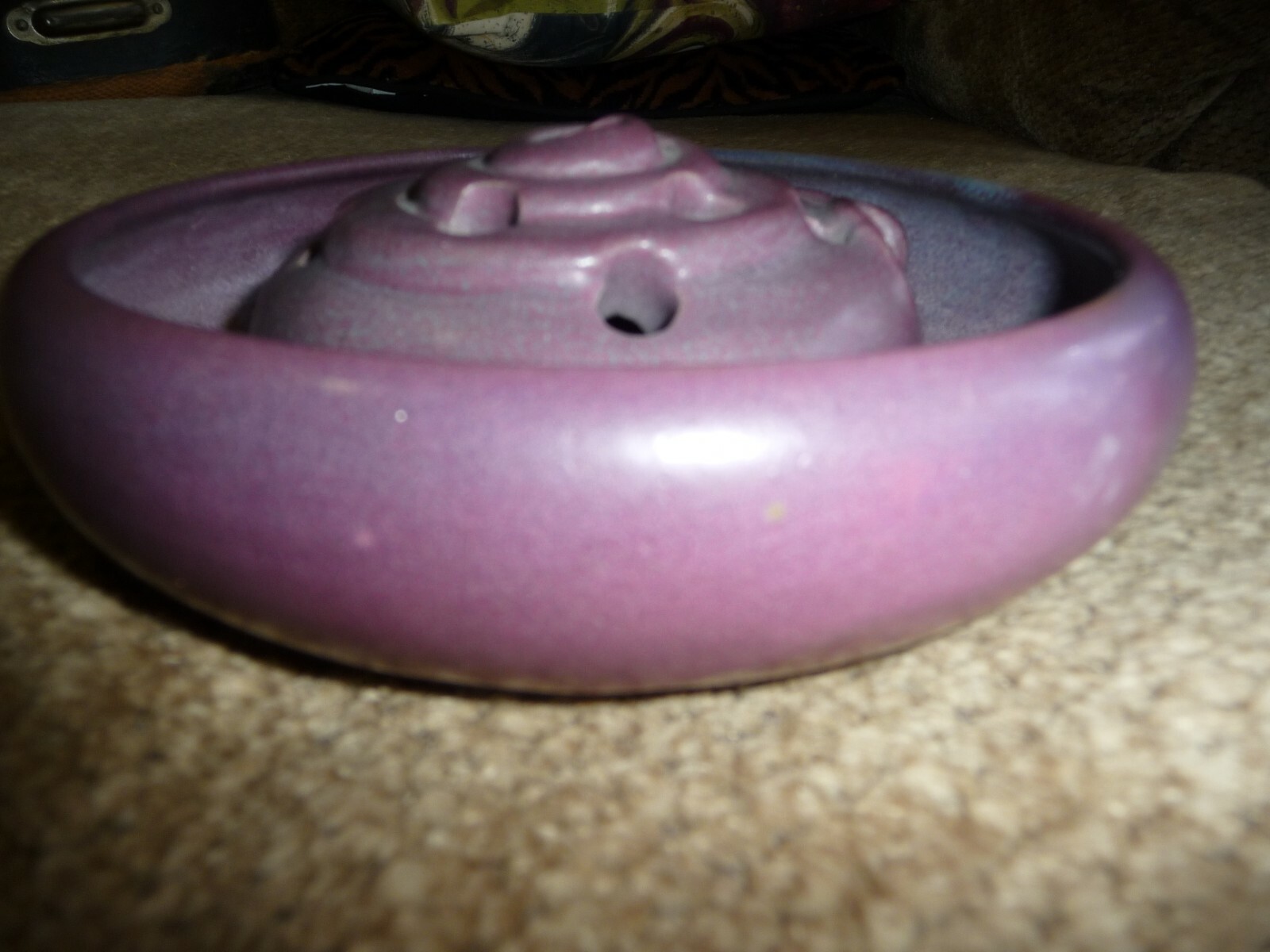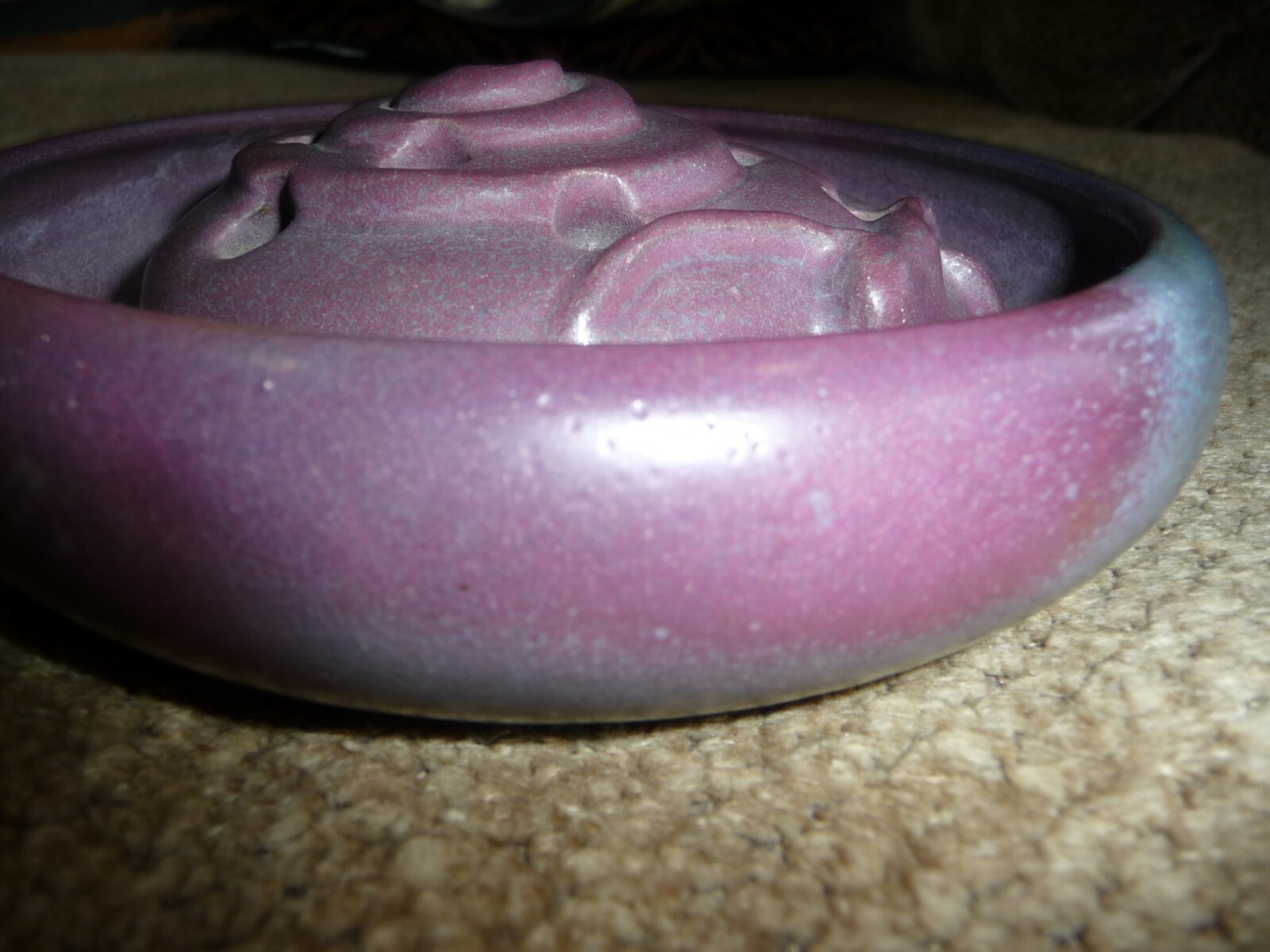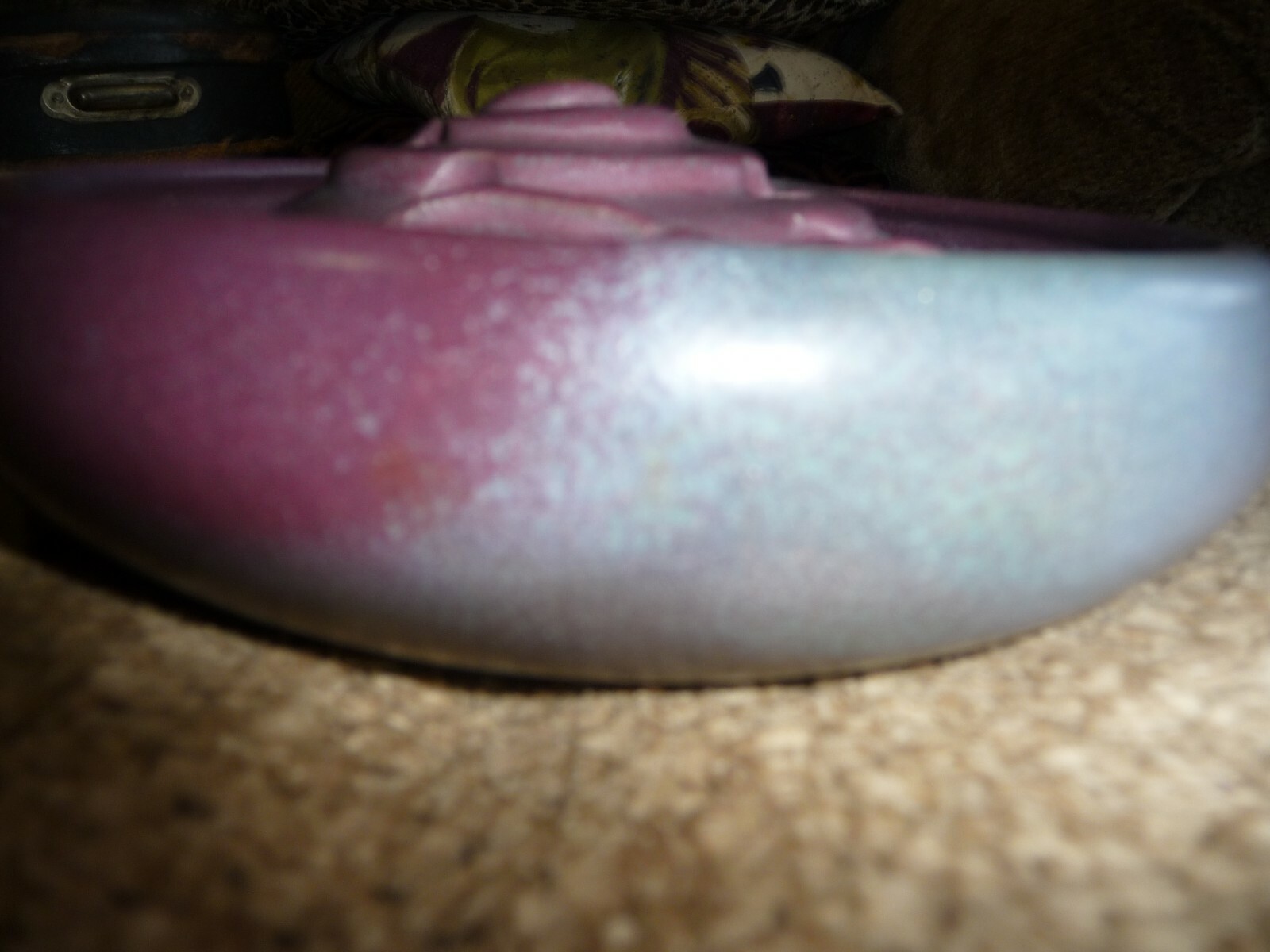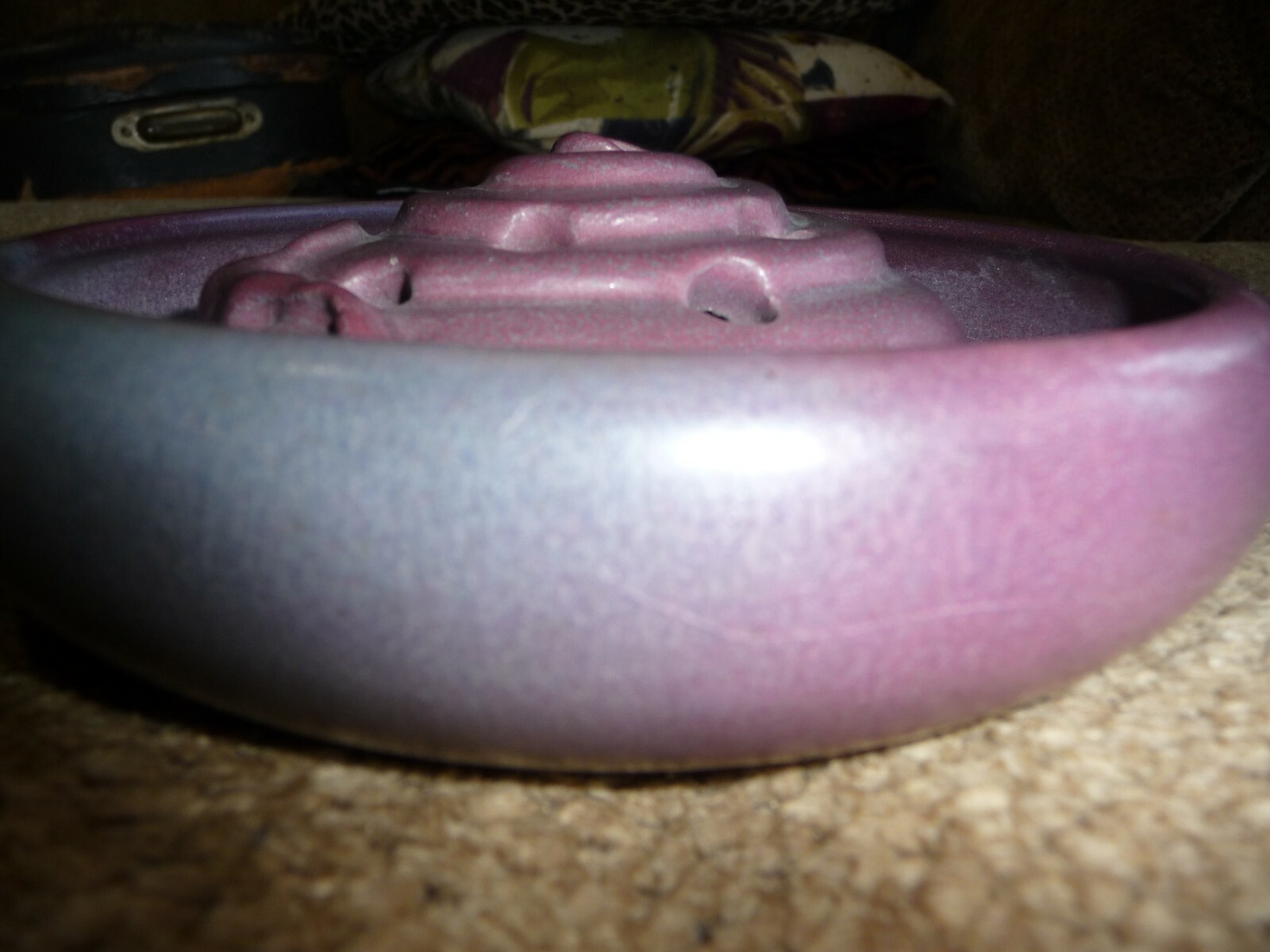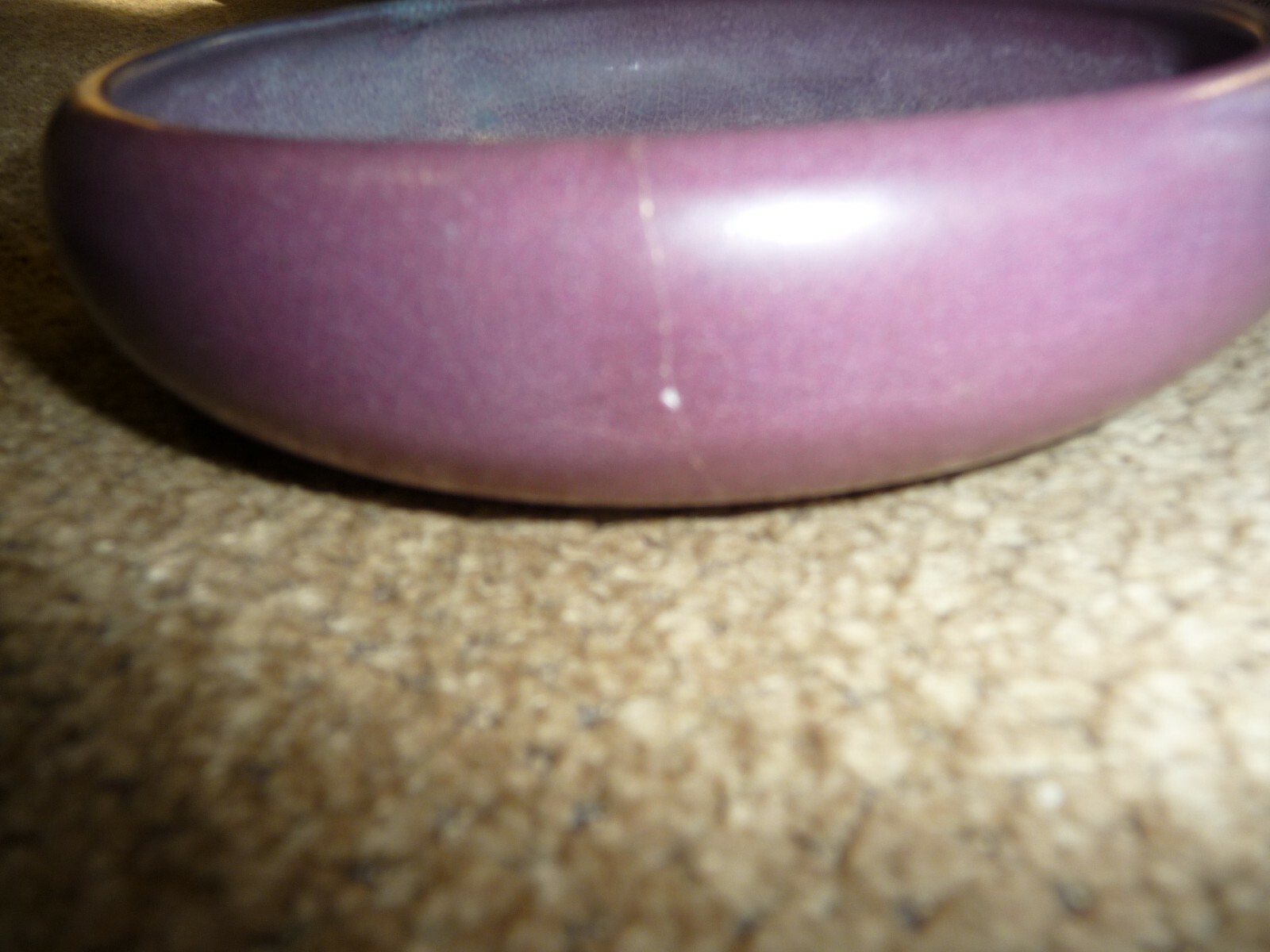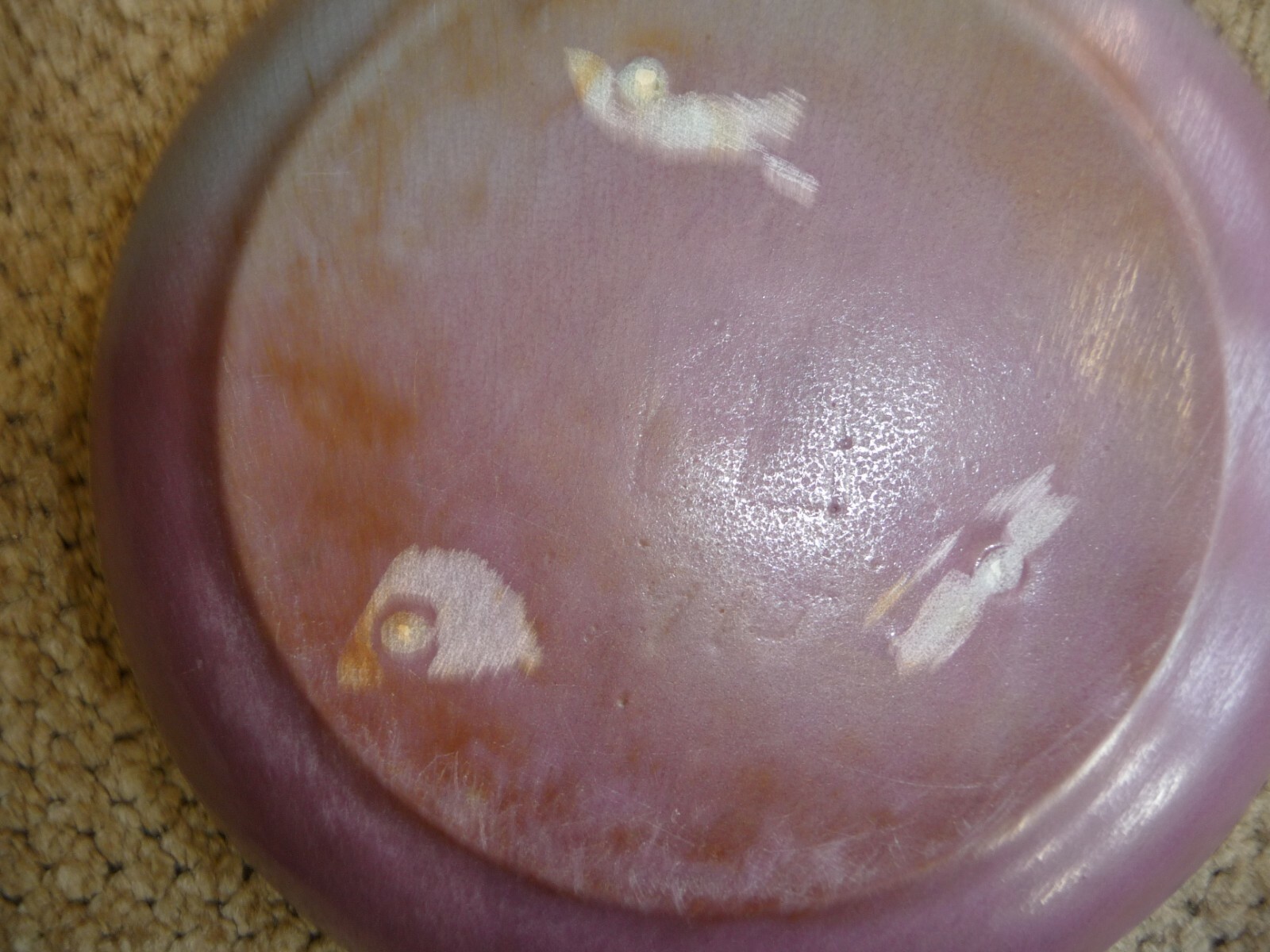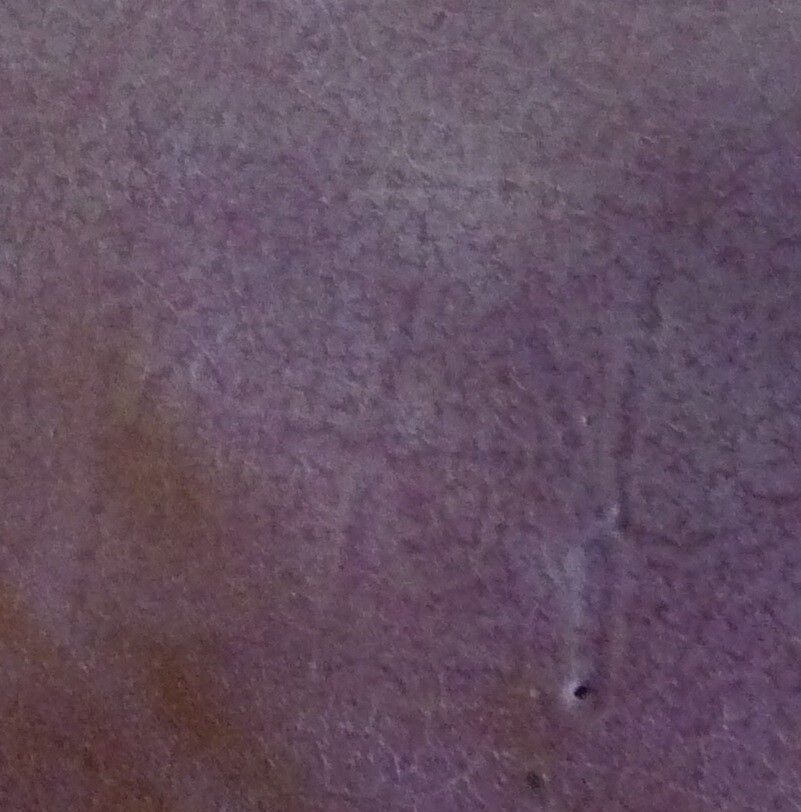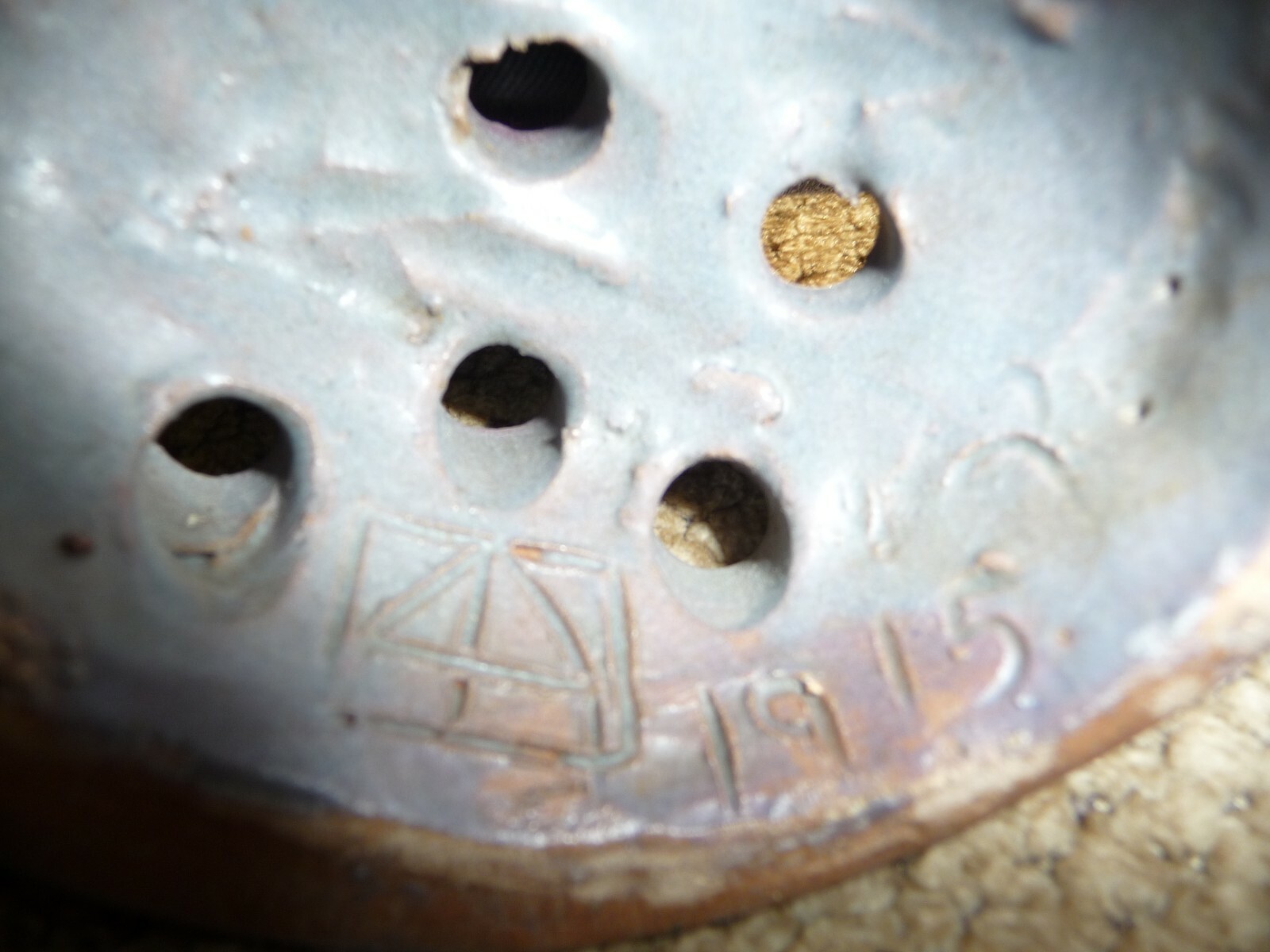 Характеристики
Original/Reproduction
Vintage Original
Object Type
Bowl and Shell flower frog
Color
Mulberry with blue overspray
1915 Van Briggle Shell flower frog with a Bowl that has a hairline that you can see and feel it on the outside of the bowl. Some crazing. Flower frog is very unique which I have never seen before this piece. See all Pictures.
Both pieces have the Logo and date. The bottom of the bowl is covered with glaze and the Logo and date are hard to see in the pictures.
These two pieces were used by someone many years ago to hold flowers I am sure. I have owned this pair for many years and they are as found. Both items over a hundred years old.
Taxes as required by EBay. Thank you for looking.