VINTAGE 1970 Schwinn Suburban 5-Speed Bicycles - Men's & Women's Combo 22in Schwinn Racer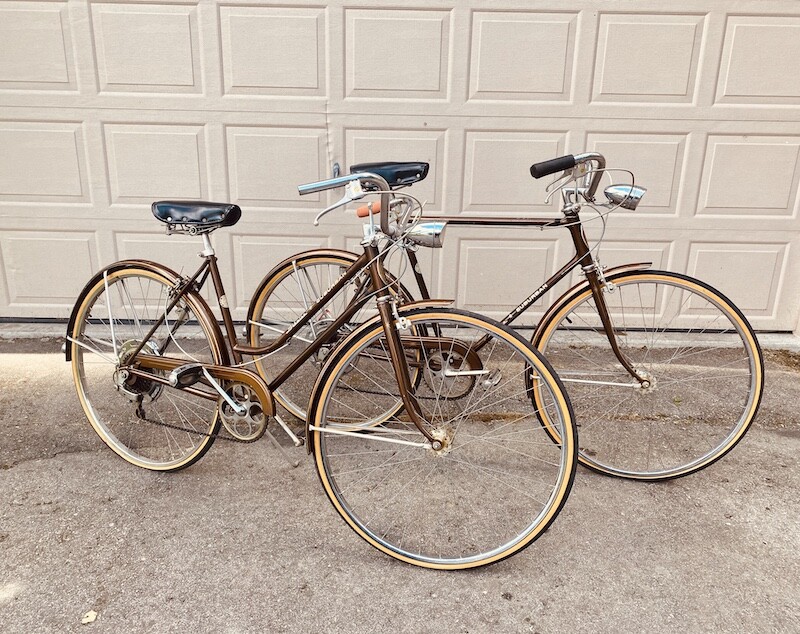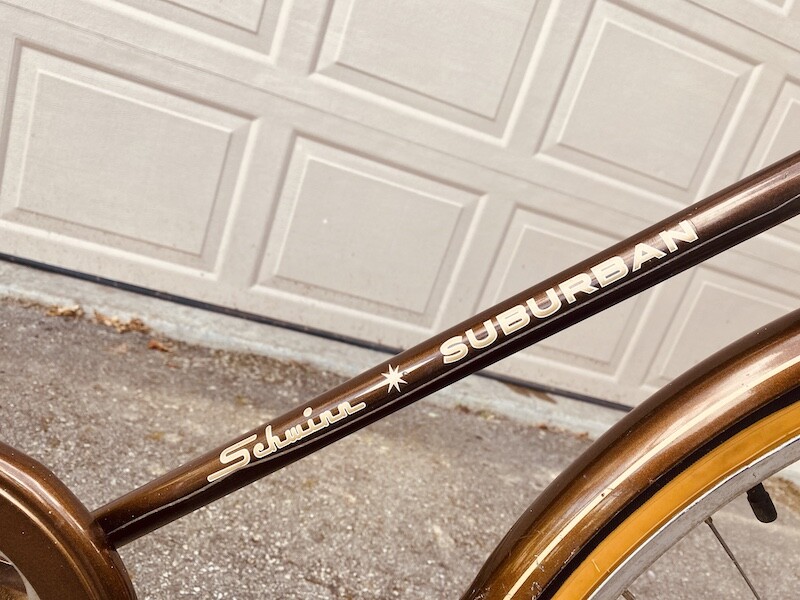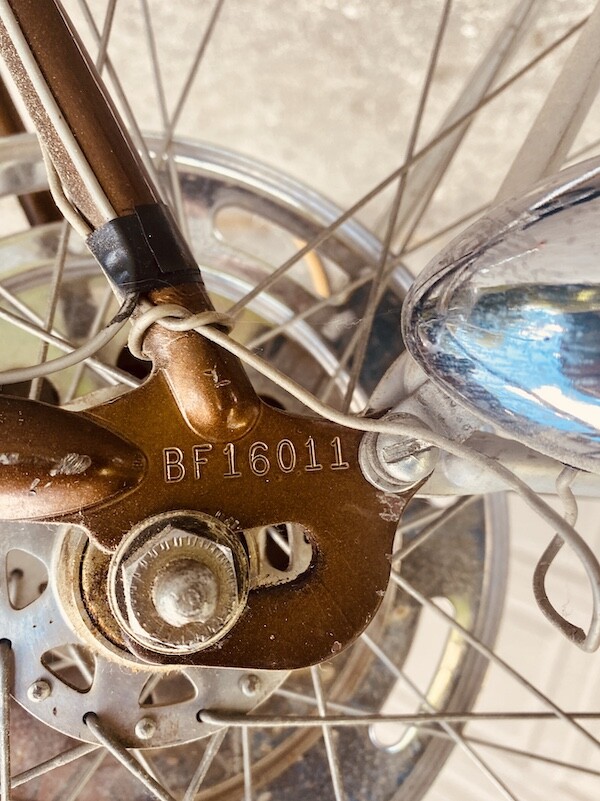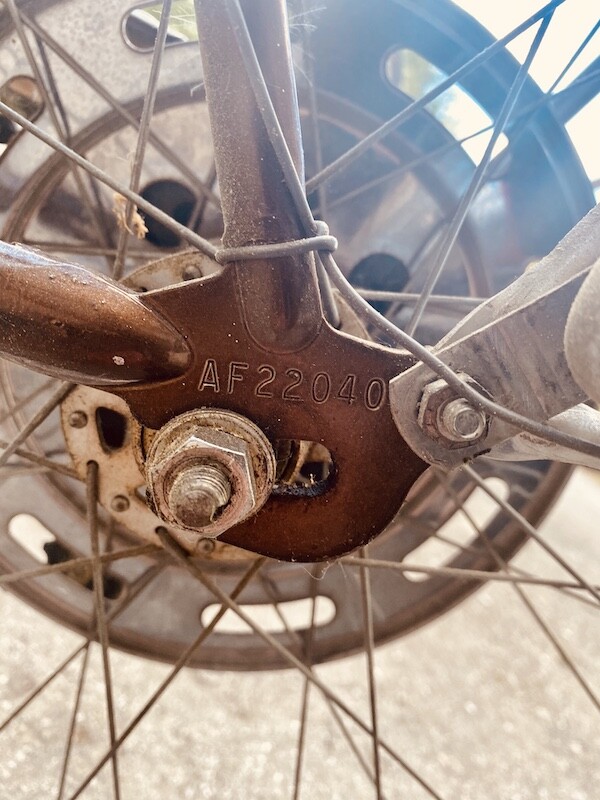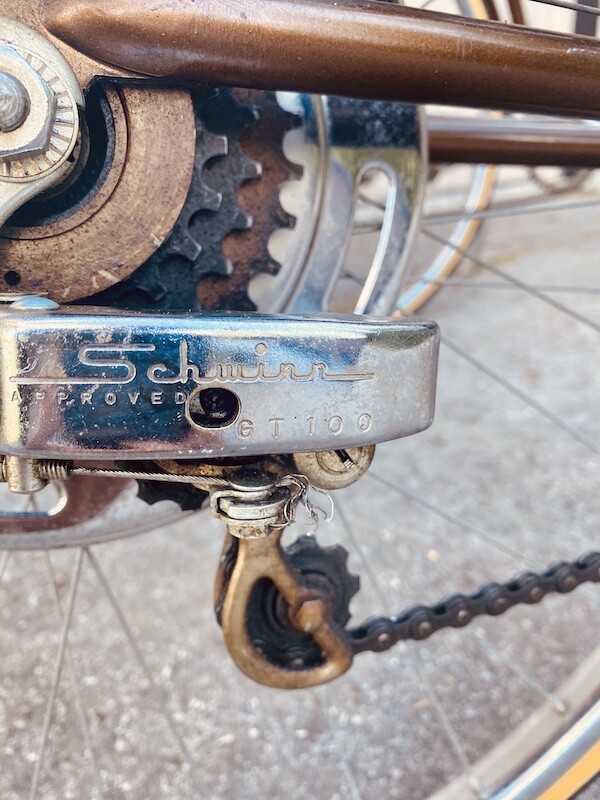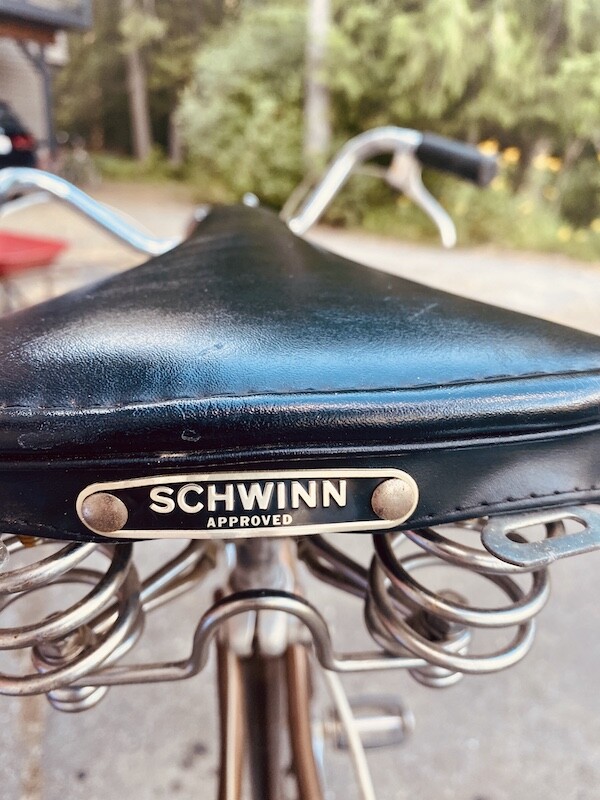 Характеристики
Country/Region of Manufacture
United States
Beautiful pair of ORIGINAL, 1970 Schwinn Suburban 5-speed bikes, Men's & Women's combo, in chocolate brown.
Ride wonderfully. A few dings and scratches, very little rust. New-ish tires. Light generators attached.
27" tires. Seat tube and top tube both 22 or 23." All original, except handlebar grips (easily replaced). A really lovely vintage pair, needing a good home and a little bit of polish to ride like new.
Original owner! Manufactured in January and February 1970 (respectively). Serial numbers in photos; Look 'em up here: https://bikehistory.org/serial-number.html. You simply can't find these anywhere anymore.
Regional pickup only in 83860 (Sagle, Idaho) area. $500 for both;
sold as a pair.