Warmachine Hordes Mercenaries Lot Unopened WarMachine Miniatures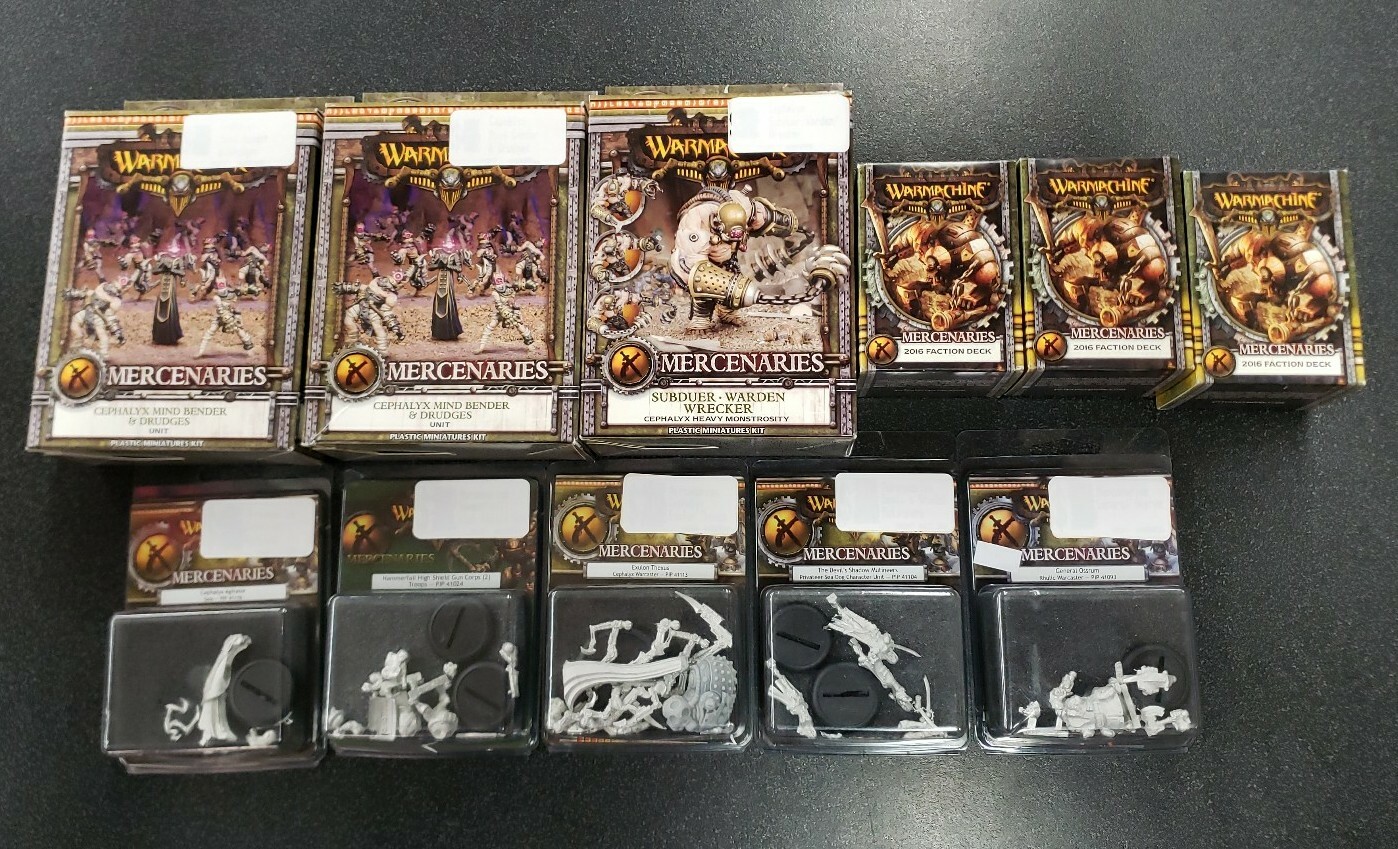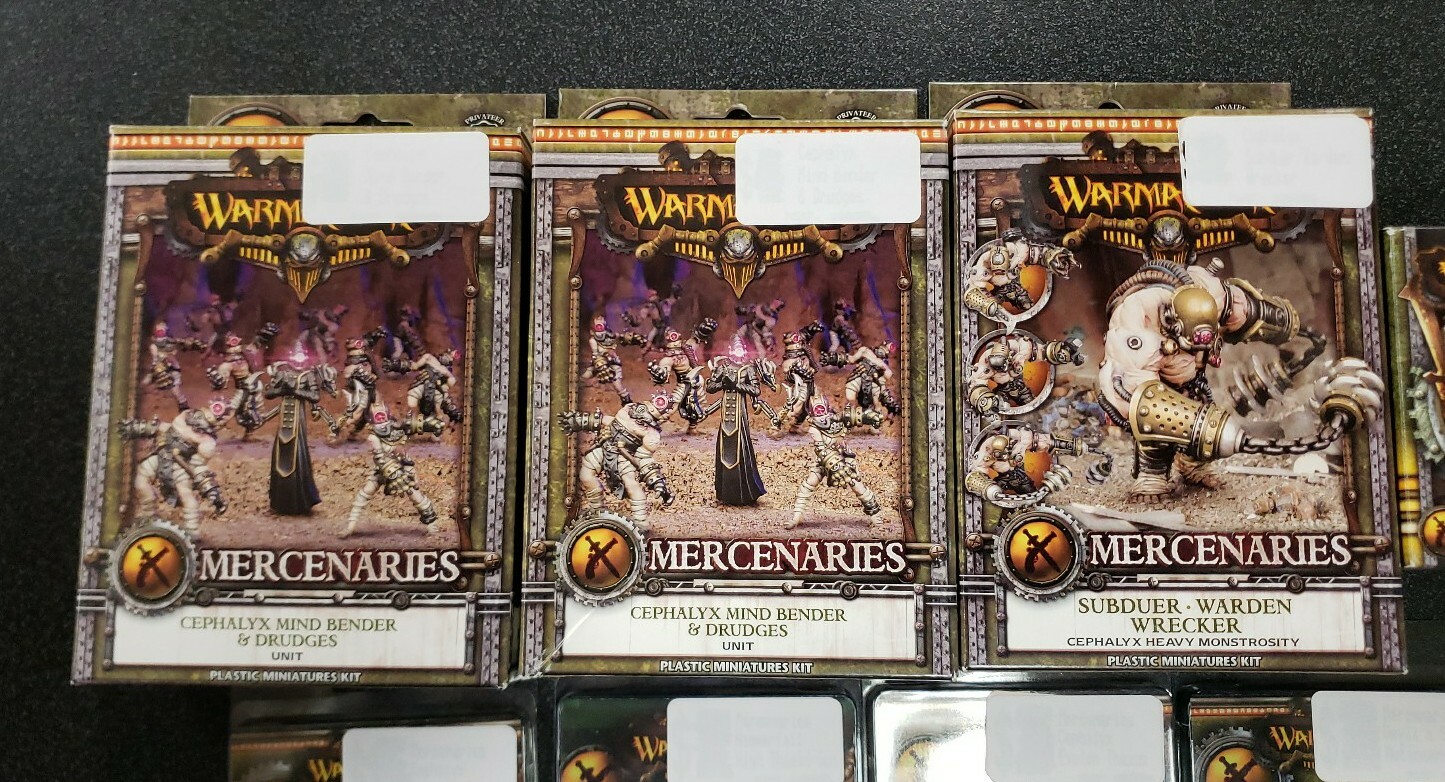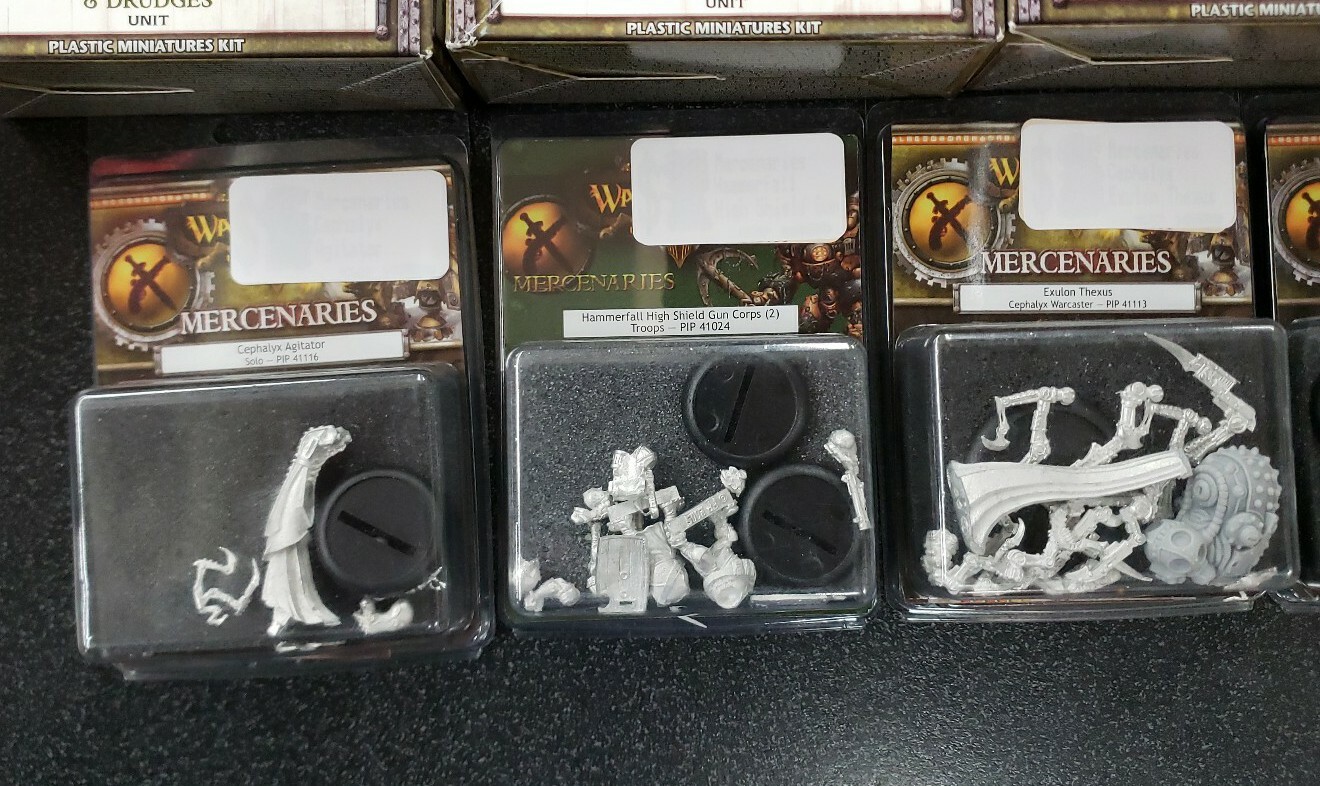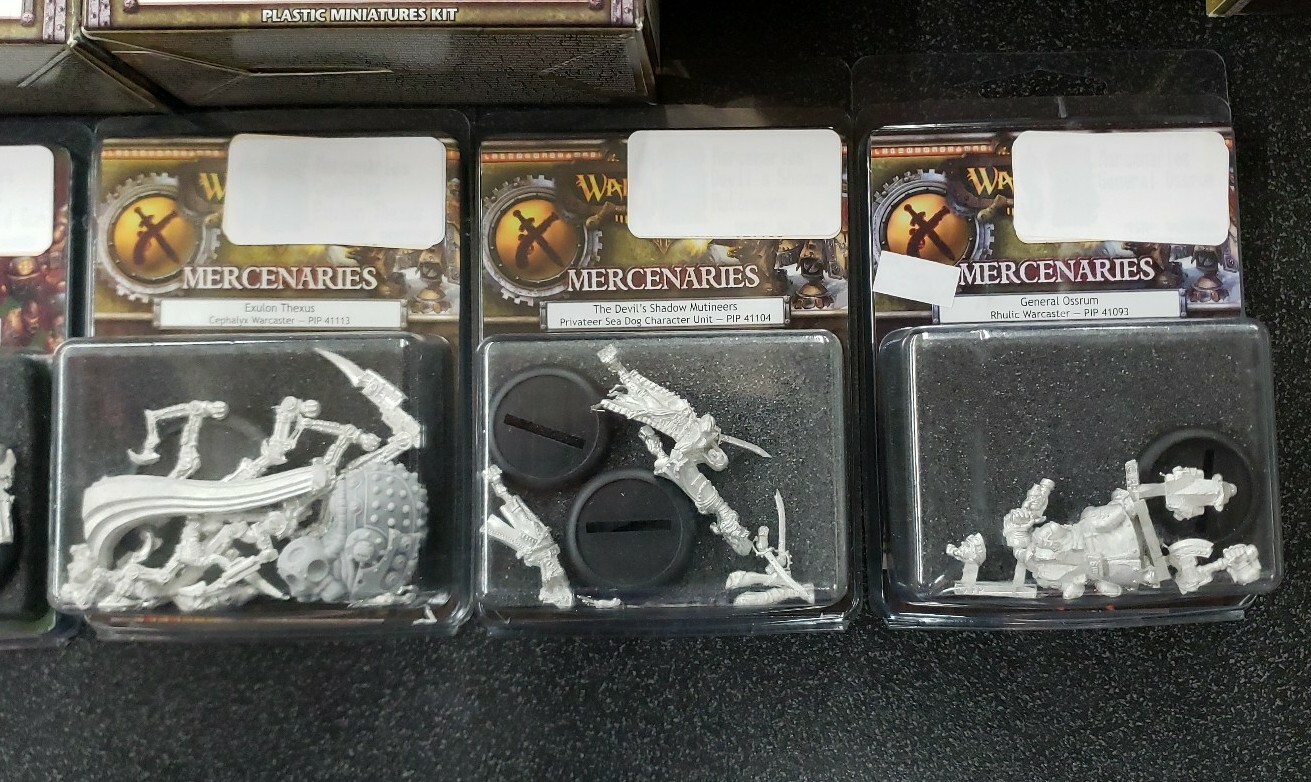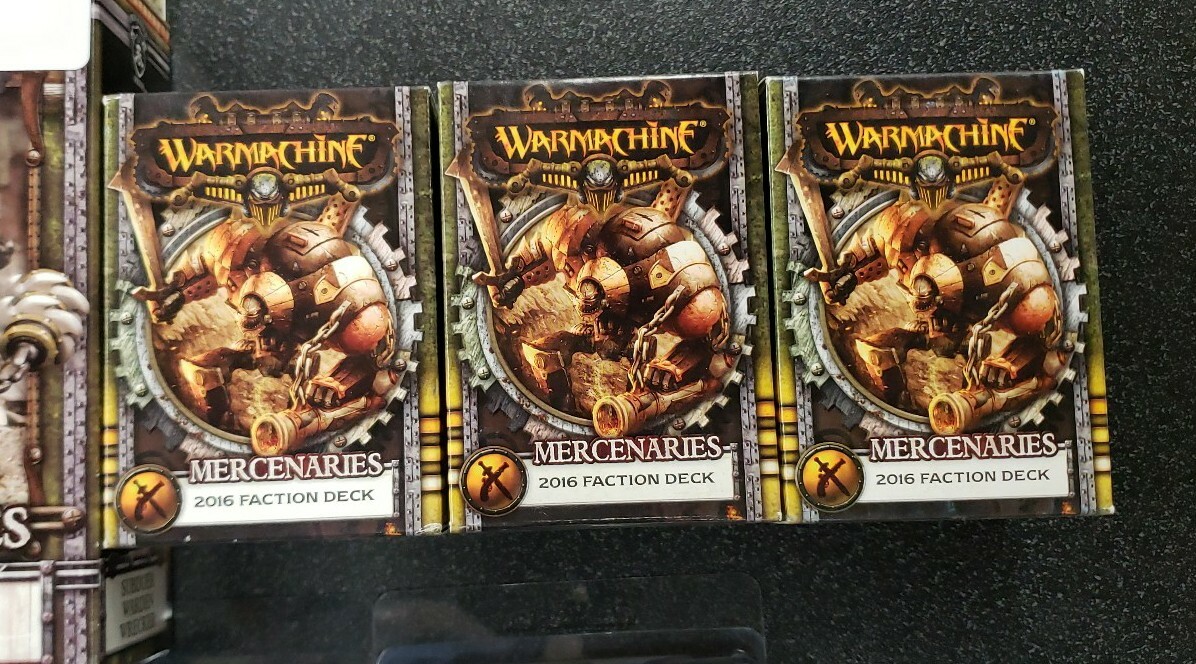 Бренд: WarMachine Miniatures
Warmachine Hordes Mercenaries Lot Unopened.
Condition is New. All items are unopened in original packaging.
Lot includes:
1x Subduer Warden Wrecker Cephalyx Heavy Monstrosity
2x Cephalyx Mind Bender & Drudges Unit
1x General Ossrum Rhulic Warcaster
1x The Devil's Shadow Mutineers Private Sea Dog Character Unit
1x Exulon Thexus Cephalyx Warcaster
1x Hammerfall High Shield Gun Corps Troops
1x Cephalyx Agitator Solo
3x Mercenaries Faction Deck
Total MSRP of $294.73
Feel free to message us with any reasonable offers!
Please allow up to three business days for shipment.